Mynock Squadron: Design of X-Wing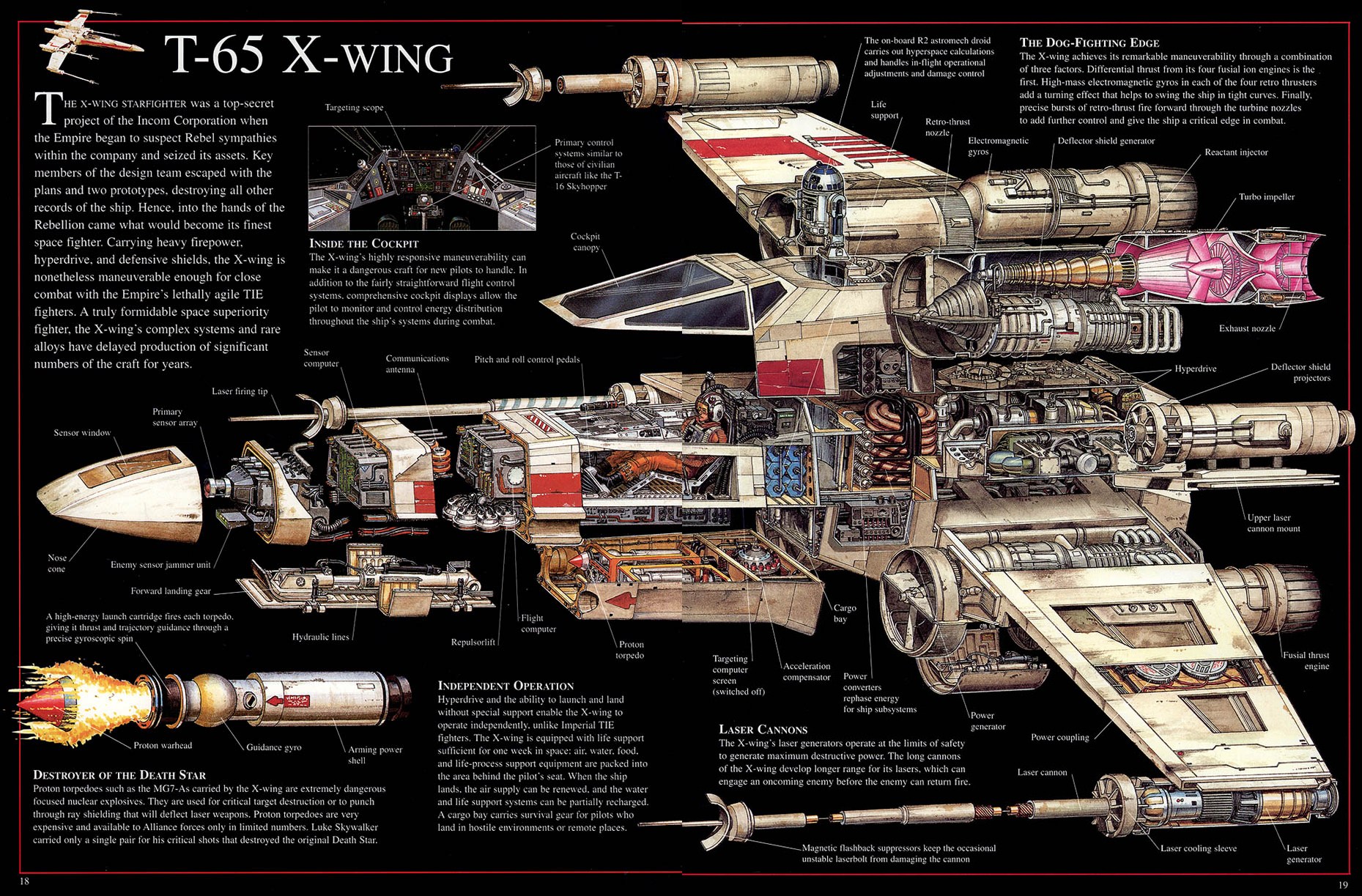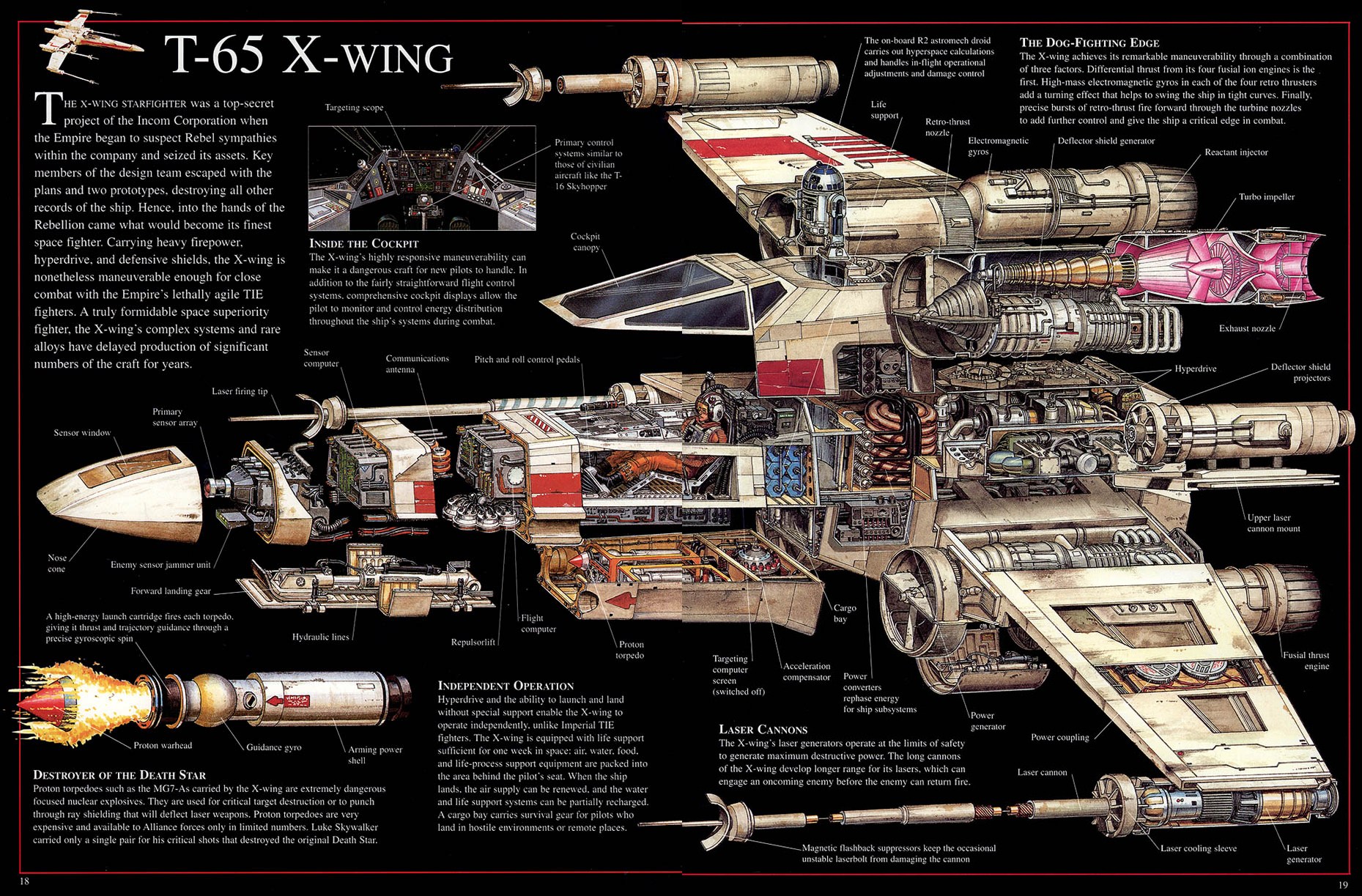 X-Wing Pilots: all wings report in! We're taking a look at the Design of X-Wing.

What makes good and bad design? How are these elements incorporated into X-Wing? How can you identify these functionalities to improve your own choices?
[00:00:00] Intros (THE GANG'S BACK)
[00:13:00] Design Explained
[01:25:00] Design Choices Through 14 Waves
Check out our Patreon!
Hosts:
Ryan Farmer
Dallas Parker
Dee Yun

Episode Archives
Mynock Squadron Facebook group
Direman webcomics
Fly Better! And hit us with your comments below.