Next Week's Idoneth Deepkin Products & Pricing CONFIRMED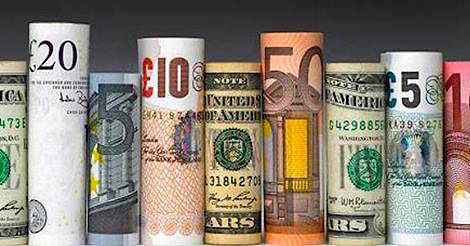 The fishiest new faction for Age of Sigmar arrives. Get your waterlogged wallet ready!
Here's what's headed your way this weekend according to numerous industry professionals:  Fish-Aelfs HO!
Age of Sigmar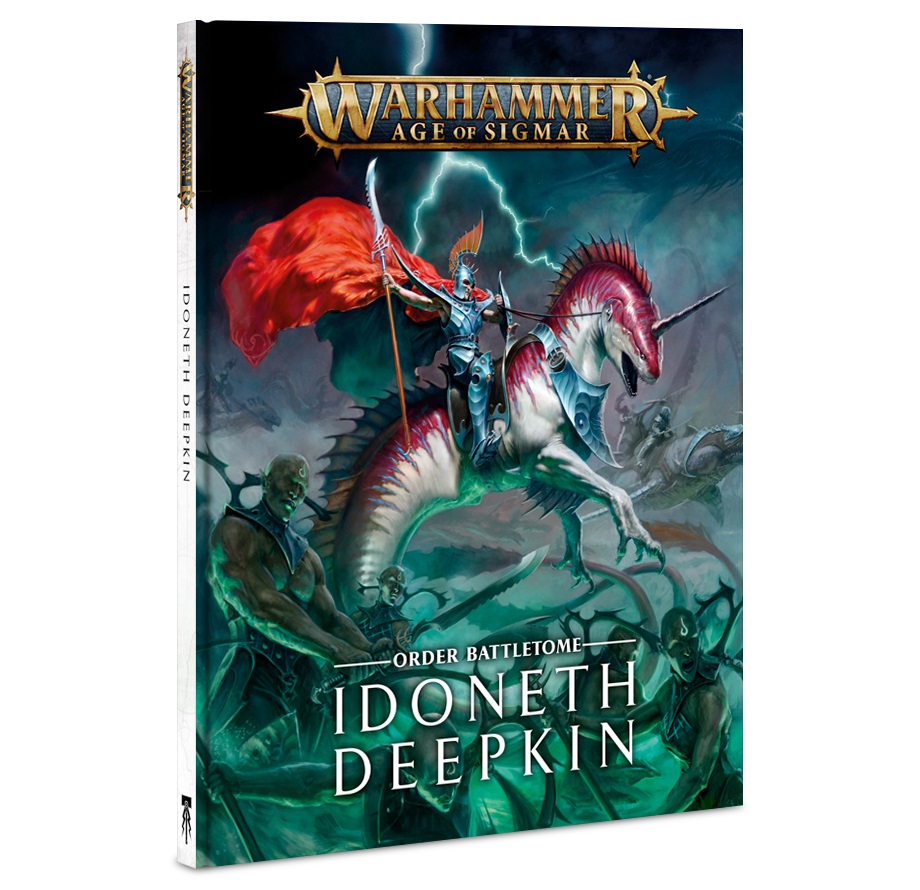 Battletome: Idoneth Deepkin $40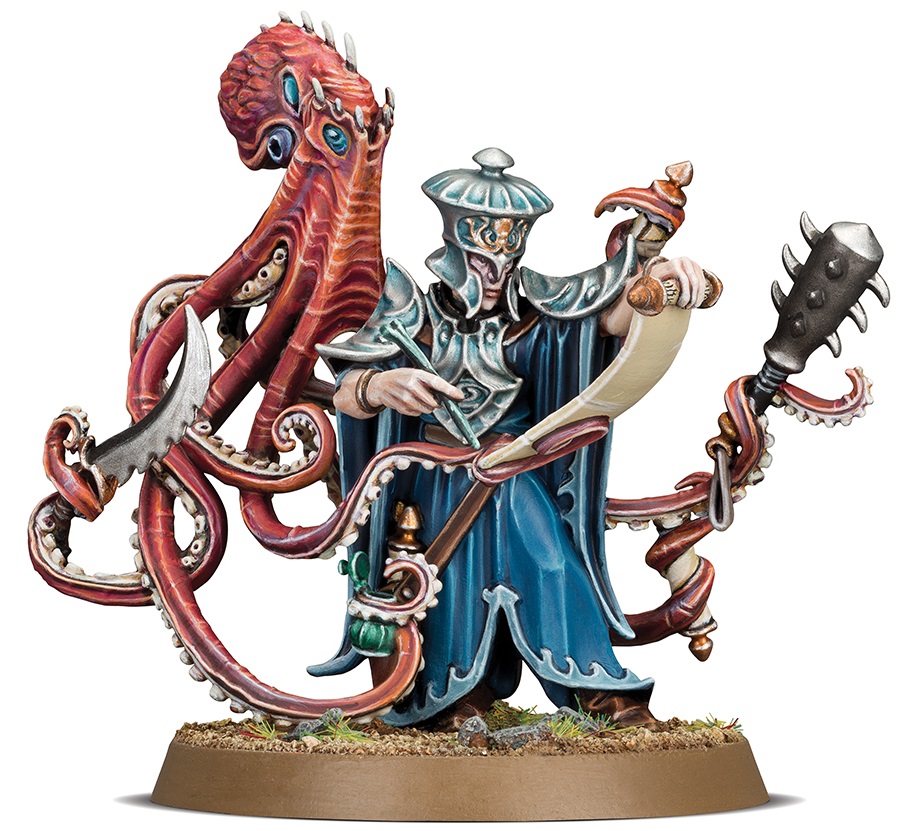 Lotann Warden of the Soul Ledgers $35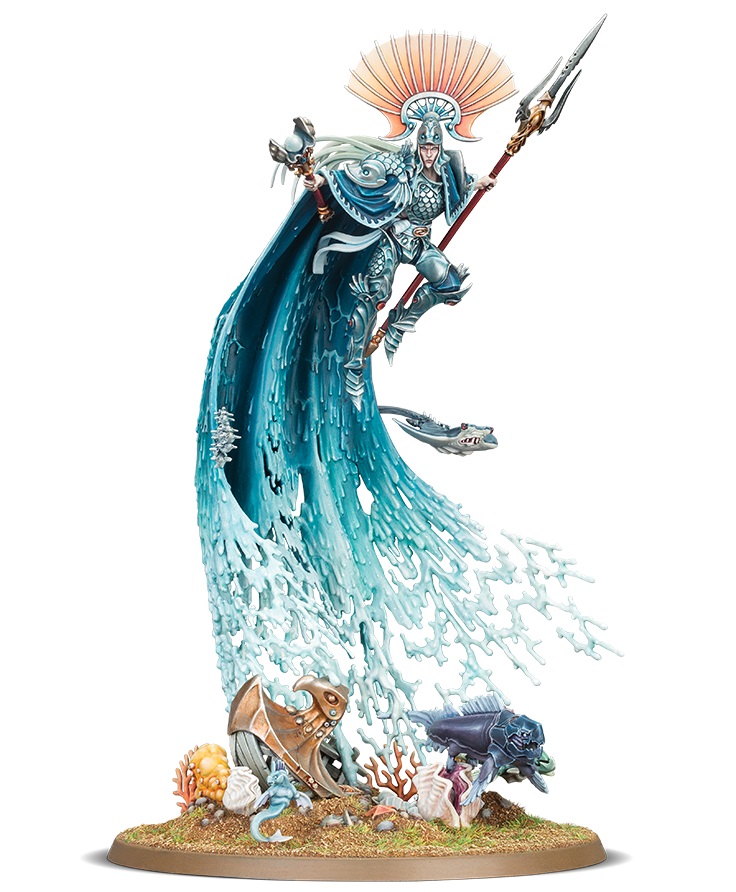 Eidolon of Mathlann $110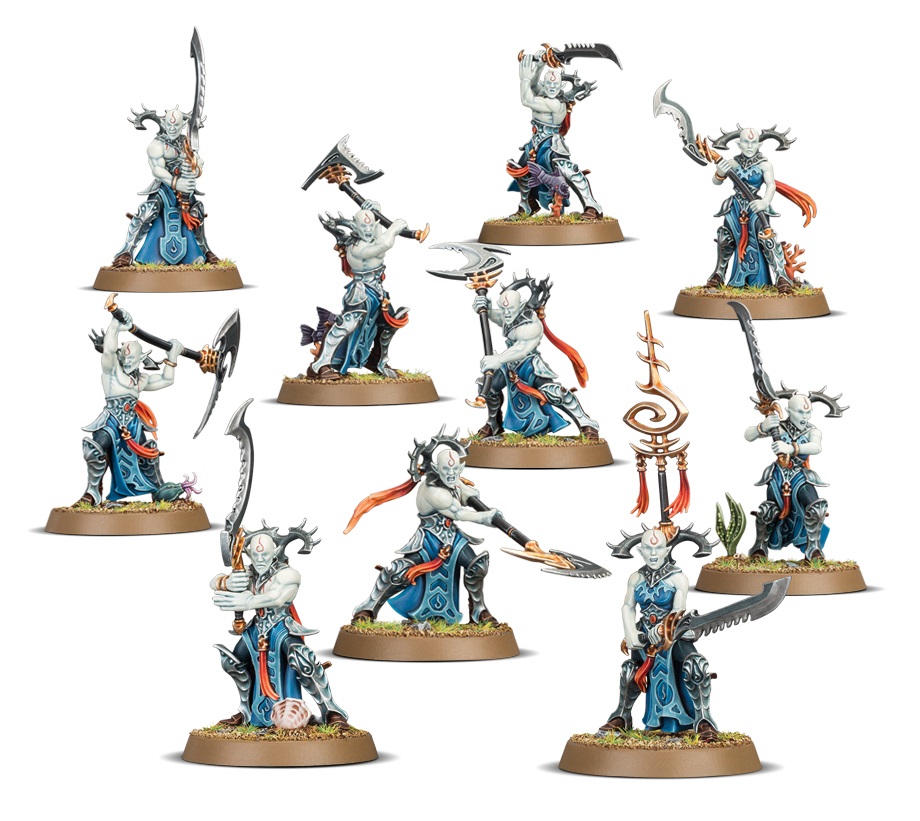 Namartii Thralls $50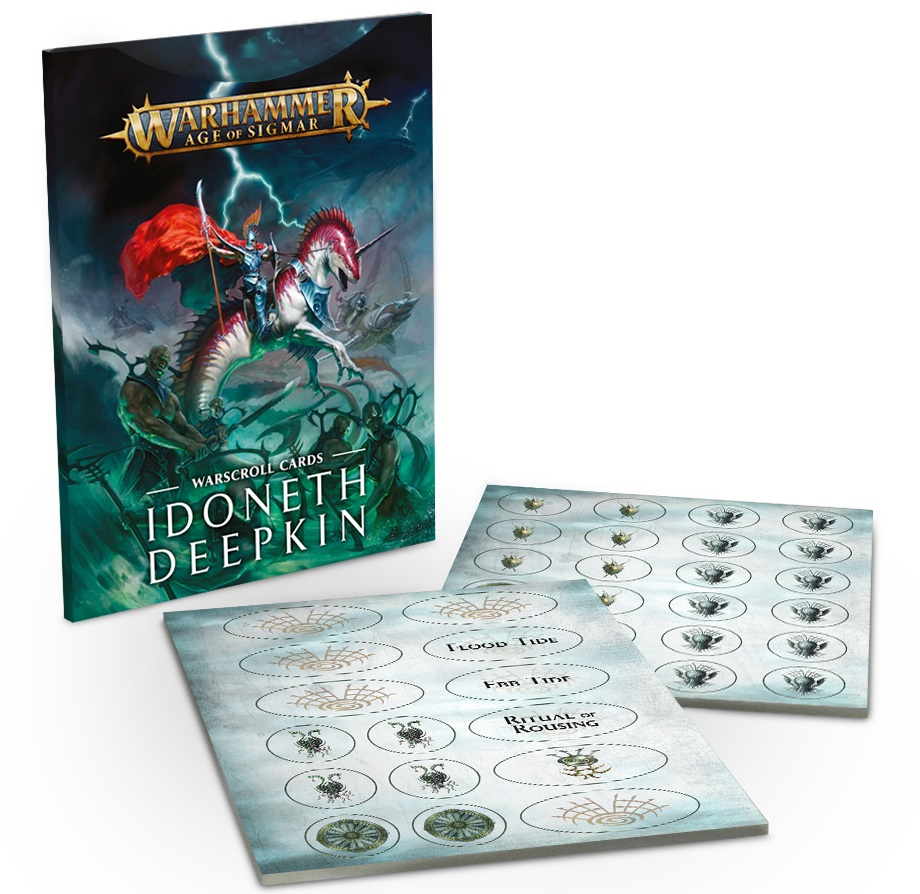 Subscribe to our newsletter!
Get Tabletop, RPG & Pop Culture news delivered directly to your inbox.
Deepkin Warscroll Cards $25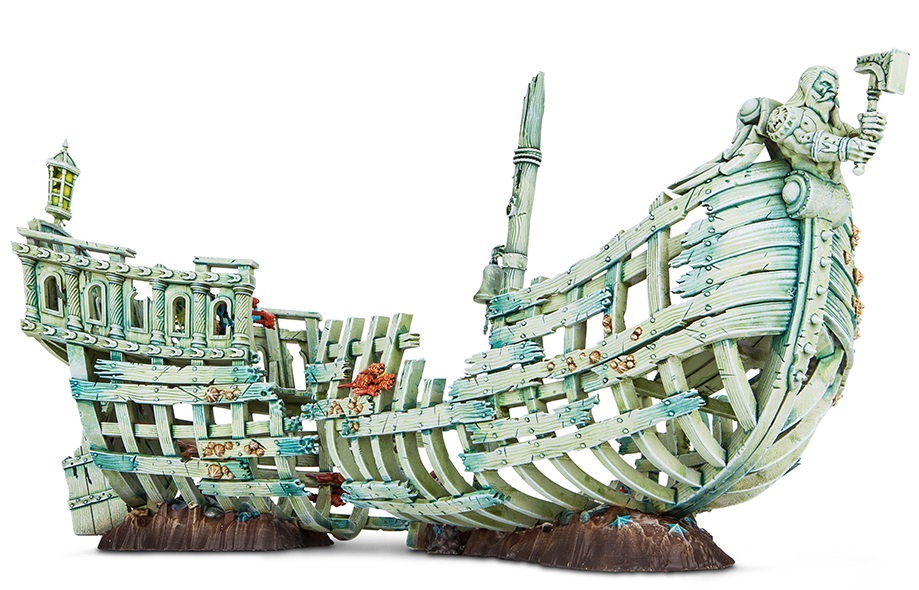 Etheric Vortex – Gloomtide Shipwreck $40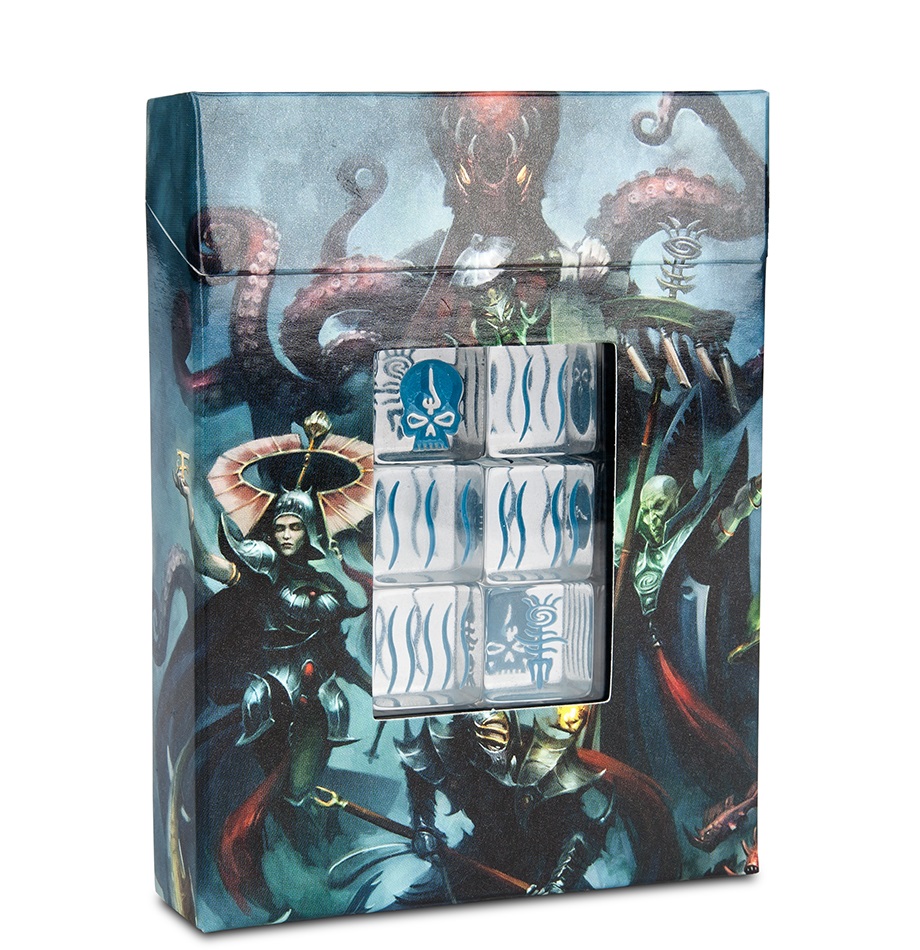 Idoneth Deepkin Dice $20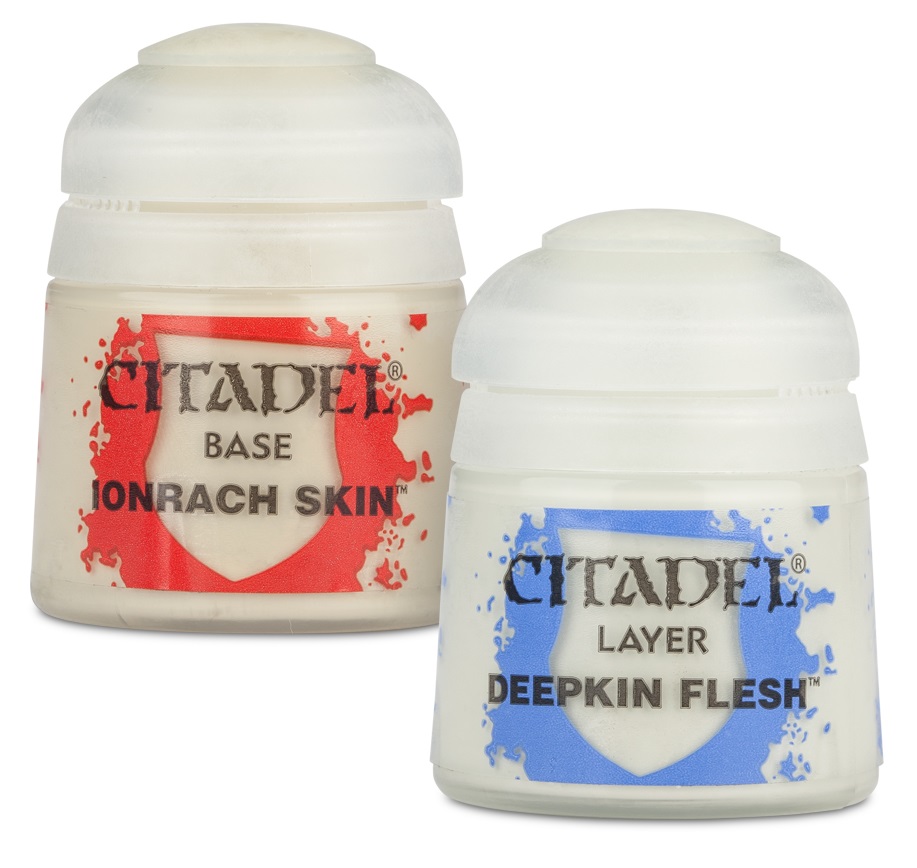 Iorach Skin, Deepkin Flesh  $4.25
~Hmmm, who's signing up for meanest Aelfes this side of the aquarium?