Outside the Box – April 13th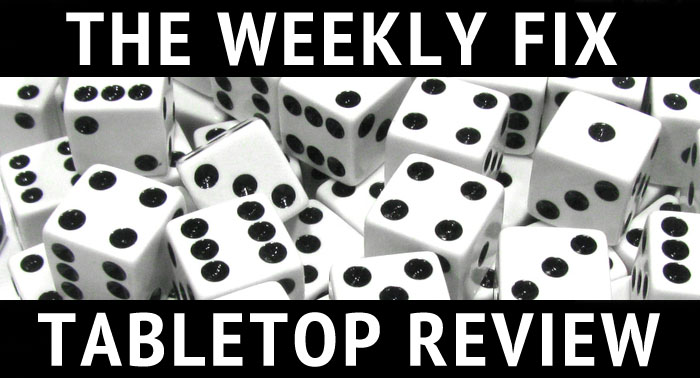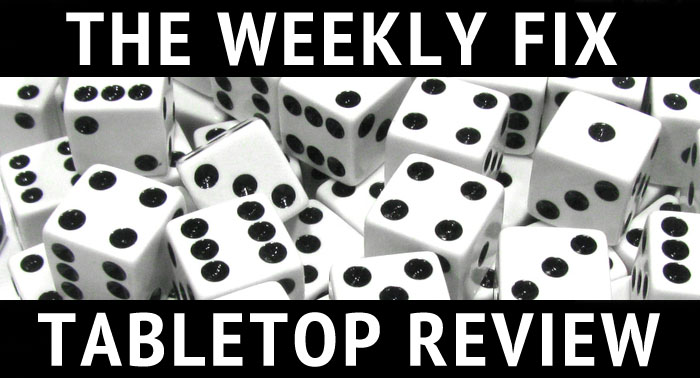 Hello again, this week we have news from Infinity, Modiphius Entertainment, Mantic Games, Wild West Exodus and much more!
The Tanko are one of the next releases for Infinity: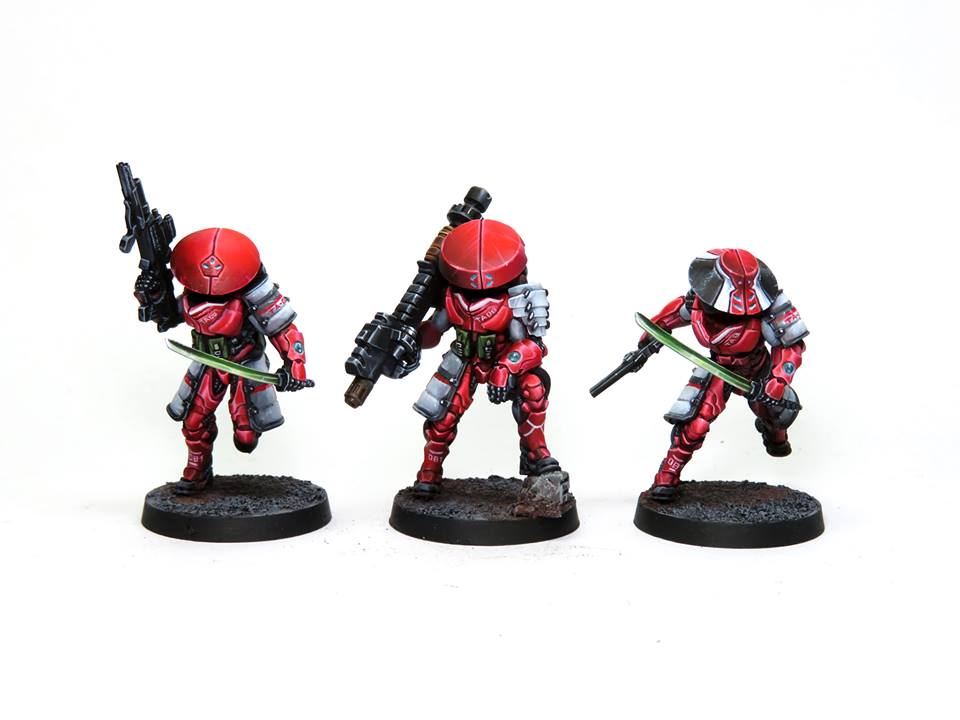 –> More Infinity News
Modiphius Entertainment presents Frank Horrigan for their Fallout miniatures game: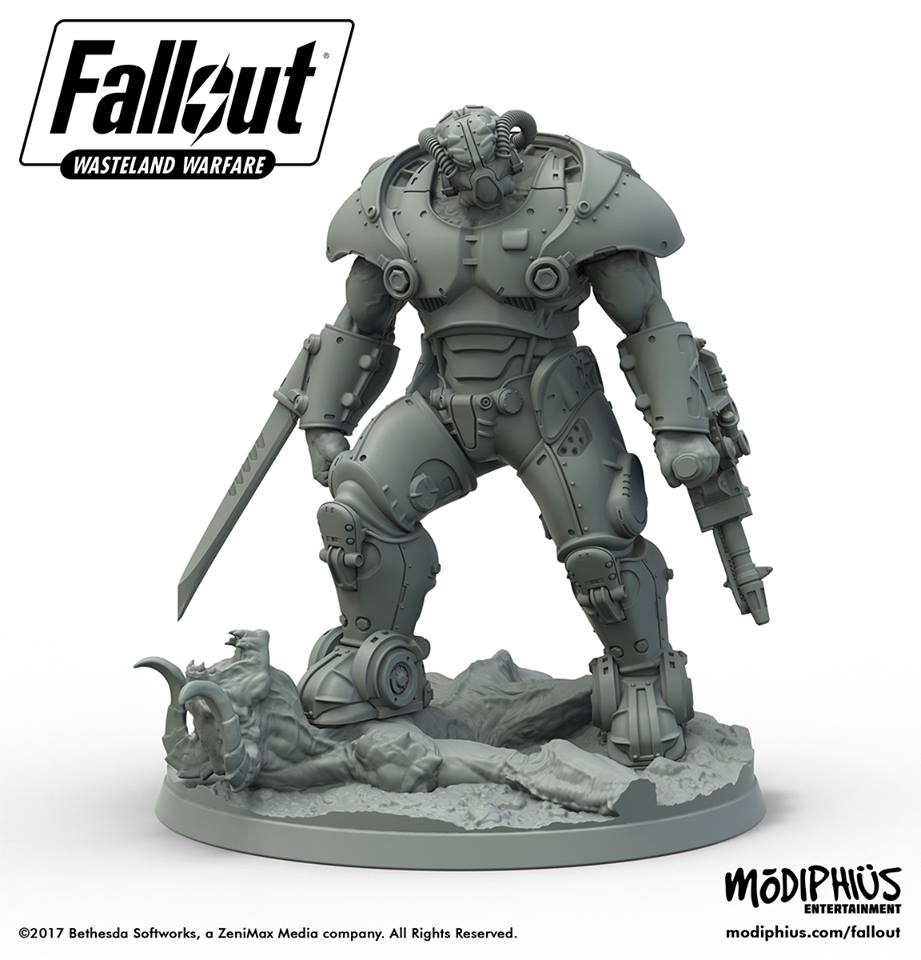 –> More Modiphius Entertainment News
The Huntmasters are now available from Raging Heroes:


–> More Raging Heroes News
Mantic Games released new GCPS for Warpath: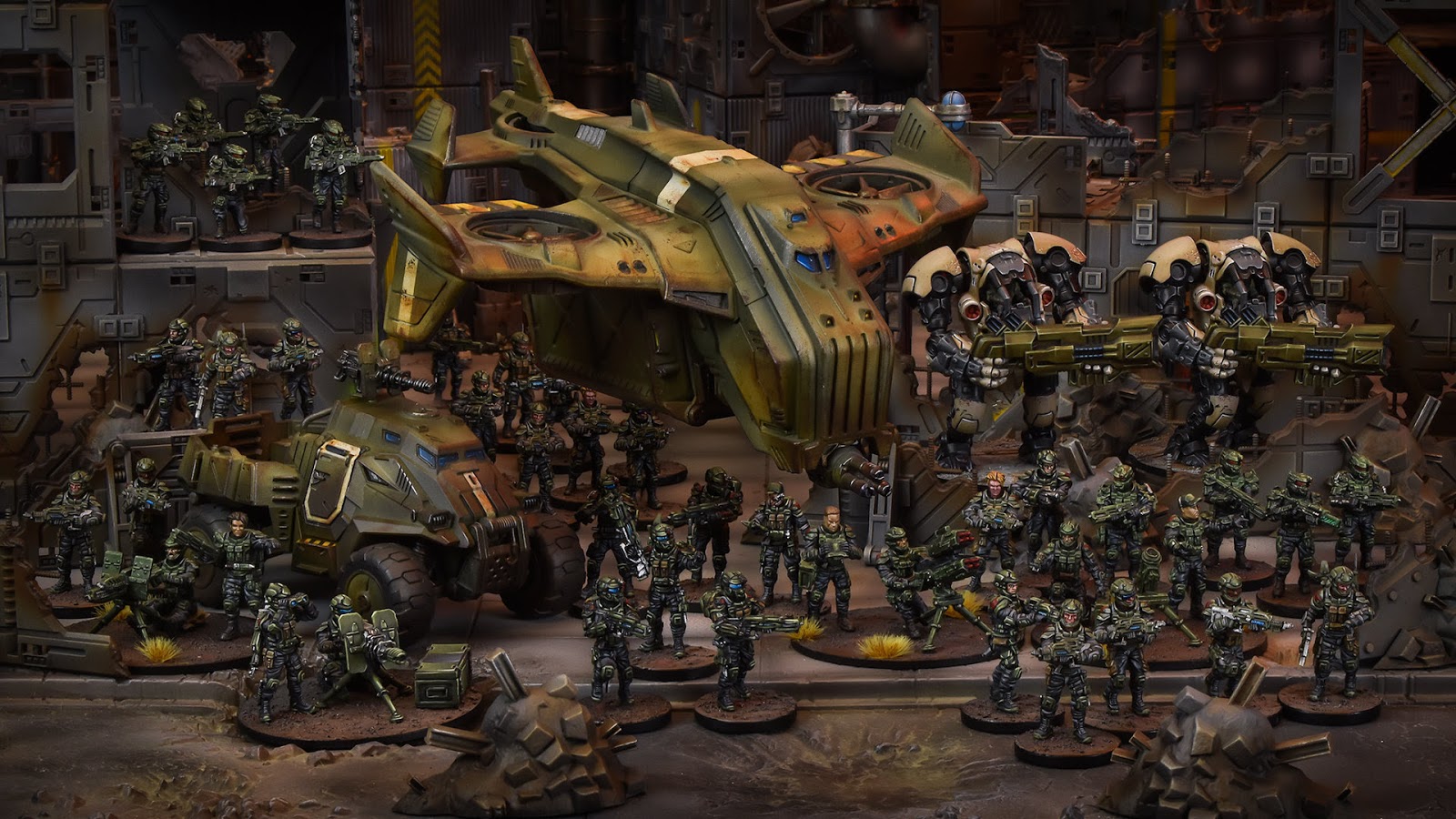 And some Hellboy miniatures in color: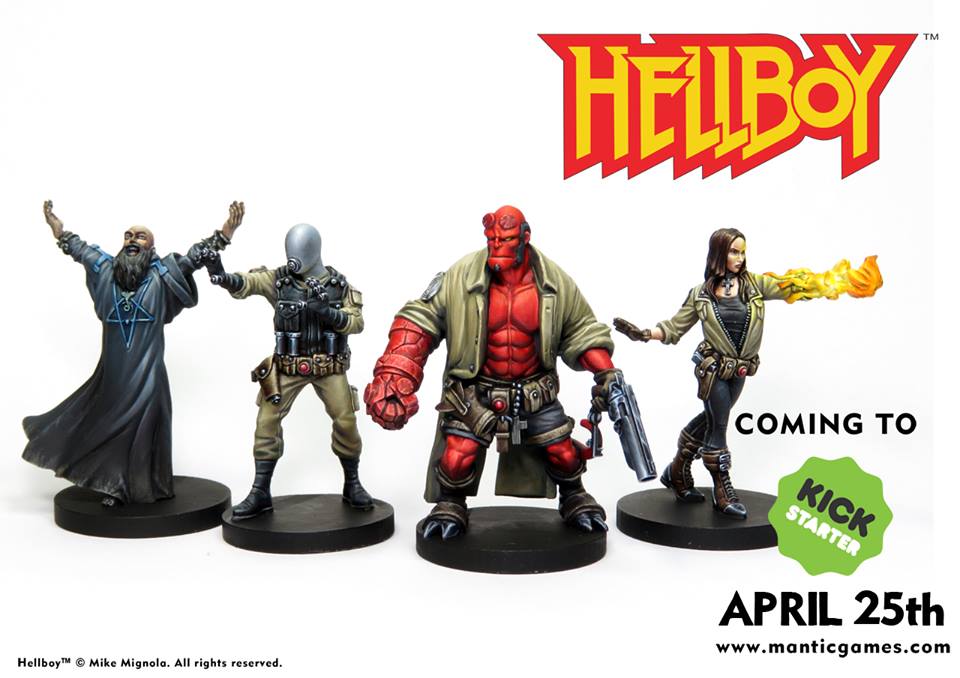 –> More Mantic Games News
A new Japanese fishers village is available from PlastCraft Games: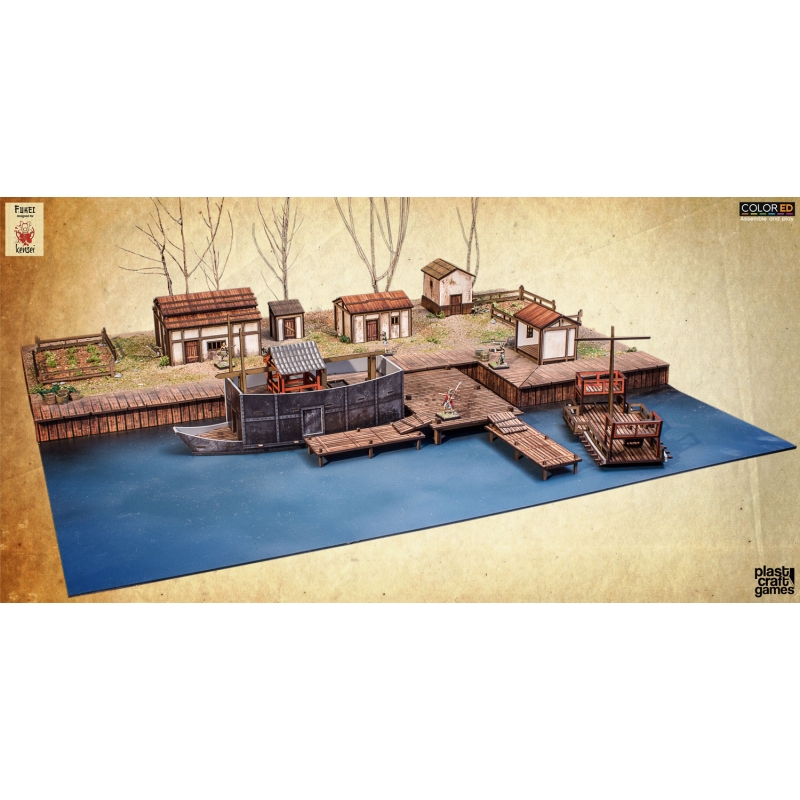 –> More PlastCraft Games News
If you prefer SciFi, Bandua Wargames got you covered: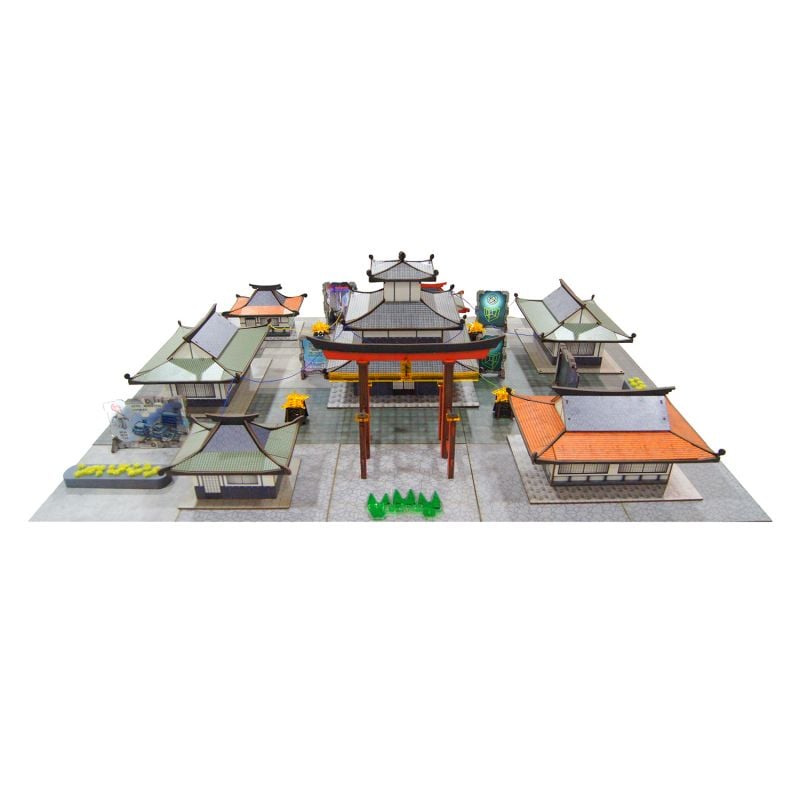 –> More Bandua Wargames News
Still not enough? Try Warsenal:

–> More Warsenal News
Onslaught Miniatures published a new preview of their 6mm Grudd range:


–> More Onslaught Miniatures News
New miniatures for Wild West Exodus can be pre-ordered from Warcradle Studios: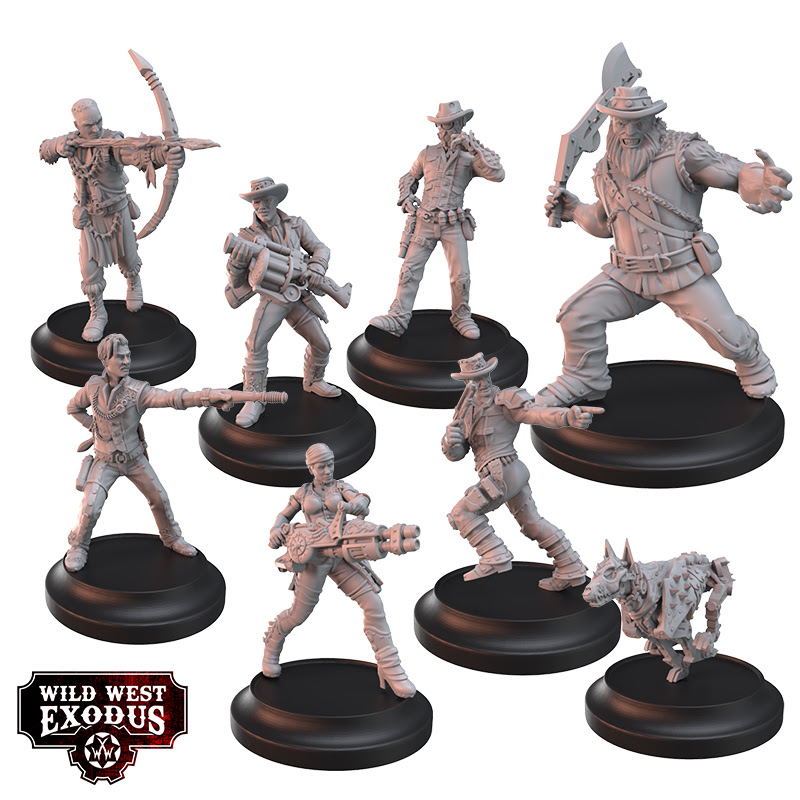 And here is this year's show exclusive: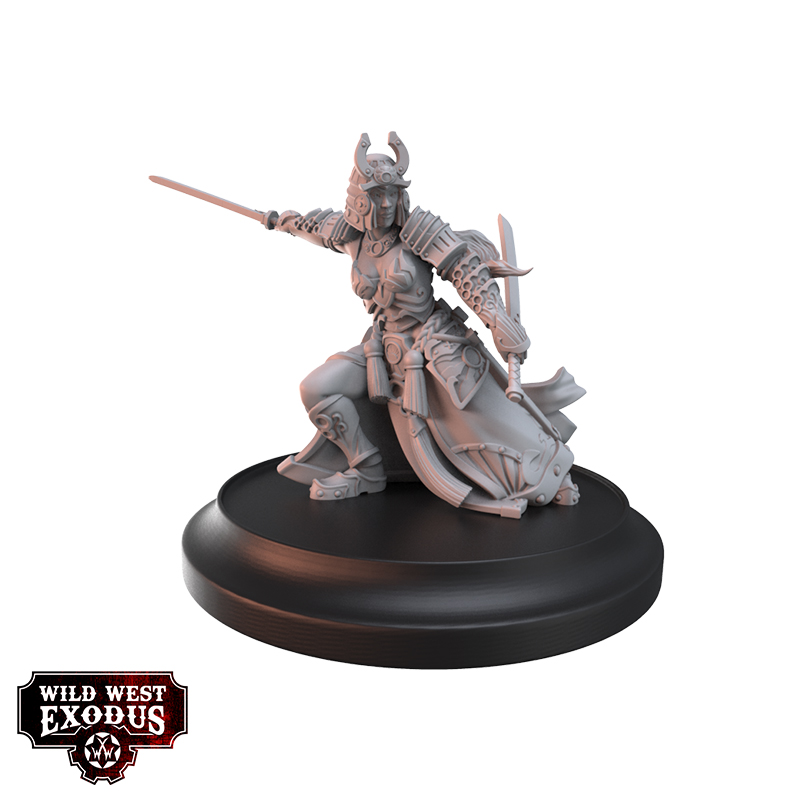 –> More Warcradle Sudios News
Artel W Miniatures published a new preview picture:


–> More Artel W Miniatures News
These new miniatures are coming soon from Gary Hunt Miniatures: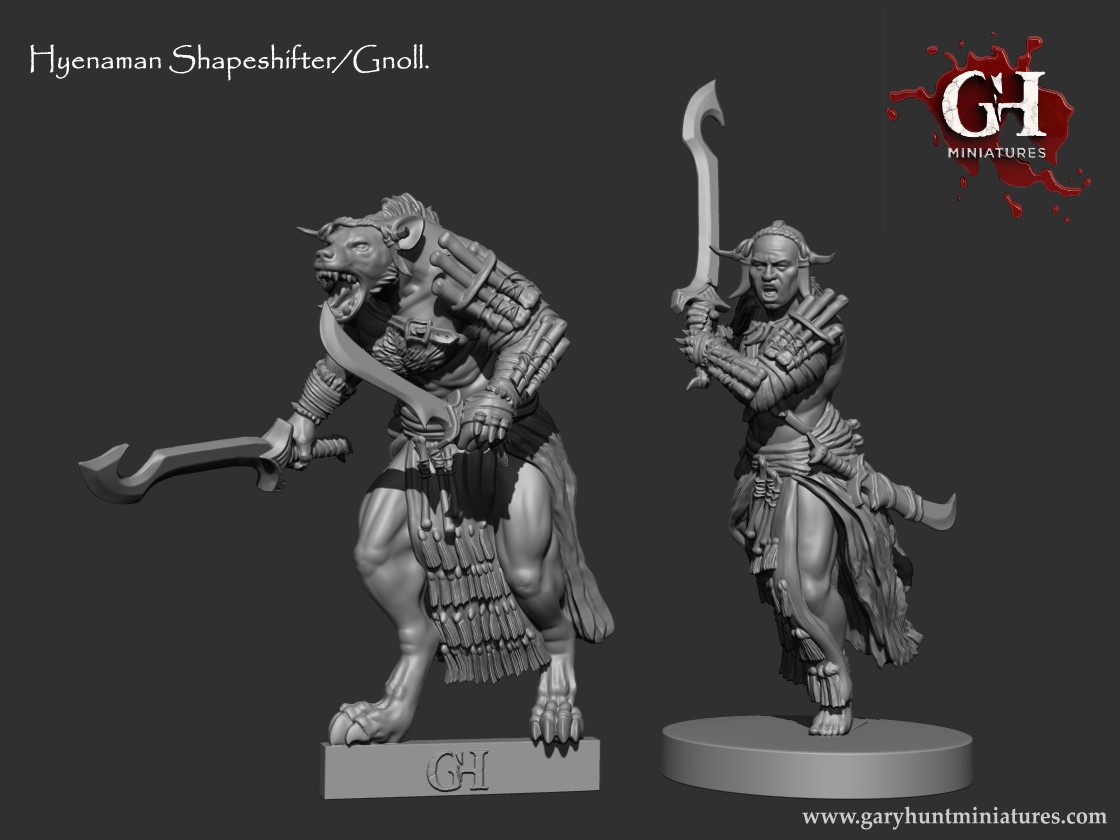 –> More Gary Hunt Miniatures News
Warlord Games released new Napoleonic artillery and Bolt Action Soviets: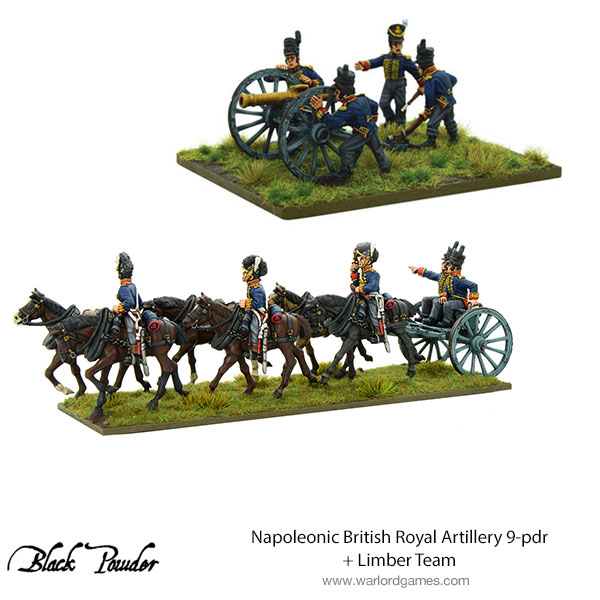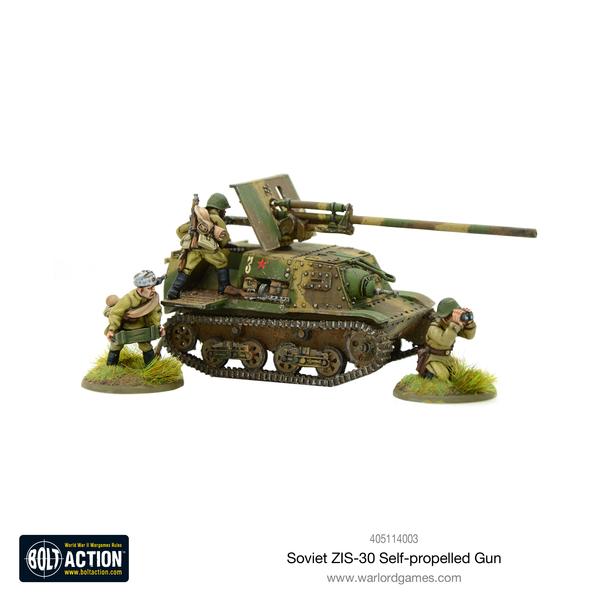 And coming soon, a new Landsknecht army and Konflikt '47 walkers: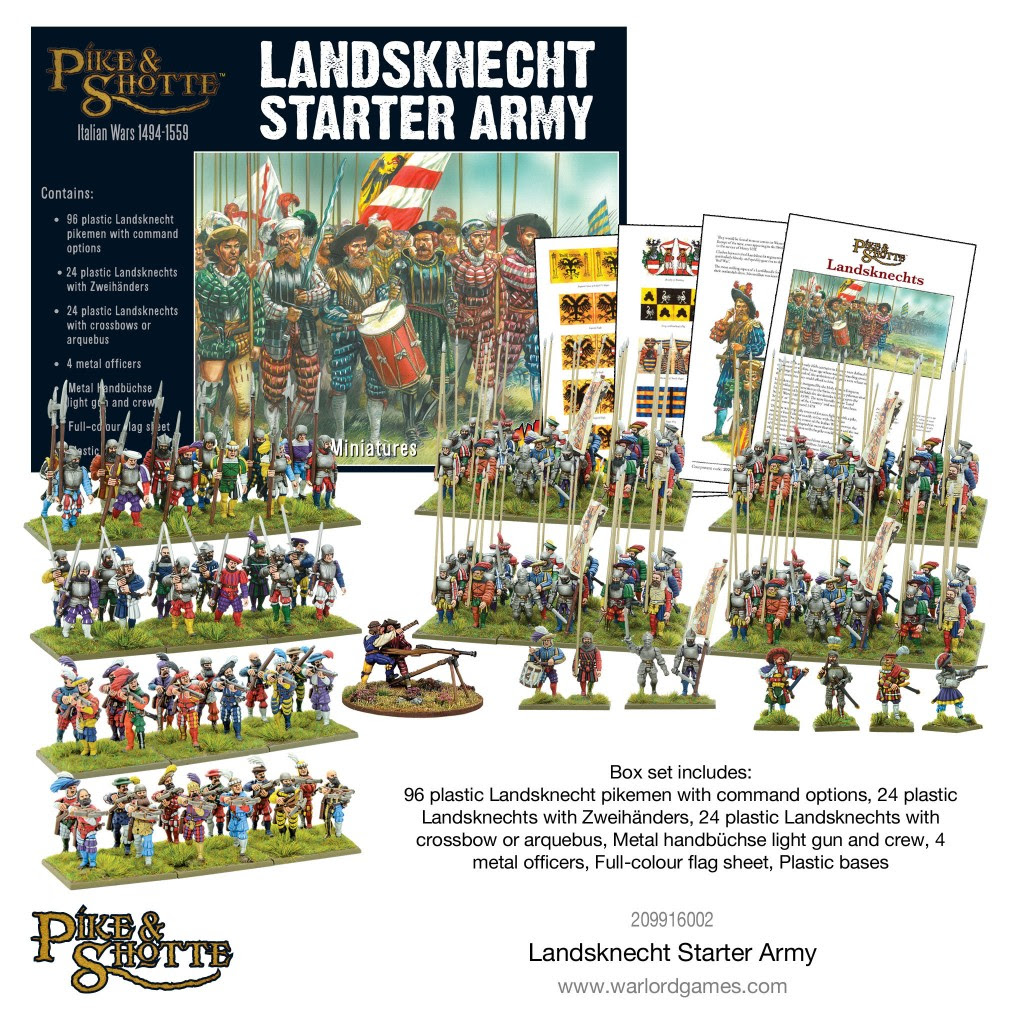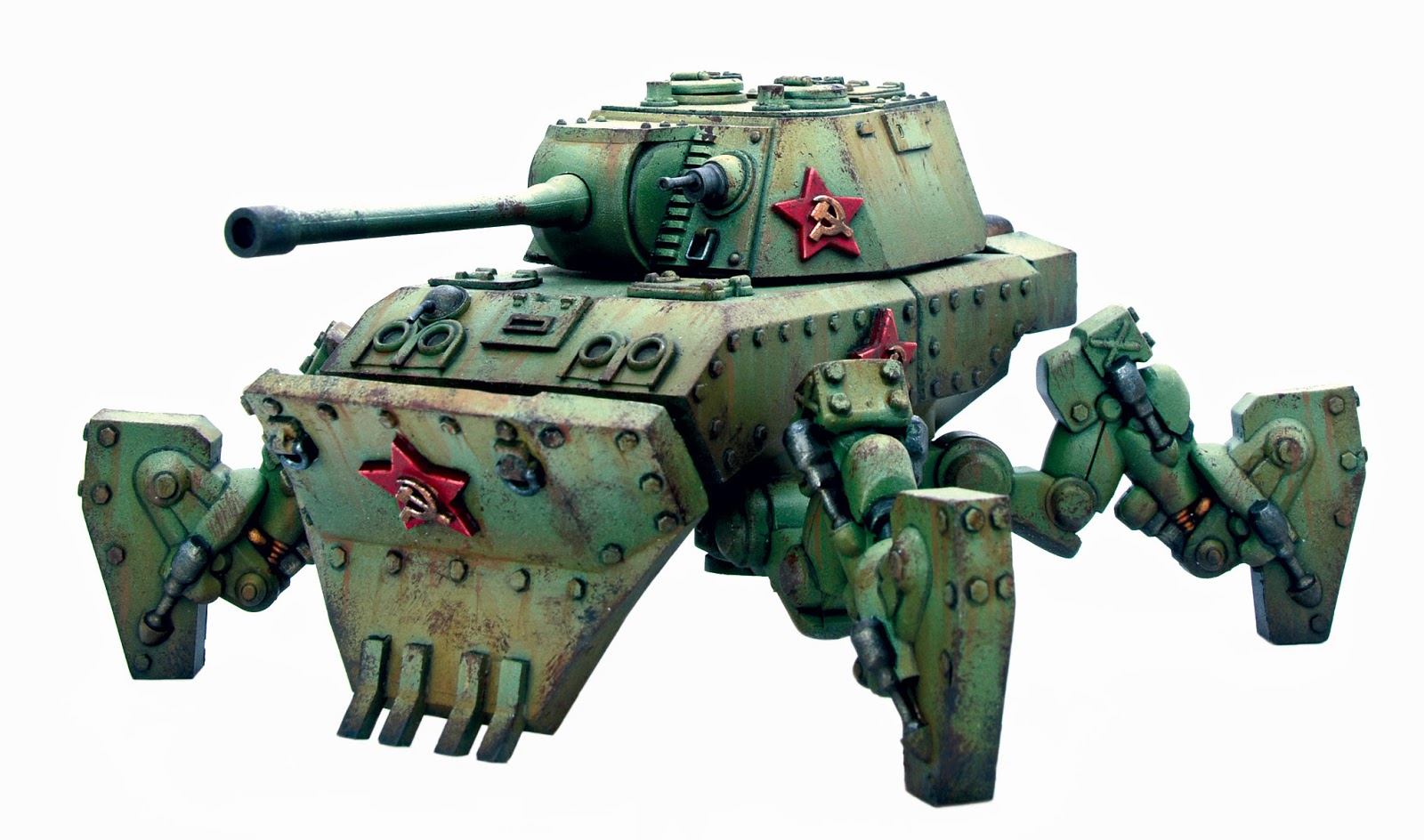 –> More Warlord Games News
New Stalkers are coming from Puppetswar: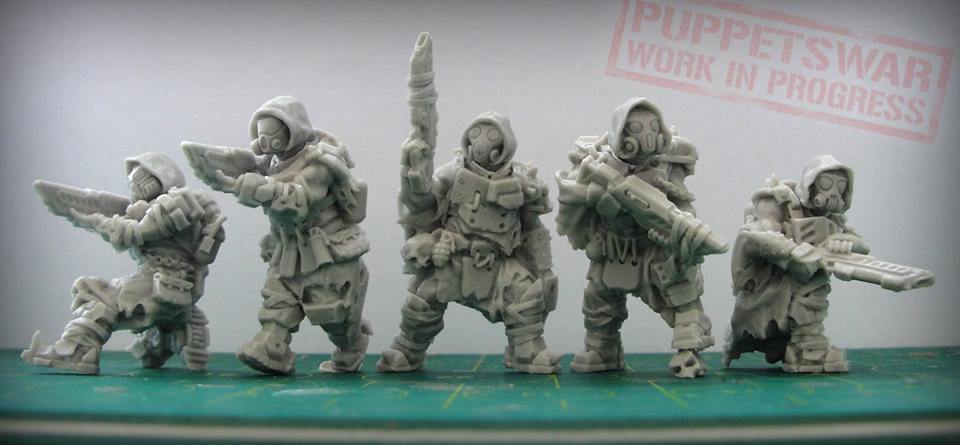 –> More Puppetswar News
Subscribe to our newsletter!
Get Tabletop, RPG & Pop Culture news delivered directly to your inbox.
Ares Games announced a Battlestar Galactica game based on their "of Glory" system: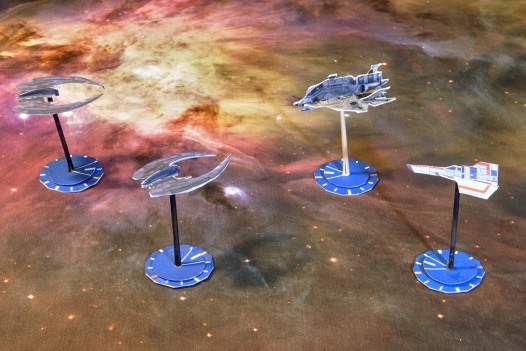 –> More Ares Games News
15mm plastic Romans are coming from Grenzer Games: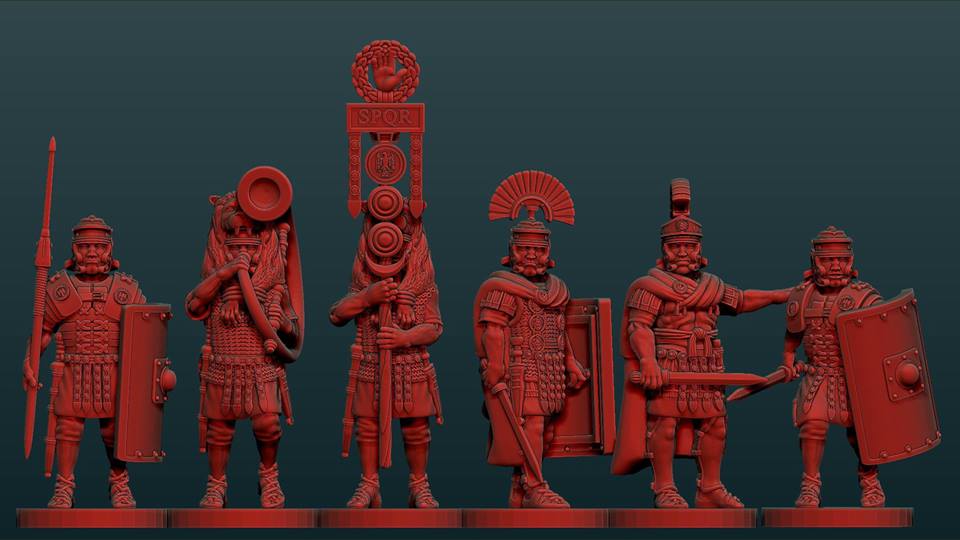 –> More Grenzer Games News
Punga Miniatures offers new weird, but awesome BattleDoges: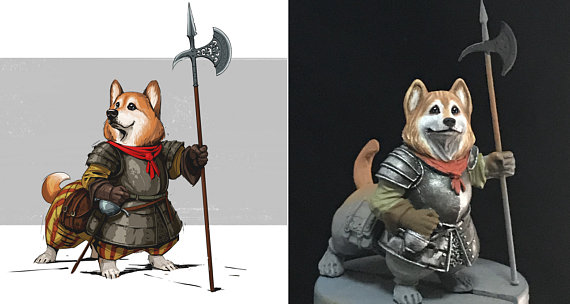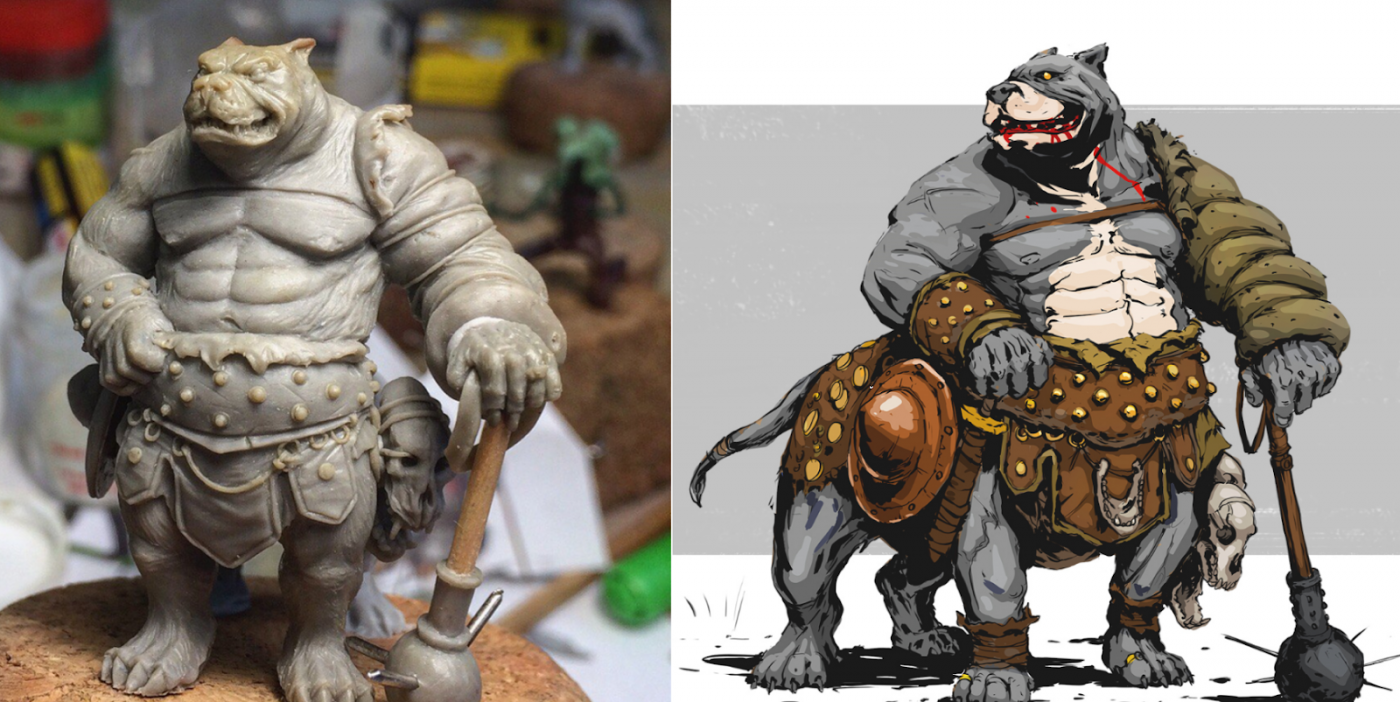 –> More Punga Miniatures News
And Rubicon Models announced new conversion kits: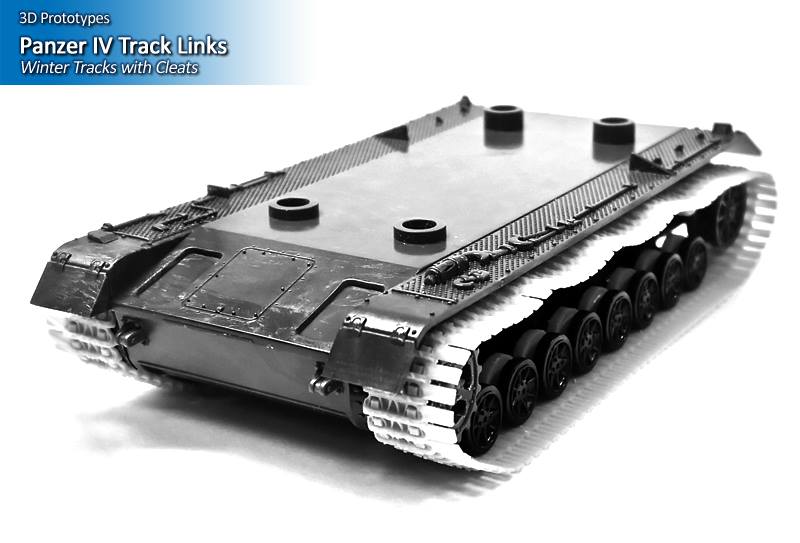 –> More Rubicon Models News
Kickstarter is busy as always:
Bob Naismith Figures – Overrunners
Knightmare Minaitures – Greenskin Wars
Midlam Miniatures – Halflings, a Class of Their Own
Massif Games – Kartoffelkrieg
Grimforge Miniatures – Spoils of Kadath
Deeper Reaches Miniatures – Strange Fiction
The Lodestone – Modular Magnetic Wargaming Tabletop Building Terrain
Hasan Ali Hatipoğlu  – DARKMACE
0-hr – Drake Spaceship Map & Miniature
ALC Studio – Terminator Genisys Rise of the Resistance
Solo Wargaming Show – Journey to the Overland Redux
Steamforged Games – Godtear
Cool Mini or Not – Zombicide Invaders
and
Anvil Industry – Daughters of the Burning Rose
If you want to stay up to date visit The Tabletop Fix for daily updates!