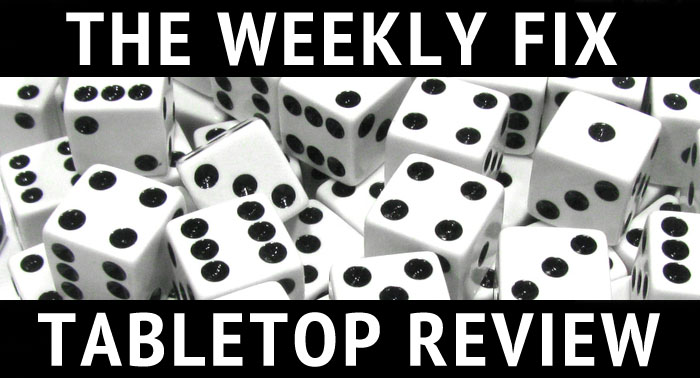 Hello again, welcome to a new (and slightly delayed)  issue of Outside the Box! This week with Infinity, Mantic Games, Guild Ball, Fantasy Flight Games and may more!

Corvus Belli presents new Infinity miniatures: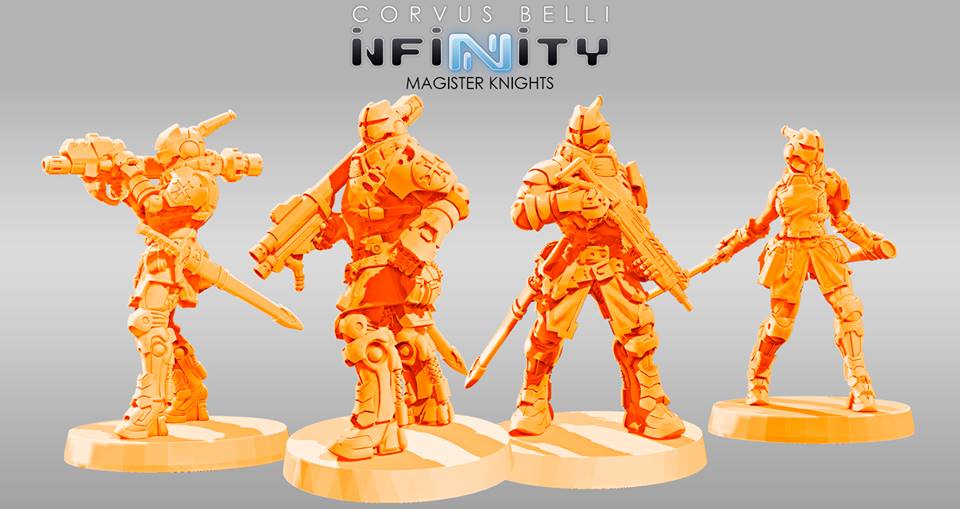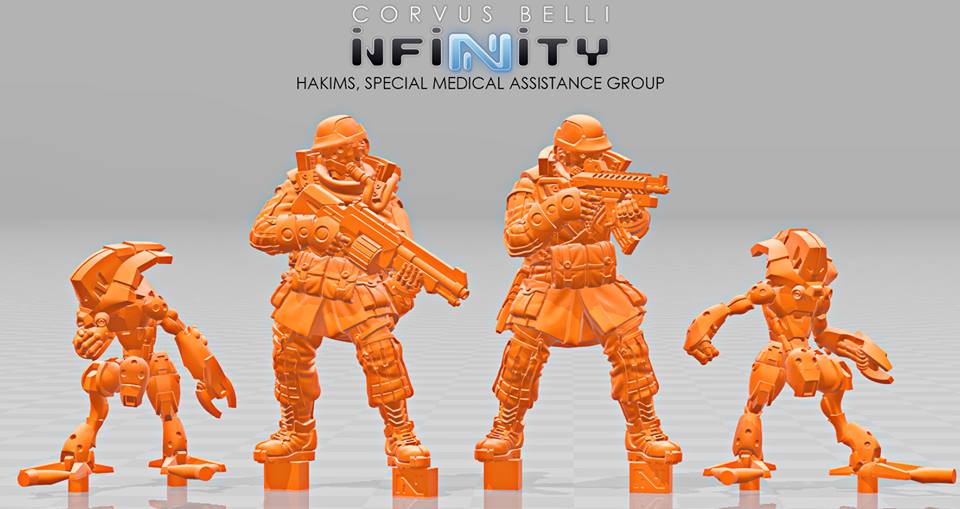 –> More Infinity News
Mantic Games presents the first miniatures for their Hellboy game: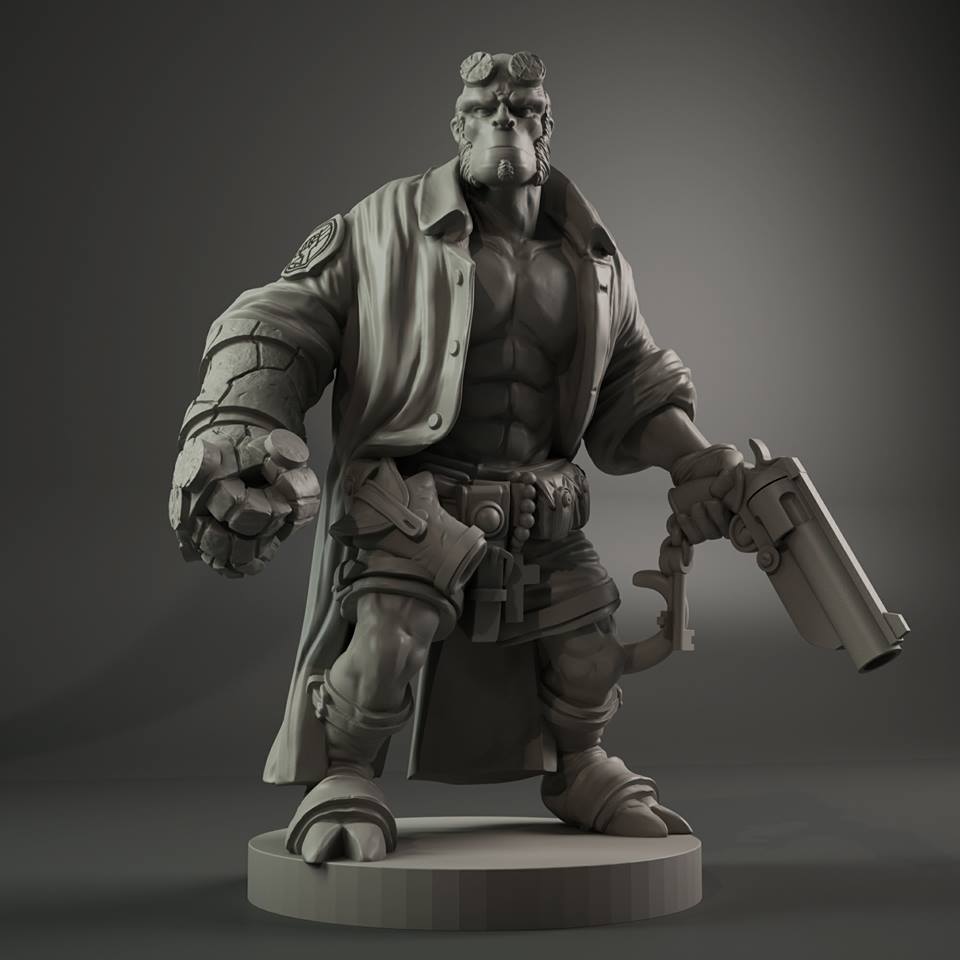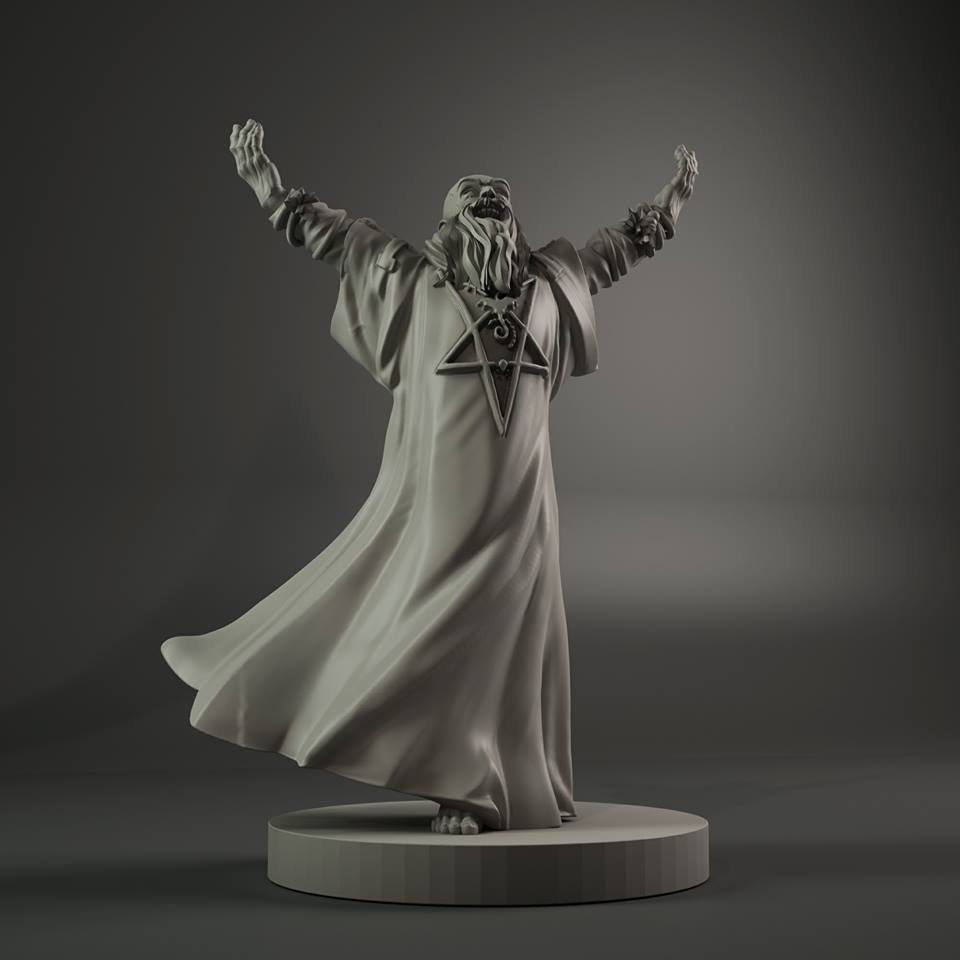 –> More Mantic Games News
The Falconers will join Steamforged Games' Guild Ball roster in summer: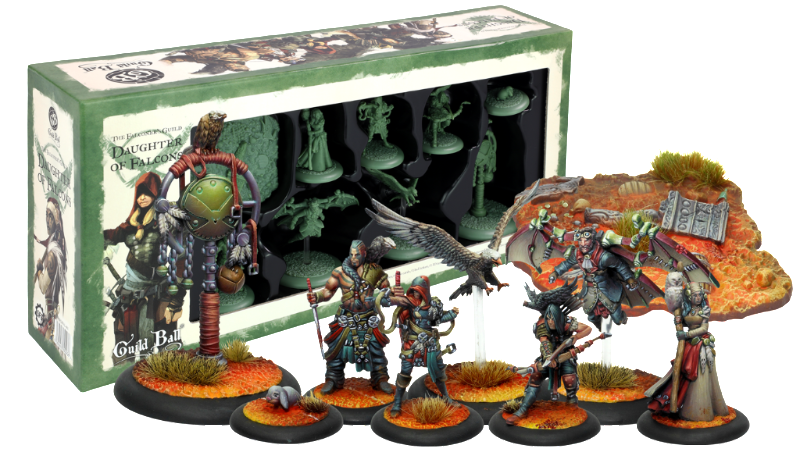 –> More Steamforged Games News
PlastCraft Games presents new characters for EXO: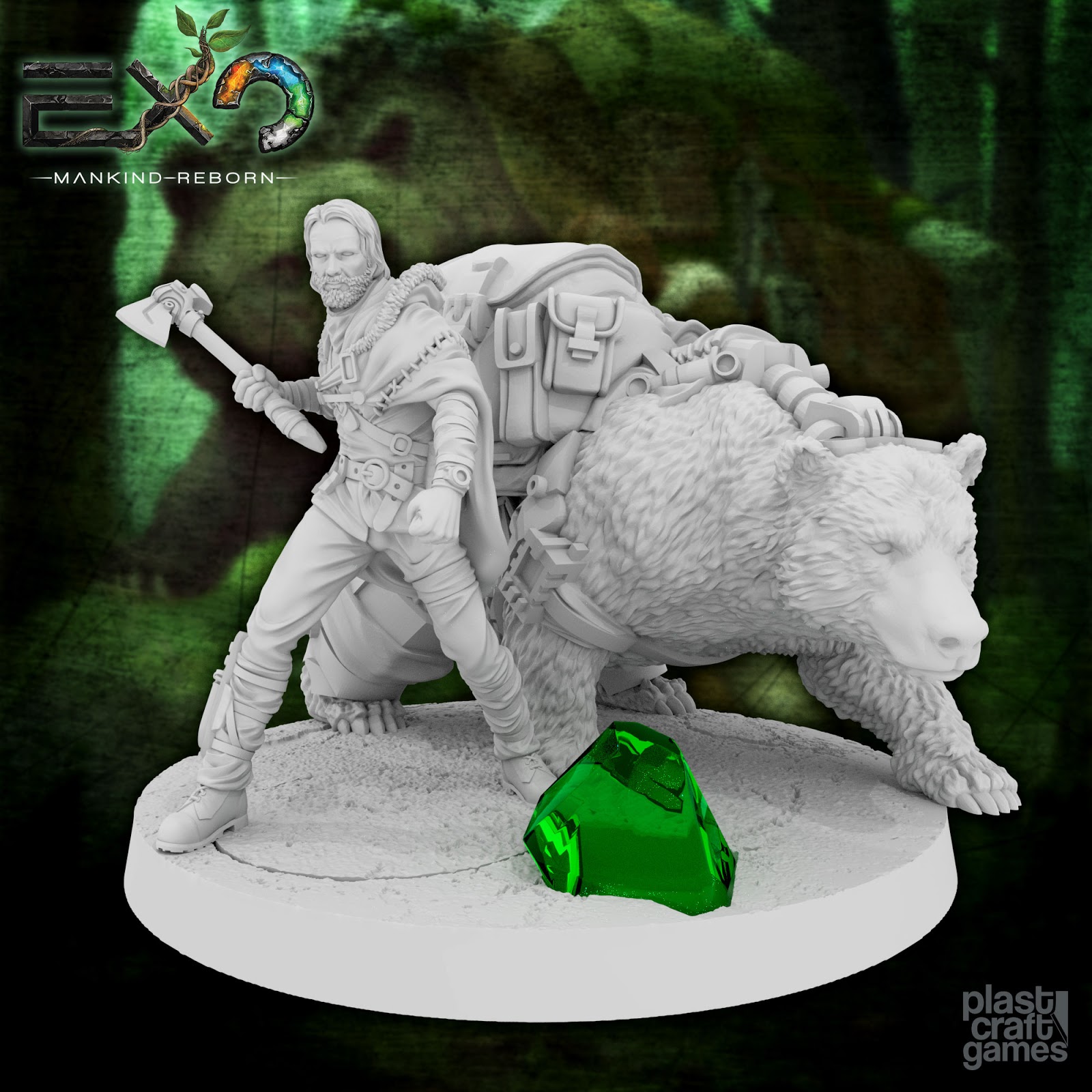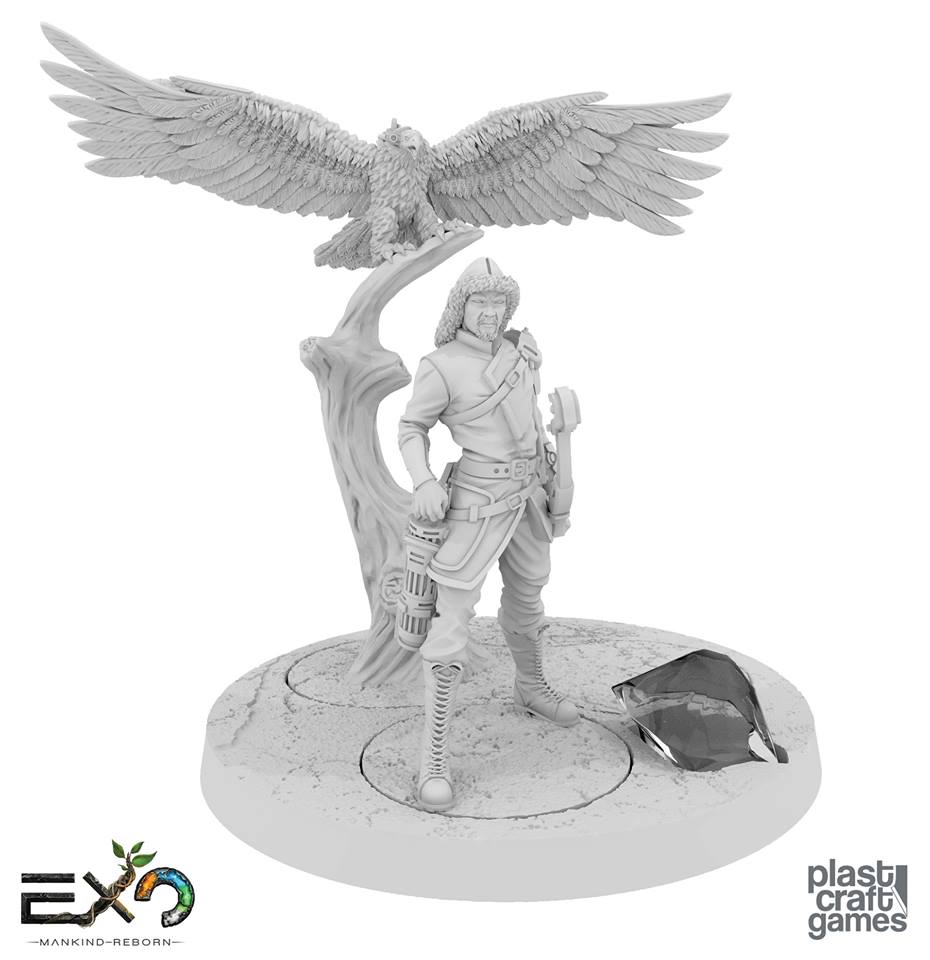 –> More PlastCraft Games News
New miniatures for Wrath of Kings are coming from Cool Mini or Not: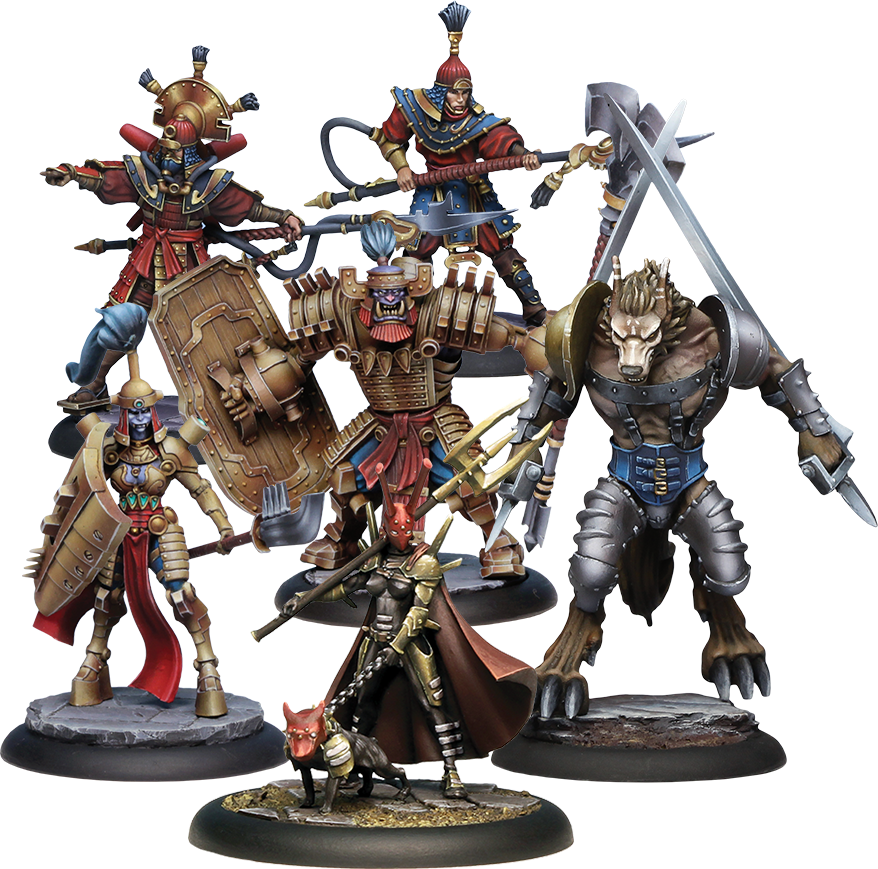 –> More Cool Mini or Not News
Dark Age Games offers new releases: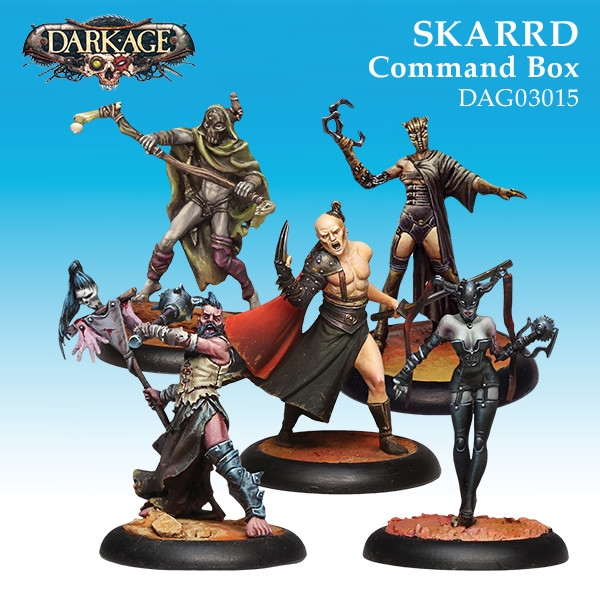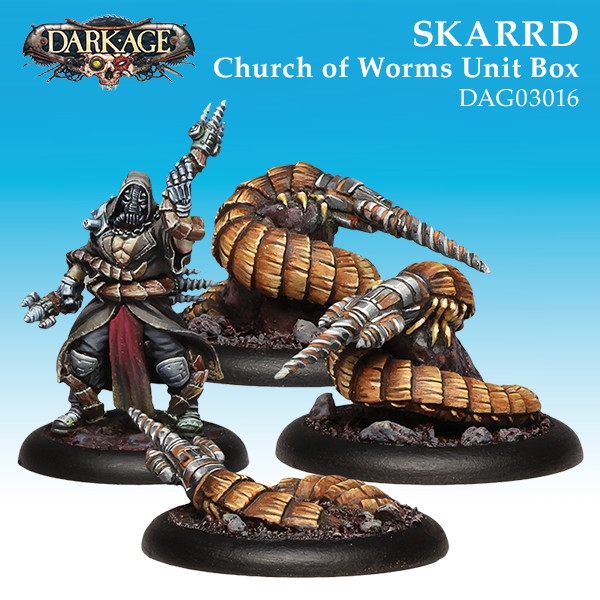 –> More Dark Age Games News
A new wave of Bushido releases has been announced by GCT Studios: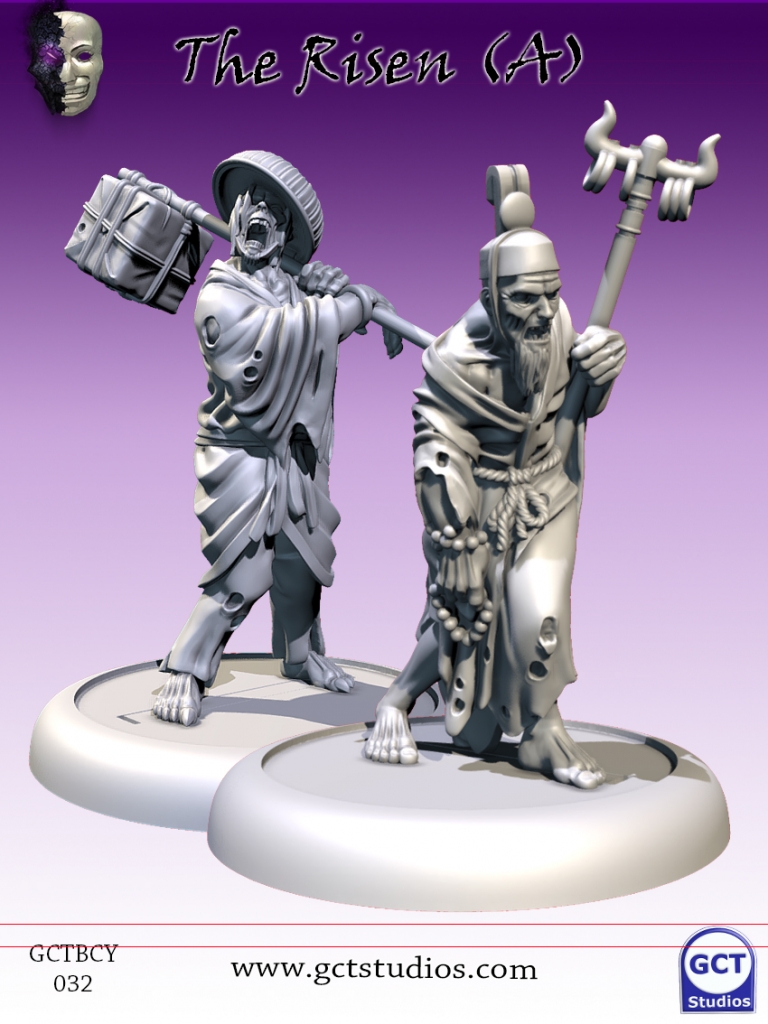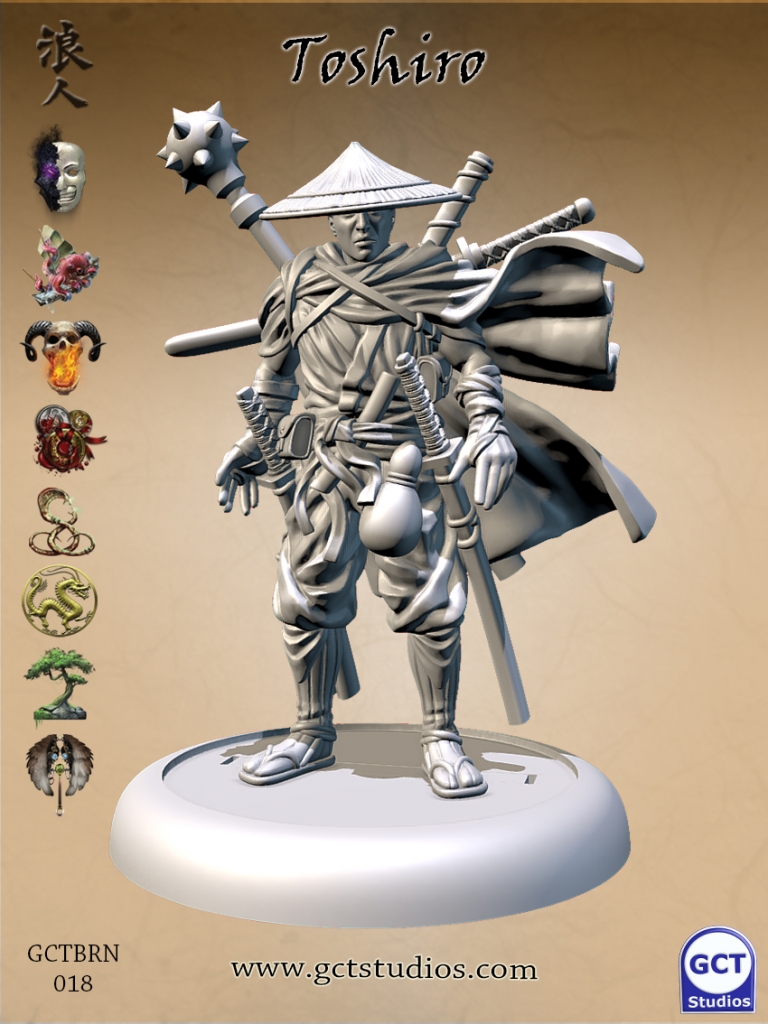 –> More GCT Studios News
Fantasy Flight Games announced new expansions for Star Wars Legion: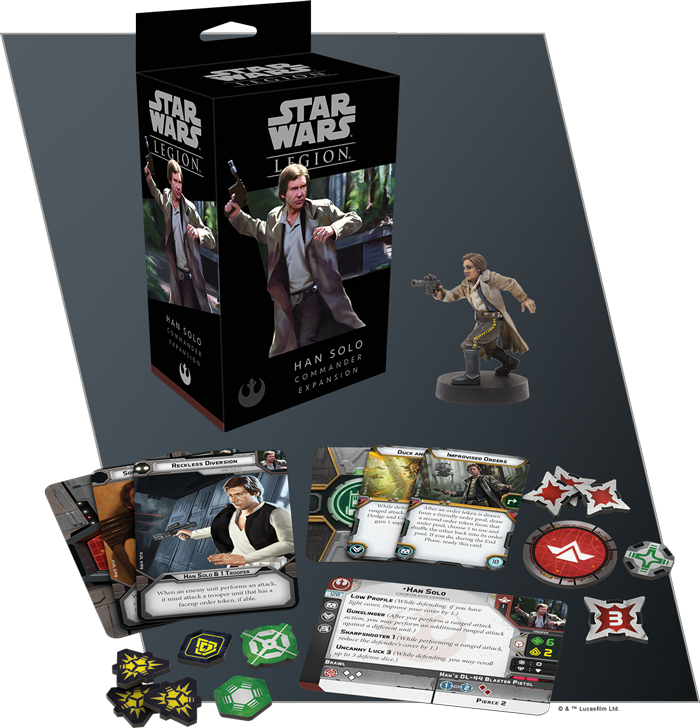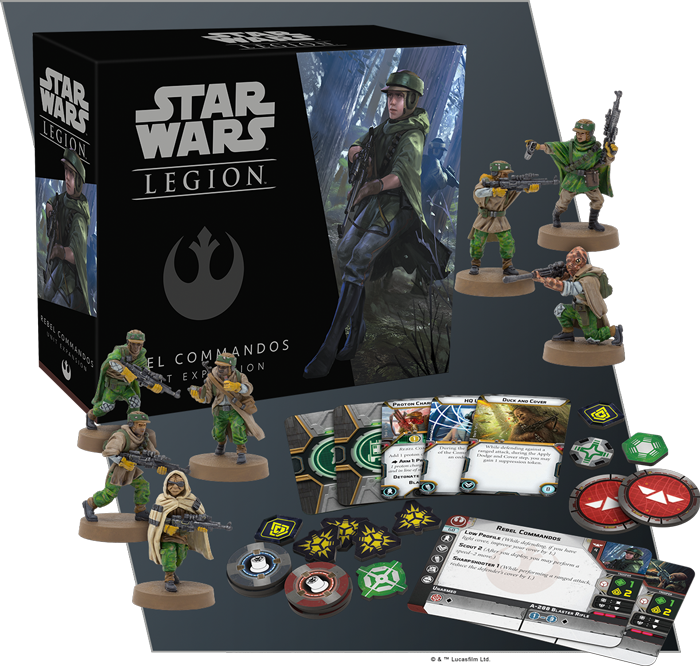 –> More Fantasy Flight Games News
New gladiators and beasts will join Arena Rex soon: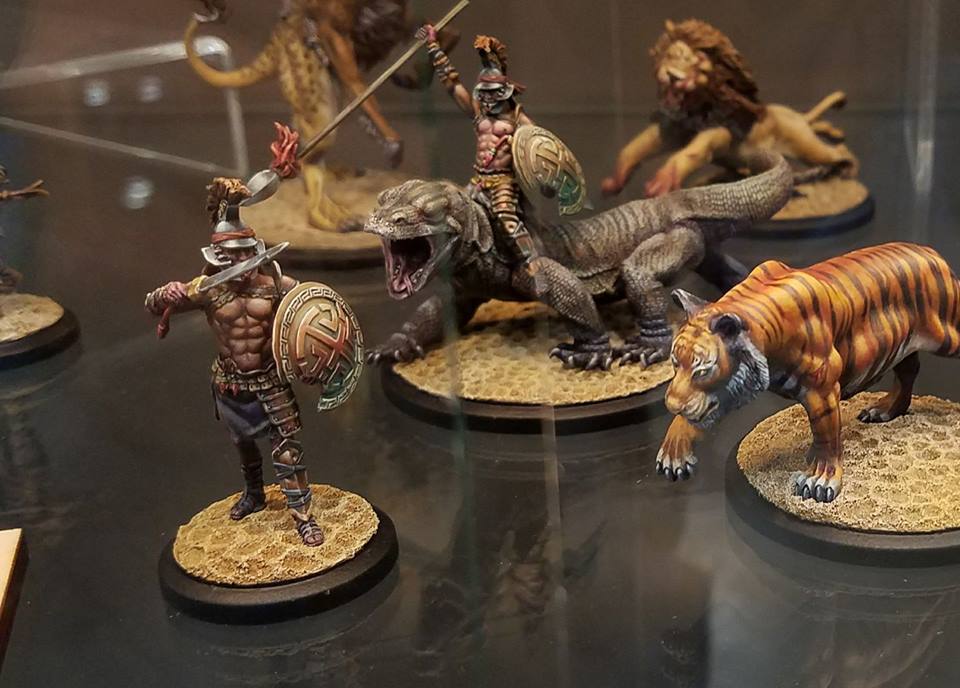 –> More Arena Rex News
Footsore Miniatures announced a new range of Normans: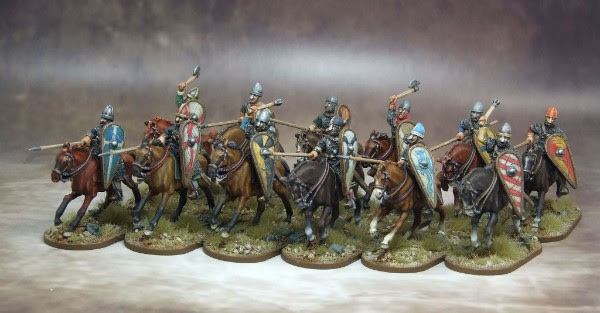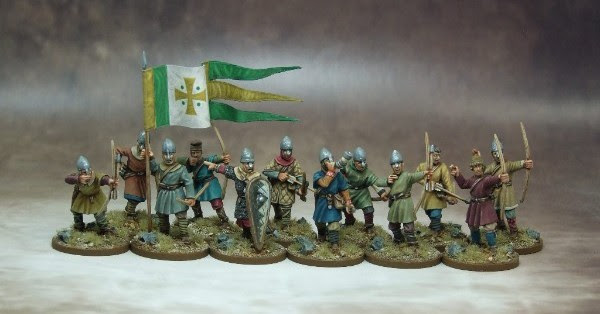 –> More Footsore Miniatures News
New Zulu War sets are available from Perry Miniatures: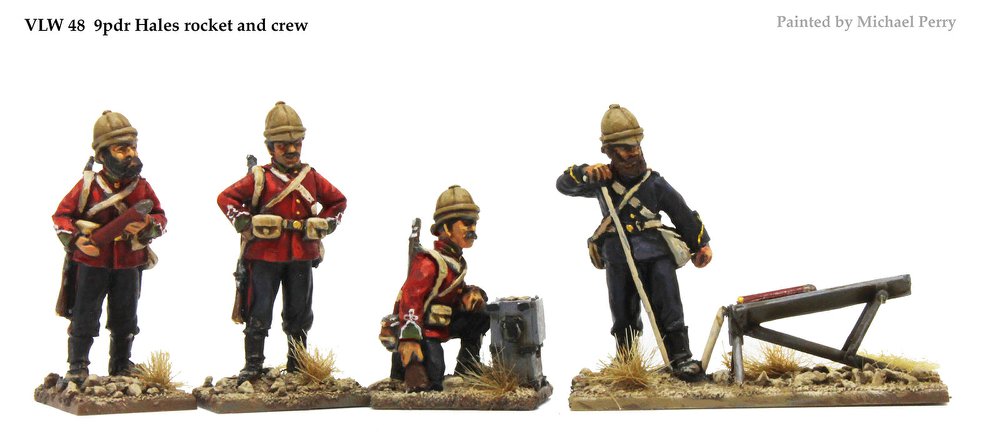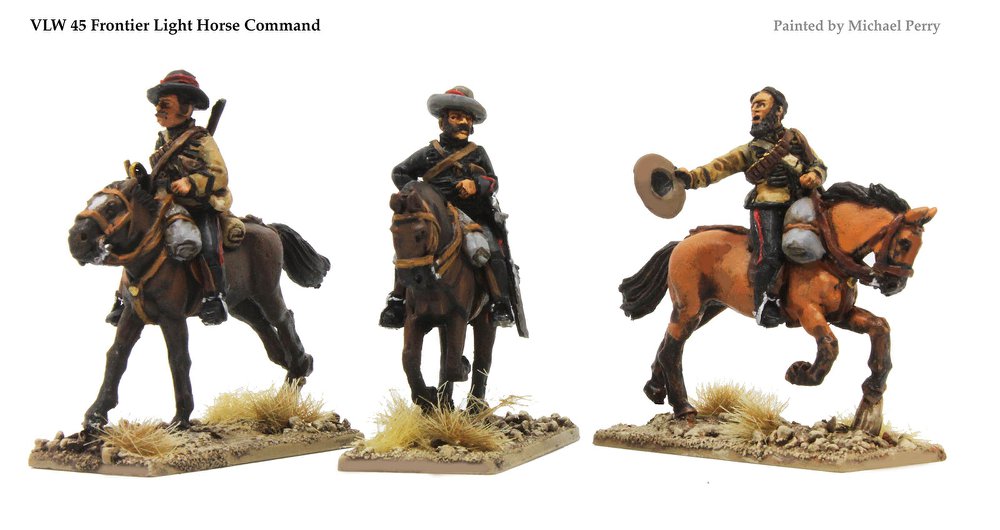 –> More Perry Miniatures News
Sarissa Precision offers new Roman terrain: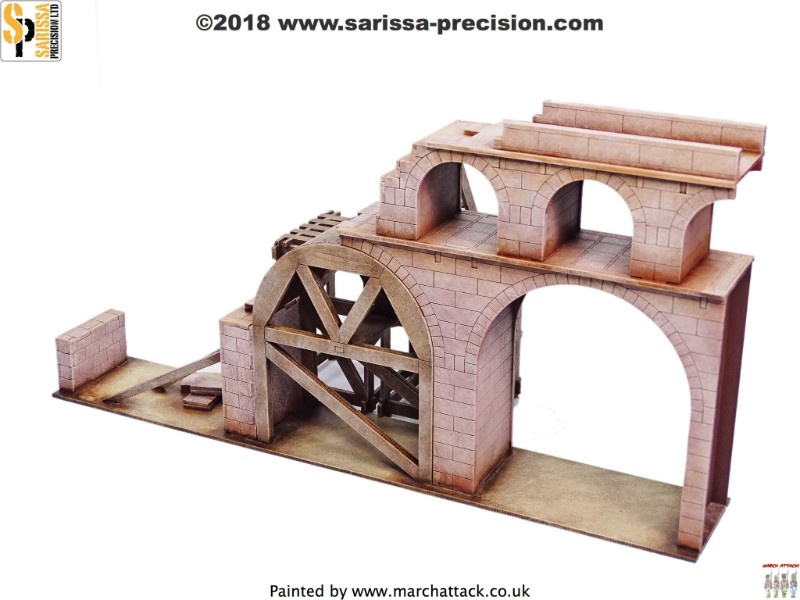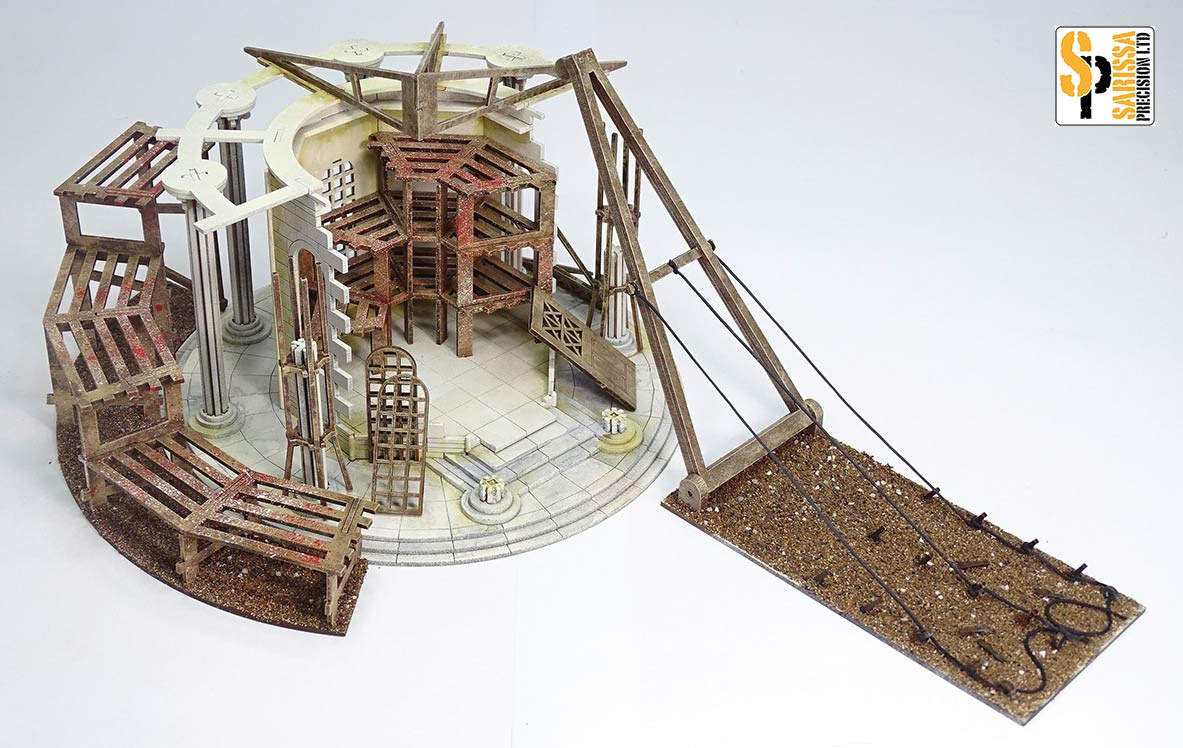 –> More Sarissa Precision News
Plenty of new releases from Warlord Games: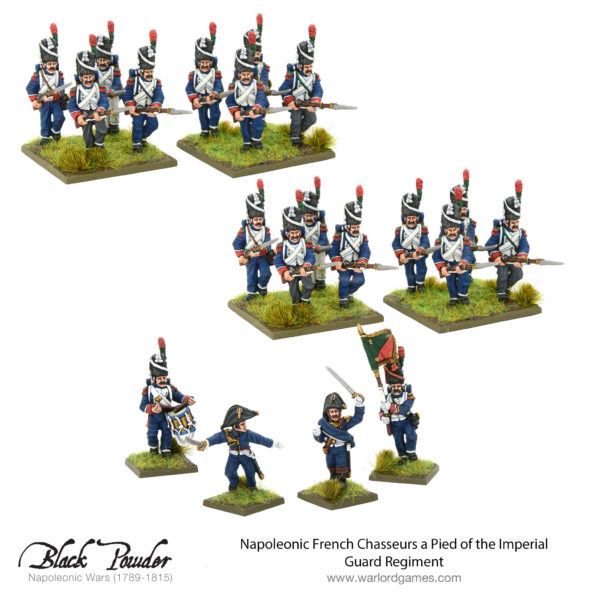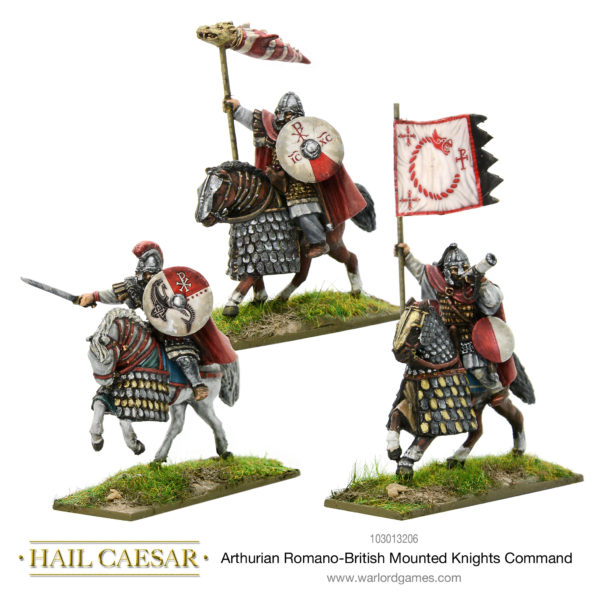 And a couple of previews, too!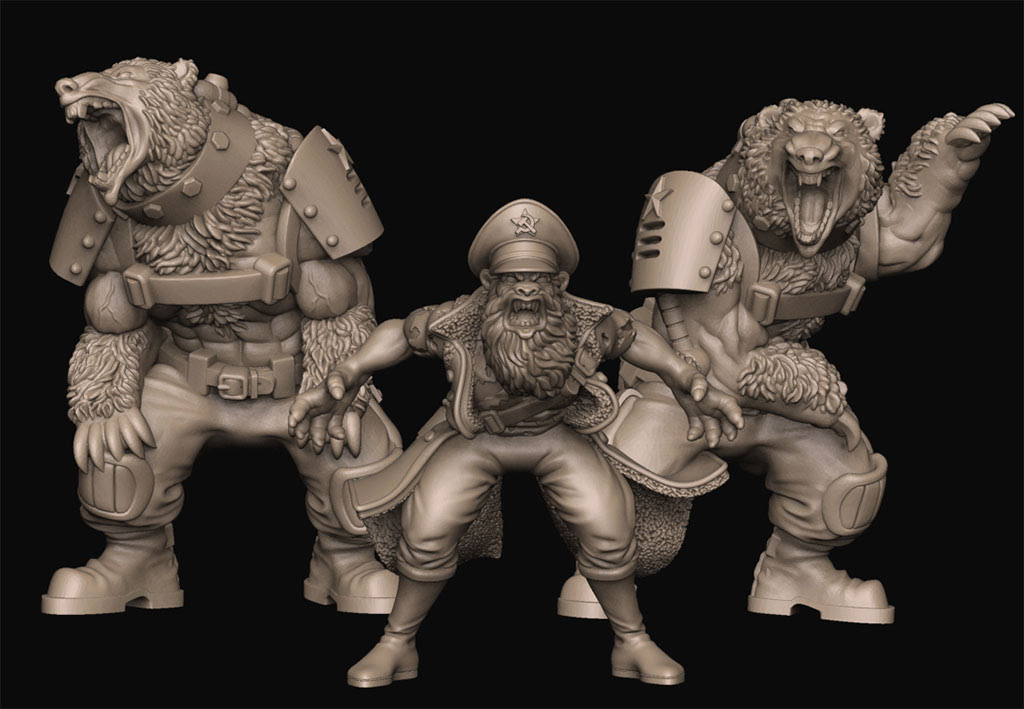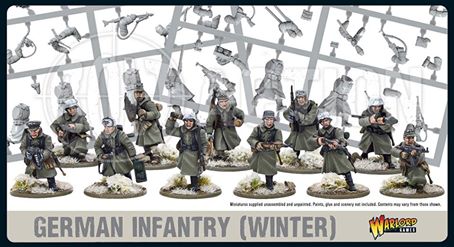 –> More Warlord Games News
And new previews of upcoming Rubicon Models kits: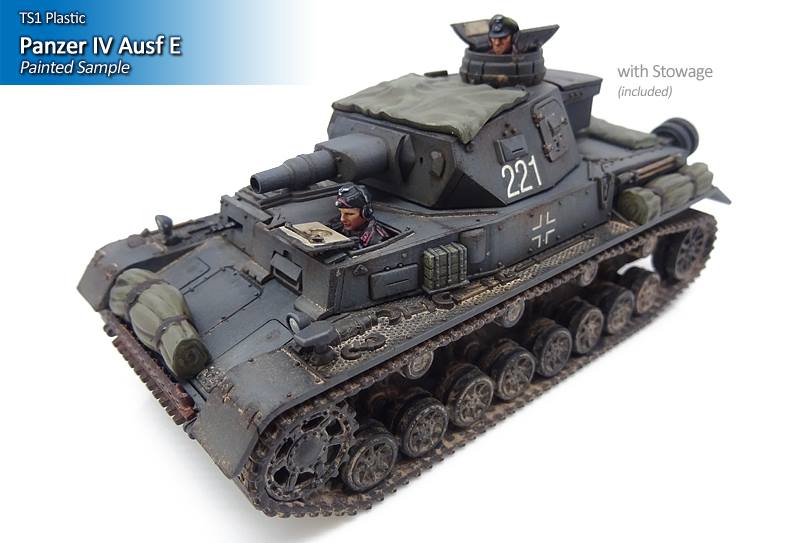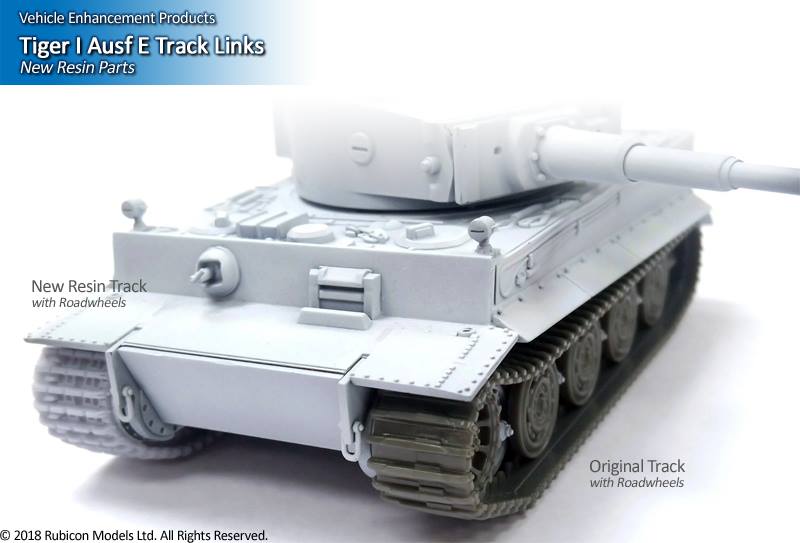 –> More Rubicon Models News
There are also new Kickstarter campaigns!
Dave Taylor – Armies & Legions & Hordes
The Miniature Building Authority – Modern 28mm Trucks
Norba Miniatures – Dwarf Zeppelin
Txarli Factory – Leon Johnson, The Patriarch
Old School Miniatures – Circus of Corruption
Mystic Realms – Corrupted Forest
Infinite Black – Elder Dice
Twilight Games Design – Stars Reach 2
RPG Blacksmith – Paper Village Shop
World Forge Games – Armoured Digital Miniatures Game
Dark Art Studios – Devil's Dungeon II
Eslo Terrain – 3D printable snow scenery
Workhouse Games – The Awful Orphanage
Res In Aere – Gravetide Undead Fleet
Dragori Games – Arena The Contest
Game Devastation – Brutality
and
Greebo Games – Alastoran Demons and Chaos Fantasy Football Team
If you want to stay up to date visit The Tabletop Fix for daily updates!