40K: The Best General Podcast: Don't Let Perfect Be The Enemy Of Good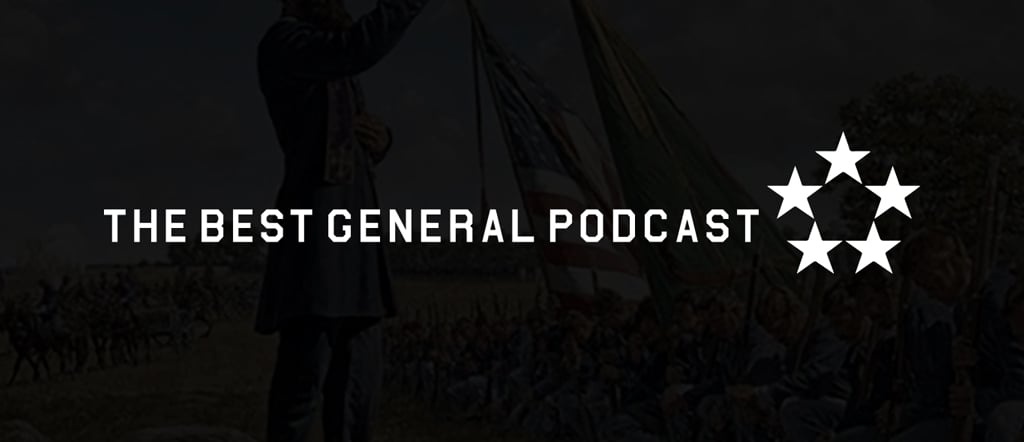 'Ere we go! In Episode 23, with the help of Warmaster at Warzone: Atlanta 2017, Collin Watts, Adam discovers that maybe the pursuit of the perfect list may be a distraction for his process – to win Warzone: Atlanta 2018.
I'm honored and proud to have been asked to feature my show for the Bell Of Lost Souls readers, so a big thank you is owed to Larry and Mars for having me as a member of the BOLS podcast network. For those of you who don't know me, my name is Adam Abramowicz. I spent a couple of years as a panelist on the world famous Forge The Narrative Podcast. Recently, I left the show and found myself in a weird spot. I've long been recognized for my painting abilities (Check out Beyond The Brush Studios when you have a minute) as the former Best Paint winner at Warzone and the Forge The Narrative Seasonal. I even won Best Overall at the Scarab GT, but that was a bit of an odd formality. One thing that I've never been known as, and if you've listened to FTN you already know, is a good general.
The Best General, in a nutshell is about my pursuit to change that. It's about a man in his mid-30s pursuing a decades long love affair with a tabletop war game and my quest to become a grand tournament winner. If you're a new listener, I highly recommend starting from the beginning so you can follow along with me and my ensemble cast of characters that includes gaming friends and tournament celebrities like Andrew Whittaker, Kelly Wallace, Horton Doughton, Andrew Gonyo, Nick Nanavati, Sean Nayden and more at the world's greatest events in my often times hilarious pursuit to win Warzone: Atlanta 2018.
In Episode 23, I learn from non-other-than the one man I'm most likely going to have to beat to win Warzone 2018, Collin Watts. Collin is someone who has played on the top-table in every edition of the event, to date. Collin helps me with list design and provides some solid advice that I will attempt to put into action on the tabletop, but also in the real world.
To check out the article we discuss in the show, follow the link: Stay On Target, by Collin Watts.
I hope you enjoy the show! If you have any ideas for show topics, advice, or comments – be sure to include them in the comment section below…


The Best General Podcast is on Patreon. If you're a fan of the show and would like to help Adam to create better and more content, be sure to visit his page and support today: The Best General Patreon