Wyrd: Abyssinian Marauders Roar Onto the Battlefield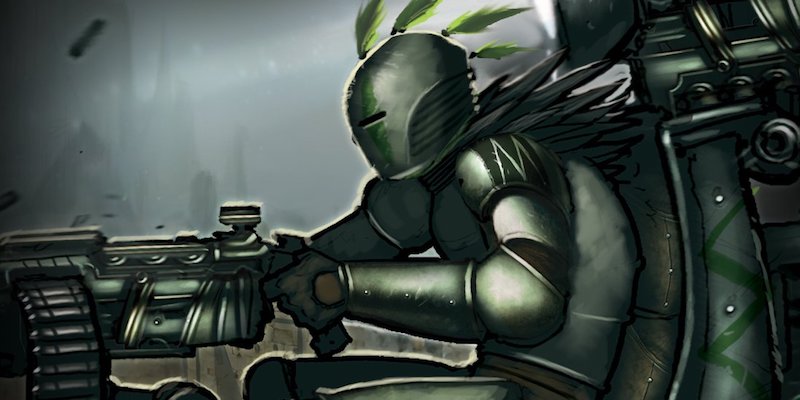 The Marauders use their fast motorcycles to get behind enemy lines. They disrupt supply lines and end their ability to bring in reinforcements.

When they're called to participate in battle one of their riders can uses a heavy machine gun to take out troops as they speed across the field. They can secure objectives, and are experts at taking out flanking troops. Due to their need for speed Marauders need to stay light, so their defenses are low.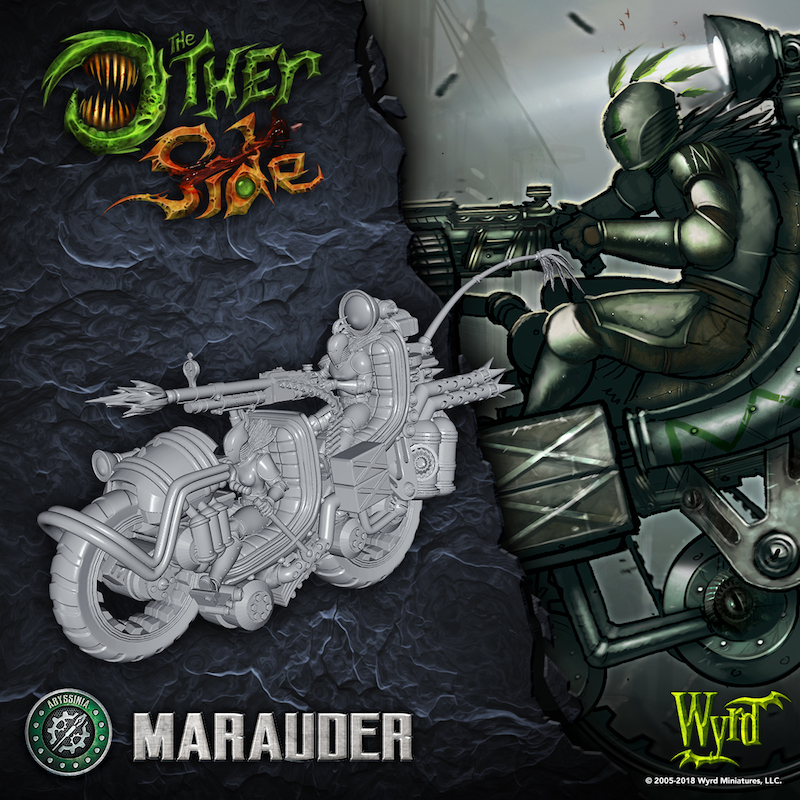 On the tabletop, Marauders have nearly unrivaled speed. They are capable of easily going 27″ on a turn, and, if they are in Glory, they can follow it up with a Heavy Machine Gun Action that could move it even further. Clever use of the Afterburners will help get a Marauder to Glory for maximum effectiveness.
Head over to the Wyrd forums to learn more!