40K: Ragnarok Comes To World Of Tanks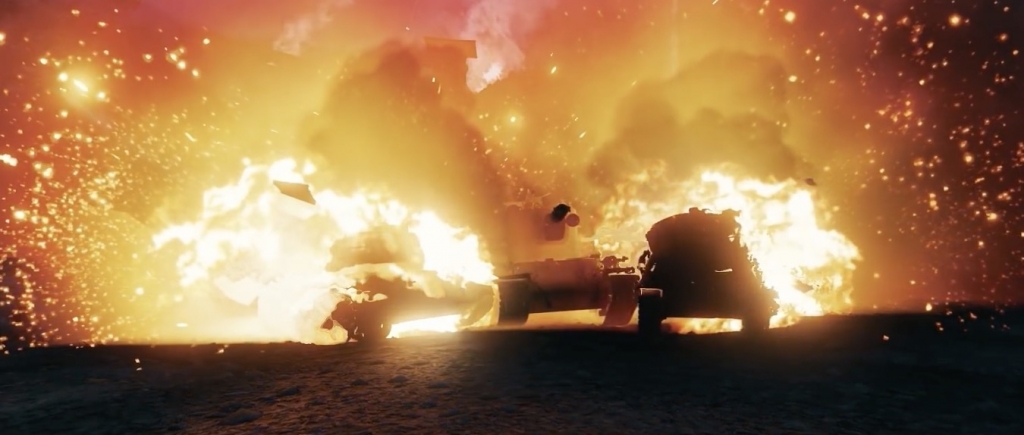 The legendary Valhallan Ragnarok, which began as a conversion for Epic and made its way to 40K is now breaching its way into the World of Tanks. Come check out the latest batch of 40K materiel to hit the World of Tanks.
There are two new kits coming soon to World of Tanks that will allow you to bring the grim darkness of the far future right to your desktop. With the Valhallan Ragnarok (a KV-2 skin) and the Mordian colors for the BDR G1 B you can show your loyalty to the Emperor while hunting tanks and tank destroyers. Check out the Ragnarok below:
Now you might be thinking, what's the difference? Well here's sort of an evolution of the Ragnarok: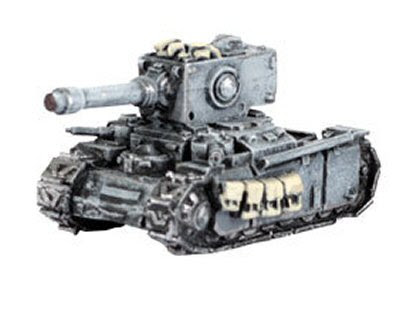 Looks a lot similar to the Ragnarok we know and love, complete with the square turrets and everything.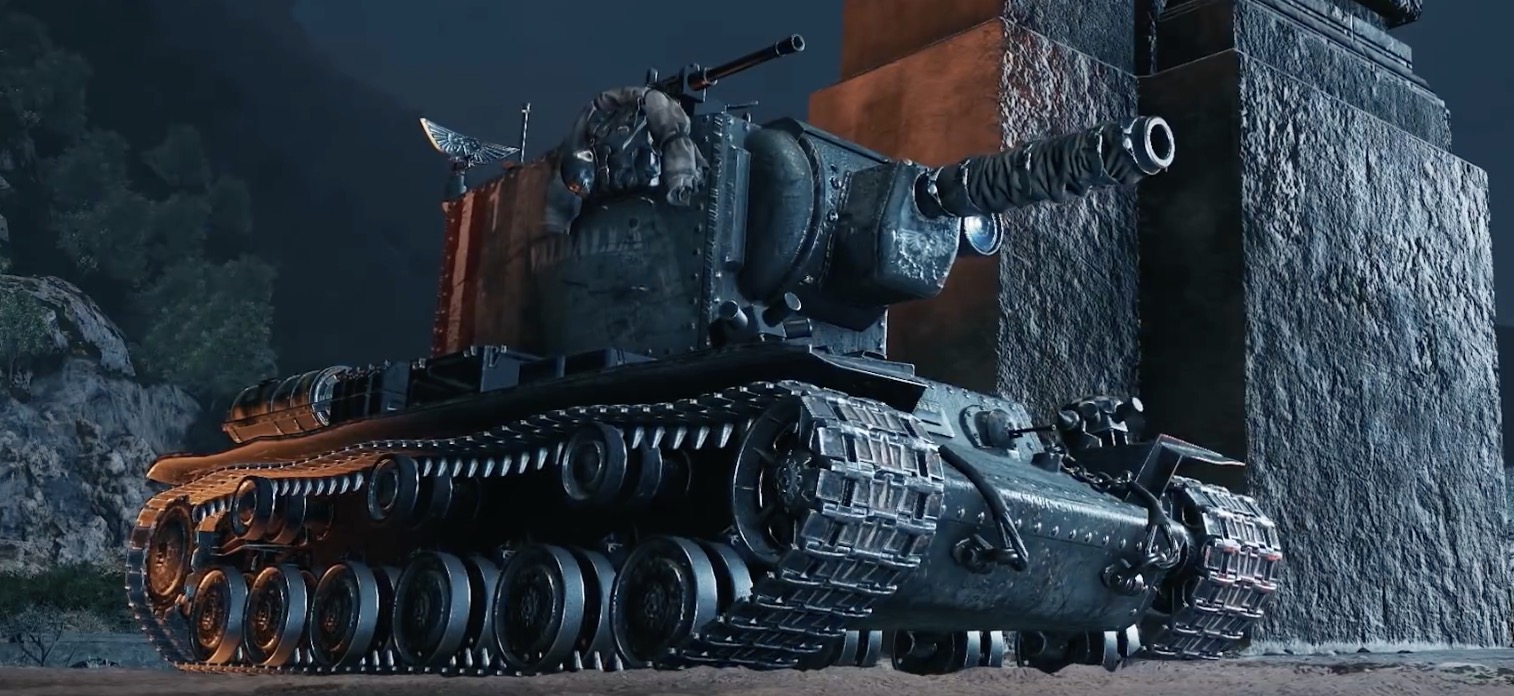 You can see both the Ragnarok and the painted up BDR G1 B on display in the video below.
via World of Tanks
The 41st Millennium hits the World of Tanks universe in a unique mash-up bringing you the KV-2 (R) Valhallan Ragnarok and the BDR G1 B with the Mordian style set. This isn't something we'd normally add to the vehicle roster but hey, that's the beauty of making the rules up as you go. First, let us just give massive thanks and kudos to the stalwart folks from Games Workshop team for partnering with us and helping give our community even more options to experience tank combat.

Grim darkness descends from the far future with the KV-2 (R) Premium heavy tank draped in the Valhallan Ragnarok camo style. In the Warhammer 40,000 universe, the Ice Warriors of Valhalla are known throughout the galaxy as one of the toughest and most determined of humanity's armies. Now you can fly their colours on the deadly KV-2!

Subscribe to our newsletter!

Get Tabletop, RPG & Pop Culture news delivered directly to your inbox.
~I'm so ready for a Ravager to FREAK the normal World of Tanks players out!