After years of waiting – look at Adeptus Titanicus in all it's new glory. It's GORGEOUS!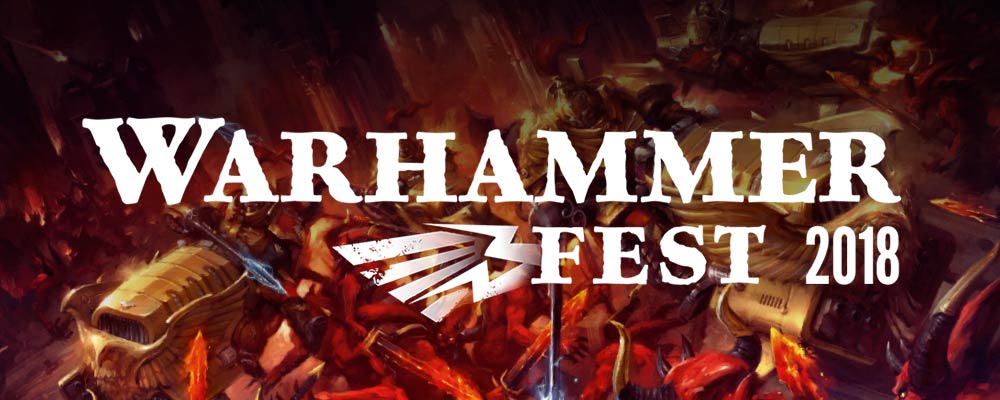 Straight from the floor of Warhammer Fest, we get the first look at the new plastic range for Adeptus Titanicus. We see the various starter sets, rules expansions, and the sprues and painted models for:
Warlords
Reavers
Knights
Buildings
images via Garro (facebook)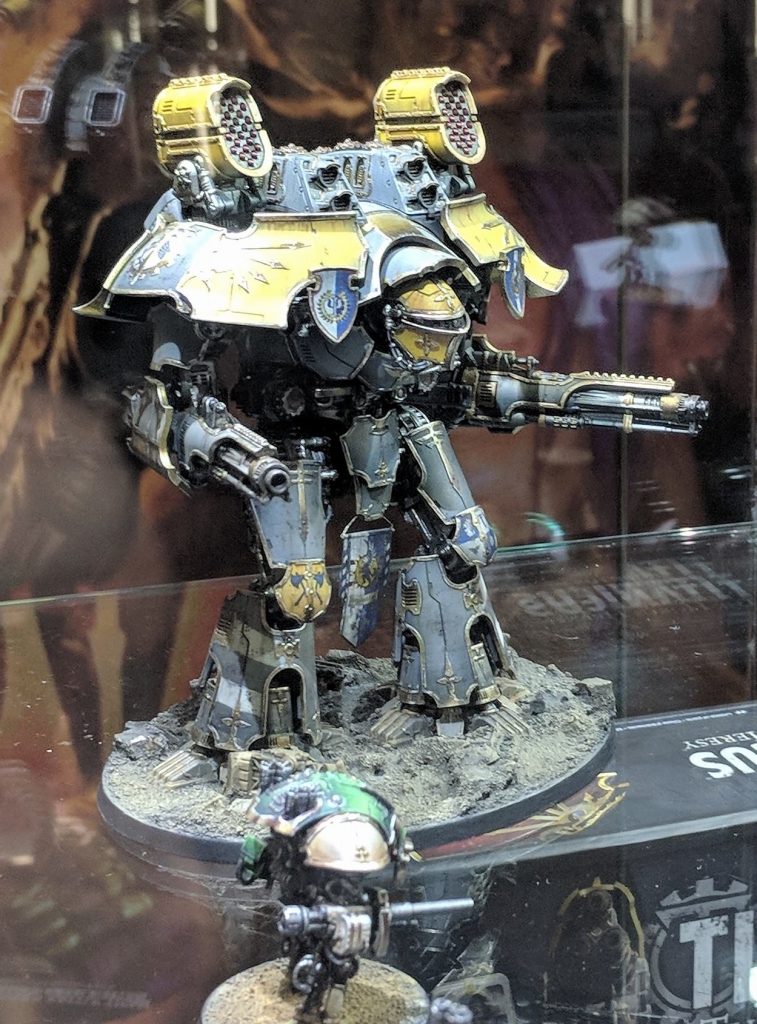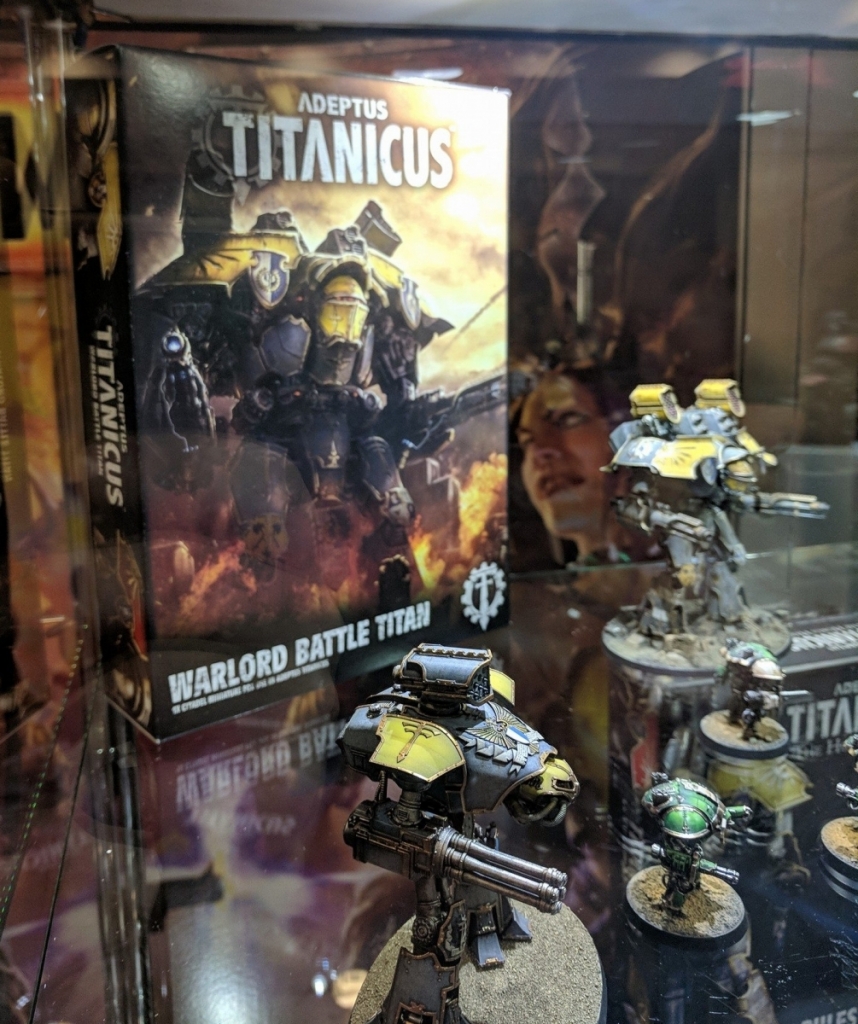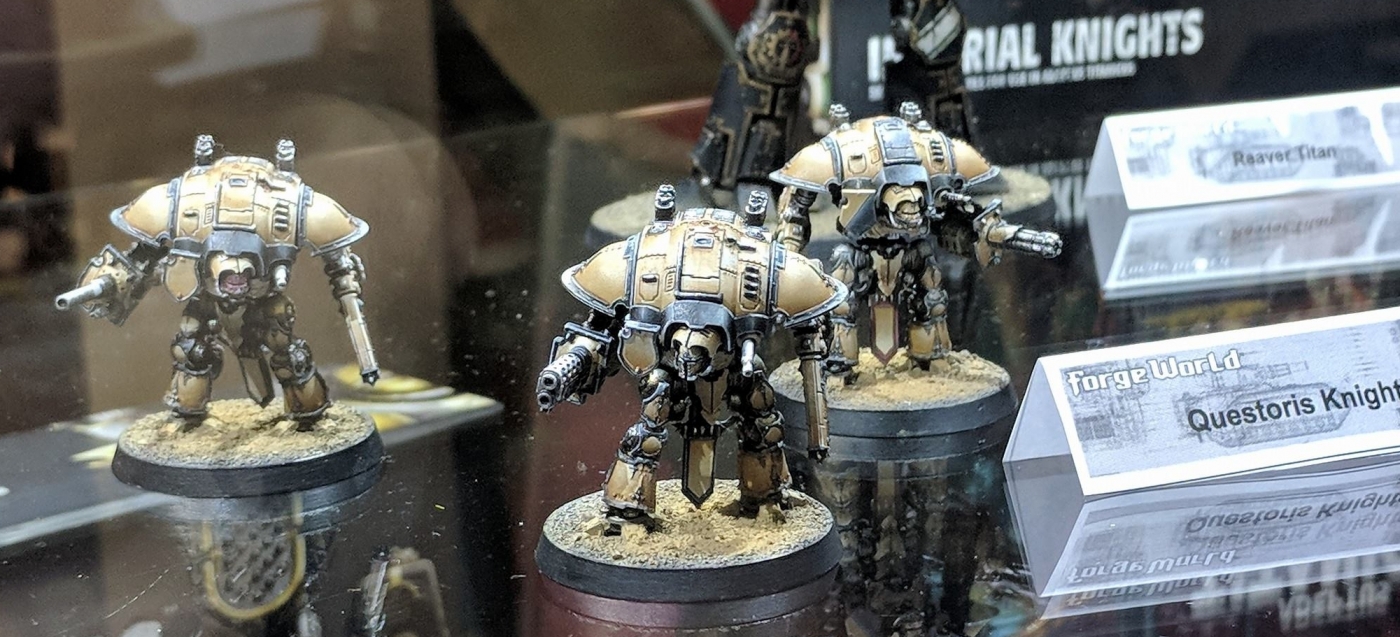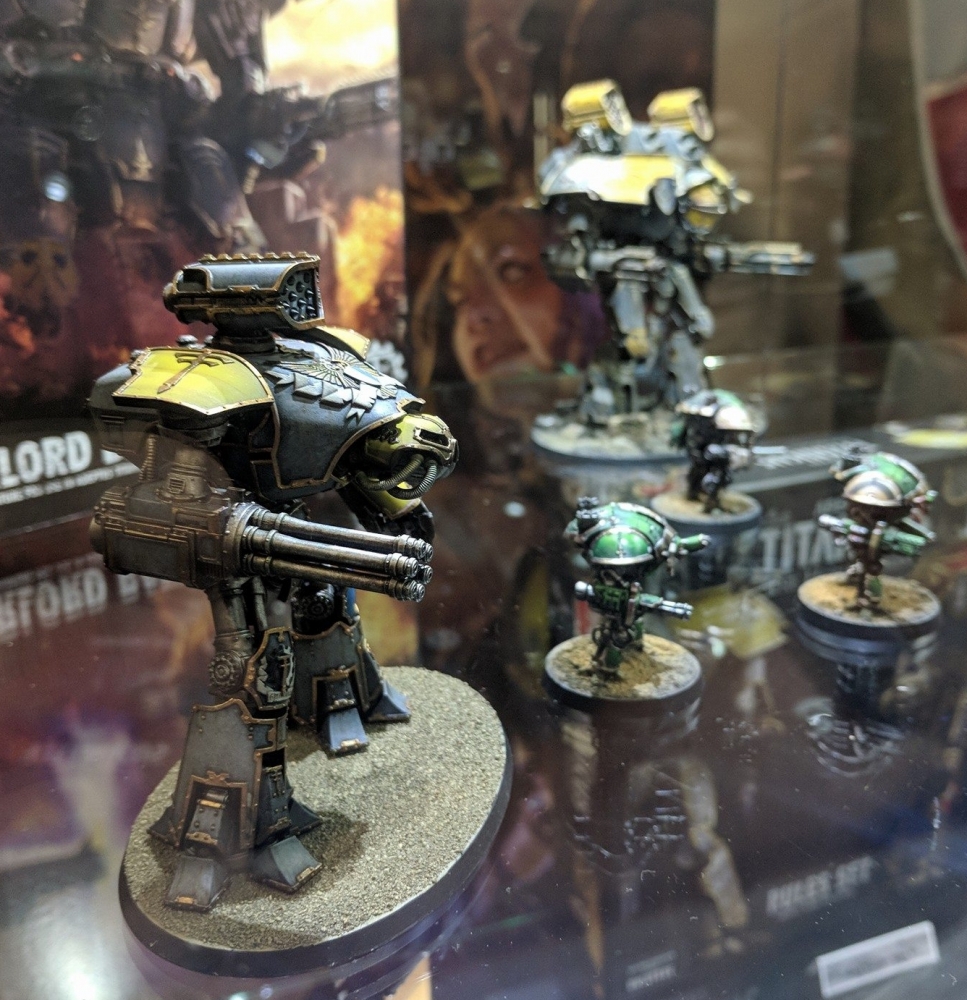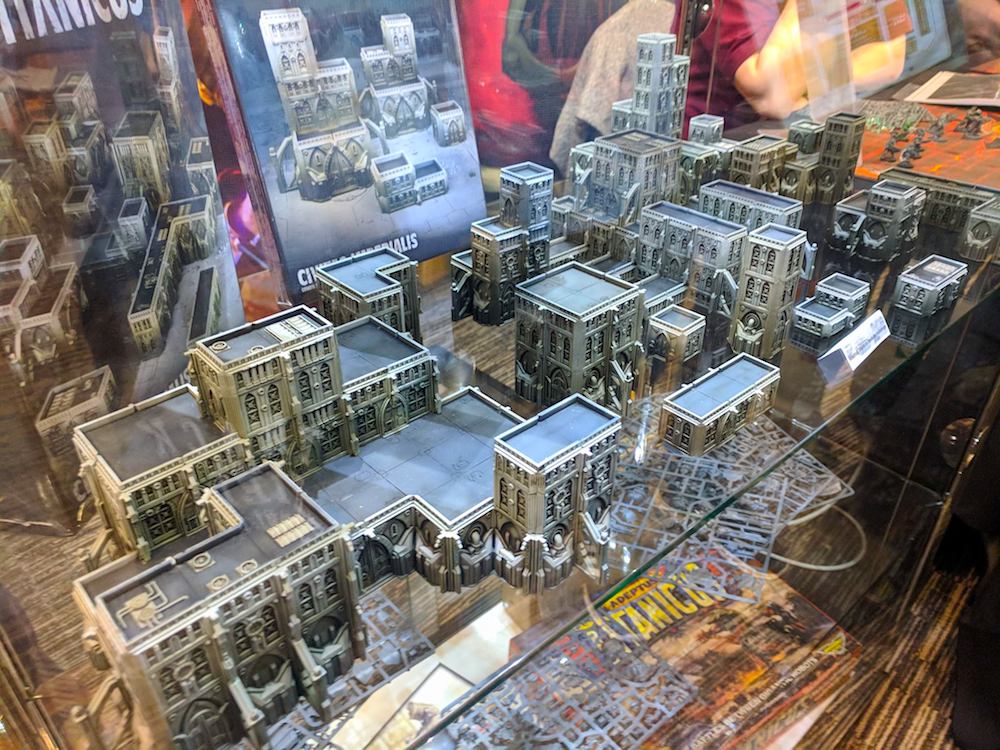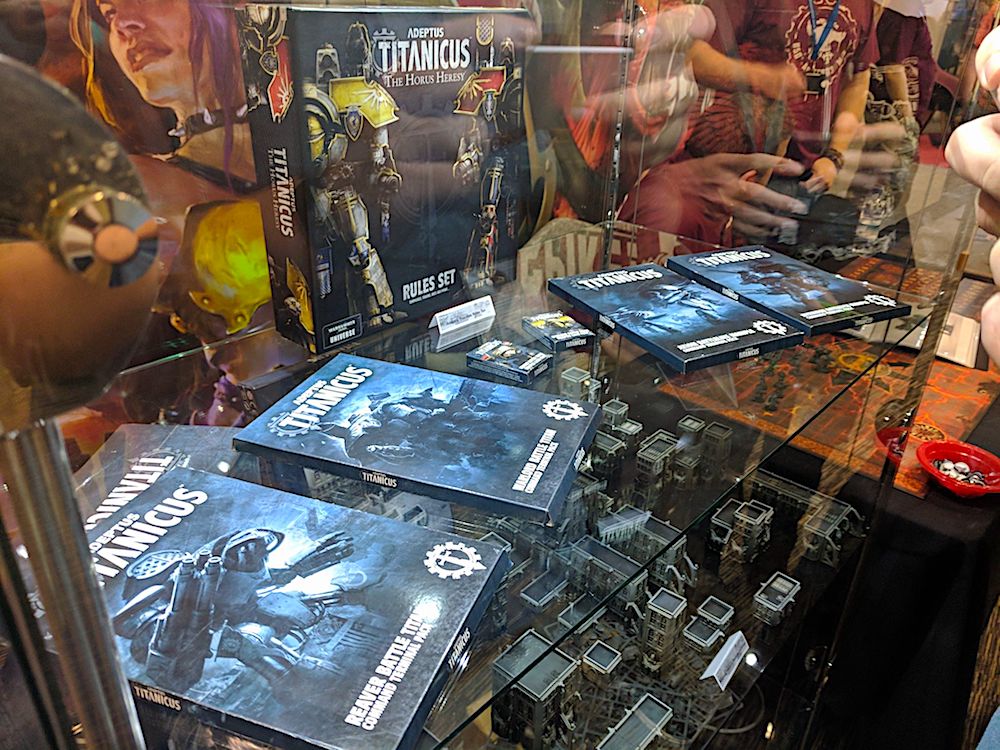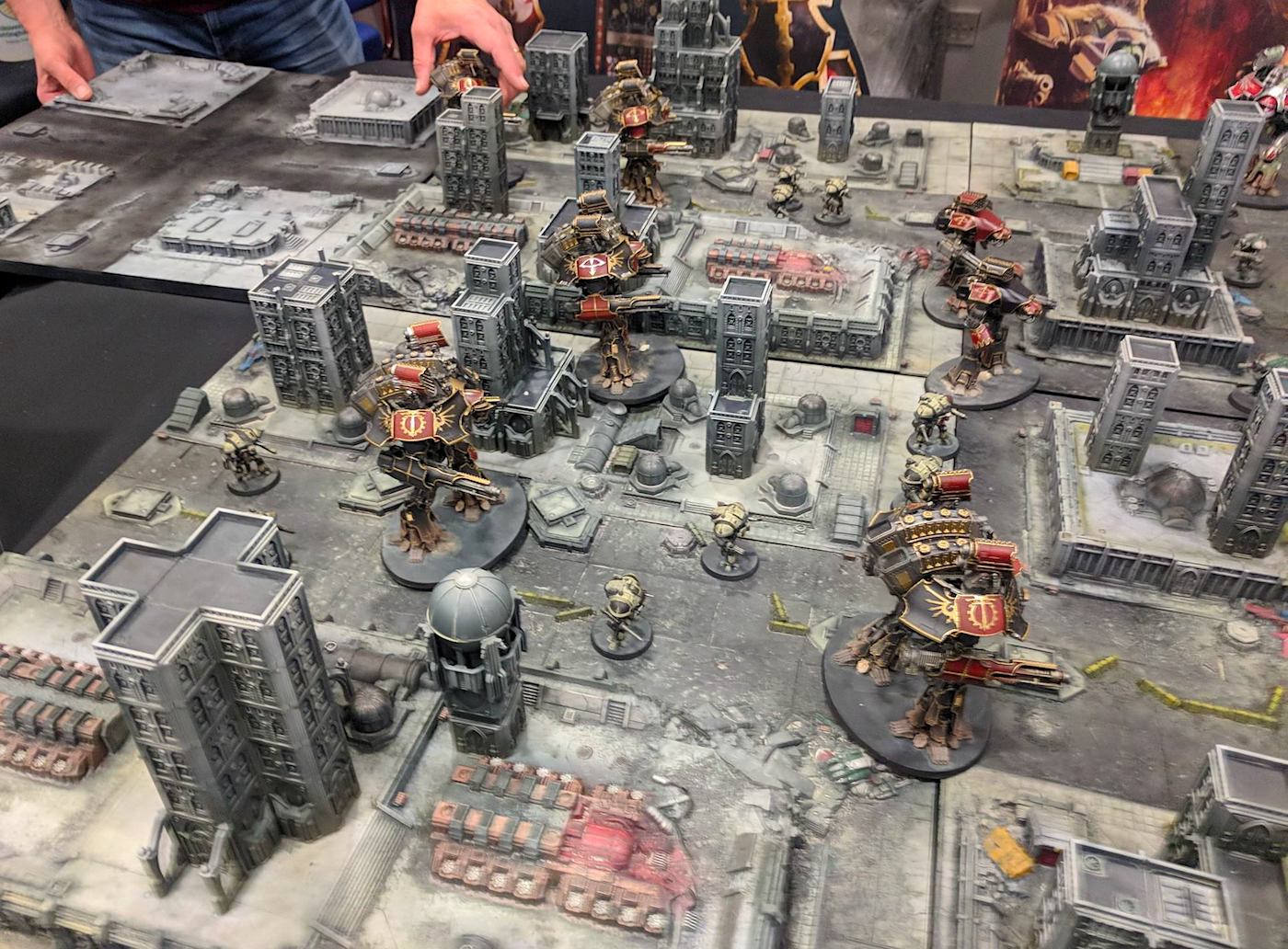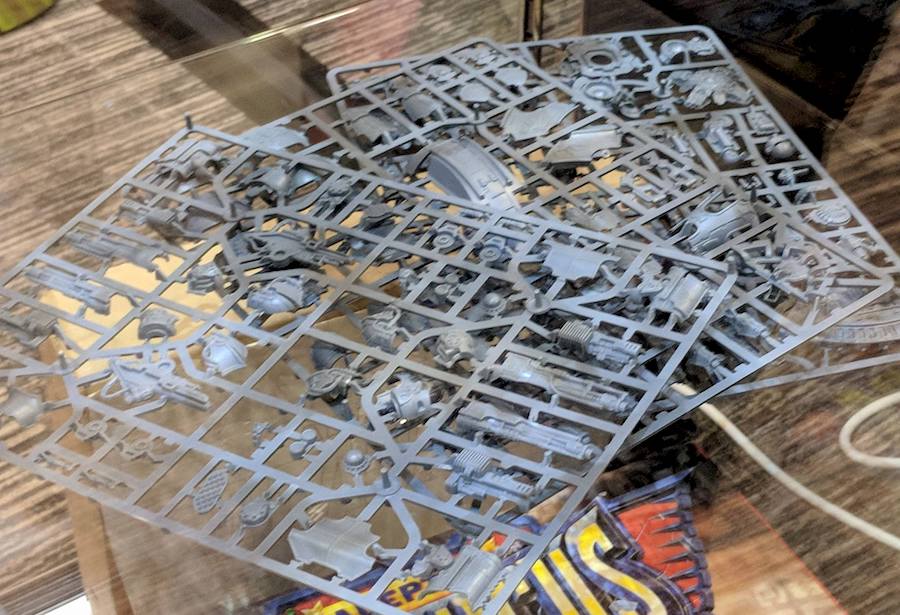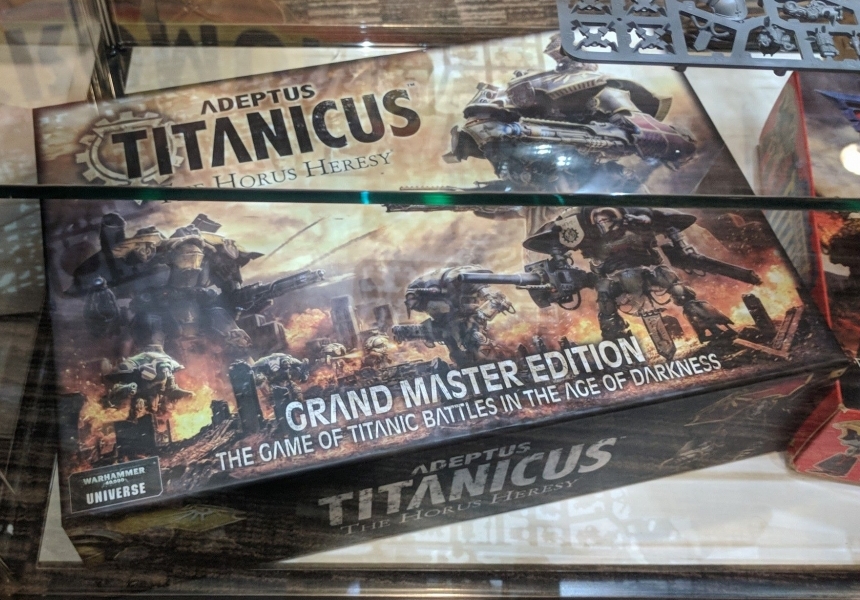 That is impressive! I LOVE the look of the game on the city board, and the various sized starter boxed sets.  Very nice.
~ Have at it!