BREAKING: Forgeworld New Horus Heresy & 40K Minis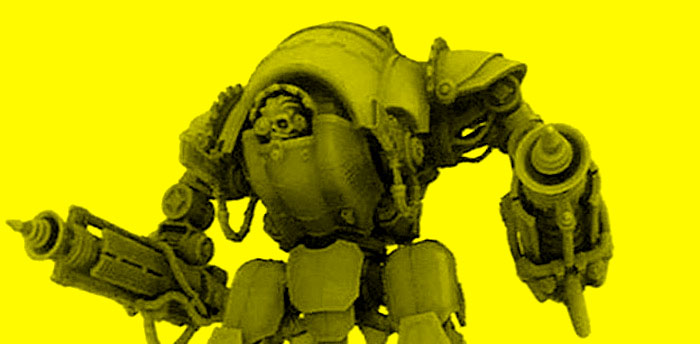 A lot of new minis (and not so minis) just got unveiled. Get ready 40K and Horus Heresy fans.
Horus Heresy:
First up we get a look at BOOK 8: Malevolence:
We get details on the book as well as models for:
Alpharius
Alpha Legion Terminator bodyguards
Ad Mech Tunnelers & characters
Solar Auxilia Tanks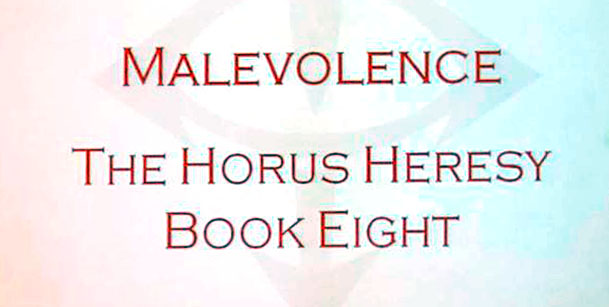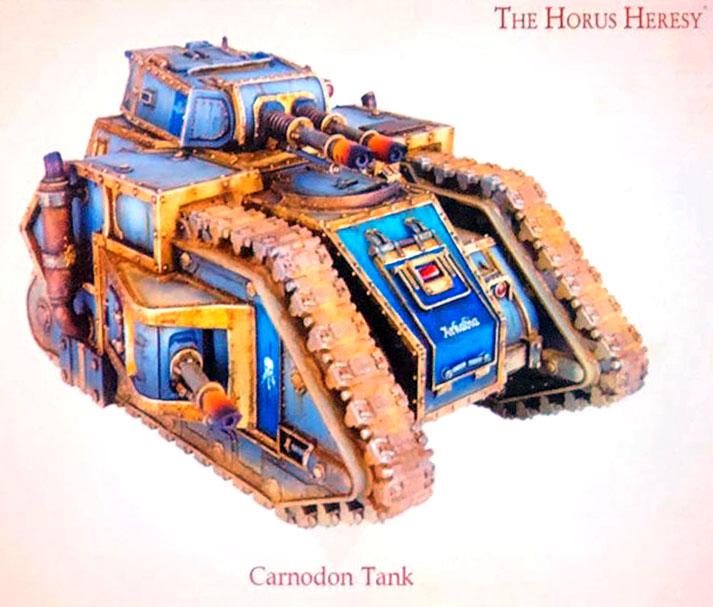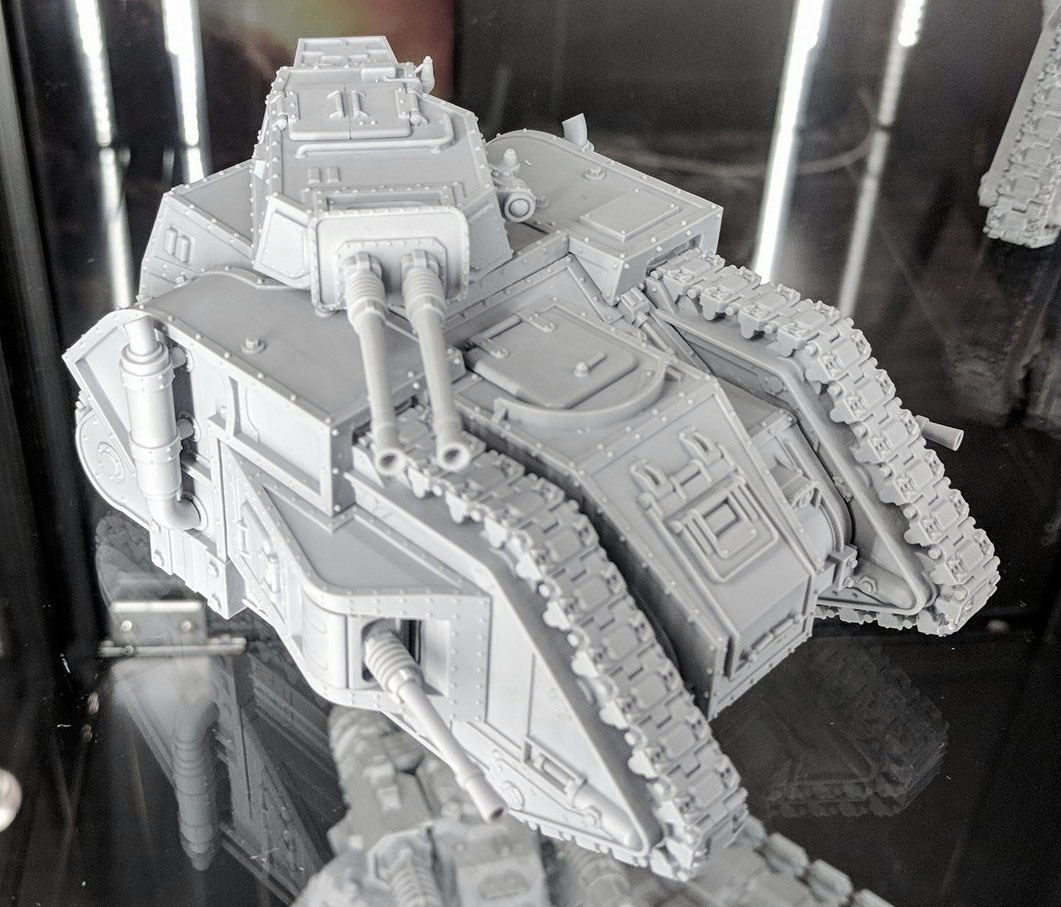 image via miniwars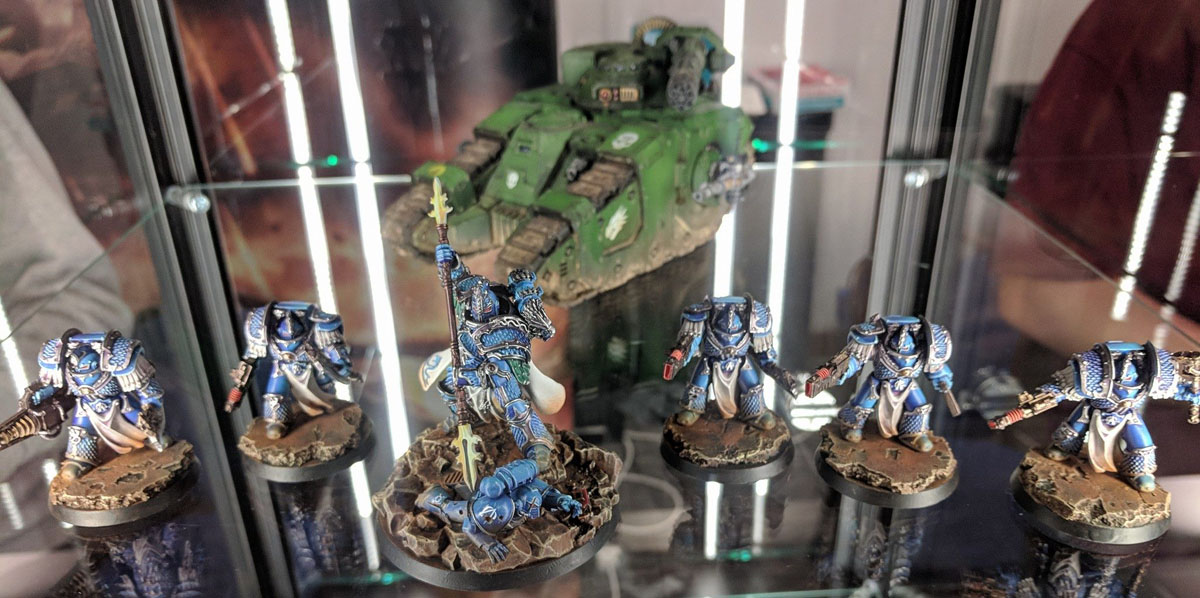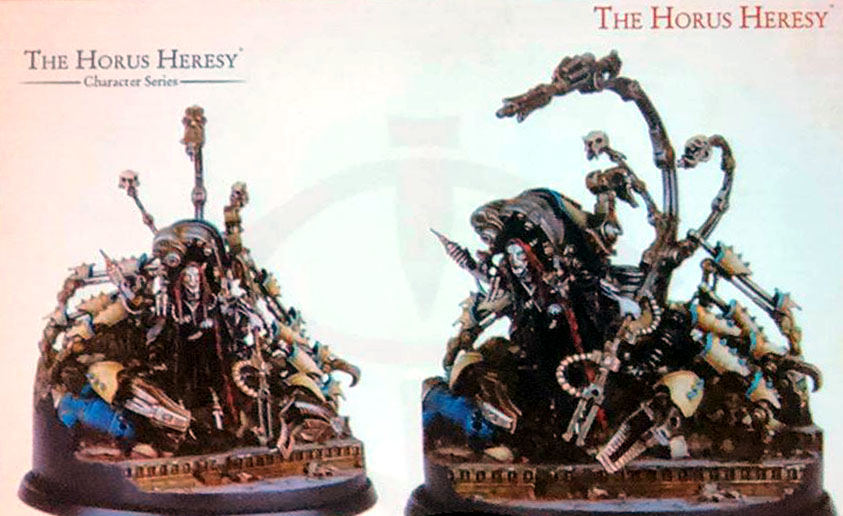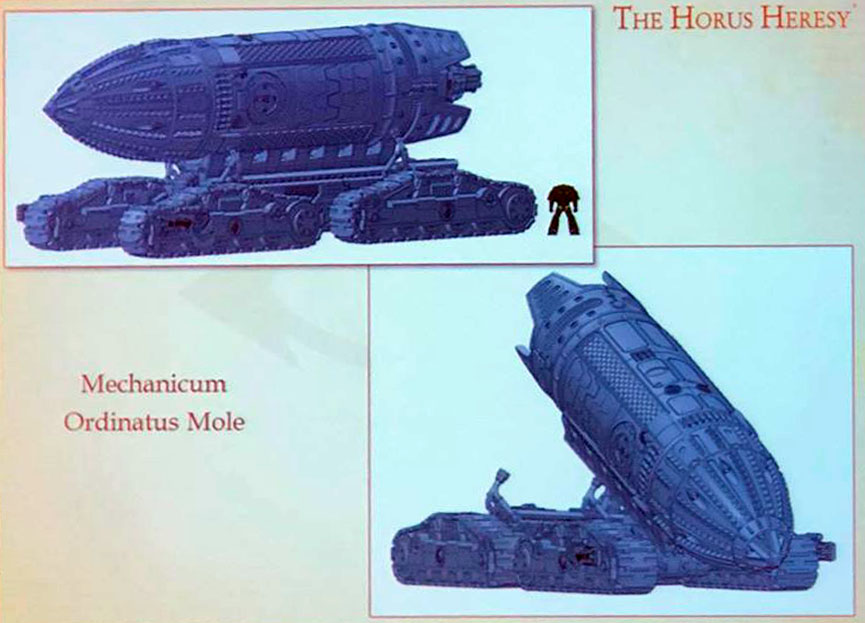 Warhammer 40K
Moving over to the Grimdark we get shots of:
New Imperial Knights
Necron UBER-machines
Van Saar Weapon packs
images via miniwars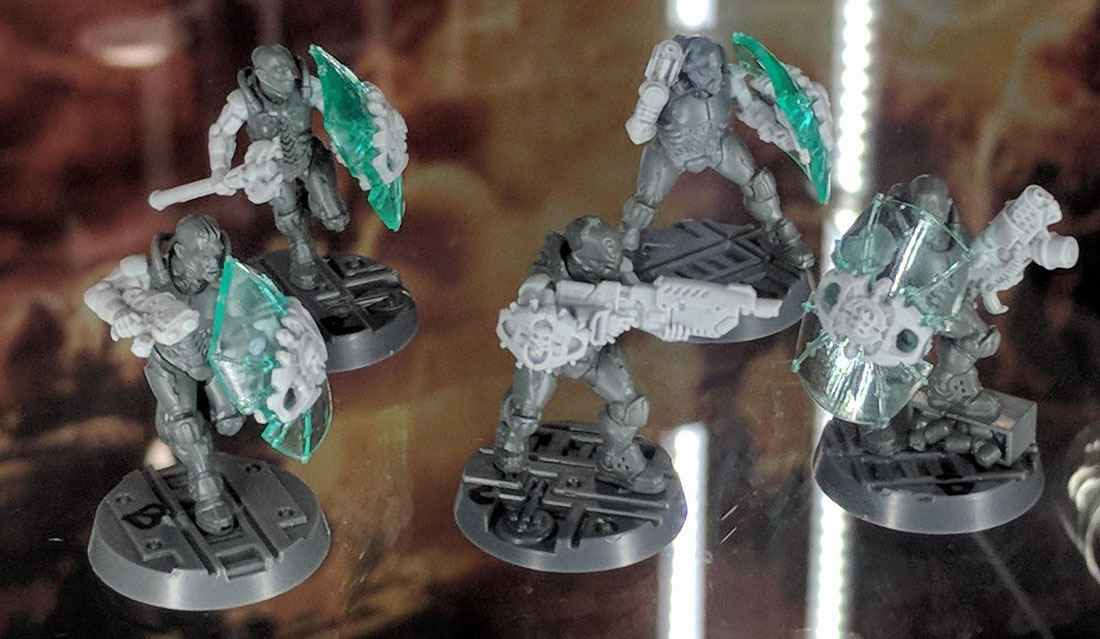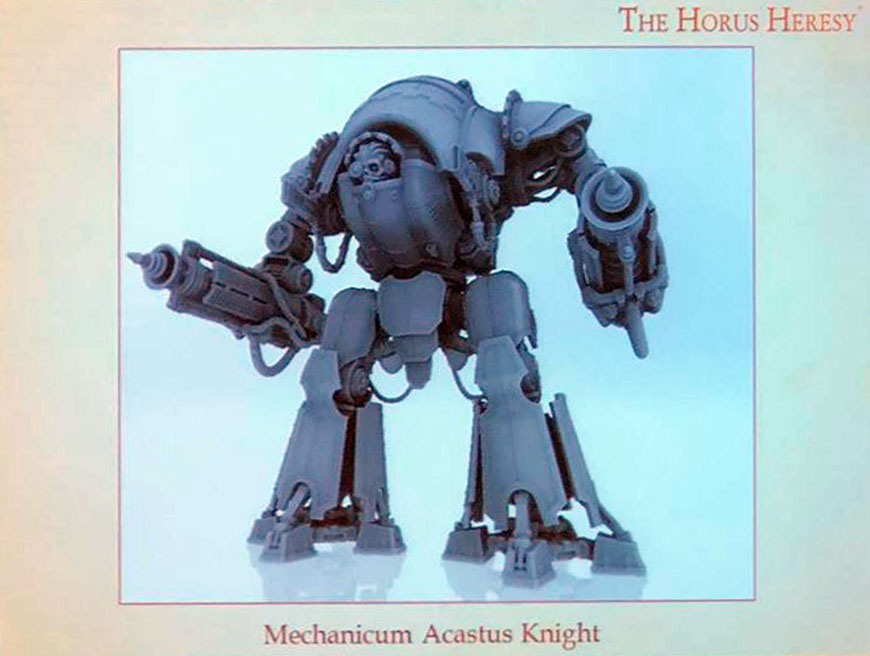 ~ OMG, the Ordinaus Mole! The EPIC Hellbore is reborn after decades!
Subscribe to our newsletter!
Get Tabletop, RPG & Pop Culture news delivered directly to your inbox.