Geekery: Netflix & Guillermo del Toro Team up for Horror Anthology Series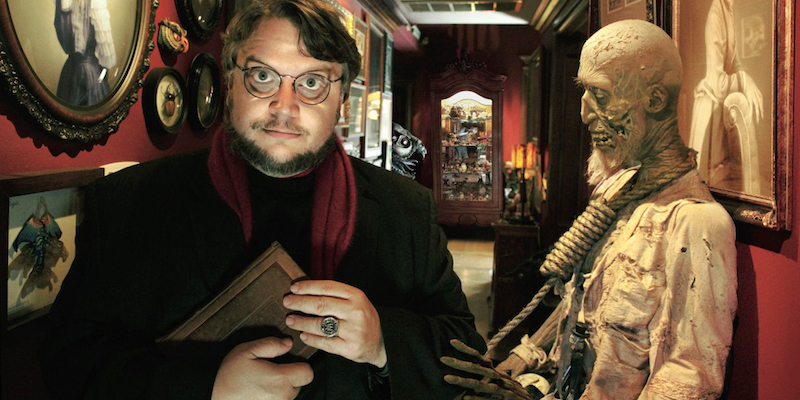 Get ready for some creature features and haunting, macabre tales. Netflix is investing in its first original horror series with the Oscar-winning writer-director at the helm.
Guillermo del Toro Presents 10 After Midnight will be joining Netflix's line up. The award-winning writer-director will be curating stories of horror from writers around the globe in addition to his own. He'll also be directing and acting as executive producer along with Shape of Water producer J. Miles Dale and Exile Entertainment's Gary Ungar (The Strain, Gothika).
Del Toro has mentioned he's aiming for it to be like Creepshow, which would be fantastic. I'm hoping for a wide variety of stories – del Toro's resume ranges from Victorian creepy to dark wonderlands filled with horrific creatures to occult conspiracy. He has a unique perspective on horror. I'd like to see him work with Paul Tremblay, Damien Angelica Walters, and Josh Malerman for some episodes – bring some new voices to the forefront.
Which writers do you think should be included?