Geekery: Of Course Lando Calrissian's Millennium Falcon has a Cape Room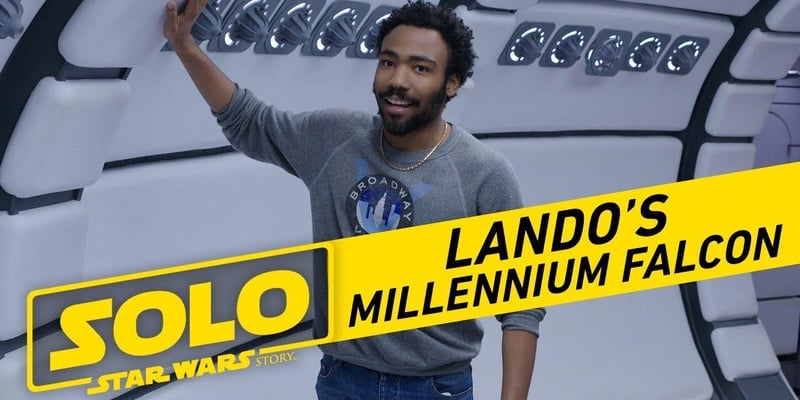 In the lastest clip promoting Solo: A Star Wars Story Donald Glover gives us a tour of the Falcon before it became, in Luke's words, "a piece of junk."

This is likely the best look at the ship we'll get before the movie comes out – and before it falls into Han's hands and disrepair. It's got some special touches that only Lando would add – including, but not limited to, a fully stocked cape room.
Again: Where is the Lando movie?!
Solo: A Star Wars Story debuts in theaters on My 25th.