GW Really Wants You To Enter The Golden Demon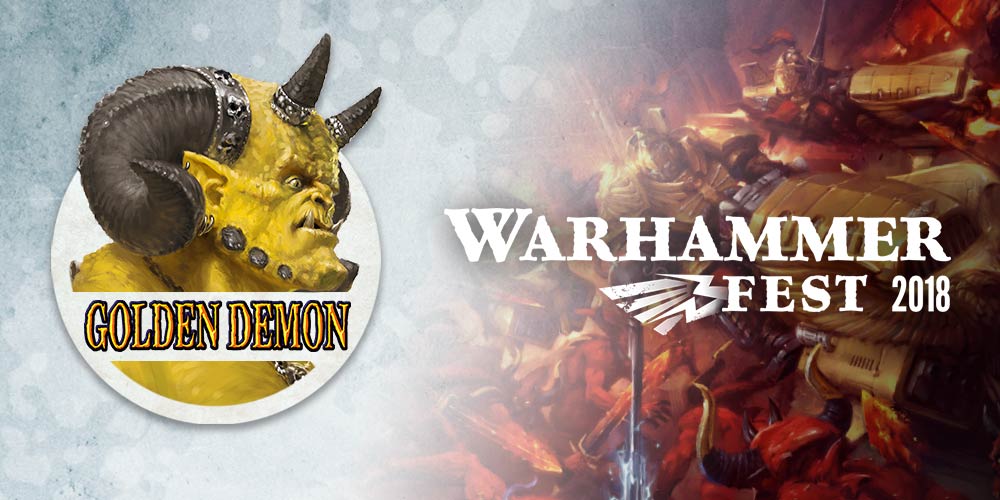 The time has come. Warhammer Fest is around the corner, which means it's time to start gearing up for the Golden Demon. This year, in light of the recent FAQpocalypse, they have also released a Golden Demon FAQ.
Now, it doesn't say anything about how many times a particular datasheet is allowed to appear in your Golden Demon entry, nor does it attempt to put a damper on the number of times you can attempt to Smite your opponents. Though weirdly enough it does actually solve the alpha-strike on turn 2 problem, as well as answering questions that you might have about the contest. Registration is open now, but read on for more info.
via Warhammer Community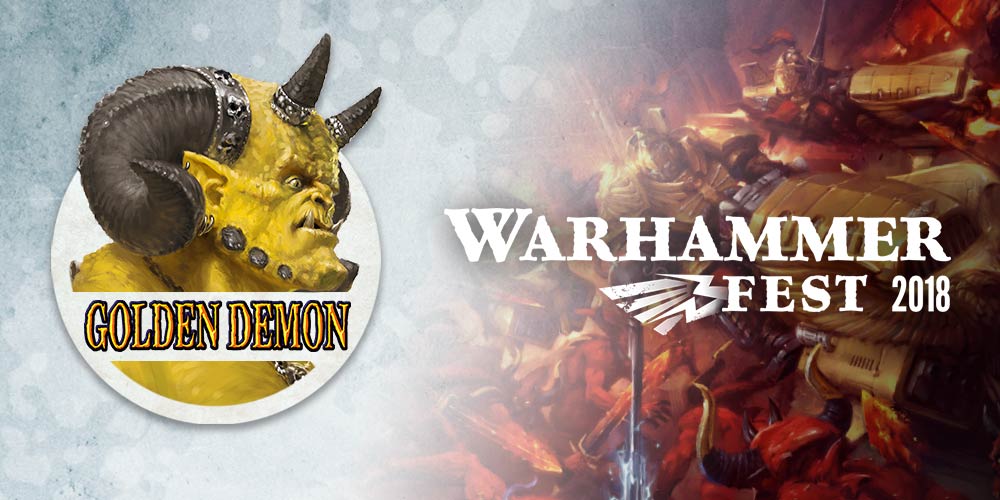 It's safe to say that no Warhammer Fest would be complete without the Golden Demon painting competition. A staple event for over 30 years, it's easily one of the best places in the world to experience amazing miniatures up-close. Whether you're a Slayer Sword-winning veteran or it's your first time at the event, you're sure to see something that blows you away!
It's true. There have been some fantastic entries throughout the years. One of my personal favorites is The Tribute, from last year, which tells you everything you need to know about Nagash and the way things are in the Age of Sigmar in one sweet diorama.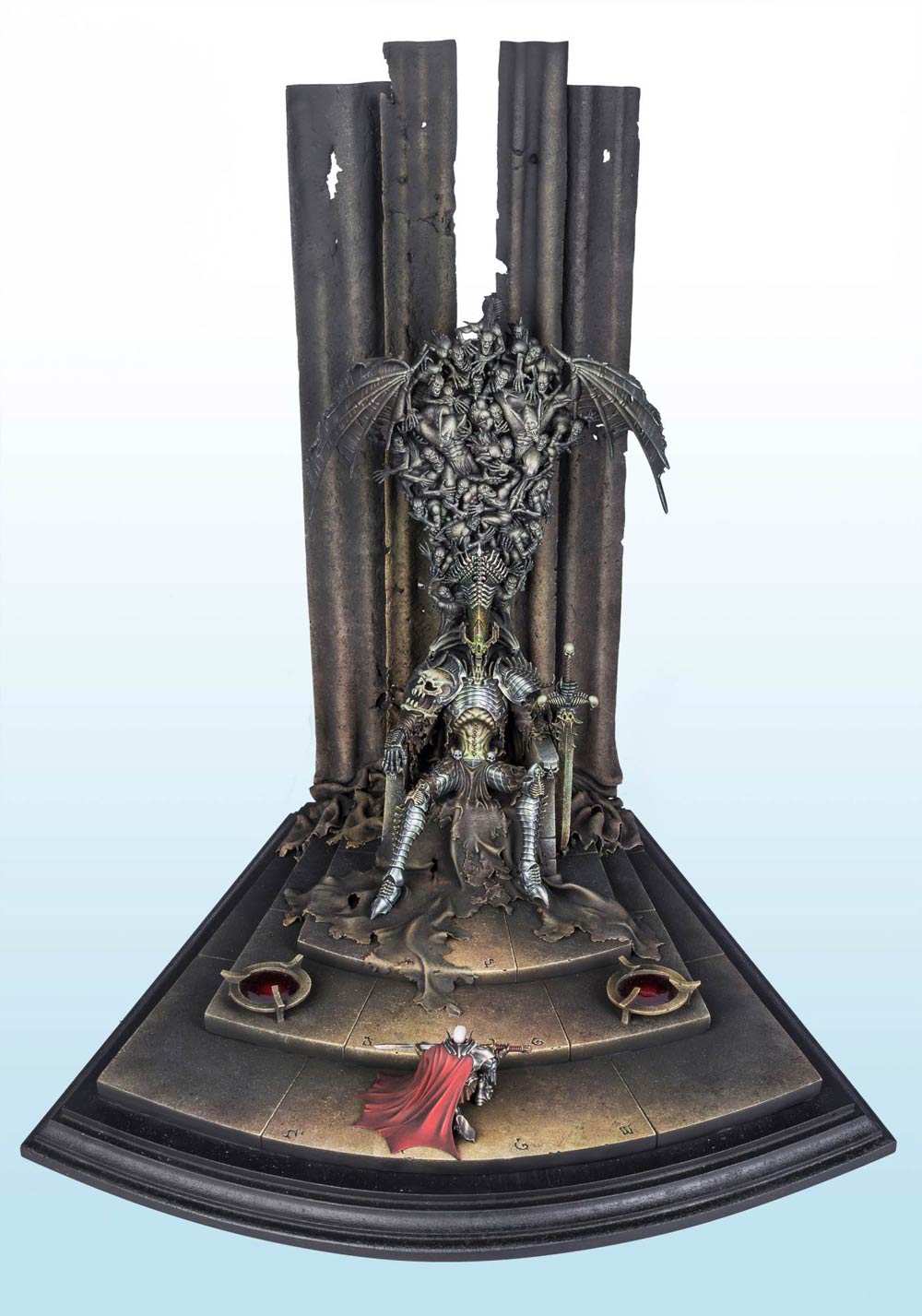 It's very reminiscent of Conan, sitting astride the throne of Aquilonia, though darkly reflected through the lens of undeath and necromancy. At any rate, these are the sorts of things you can expect to see, and the creativity that GW hopes to evoke in all its entrants.

And creativity with the models is highly encouraged.

Subscribe to our newsletter!
Get Tabletop, RPG & Pop Culture news delivered directly to your inbox.
All this to say that GW really wants you to enter the competition. You can read the Full FAQ right here.
Good luck, and may one of you win that slayer's sword.