Imperial Knights are imminent – and you wallet will be FLATTENED!
Here's what's headed your way this weekend according to numerous industry professionals: Hello Imperial Knights!

White Dwarf June 2018 $9
Warhammer 40,000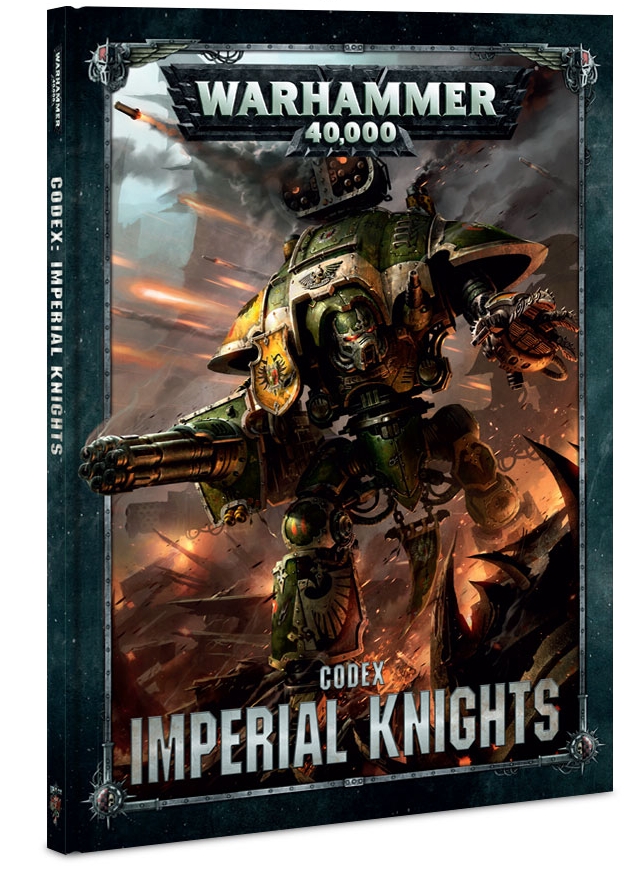 Codex Imperial Knights $40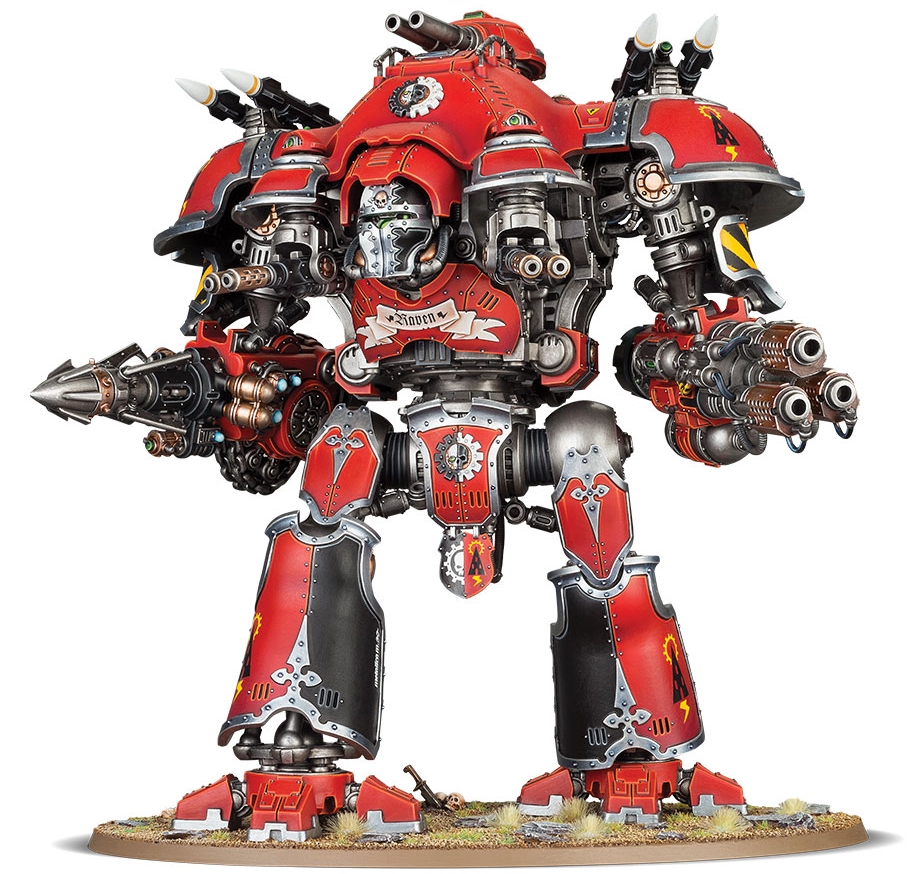 Imperial Knights Knight Valiant $170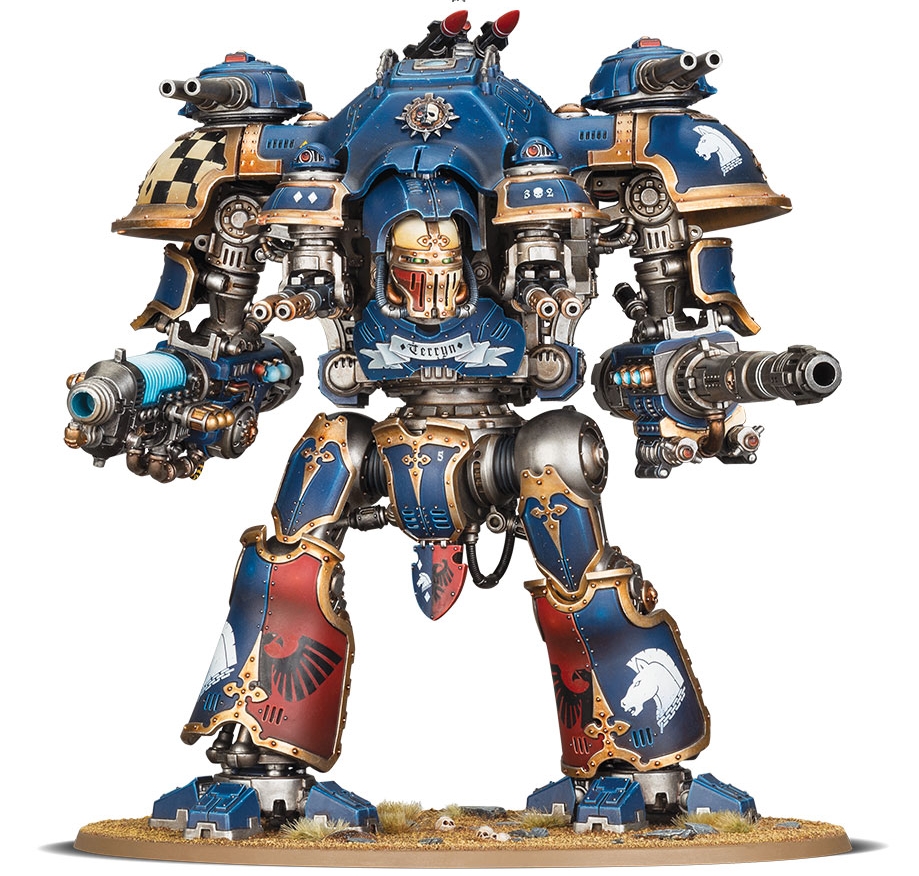 Imperial Knights Knight Castellan $170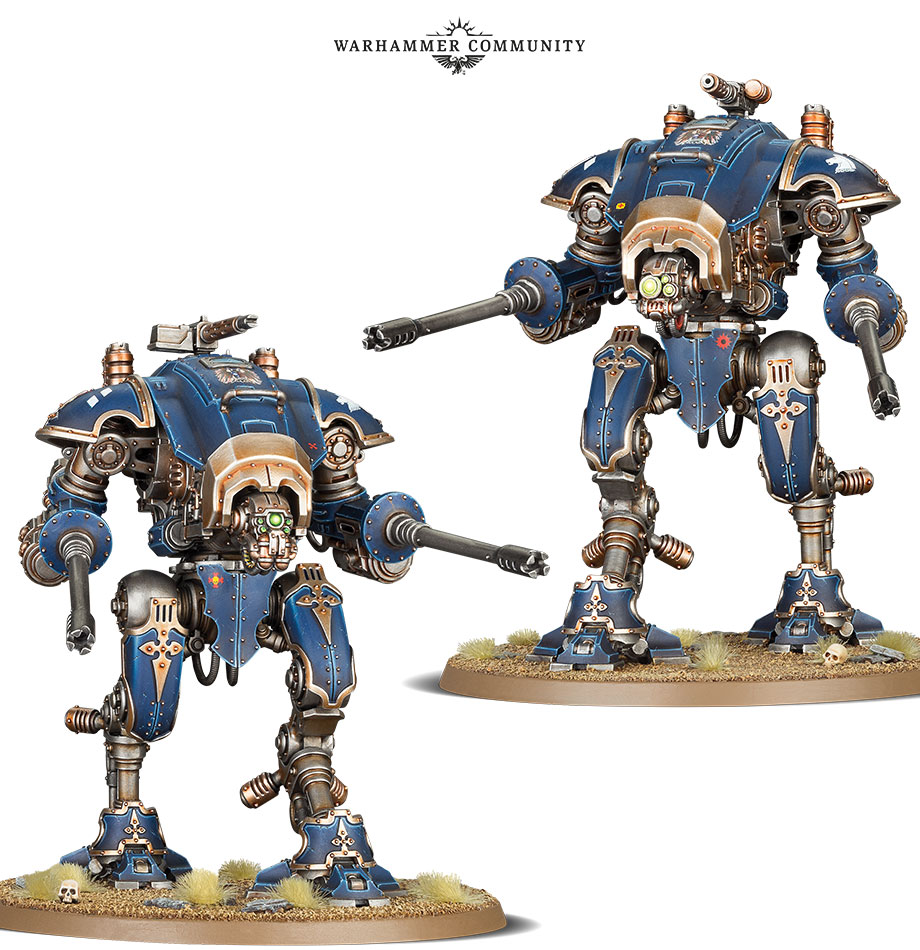 Imperial Knights Armiger Helverins (2 minis) $75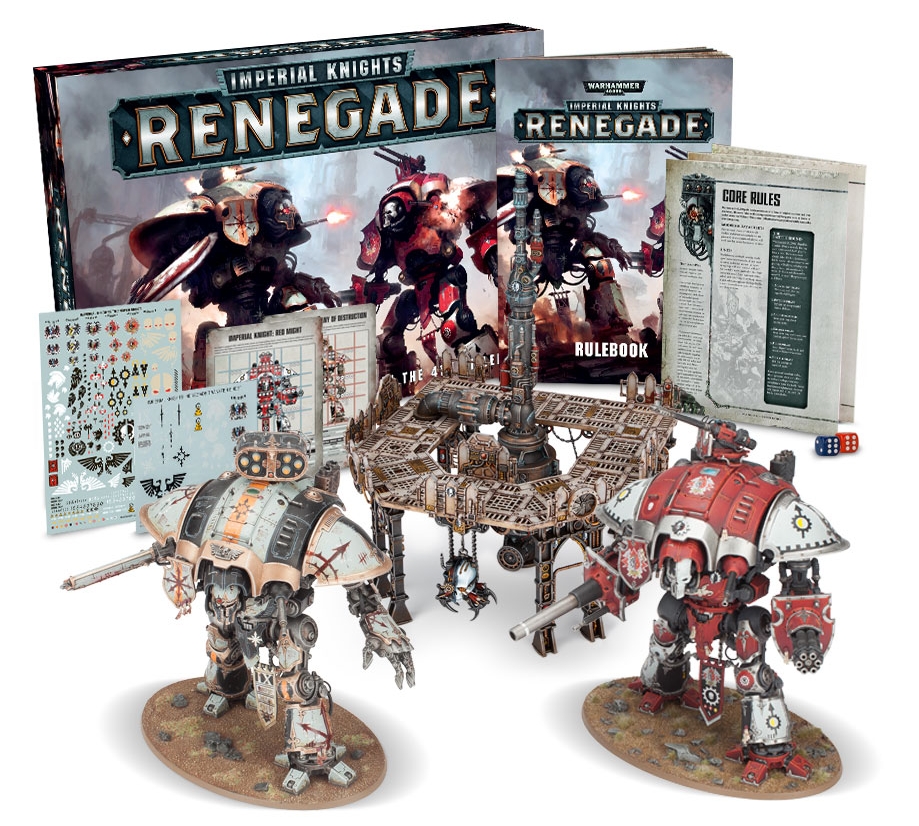 Imperial Knights Renegade $195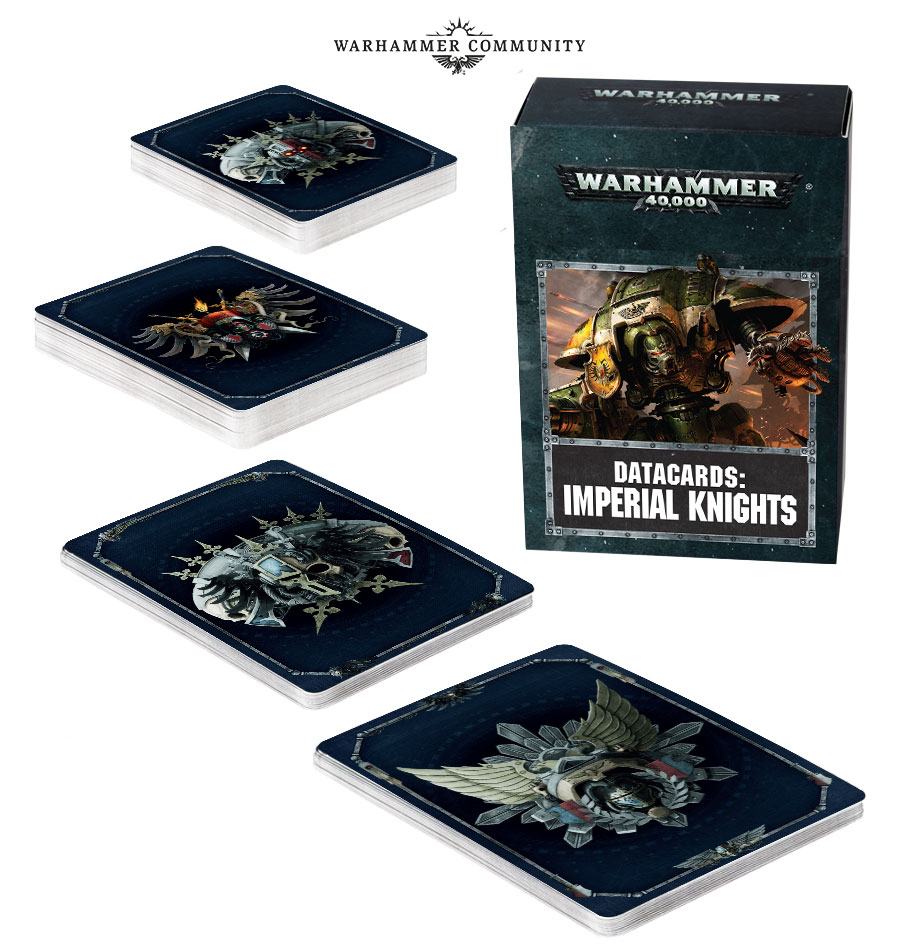 Imperial Knights Datacards $15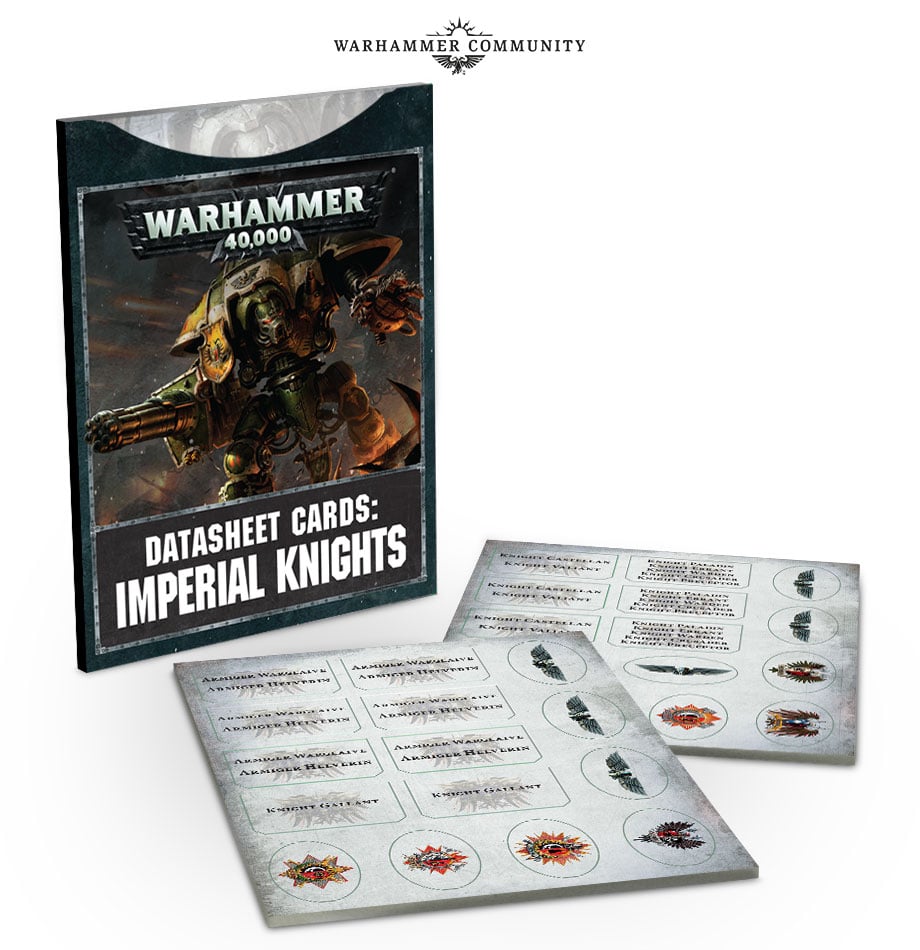 Imperial Knights Datasheets $15
Imperial Knights Battle Gauge $12.50
Imperial Knights Sacristan Forgeshrine $40
Imperial Knights Dice $20
Black Library

Horus Heresy: Old Earth (Paperback)
$18
THE STORY
Reborn in body and spirit beneath Mount Deathfire, the primarch Vulkan gathers his most trusted sons and prepares for the final part of his journey. The Legions shattered at Isstvan V have stalled the Warmaster's advance across the galaxy, but fresh cracks are spreading through the alliance between the Iron Hands, Salamanders and Raven Guard, along with mysterious rumours of the return of Ferrus Manus. Haunted by a sense of destiny unfulfilled, Vulkan must choose between joining their war of vengeance against the traitors, or following his own barely understood path all the way to the Throneworld itself.
Written by Nick Kyme

Fabius Bile: Clonelord (Paperback)
$16
THE STORY
Once a loyal son of the Emperor's Children, Fabius Bile now loathes those he once called brother. But when a former comrade requests his aid on a mission he cannot refuse, Bile is drawn once more into the sinister machinations of his former Legion. Now, accompanied by new allies and old enemies alike, Fabius Bile must travel deep into the wilds of the Eastern Fringe, in search of a world unlike any other. A world which might hold the key to his very survival. A world called Solemnace…
Written by Josh Reynolds.
~ That Renegade boxed kit is a pretty good deal actually…