Tabletop Spotlight: Spaceteam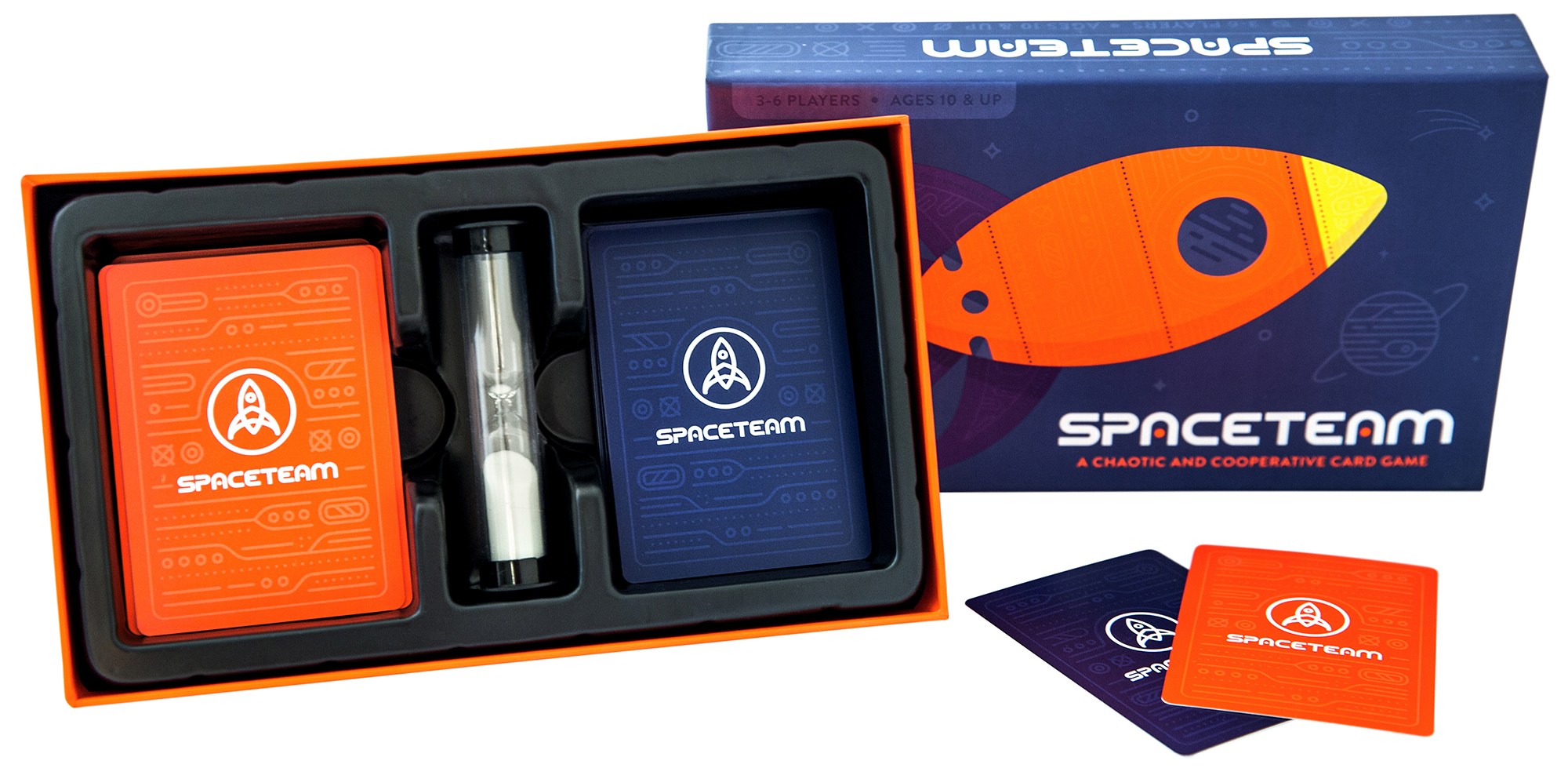 One of the most chaotic party game mobile apps moves from your phone to your table just in time for your next party!
Spaceteam is a cooperative party game where players are attempting to ward off weird anomalies and broken ship components before everything falls apart. Players each have a selection of tools to use, but will need to share them with each other for everyone to be able to fix their own components. Sounds simple enough, until you learn that you only have 5 minutes and there are a lot of things to fix.
Spaceteam is a fantastic party game and one that I've personally played multiple times in the digital app. If you like high-energy, crazy and wild games, Spaceteam is the game for you.
The game also offers 2 expansions which add other cards, conditions and increase player count.
via Timber & Bolt

Spaceteam –
$19.99

– Available Now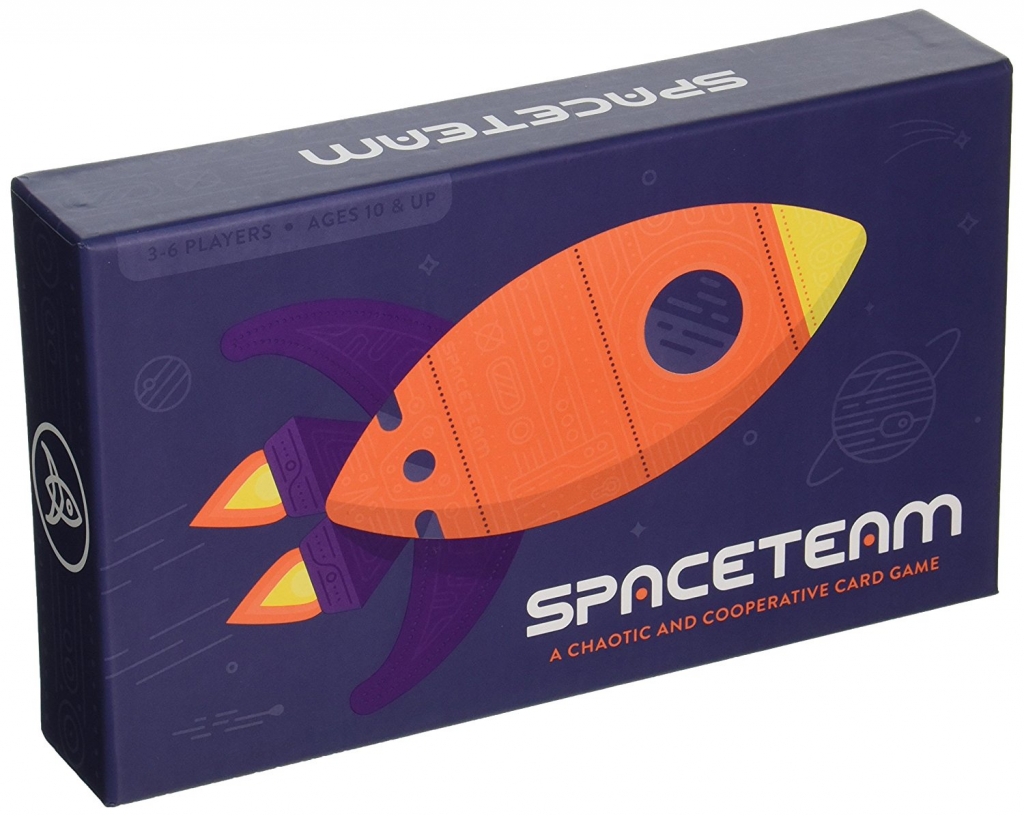 Spaceteam is a fast-paced, cooperative shouting card game where you work together to repair your malfunctioning spaceship. Coordination with your team is crucial as you try to escape an impending black hole. Success is seeming just out of reach as you encounter one complication after another. Your only hope is to work together with your Spaceteam to repair the ship before it's too late.
3 – 6 Players
5 Minutes
Ages 10+
Thanks for watching!