The Genestealer Cult has been busy recruiting. New models or convincing conversions? Come take a look and judge for yourself!
We know that the GSC is lurking in the background and will probably get a new Codex if not in the next wave possibly the wave after. But today, either someone at GW has been converting up a storm or we're getting a tease of some new Genestealer Cult Models.
New Primus "Desperado"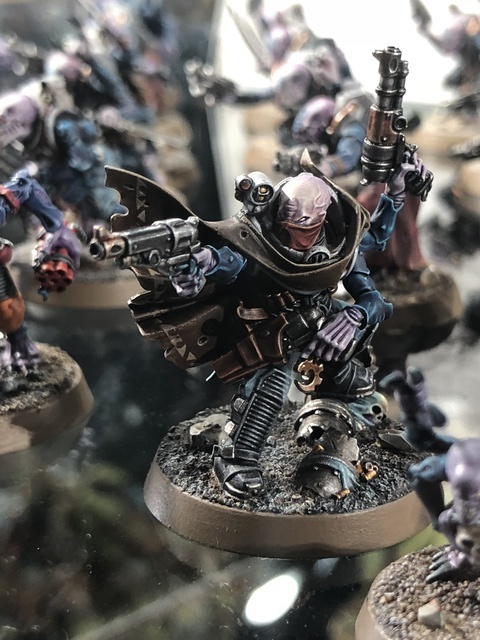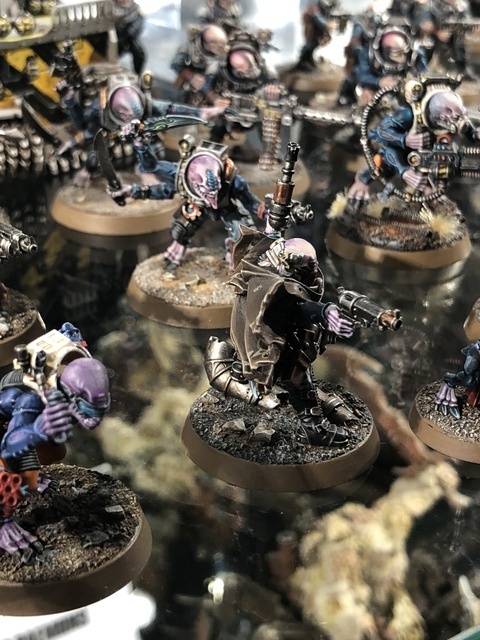 Aberants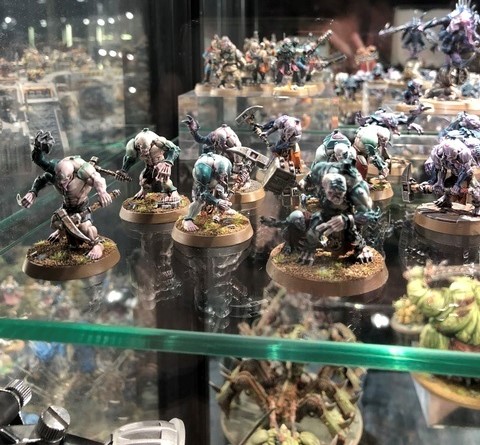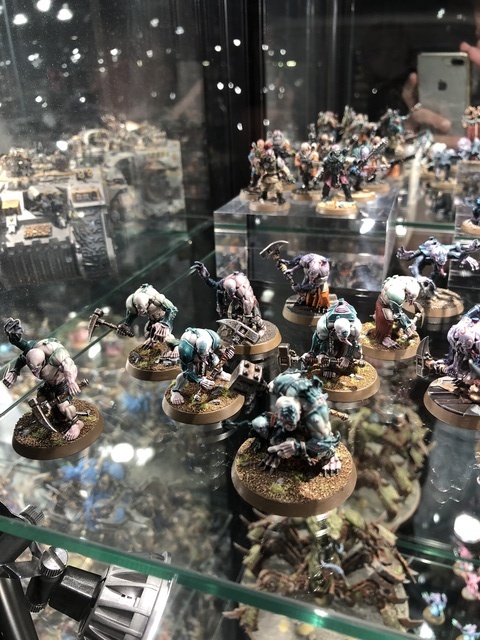 Just for comparison sake, here are the previous Aberrant and Primus Models: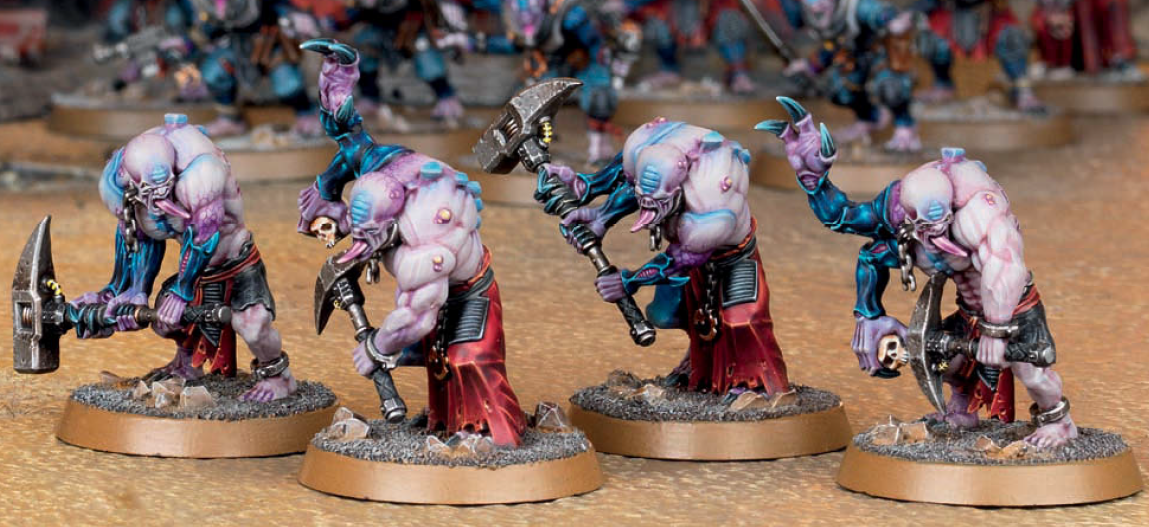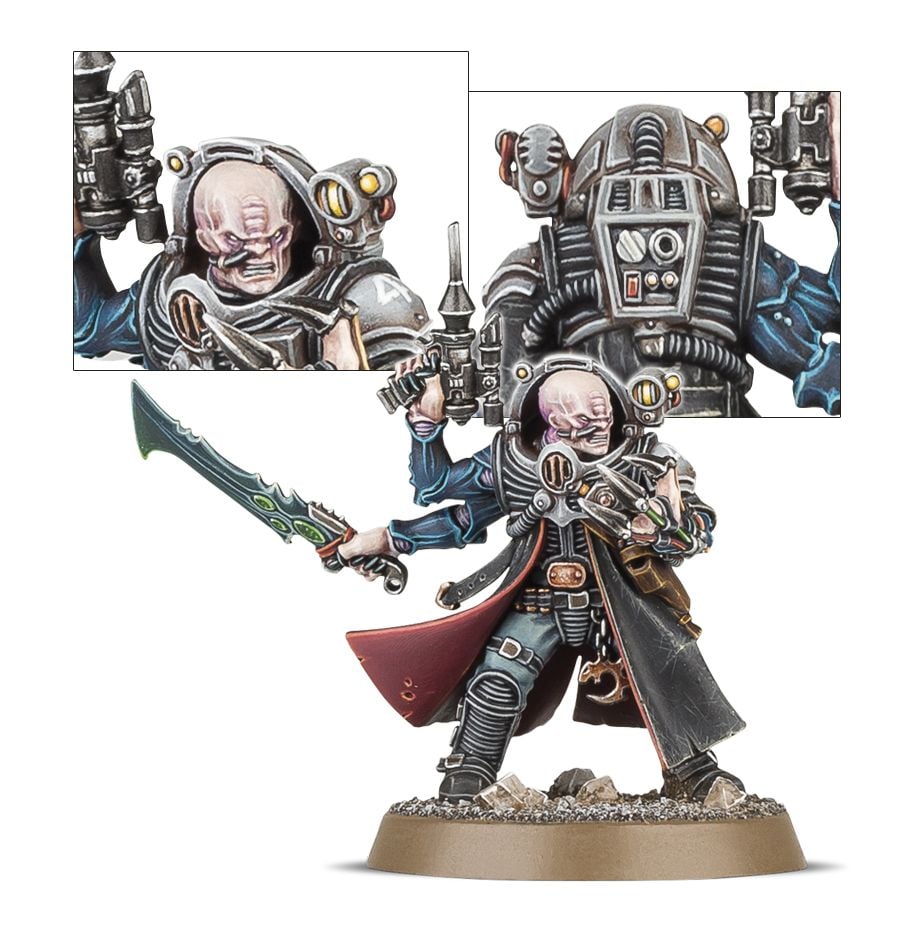 And of course we saw the preview from Warhammer Community earlier too: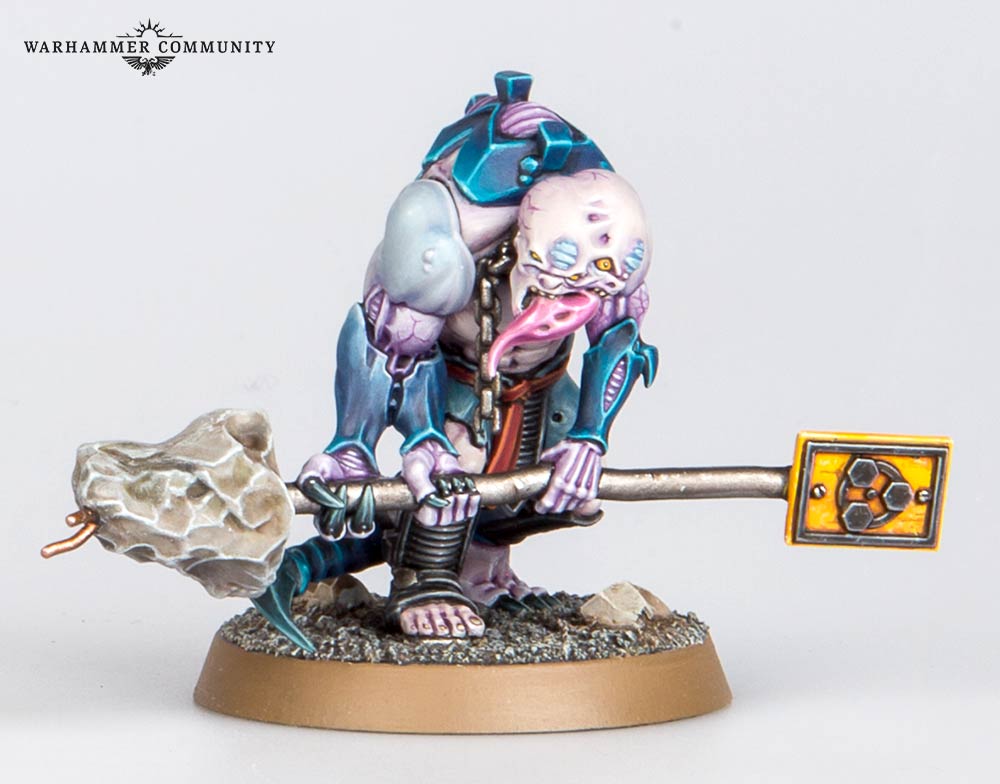 If those models are conversions they are done by a very talented hobbyist. If not…well, let's just say that it is very fitting for the Genestealer Cult to hide in plain sight.
What do you think? Are these new models just the tip of the iceberg for the Genestealer Cult?