The latest rumors point to some major changes coming to the Brood Brothers for Genestealer Cults – check this out!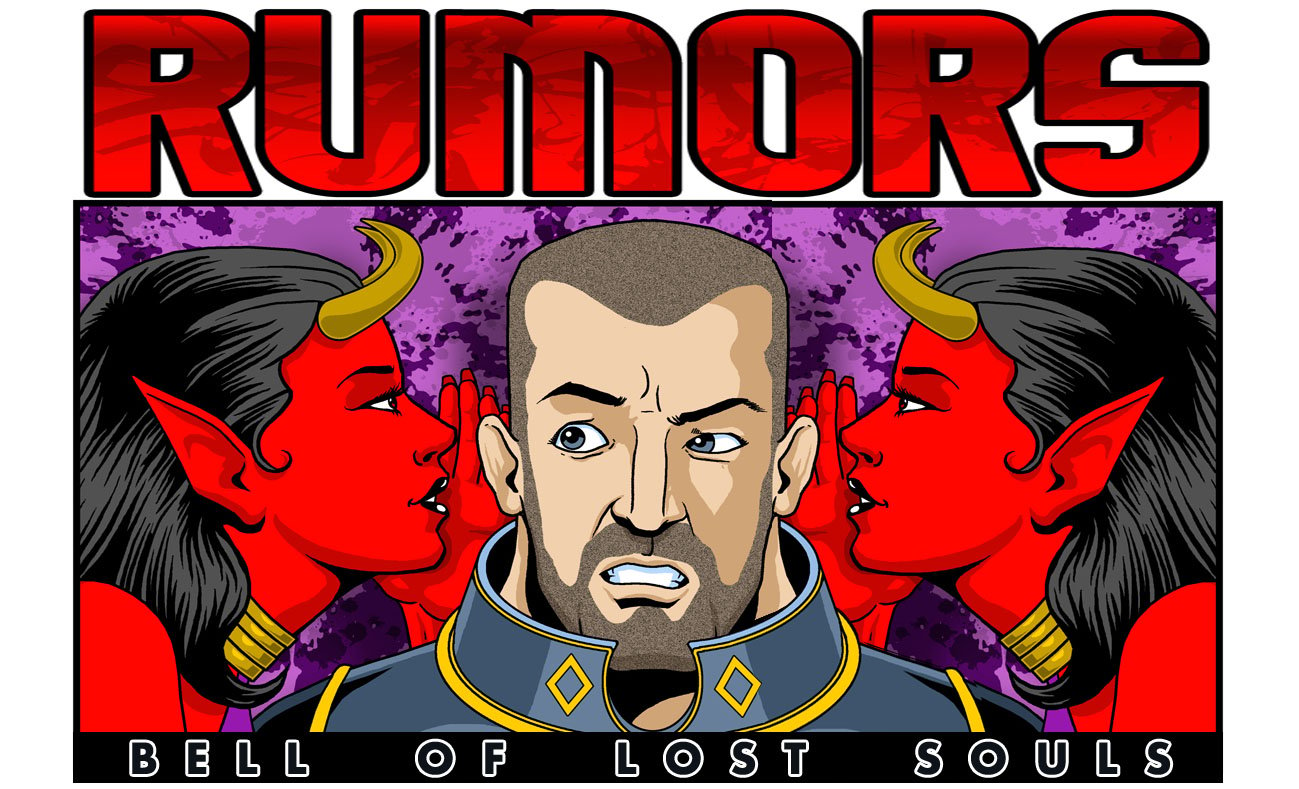 Looks like the Rumor Mill is spinning up again and spewing salt all over the Genestealer Cult Brood Brothers rules. If these are true, look for some BIG changes ahead.
"saw this on reddit"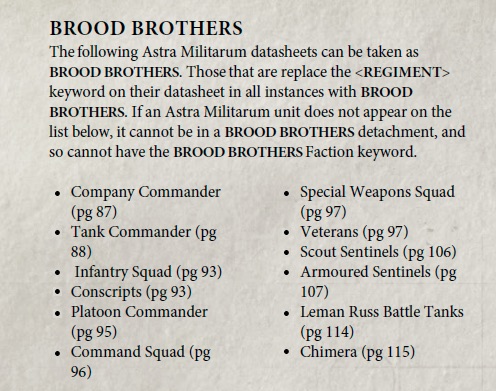 Before anyone freaks-out, this is coming from Reddit. So, standard salt caveat applies here, BIG TIME. However looking at these changes…they are kind of reasonable. Here's a look at the previous version for comparison: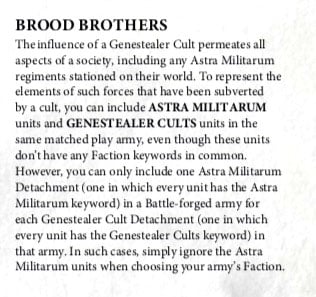 So what does cut out?
Baneblades (of any type)
Scions
Taurox
Ogyrns
Ratlings
Basiliks/Wyverns/Artillery/etc.
Commissars
Hellhounds
Valkyries
Name Characters
There's many units that fit in these blanket categories – but you get the picture. From a lore perspective, it makes a lot of sense that the GSC doesn't have access to things like Baneblades and Scions. Why? Because the Cults infiltrates the local PDF and not the "elite" Scion units or the exotic, off-world regiments.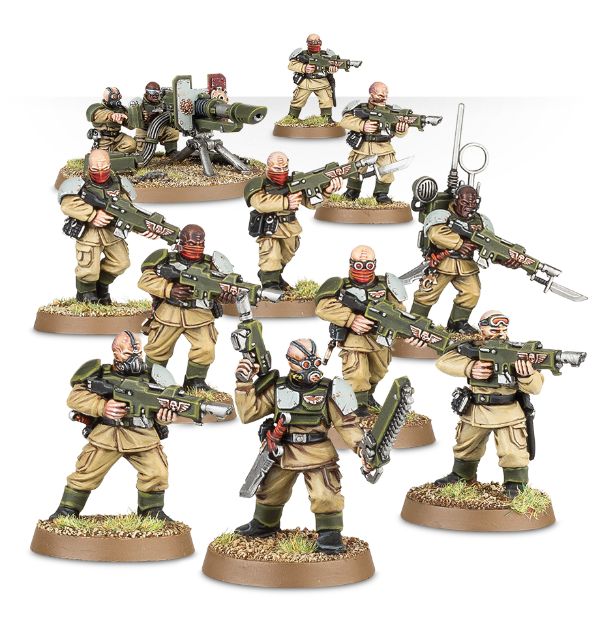 Having said that, it does stink for Tyranid and Genestealer Cult players who now have ZERO Lords of War options to choose from. The tabletop isn't always 100% faithful to the lore for gameplay/balance reasons. This cuts pretty deep for the those armies.
Here's hoping it to clear the way for their own Lords of War options.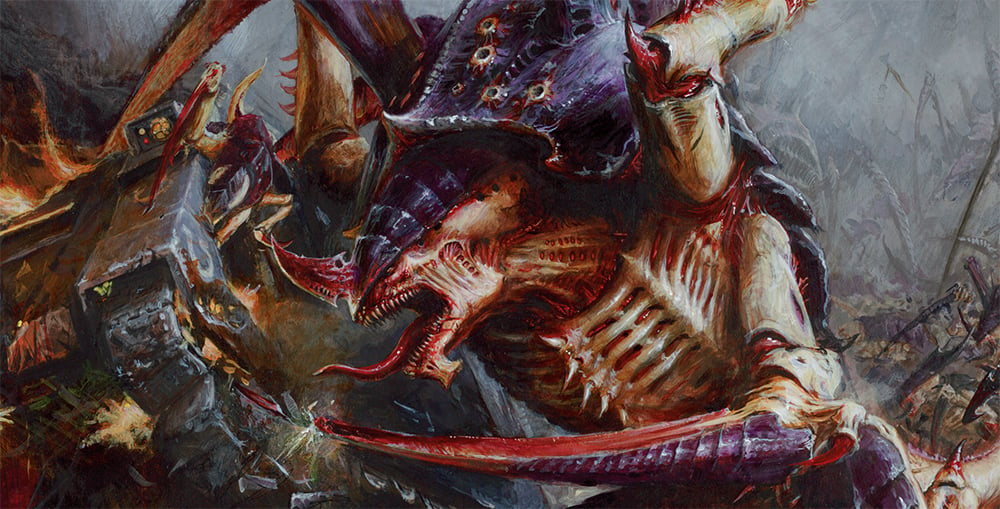 What do you think of these "Rumors" – do you think they are legit, a photoshop-job, or a reasonable wishlist?