Age of Sigmar 2.0 is here today. We're kicking off our coverage of the new releases with an in-depth look into the new Core Rules. They've more than doubled in size, leaping from 4 pages to 10–adding in new layers while clarifying the core game that's been there since day one.
The Core Rules shift represents the changing of the guard. But–as we'll probably keep saying, the changeover of editions feels very smooth, there are changes to the core rules but they add on to what was already there, rather then completely reworking everything from the ground up. The changes, though subtle, seem to have a significant impact.
Having seen these changes,we're excited to take a look at the game. With the tweaks to how shooting works–you can no longer shoot out of combat, you can still shoot, but only at targets you're engaged with–it seems like the game will play a little more tactically. It feels like there's more crunch to the rules. Streamlined, for sure, but there's more decisions to make.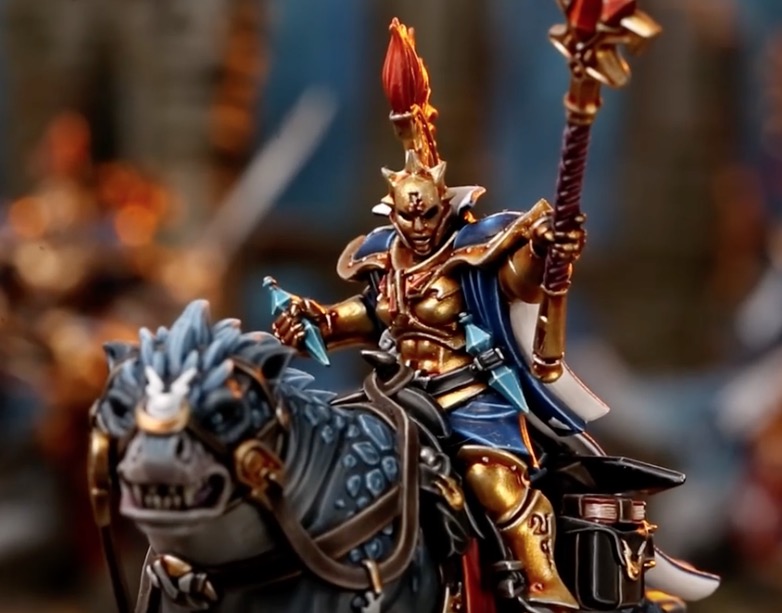 And that's before we even get to the other changes introduced in the rest of the book. From Realm Lores (which add more spells to the game) to rules that cement how the realms work to the two new armies being added to the game, there's a lot happening in this edition.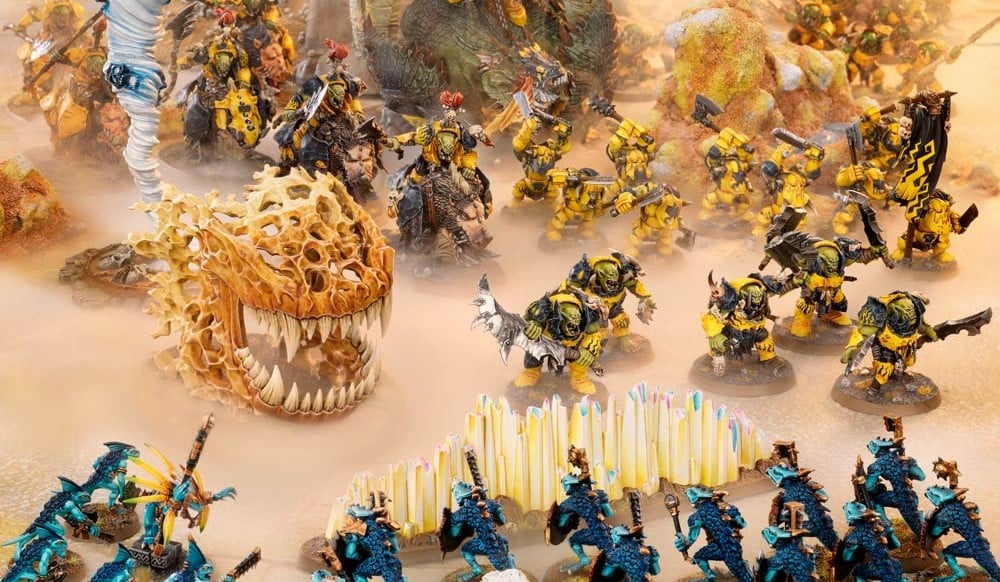 We're excited to take you further in depth. You can find a look inside the rest of the launch day releases right here, we'll be taking you through the Soul Wars Boxed Set, which features 52 new models, Malign Sorcery, and the General's Handbook. So keep checking back today folks for more on Age of Sigmar, Second Edition.
It's early on yet, but what do you think of the changes? How do you think Age of Sigmar, 2nd Edition is going to shape up?