The General's Handbook is here and it's packed with all the rules (points), scenarios (points), allegiance abilities (points), aerial battles (points), scenery warscrolls (points) and of course updated Matched Play Points!
The 'Game Changer' is back – the General's Handbook 2018 is launching with the new edition and it's got all the stuff you want (Matched Play Points) and a whole lot more:
So What's In The General's Handbook 2018?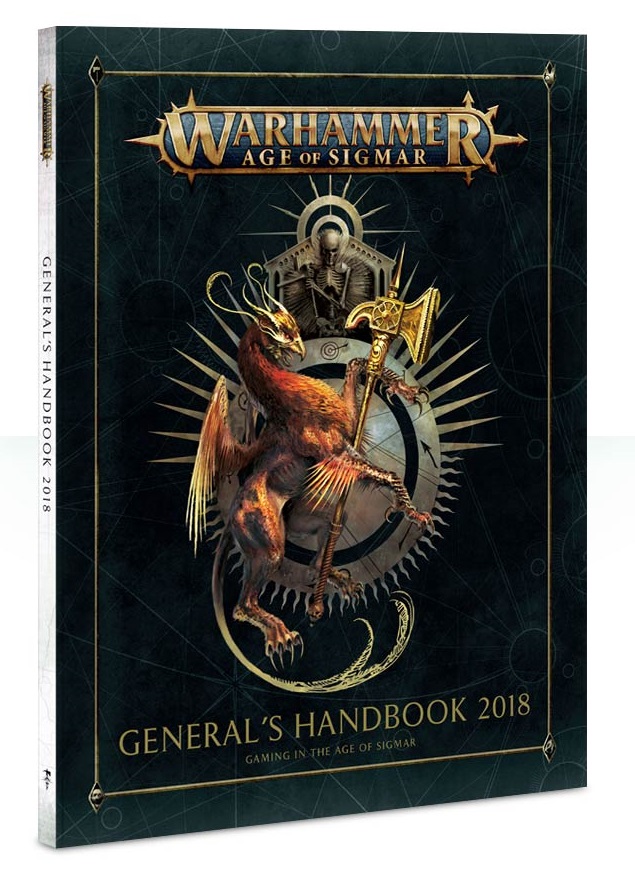 Obviously we know that the big news is that Matched Play Points are in the book – that's not a surprise. There have been more than a few tweaks to the army points across the board – odds are that your list might have gotten some points refunded which is great! Now you can splurge on those fancy new Command Points. At 50 points a pop, it's totally worth taking a look at buying a few for those sweet new Command Abilities you can get access to.
Now, aside from the those changes, the General's Handbook has a TON of other stuff that I find pretty valuable. For Example, if you want to play a massively large multi-player game with your entire collection (and a few buddies) then the Gather of Might is for you.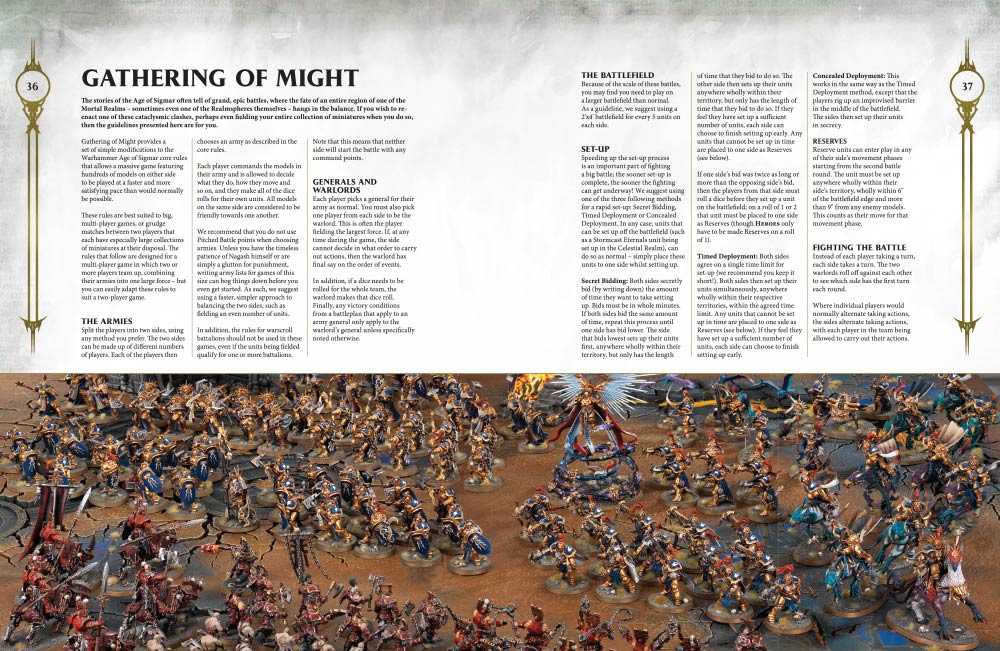 Narrative Players are going to get a kick out of the "historic"battles you can recreate. On top of that, there are dozens of Special Rules you can incorporate into your Narrative Games to spice things up a bit. If you want to create a custom campaign with special house rules then this book has you covered!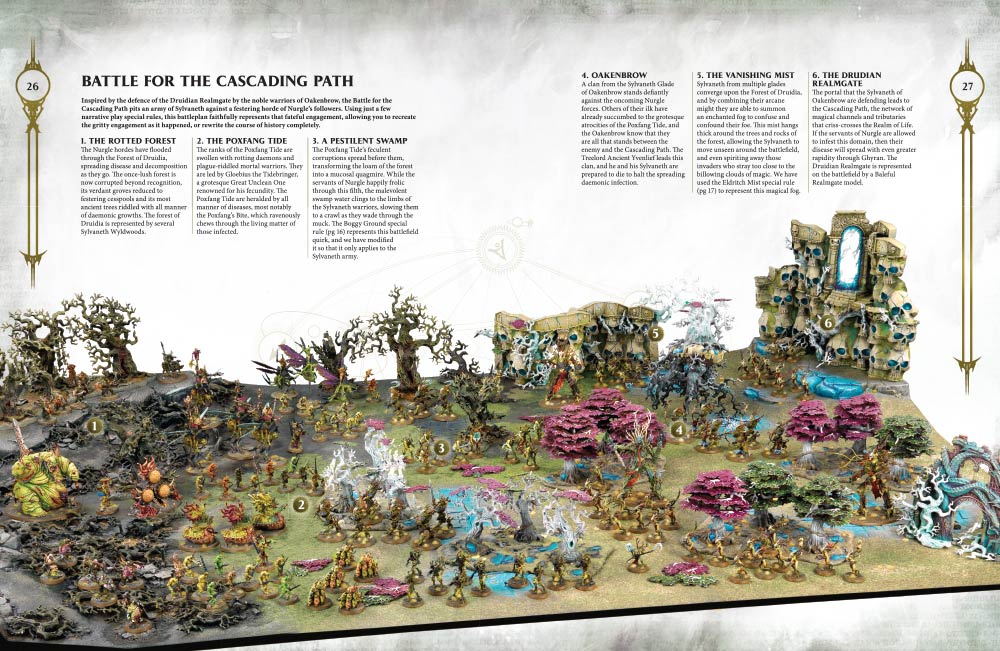 There are also another 18 new battleplans to play around with too! Those can be used by Matched, Open, or Narrative players alike. It's really a great resource no matter what you want to do.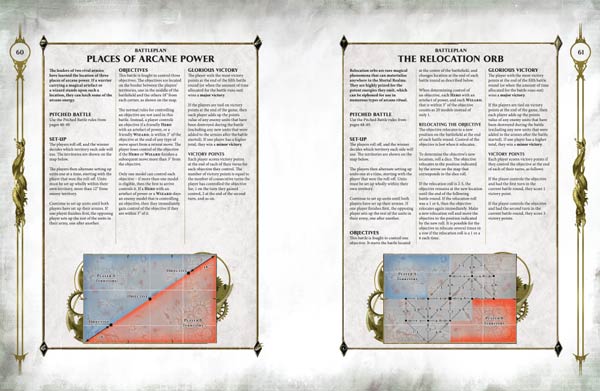 There are also TONS of new allegiance abilities – battle and command traits, plus new artefacts of power – for you to use in your games. The General's Handbook also contains all the rules for the different terrain kits and then some. And last but certainly not least, we also have new rules for Summoning for all the factions that had that ability. Those new rules aren't just a tweak to the core rules – they are thematic and entirely new for each faction that could summon before. Your Khorne Daemons function differently than the Seraphon in terms of how they bring units into the battle – and NONE of them cost reinforcement points!
Age of Sigmar: Soul Wars hits shelves with a vengeance this summer!