Games Workshop has an in depth preview exploring the Mortal Realms with one tour guide who really knows his stuff: Phil Kelly. Come take a trip through the Realm Gates and see whats new in the Age of Sigmar!
Believe it or not, the Mortal Realms have quite a rich history to explore. Games Workshop has been pumping out more and more for the Age of Sigmar with each book they have introduced. Each Mortal Realm isn't just a different plane where a particular aspect of magic has taken root – they each have cities, cultures, and different civilizations that have risen and fallen.
This might not be that big of a shock to vets who have been keeping up with the lore. But it's actually a pretty deep rabbit hole to go down and it can be a little intimidating for new players. That's probably why it's best to have a guide help you out. Enter Phil Kelly:
via Warhammer Age of Sigmar (Facebook)
Join Phil Kelly as he takes you on a trip through the kingdoms and empires of the Mortal Realms – and remember to pre-order your Core Book tomorrow for more lore from Warhammer Age of Sigmar:
Join Phil Kelly as he takes a long-form exploration of the Mortal Realms as we take a closer look at the lore in the new edition of Warhammer Age of Sigmar. Want to learn more? Check out the Warhammer Age of Sigmar website: https://goo.gl/wh8cjW

Posted by Warhammer TV on Friday, June 15, 2018
It's a long form guide for the Mortal Realms and it's perfect as an introduction for new players. The video is also a great refresher on the current events and the different realms. If you've got a few minutes to spare it's worth a watch – both informative and entertaining.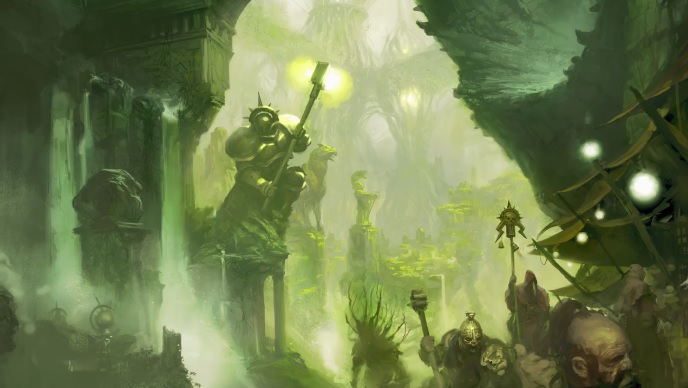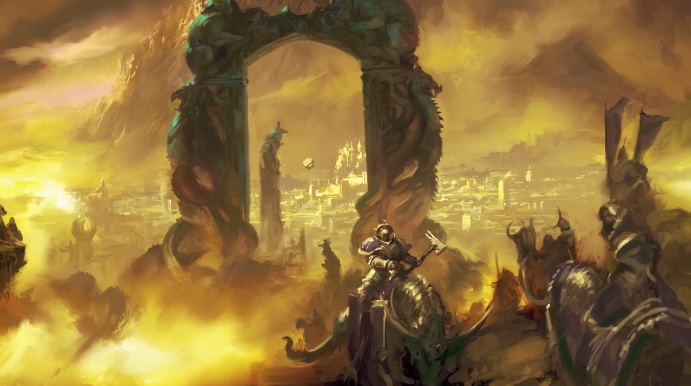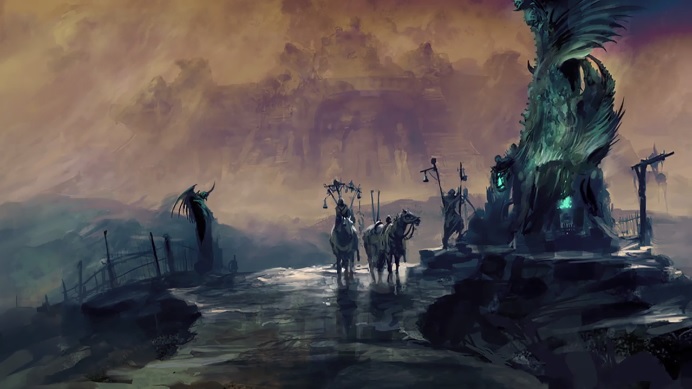 Guided Tour with Phil Kelly? Sign me up!