Critical Role, widely responsible for bringing a lot of new faces to the gaming table, has announced two exciting pieces of news–not only are they getting a new studio, they're becoming creator-owned. So expect to see more Mercer in the coming months.
Exciting news today folks, Critical Role–aka the reason that even your grandmother knows what D&D is–has gone big and gone solo. With a move to a studio and to creator ownership it's going to be a fairly big day for D&D fans. Let's take a look at the announcement:
This is huge. It means that Critical Role can take some bold new risks, and keep doing for the hobby all the wonderful things that made them great in the first place. It means that their talent is free to develop the ideas that they (and the community) want to see happen, even if it's a little riskier conceptually.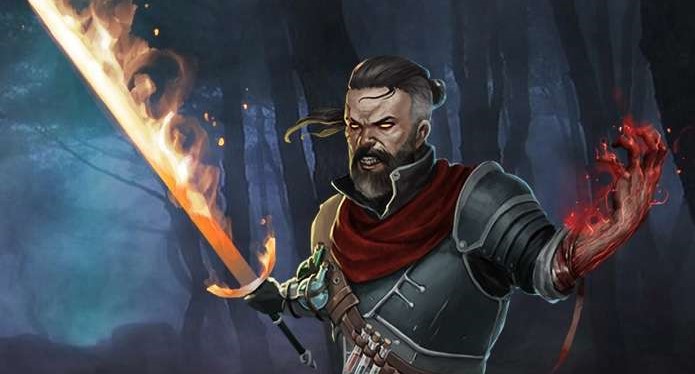 This is a very exciting time for Critical Role, as they put it in their recent announcement…
We have our very own studio now! This will allow us the opportunity to make even more shows for you. We're incredibly excited to have a space of our very own — this is a huge step towards our future.

Our official YouTube and Twitch channels are launching today. Over the next few months, we'll roll out new shows on both, helmed by the cast of Critical Role — including Marisha's Honey Heist 2 (Electric Beargaloo) and Matthew's fireside chat and NPC build, both of which were part of our last 826LA campaign. We will have more to share about our new shows soon so please be sure to keep an eye on our Twitch and YouTube channels and follow and subscribe.

Critical Role is 100% creator-owned and this means that we have the freedom to be as adventurous and creative as we can be. The cast will continue to manage and lead all aspects of Critical Role's business and creative ventures.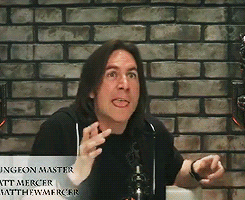 I'm hoping this means we get to see more of the All Tanks Party. A few things are definitely confirmed so far, it seems like the cast and crew of Critical Role are really spreading out, showing their love for the game–which is what made them huge in the first place. It's a bunch of cool, talented people playing the greatest game for four hours every Thursday. What a community to have created–and they realize it too:
We also wouldn't have the opportunity to branch out on our own without your support, love, and this community. Changes like this are so important for us and we are focused on staying true to ourselves and to you as we continue to grow. We feel incredibly fortunate that we have had the rare opportunity to live out our dreams — all of which is due to you.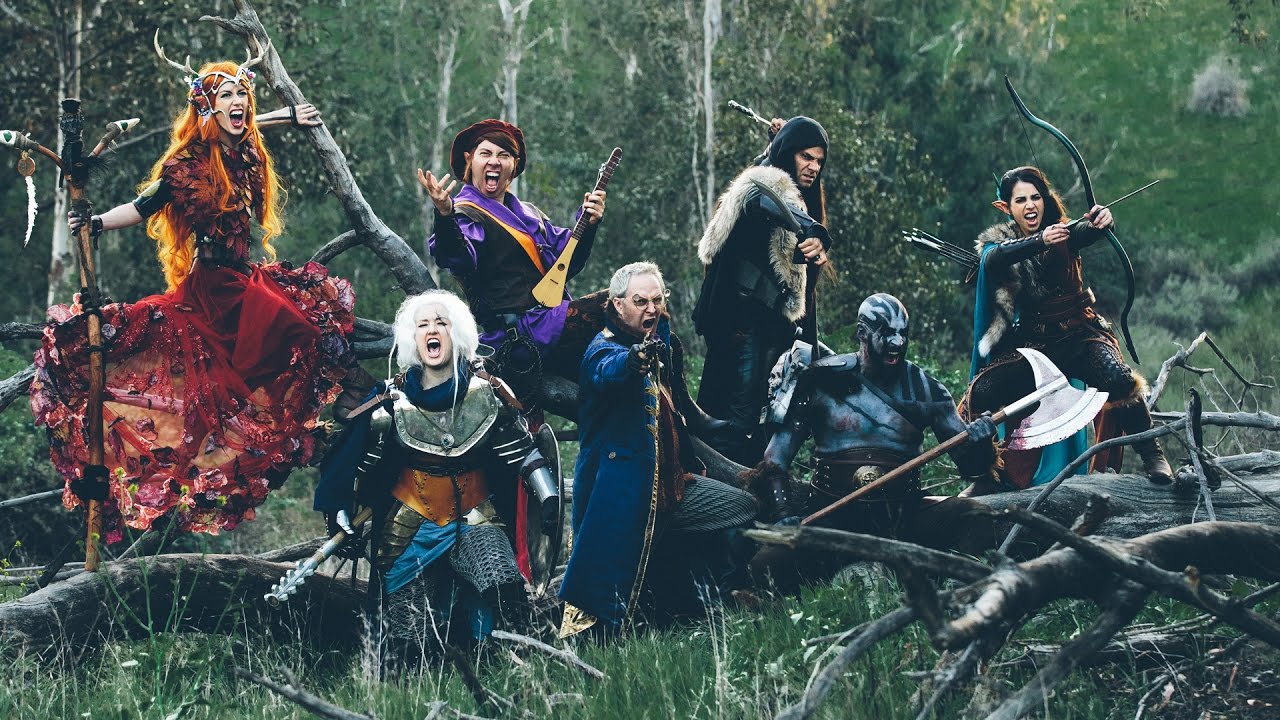 So if you're a Critter–and these days who isn't–get ready for more of what you love. We here at BoLS hope that they keep making amazing shows and are excited to see what comes next.
Happy Adventuring! But seriously though–that All Tanks Party show–it could be a thing