Undermountain is the largest dungeon in all of Faerun. A masterclass in "A Wizard Did It," Undermountain showcases 23 levels that reflect the mind of the Mad Mage–so today we have a look at the Mad Mage himself, the Wizard that Did It, Halaster Blackcloak.
Undermountain is as much an extension of the Wizard who designed it as it is a prison for its creator (assuming you believe that he did in fact create it). Full of his personality, Undermountain is full of rooms where statues of Halaster come to life and mock or otherwise communicate with the players. But who is Halaster, really? Well let's find out.
It seems that everyone who descends into Undermountain finds their lives extended one way or another. Halaster has been around since the ancient days of Faerun–and he has been a tyrant ever since as well. Wandering from plane to plane, but somehow inextricably bound to Undermountain (when he dies, the dungeon itself revives him), only the insane mind of Halaster knows what truly is at the heart of his Dungeon.
All of this goes to illustrate why Dungeon of the Mad Mage is so exciting. It's been a while since WotC has done a massive dungeon crawl–not since Dead in Thay, and even that seems dwarfed by the possibilities present in Dungeon of the Mad Mage.
In the latest Dragon+, Chris Perkins talks about the design that went into creating Undermountain in 5th Edition.

All 23 levels of Undermountain are written up with its own character and feel–each floor of the dungeon is a dungeon unto itself, with its own theme, monsters, traps, and more. The way Perkins describes it, these are 23 separate-but-linked dungeons, each one with enough to explore and yet with tunnels that are closed off until the DM decides to expand the dungeon further, giving you a chance to put your own twist on the Dungeon.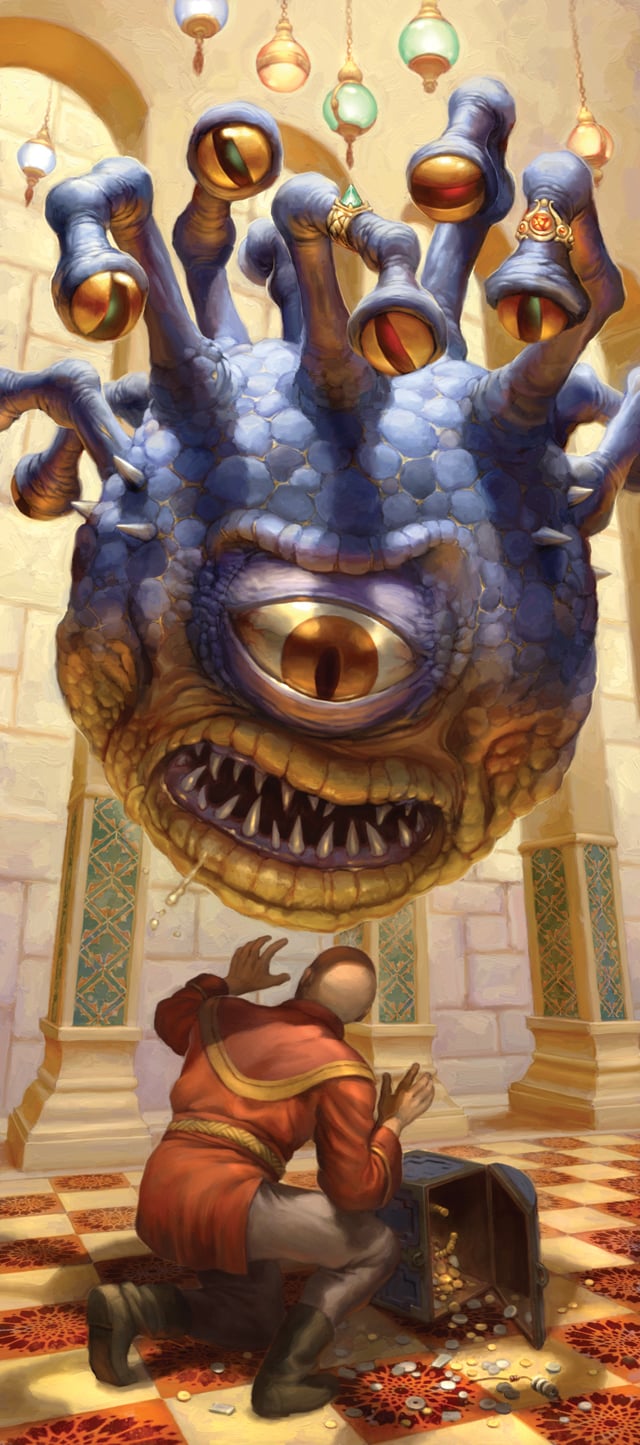 And if you like Waterdeep or Xanathar, you've got a glimpse into Skullport as well. The Dungeon is deep and full of character and it continues to add on to the world. So get ready for the deepest delve this side of the Underdark.
Happy Adventuring!