Fantasy Flight Games has announced they are pulling the plug on Android: Netrunner.
It's a sad day for fans of fantastic LCGs because Android: Netrunner has been scheduled for termination in October. This is hot on the heels of announcement of the Deluxe Expansion Reign and Reverie. Just a short six months ago Netrunner got the new Revised Core set. This is a surprise to a lot of folks but the reason is due to the end of a licensing agreement. Leave it to contracts expiring to kill terrific game.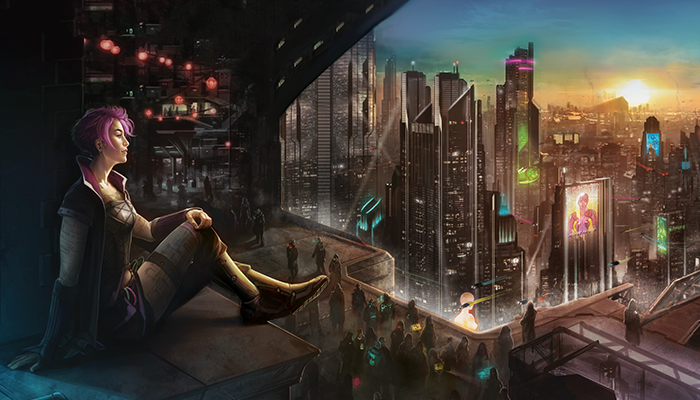 In 2012, Fantasy Flight Games launched  Android: Netrunner The Card Game. With innovative mechanics revised from the classic collectible card game, combined with the dystopian, cyberpunk future of the Android universe, Android: Netrunner has enthralled thousands of players over the course of its two core sets, a campaign expansion, five deluxe expansions, and eight cycles of Data Packs.

Wizards of the Coast has been a fantastic partner to us over the past six years, and we at Fantasy Flight Games are incredibly thankful to them for letting us play with the game system that they pioneered. However, as much as we have enjoyed developing Android: Netrunner, our current licensing term is coming to an end, and today, Fantasy Flight Games must announce the end of Android: Netrunner The Card Game.
If you're a fan of the game I would encourage you to read the responses from the Lead Developer Michael Boggs and the Head of Studio Andrew Navaro from the official announcement HERE. While they can't get into all the legal nitty-gritty, they do have some hopeful words for the future. Netrunner is going dark from the studio, but it's a game that will live on as long as fans keep playing. It's been brought back once before and has had a solid six year run. People like this game – here's hoping it gets to live on.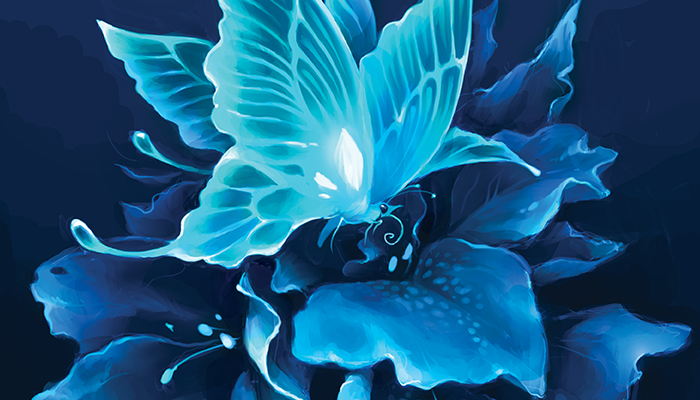 Mark your calendars because October 22nd, 2018 is the day that Fantasy Flight Games will officially stop offering Netrunner products. That includes playmats and sleeves as well as all the cards. So if you've been on the fence you might want to scoop up those packs/sleeves/playmats while you can.
While Netrunner is going dark, the worlds of Android are not. Apparently FFG can still create content for the setting saying:
"What's more, while Android: Netrunner is coming to an end, the worlds of Android will continue to be explored, from the gritty streets of SanSan to the warring colonies of Mars, in future products from Fantasy Flight Games."
We might be losing the LCG, but this new cyberpunk future is hardly over. Stay tuned and keep running.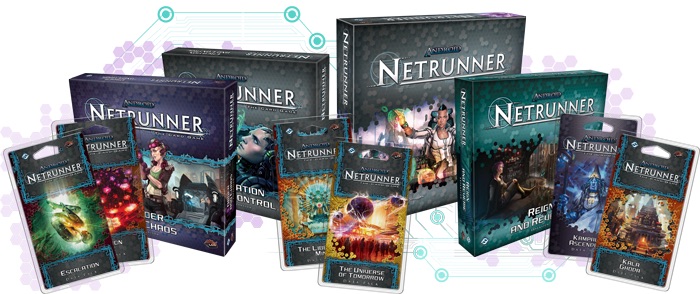 Don't go burning all your cardboard – Netrunner support might be ending but it's still a fantastic card game! Get it while you can…