Forge World announces another round of Last Chance To Buy kits and it looks like the Red Scorpions (and a few other Kits) are going the way of the Dodo Bird. Get them before they are gone for good!
The House-Cleaning at Forge World continues as another 15 kits are entering into Last Chance to Buy territory. If you've been putting off purchasing those sweet Red Scorpion upgrade packs (or any of the other kits listed) you might want to get a move on.
via Forge World
As you can see, it's not just the Red Scorpions – we're seeing kits get cut for quite a few Space Marine chapters. Is this just Forge World liquidating inventory, ditching poor performing kits, or are they cleaning house for something BIG in the future. Maybe they are gearing-up to support something new and want to get rid of the back-catalog.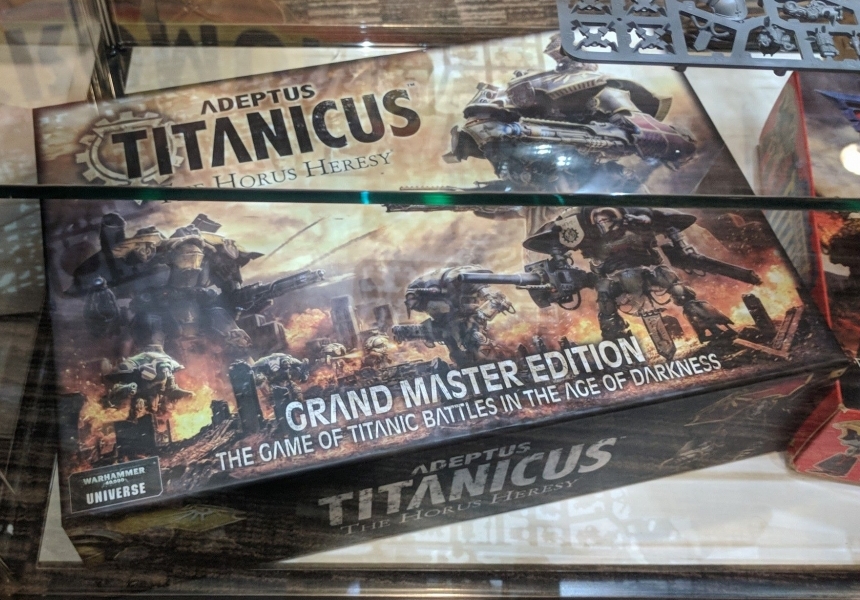 Is Forge World getting ready for a new Titanicus Wave to hit their demand? I guess we'll find out…
If you've ever wanted any of these kits you better move quick…time is running out.