Geekery: New Look at 'Into the Spider-Verse' is Amazing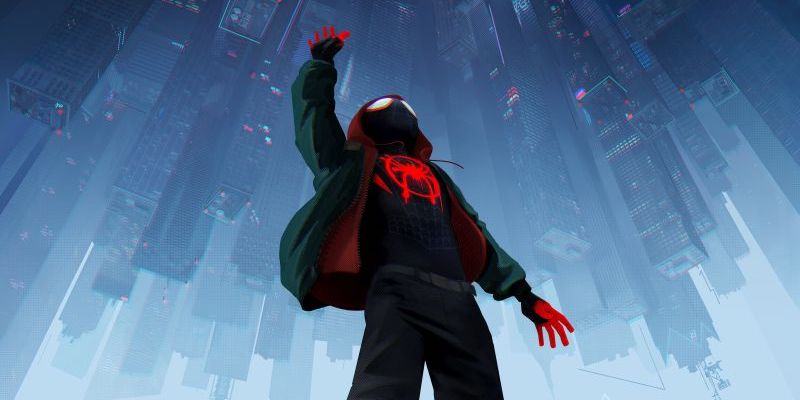 Miles Morales' big screen debut has a lot of bright, flashy color, a cross dimensional team up, and dad jokes. It looks like Sony has done something right with the Spider-Man universe.

This story is outside of the MCU, and the other live action movies Sony has planned. In the new animated adventure Spider-Man crosses dimensions to team up with others like him to stop a threat to everyone's reality. Fans will get to see some of their comic book favorites up on the big screen…
The big things I liked about the teaser that came out last year has stayed: the animation looks great, and it looks like they're keeping the comic book pops and sketchy style that caught my eye. This is going to be a feast for your eyeballs. Along with that it's got a sense of humor that is aiming for kids and adults – the trailer got some laughs out of me.
The voice cast has Shameik Moore in the lead as Miles; as well as Mahershala Ali as his dad, Jake Johnson as Peter Parker, and Hailee Steinfeld as Gwen Stacy. The script was written by Phil Lord, who worked on The Lego Movie.
This is shaping up to be one of the better animated adaptations of a Marvel character. I'm excited to see it.
Spider-Man: Into the Spider-Verse swings into theaters December 14th.