Fans of the Horus Heresy will be glad to know that more books are on the way. Say hello to the eighth entry in the Age of Darkness: Horus Heresy "Black Book" line with Malevolence!
The Horus Heresy books started many moons ago and it's hard to believe we're on Book Eight – Malevolence. Blood Angels, Space Wolves, White Scars, Alpha Legion and Daemons. Oh my!
"Malevolence is the eighth Horus Heresy book, set during the investigation of the Signus System and the shadow campaign in the Chondax System. Signus is one of the most important war zones of the Horus Heresy, seeing Daemons unleashed en-masse and Sanguinius' fateful duel with the Bloodthirster Ka'Bandha. This book will provide both a new perspective on some iconic lore, as well as an exploration of the hidden histories of this dark chapter for the Imperium."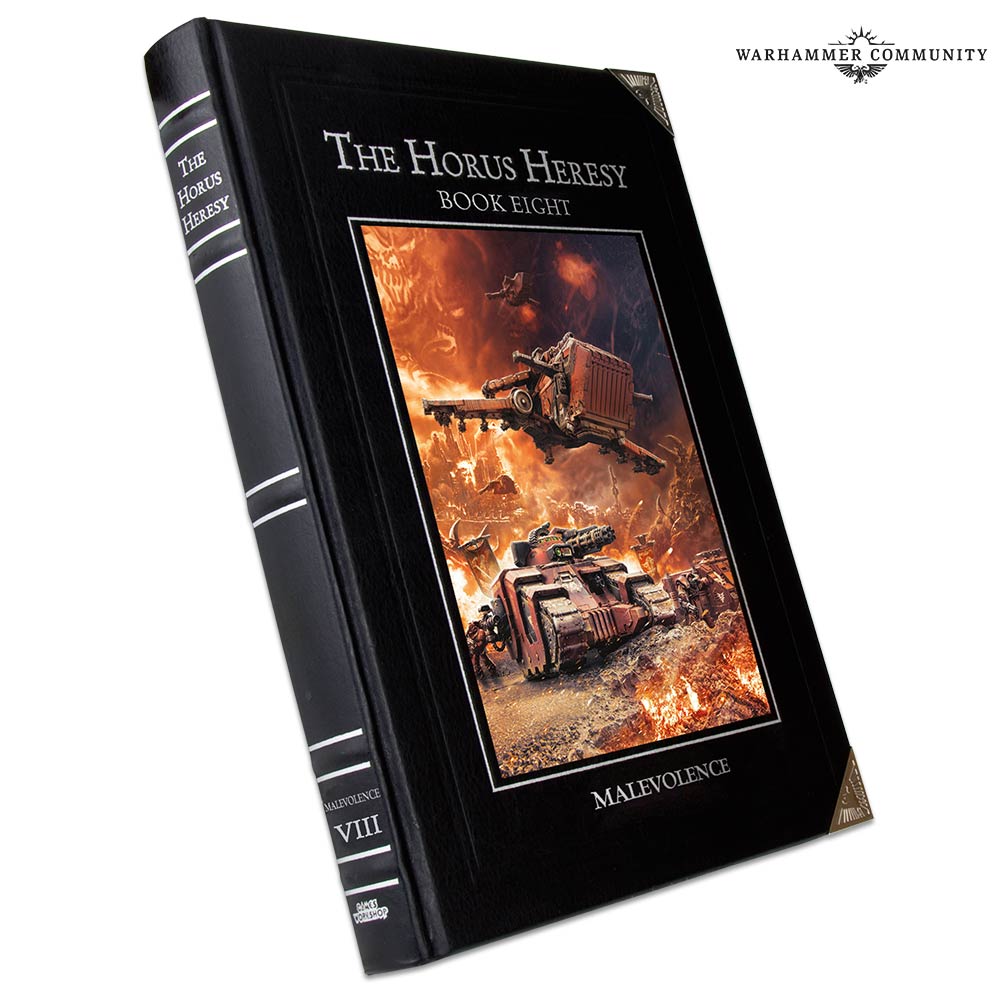 That's not all either. Also in the book will be rules for new Legion units and an army list for Daemons of the Ruinstorm! Time to bust out those daemon models for the Heresy. There will also be a campaign for the events on Signus Prime and the surrounding Chondax System. This book not only contains Blood Angels and White Scars info but you'll also get a crack at new content for Alpha Legion and Space Wolves.
What kind of units and rules? Glad you asked because here's a brand new Blood Angel Praetor: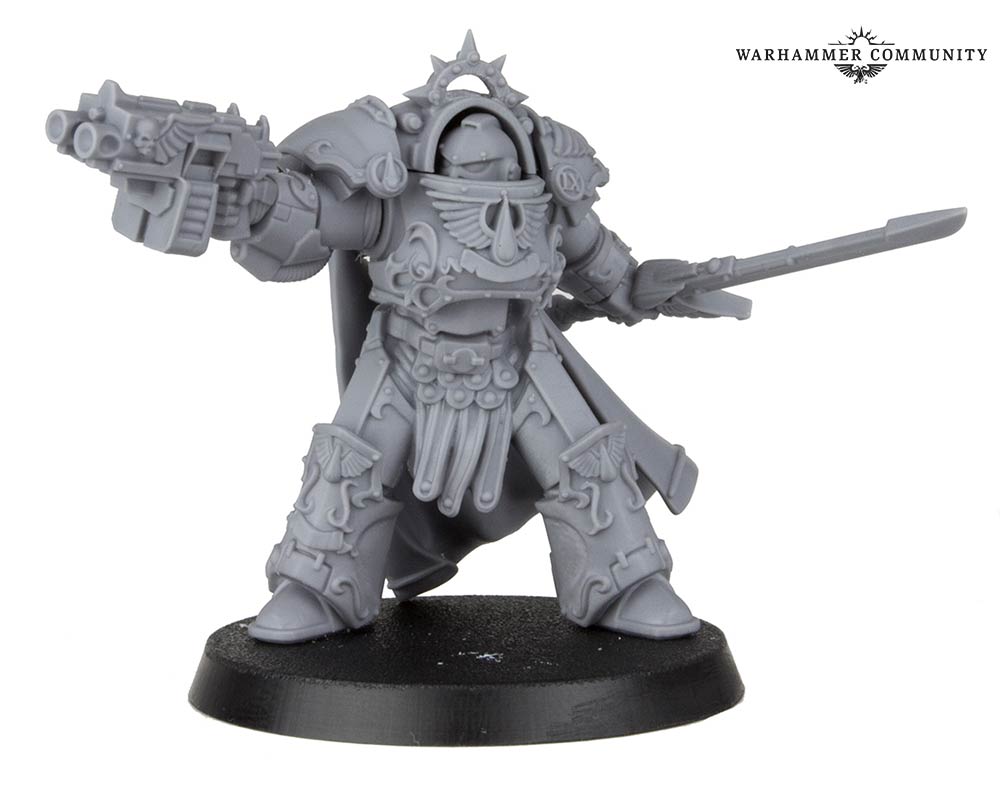 Games Workshop is hardly done with the Heresy and from the sounds of things they planning even more things in the future. They might be cleaning house with the product line at Forge World, but maybe – just maybe – they are trying to make a lean, mean Heresy Machine for the future of the Age of Darkness.
What do you think about this news? Are you excited to see more Horus Heresy on the way? Let us know in the comments below!