Join us for our talk show and a new Age of Sigmar battle report! We'll be going over Soul Wars, Malign Sorcery & General's Handbook and giving the new boxed set a test game.
Today the Tabletop Hour is a special episode all about Age of Sigmar. We have all the launch products and are talking and taking your questions live.  We will be covering the core rules, Malign sorcery and the General's Handbook. So don't miss it.  After the show wraps up, we are playing a game using the minis in the Soul Wars box and hurling some Endless Spells at each other. It's going to be great. Beware the Purple Sun!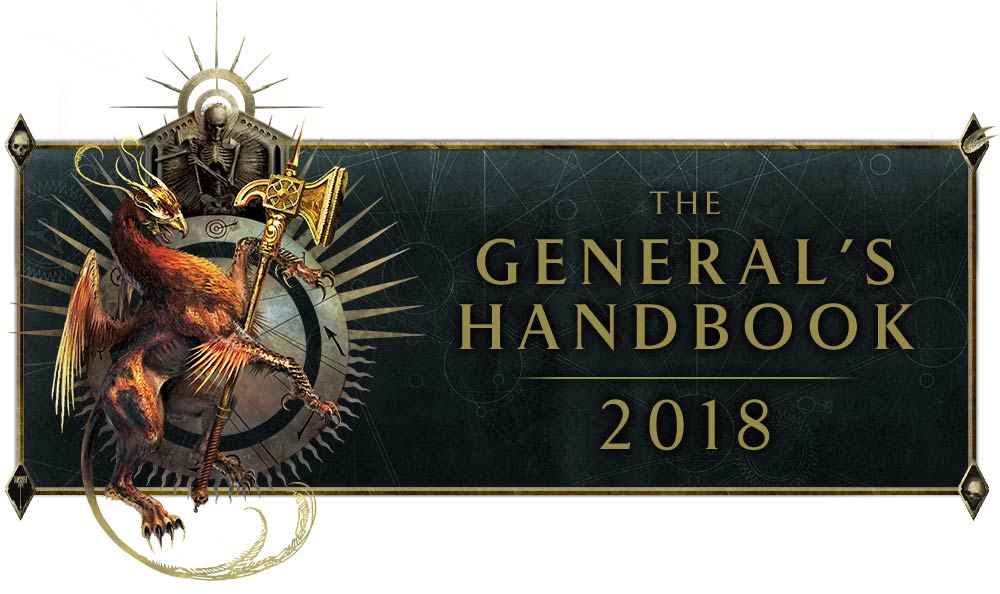 Twitch is the world's leading video platform and community for gamers. More than 45 million gamers gather every month on Twitch to broadcast, watch and chat about gaming. Twitch's video platform is the backbone of both live and on-demand distribution for the entire video game ecosystem.
Click Twitch logo (lower right) to join us on Twitch.