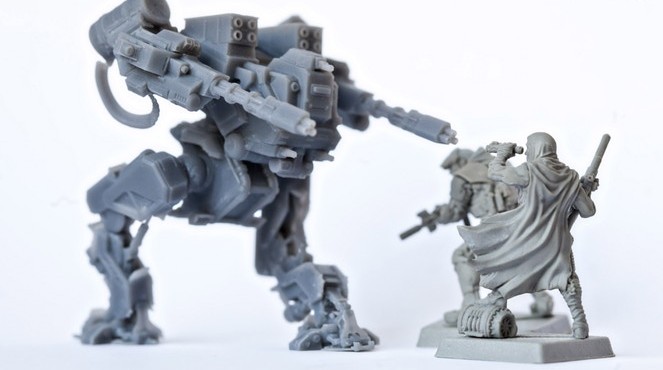 Intergalactic bounty hunters, evil sorcerers, and rogue AI. Come check out this week's batch of Kickstarter highlights!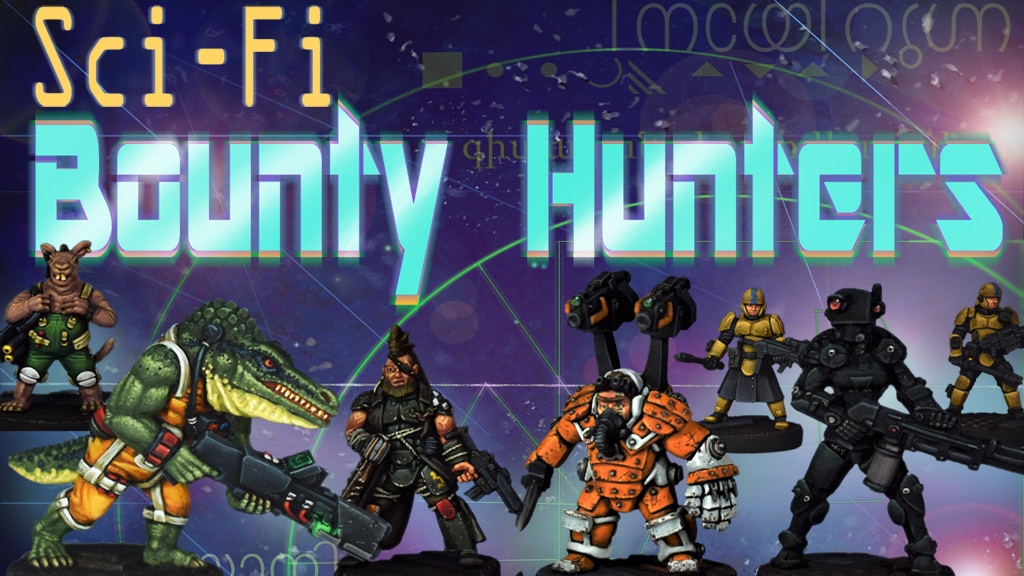 Antediluvian Miniatures is best known for their range of miniatures inspired by early 20th century lost world pulp adventures, but with their latest campaign, they are expanding their collection into the realm of space operas. This line of 28mm metal miniatures includes a mix of eight bounty hunters, mercenaries, rogues, and all manner of assorted scum and villainy. There are three more minis being added to the range as stretch goals. You can get the full set for £35/$46.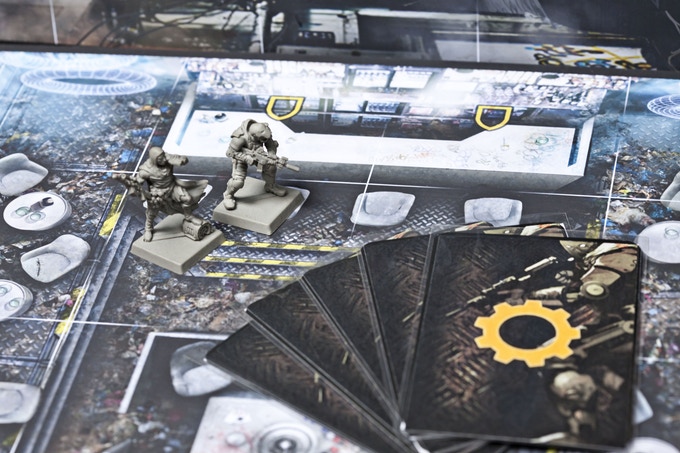 The Hunters is a cooperative, narrative-driven strategy game for up to four players. It's been several years since Earth was hit by a meteorite, plunging the world into an endless, frigid night. The remaining survivors have finally begun to shuffle out of their shelters, only to find a planet dominated by rogue war machines no longer being held in check by the militaries that utilized them. Players control a group of machine hunters that travel between the budding human settlements of post-apocalyptic Earth on a mission to defend their fellow survivors from these malicious robots. Take on jobs to earn money for new gear, weapon mods, and upgrades to your central base so you can hunt increasingly deadly machines. You can get a copy of The Hunters AD 2114 for $100.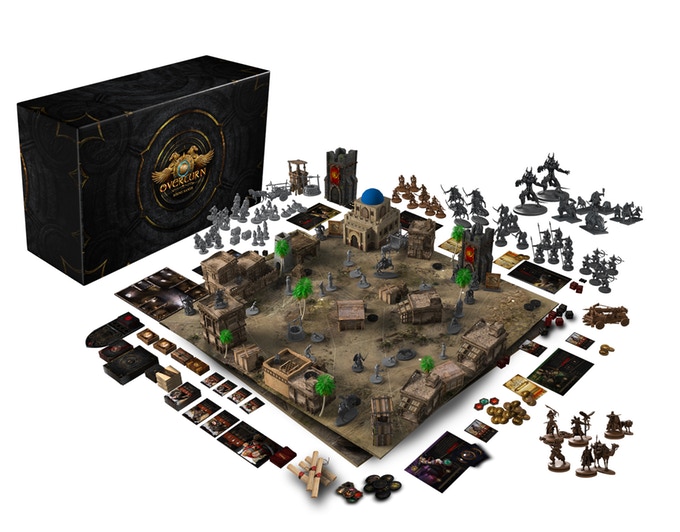 Overturn is the second story-driven, cooperative miniatures board game in this week's article. The game is set in the fantasy world of Drish Barahir, a desert empire based on Middle Eastern folklore. This once-thriving realm has devolved into civil strife following a coup by the evil sorcerer Zahak and his band of warlords. Each player controls an upgradable hero as part of the rebellion to overthrow Zahak and restore peace to Drish Barahir. Over the course of this campaign-focused game, players will interact with NPCs, purchase new weapons and abilities for their heroes, and attempt to take down each of Zahak's warlords before the final showdown with the sorcerer and the ifreets he has bound to his will. You can buy the complete Overturn experience, including the collector's set and all expansions, for $134.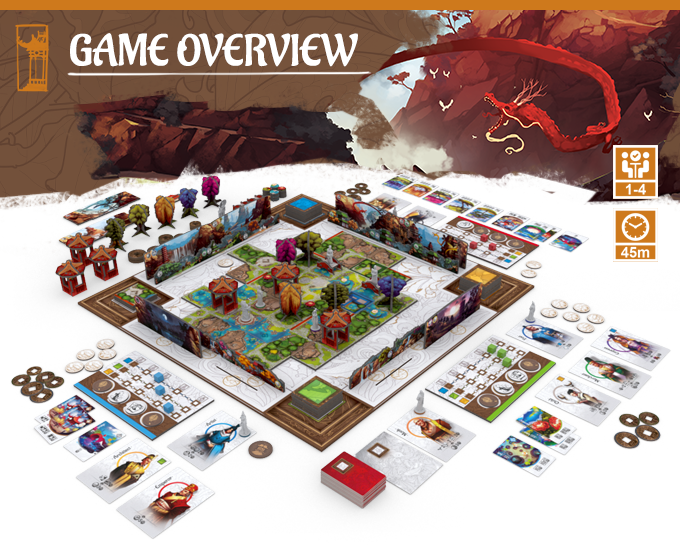 If fighting malignant sorcerers and murderous AI isn't your thing, then how about a Zen-like gardening experience? Tang Garden is a garden-building game where players are tasked with constructing the most magnificent Imperial garden that ancient China has ever seen. Each turn, players will need to choose between expanding the garden by placing tiles, or enhancing the scenery by adding landscapes, trees, bridges, or pavilions. Each player's goals revolve around a specific character they are trying to impress to earn the most prestige. These characters have demanding tastes in scenery that will dictate your building plan over the course of the game. You can get the deluxe edition of Tang Garden for €65/$76.
~Which of these campaigns caught your attention?