Today on Tabletop Spotlight we have a look at Open Legend, an Open Source RPG that presents a streamlined, flexible ruleset for telling your own epic stories.
Open Legend is an Open Source RPG, which means that its rules are avilable for any who want to use them. One of the benefits of an open system is the sheer variety of community driven pieces you can find.
And as you can see from the video, Open Legend has a fairly streamlined system that still allows for complexity and more importantly flexibility. Flexibility, after all, lets you adapt the rules to fit whatever you need. To really get in and tinker with them. Which is the big appeal of a system like this, and what a tool/toybox you'll find in Open Legend.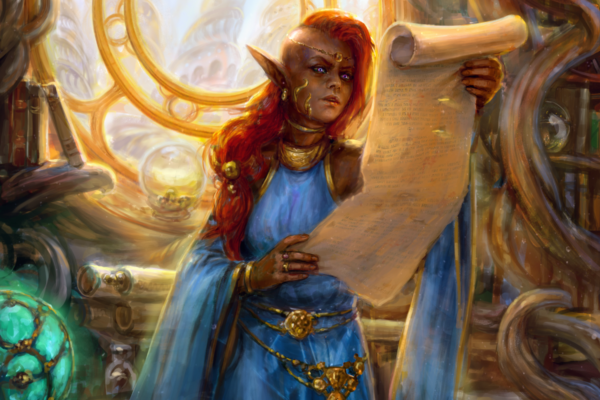 Open Legend is a tabletop roleplaying game (or RPG) in which the players play the part of mighty heroes and wicked villains in order to tell stories of epic proportion. In each game of Open Legend, the intrepid characters will fight mythic beasts, break ancient curses, unravel mysterious enigmas, discover treasures untold, and more.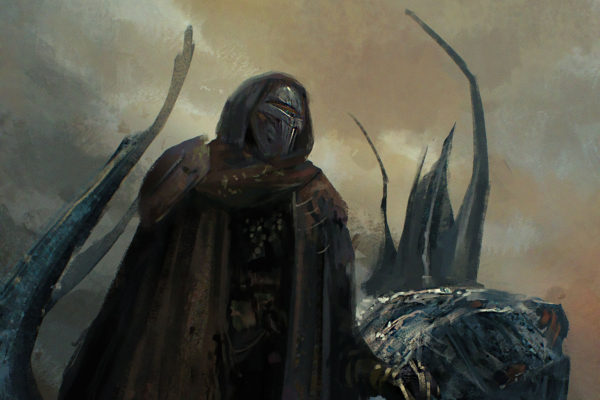 Open Legend is a streamlined system designed to let you tell big stories using small rules. The rules get complex when they need to, but never cumbersome, and wherever they could be cut out or simplified, they have been.

It's fast and simple but still has lots of potential for intricate and complex characters, if that's what you're looking for. Complex and simple characters can both play a meaningful role in an Open Legend game.
Whether you're spinning a tale of swords and sorcery, or setting up an epic that soans the stars themselves, make sure that your next story passes into myth and (open) legend. What story will you tell?