The internet continues to churn out more grist for the rumormill–will Primaris bikers be accompanying the release of Codex: Space Wolves? According to the latest rumors, yes.
Get out the salt folks, brought to you from a guy on the internet who knows a guy on the internet, specifically Bolter and Chainsword, we have rumors of a potential release of Primaris Bikers later this year–supposedly accompanying the Space Wolf codex. Which would make sense, I mean if you want to release new things, here's a shiny new way to do it. And with new Primaris Units you can easily just backwards compatibalize them (that's a word, totally), so that the other units get them. Again, massive grain of salt though, but hey, it would sure as heck beat the "named lieutenant character and Primaris upgrade sprues" that our friends the Angels, both Blood and Dark, got.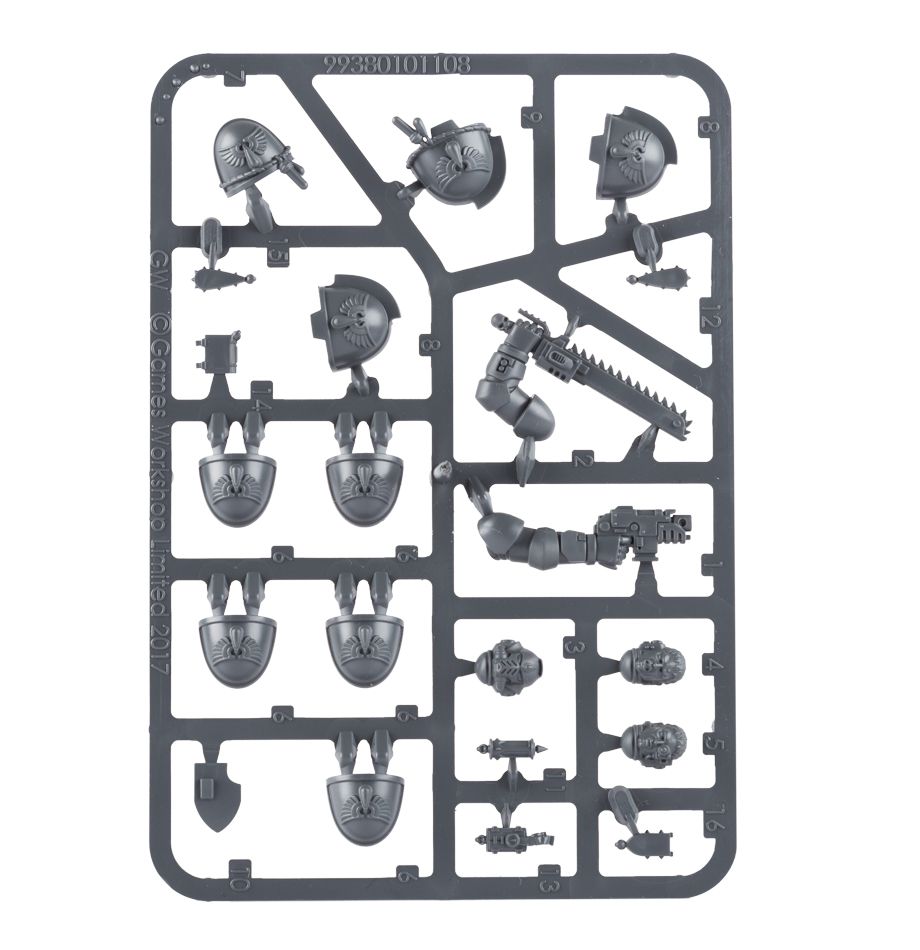 Still no rumors of Primaris Wulfen though, so I guess I'll just keep holding out hope. In the meantime, here's that salt we were talking about. If you have any left over, maybe enjoy a nice frosty Margarita.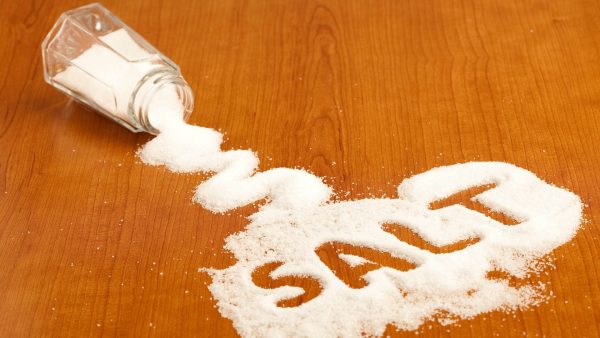 via user Igashu on Bolter and Chainsword
"I heard a rumour about Primaris BIKERS this year. They might be released alongside SW."
And if you're wondering where this rumor came from, and how such detailed information makes such a compelling case–surely this insider information must have come from somewhere near the top:
"My usual sometimes correct info leaker lol
I actually heard this a few weeks ago but didn't want to make a new topic about it. I thought I'd mention it seeing as the conversation turned to Primaris and potential new units.

All I was told is that a Primaris biker unit would likely be released this year. I wasn't even given details if it would be jetbikes or not, but I expect so as they have the anti grav thing going on."
Well there you have it folks. I mean, it's a rumor, but it does make sense that you'd see something for Primaris to bump their mobility. It's the biggest thing hamstringing them right now, though I don't know if Bikers would make too much difference–you don't see too many of them on tabletops these days, but maybe Primaris would be beefy enough to change that around. We created a mockup of what a Primaris Biker's ride might look like.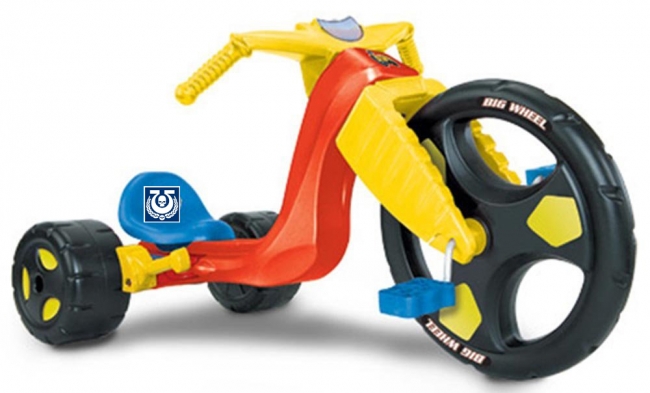 What do you think? Substance to these rumors? Would Primaris Bikers be any good, and how would you want to see that done?