Check out this week's hottest board games and take a detailed look at Raids.
The Weekly Board Games Top 10
"The Hotness" on BoardGameGeek is a list of the currently most popular games, as based on views. This week brings us these winners:
Wow! The Hotness this week is nearly completely different from last week. There are a lot of new games on this list and lots of games which have been on the news feed, so it's not a big surprise. Lowlands, unfortunately, dropped 6 spaces from last week.
We looked at Starship Samurai on our Tabletop Spotlight yesterday, so we won't dive into that today. Instead, let's take a closer look at…
Raids
Raids is a competitive strategy game with resource management mechanics and with a Viking theme.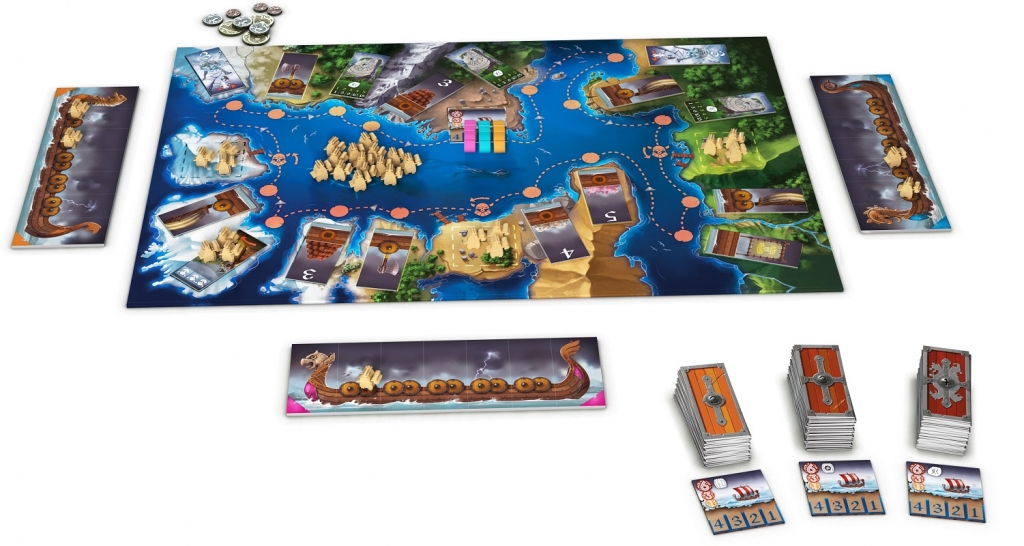 Each player, in turn, follows the nautical route around the board. At each stop they will raid that location and interact with whichever tile is laying there. Some tiles are "goods" which the player adds to their longship to be sold later at a "port" tile, to gain victory points.
Other tiles can be weapons to add to your ship which are used to fight the monsters players will encounter.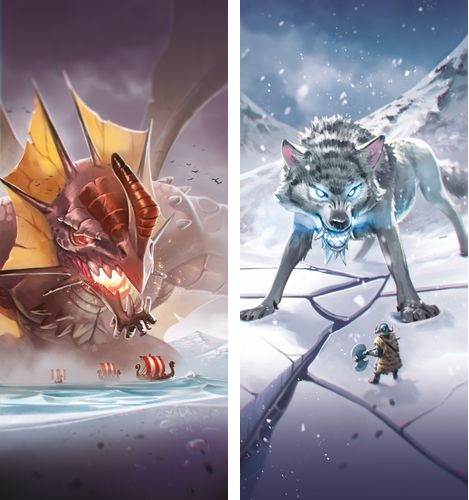 Raids differs from other similarly themed games in its gameplay. While some other Viking games are heavily combat focused, Raids is much more about knowing when and where to make your raids. Many of the game's encounters require sacrificing Vikings to pass through or succeed at some challenge. Knowing when, where and how to do this most efficiently is key to success.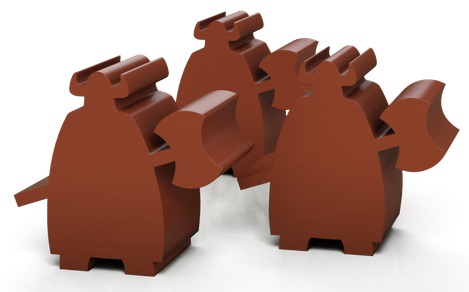 Poor little guys…
The game plays out over a total of 4 seasons (or rounds). Once the 4th season is over, players total up their points scored from killing monsters, bringing glory to Mjölnir and selling goods at port. The player with the most Glory points wins!
From iello Games

Raids –

Price TBA

– Available July 2018
In Raids, prepare your crew and steer your Longship to the best locations to discover the most treasure and earn the greatest glory.

Another player may have his sights set on the same location as you. Don't hesitate to order your Vikings aboard his ship to threaten him and try to make him flee. Only one of you can leave with the treasures you've discovered!

CONTENTS:

4 Longship markers
4 Longship boards
40 Viking pawns
20 coins
1 World board
9 Harbor tiles
64 Voyage tiles
1 rulebook
2 – 4 Players
40 Minutes
Ages 10+
~Happy gaming!