D&D: Spoiler Alert – Corebook Covers, Spelljammer Confirmed, And New Books Coming Soon


Spoilers galore for D&D today–limited edition covers for corebooks, stats for one of the villains out of Dragon Heist, and a look at a colorful new book.
That's right folks, a whole bunch of exciting D&D news is headed our way. As you might have gathered from the title, one of the biggest new things is the announcement of new limited edition covers for the core books. The best part is, these covers aren't even officially announced yet–that's right, you guys are getting a special preview of what will be announced on July 16th.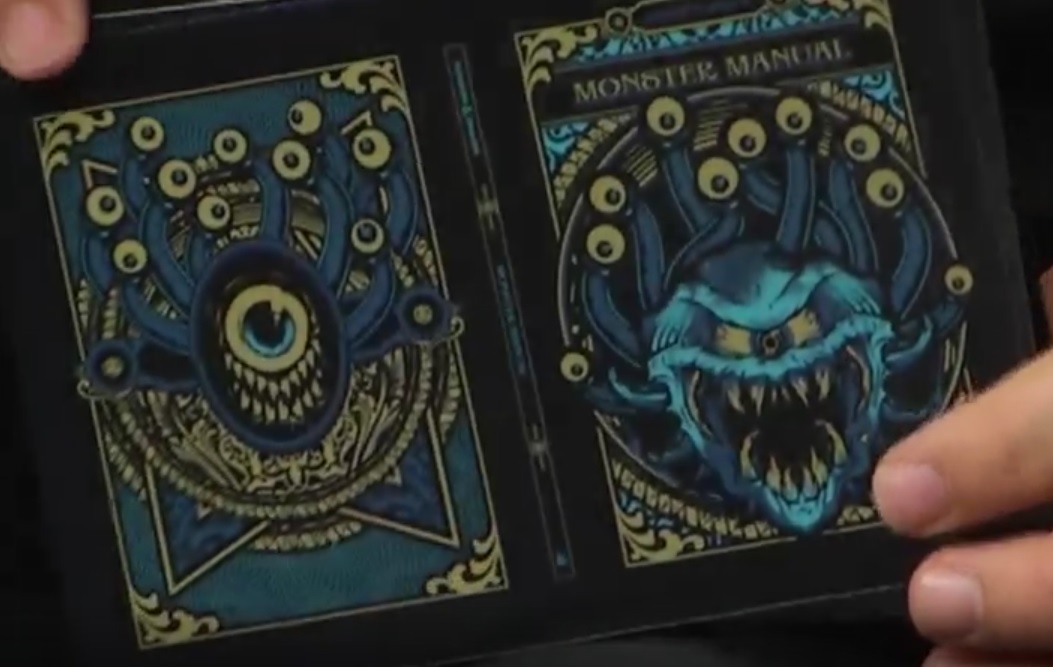 There's a look at the cover for the Monster Manual, and you also can see that these are just mockups–either that or they're Monster Manuals for ants. But that means all three books are covered: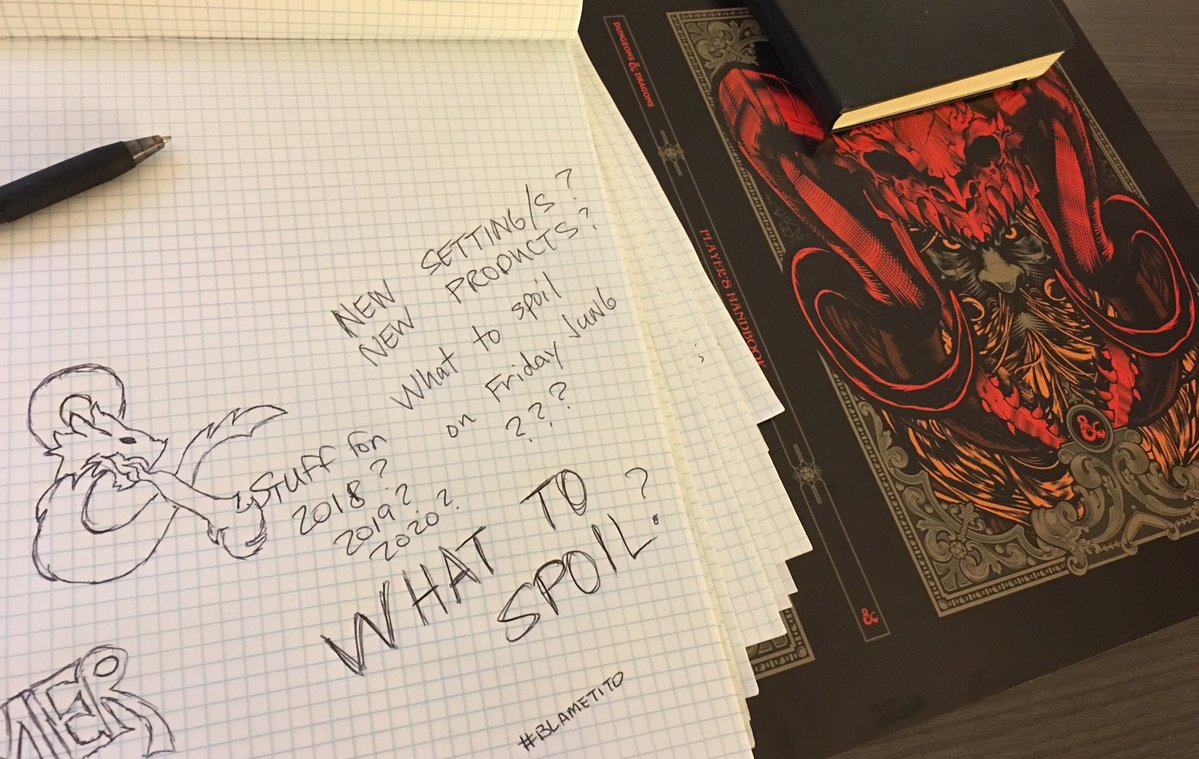 These are probably going to be out around the holidays, so you'll probably have a little more to wait. But the other big announcement is settings:
And here's a link for those of you on Mobile or for whom Twitch won't load.
Now that's a tease right there–and there will be more official news coming on July 23rd–but you heard it here first folks, Spelljammer Confirmed. What shape that will take, we'll have to wait and see, but they did promise that regarding settings, come the 23rd, there's some fairly immediate payoff for the wait.
Speaking of immediate payoff though, here's a much more concrete spoiler–in anticipation of the San Diego ComicCon, here's a look at some of the upcoming art from the D&D Coloring Book designed by Todd James
Subscribe to our newsletter!
Get Tabletop, RPG & Pop Culture news delivered directly to your inbox.
The Mimic is probably my personal favorite. And if you're attending SDCC you'll be able to pick up one of these in person–or pick up one of the fancy new Beholder t-shirts that are being produced in partnership with Bait–we don't have an image of it, but it'll feature some of the 1st edition Beholder Artwork.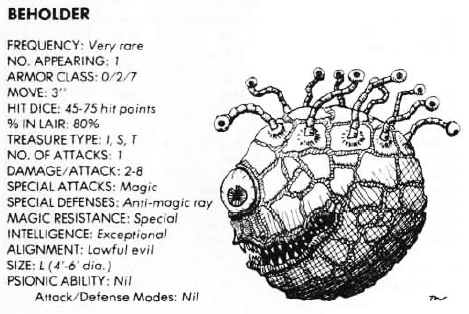 So this guy.
All in all there are some pretty exciting things in store for D&D. Stick around to see what comes next.
Happy Adventuring!