Death is endlessly avoidable in the world of Altered Carbon, a sci-fi thriller set more than 300 years in the future. Takeshi Kovacs has a new sleeve for his exploits in the second season.
The series is based on the novels by Richard Morgan, and is set in a universe where people don't die, they just move on to a new body using a system called a cortical stack. The tech downloads a person's consciousness to a disk that can be moved from body to body – or sleeve.
Last season had us following elite soldier Takeshi Kovacs, played by Joel Kinnaman, that was put on ice after taking part in an uprising against the ruling class. He was brought back by Laurens Bancroft, played by James Purefoy, to solve a murder – Bancroft's murder. Along the way Kovacs has to face his past, and decide how he wants to live his life. The story has a lot of twists and turns, and some surprisingly comedic moments. The production has the hallmarks of the cyberpunk genre – it takes a lot of visual cues from it's predecessors – Ridley Scott's Blade Runner and Robert Longo's Johnny Mnuemonic.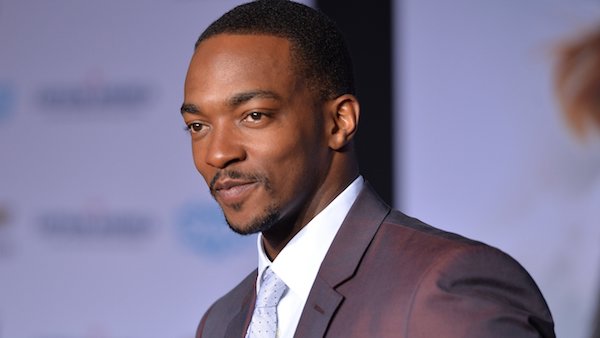 Netflix confirmed they have renewed the series for an 8 episode second season. Kovacs is getting a new sleeve – Joel Kinnaman will be replaced by Anthony Mackie. The actor is most known of playing Falcon in the MCU. Laeta Kalogridis, showrunner for the first season, is executive producing along with Alison Schapker. They haven't said anything about the story just yet, but expect more mysteries with Kovacs in the lead.
"The recasting of the Takeshi Kovacs role was expected. In the world of Altered Carbon, the journey of Takeshi Kovacs spans hundreds of years, many different bodies, and planets."