Kill Team is on its way, and right now on the Warhammer Facebook page, you can find some impressive looking artwork that depicts Genestealer Cults and Skitarii duking it out.
Things are starting to heat up, Kill Teamwise. The release date is drawing nigh, and in the wake of the video announcement, we've got these new images, courtesy of the Warhammer 40,000 Facebook page. First up, a Skitarii Kill Team, replete with servo skulls and everything.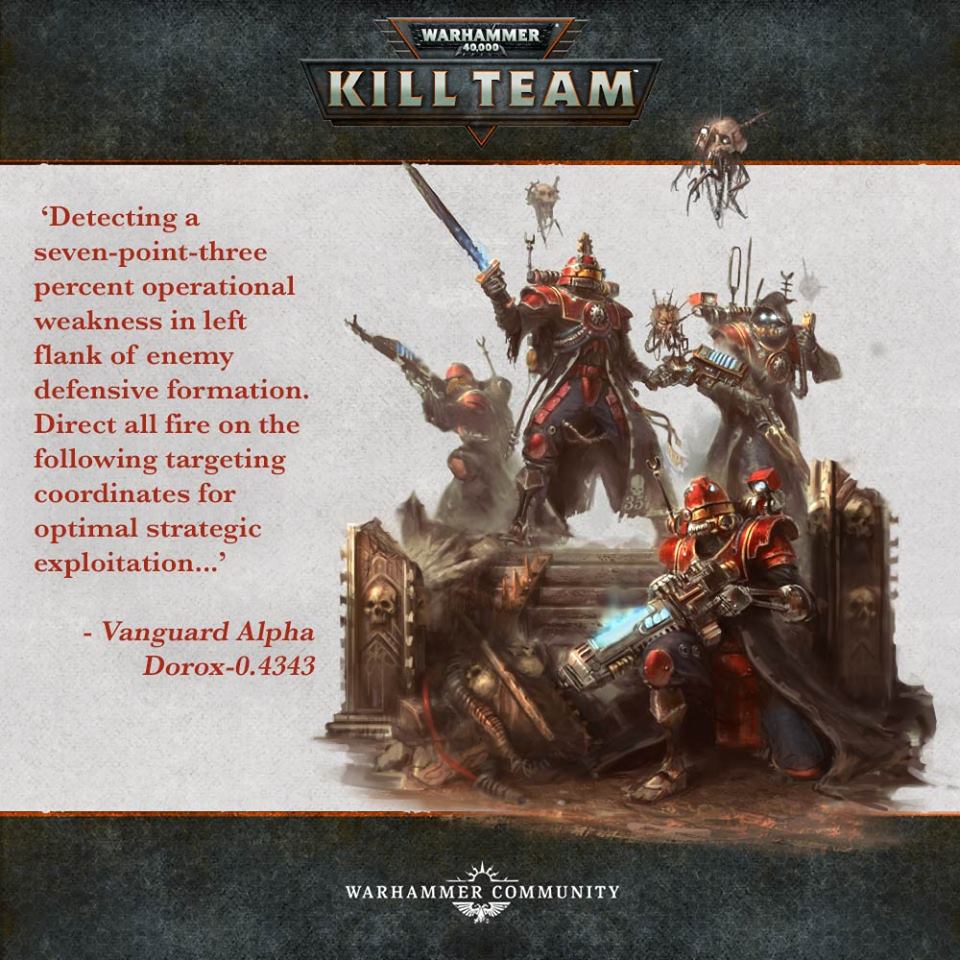 These same Skitarii can also be seen putting up a brave front against some Genestealer Cultists.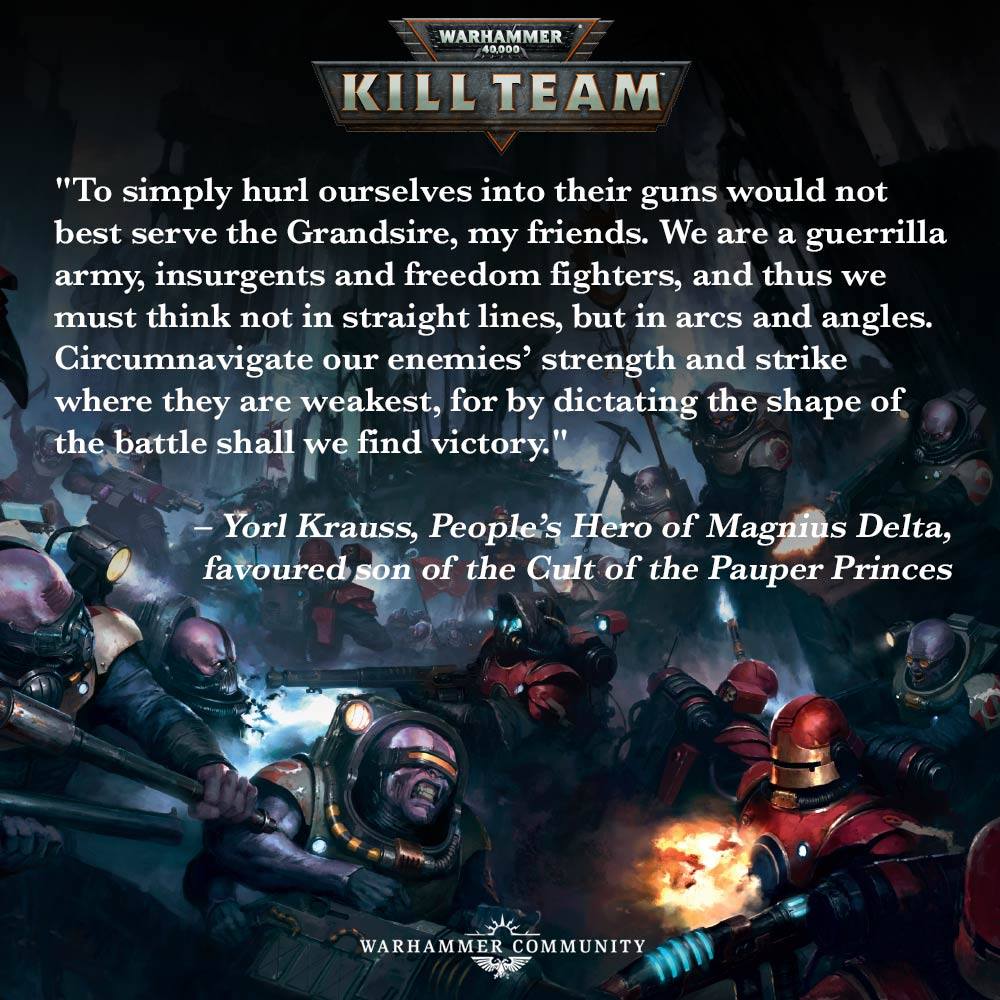 They are swarming the Skitarii in this picture–which paints an interesting, uh, picture. Are these the forces we're going to see in the Kill Team release? We know there's going to be a whole lot of skirmish centric things–and from some of the leaked pictures we've been seeing that there's a rulebook accompanying things. I'd not be surprised if we're looking at our first couple of Kill Teams here–as these have very clearly been chosen on purpose. Especially since we've already seen a few new Genestealer Cultist models on display:
At any rate, we're waiting for more Kill Team with baited breath. Admittedly if there are Skitarii we'll also need to get whatever it is that lures in computers–free upgrades?–dunno how we'll get that on our breath, but that works out well. Seeing humanity fight a bunch of aliens makes me feel just a little more patriotic, after all, here in the US of A, we're all celebrating Independence Day.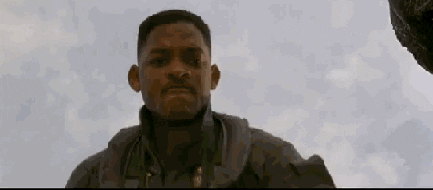 Kill Team will release later this month, though with the teasers ramping up, I wouldn't be surprised to see an announcement in the next week or so. So get your squad assembled, and keep an eye on this space. Well, maybe keep it in your socket, but then keep your eyes pointed at the screen of your choice, because we'll have more Kill Team news for you as it develops.
Welcome to Earth.