Historicals: Oak & Iron Preview – Adventure on the High Seas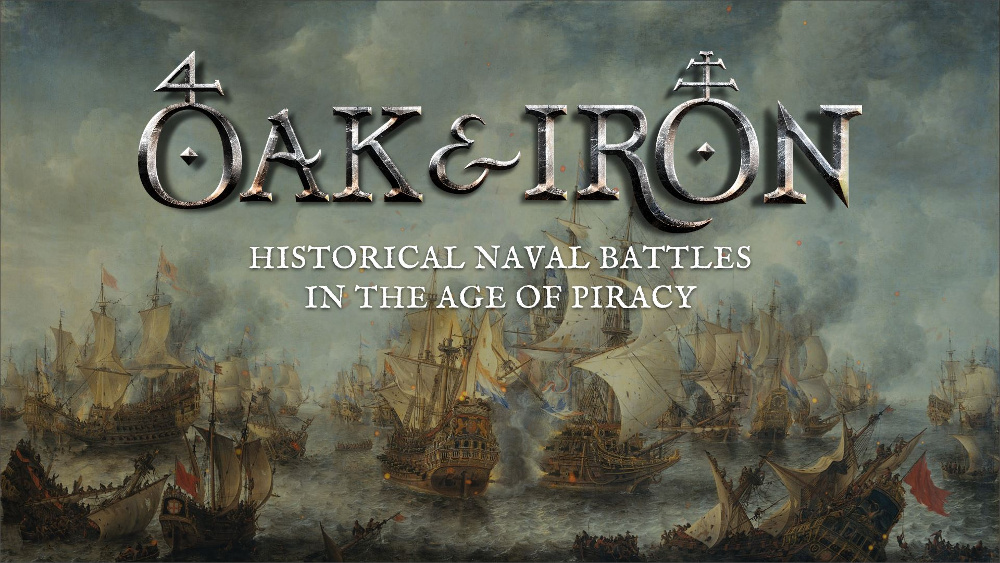 Pull up the anchor, and get ready to set sail! The creators of Blood and Plunder have made a new game set on the high seas that features 1:600 scale fleets and squadrons of their highly detailed miniature ships.
Firelock Games is at it again! First they published the most beautiful game I have ever seen (Blood and Plunder). This game is full of tall ships crewed with a whole host of 32mm miniatures and looks absolutely awesome on the gaming table. Next, they released the sizable expansion No Peace Beyond the Line through Kickstarter. Those Campaign Rewards are currently on route to Kickstarter backers and it's items are now available on the Firelock Games' Website for Pre-Order. Now, the guys from Firelock Games have sent me some preview files to share of their newest game, Oak and Iron.
In addition to promoting their first game, the guys are busy developing their new game Oak and Iron. This game is set to hit Kickstarter this fall. The Image at the top of this article is their planned Box Art for the Game. Looks pretty cool to me!!!
Oak & Iron
Below is how Firelock Games described the game to me.
Oak & Iron is a 1/600th scale game set in the age of fighting sail and piracy. It allows players to recreate battles between small fleets and squadrons of armed sailing ships. The game is designed to be simple and intuitive while also challenging players by providing significant tactical depth and being true to the the theme and tactics of the period. It will include many historical personalities and their crew , some examples are the Dutch Admiral Michel de Ruyter and the infamous pirate Edward Teach better known as Black Beard.
Sounds pretty cool to me!!! Finally, check out these preview pictures.
These minis look cool and all of the miniatures by Firelock Games are manufactured right here in the USA.
Be sure to be on the look out for this game! It certainly looks promising!
Subscribe to our newsletter!
Get Tabletop, RPG & Pop Culture news delivered directly to your inbox.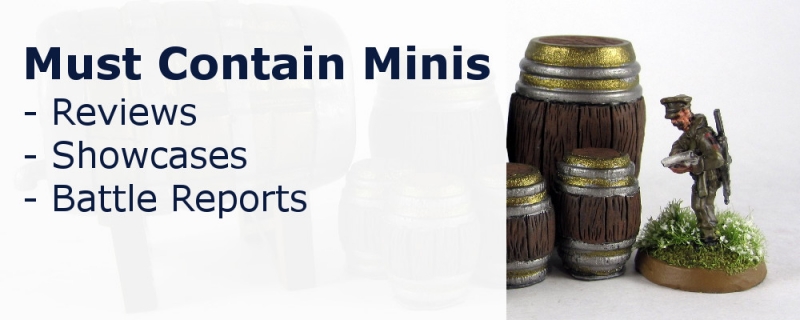 Read more about great Indy and Historical games on my site!
Event Notice
If you are interested and live in driving distance to Hamilton, Ontario, Broadsword 6 is August 25. For my American friends, Buffalo, New York is not that far from Hamilton. It is a smaller convention, but they run many great games (and it has some vendor support too).