Get your new Kill Team and New Age of Sigmar goodies this weekend – prepare your finances…
Here's what's headed your way this weekend according to numerous industry professionals: We get the next set of Kill Team sets and accessories rolling out, and another wave of Age of Sigmar Nighthaunts & Stormcast Eternals.  Here we go:
Kill Team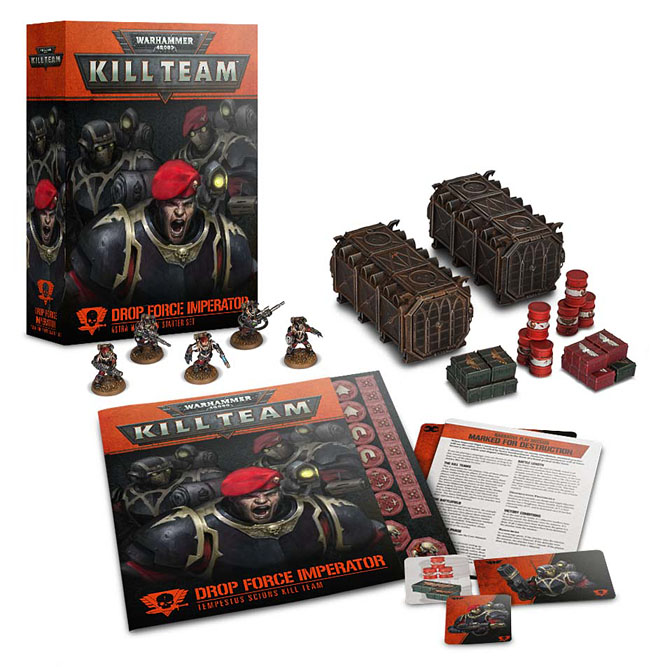 Kill Team: Drop Force Imperator $50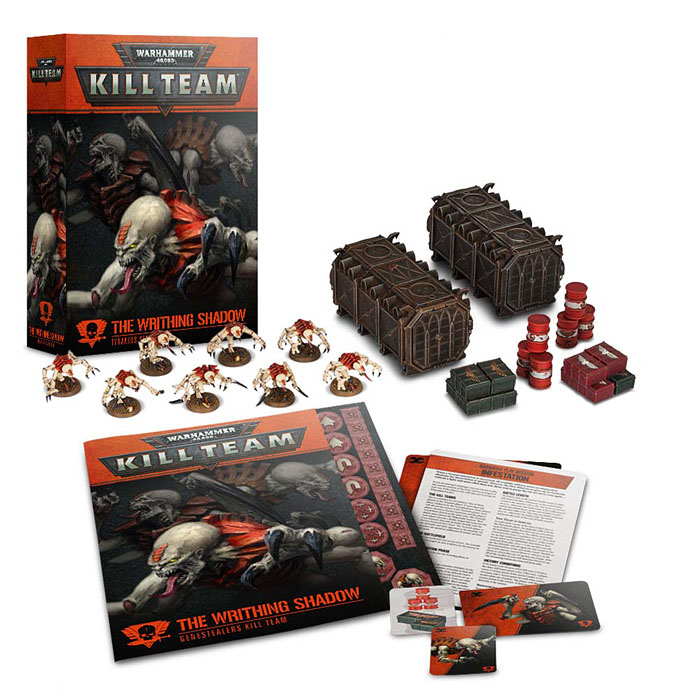 Kill Team: The Writhing Shadow $50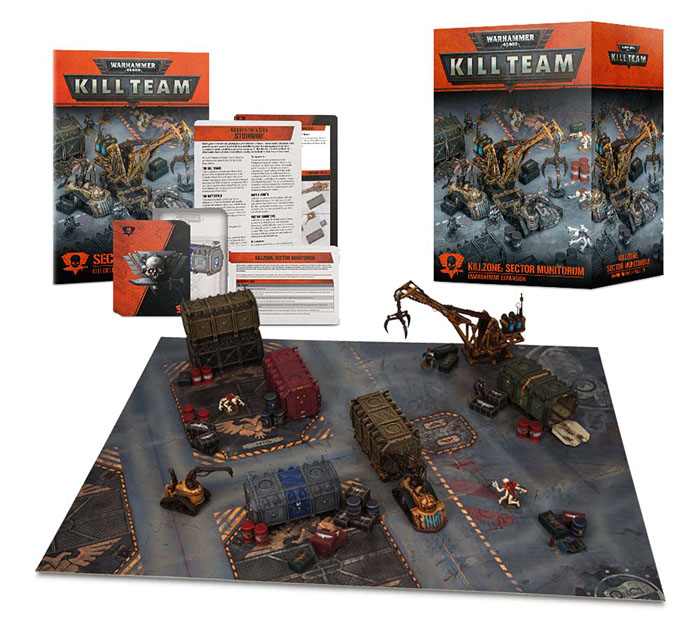 Kill Team: Sector Munitorum $80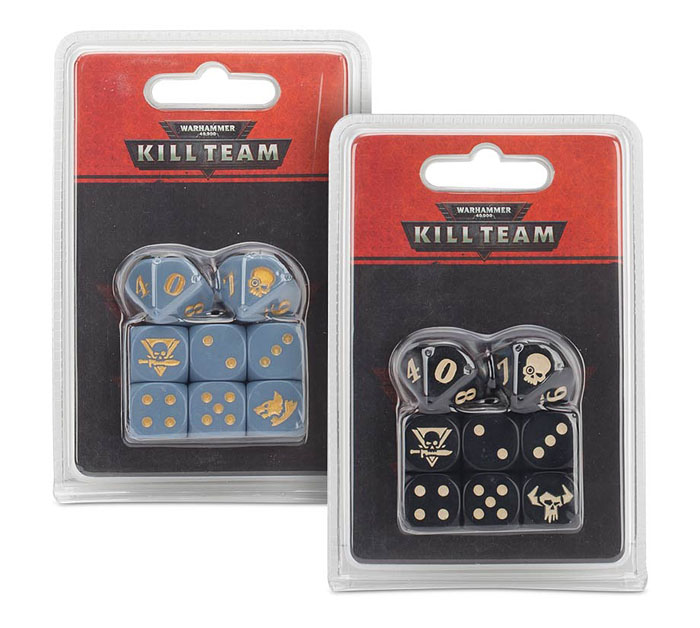 Kill Team Dice (Ad Mech, GS Cult, Wolves, Orks, Militarum) $12.50 apiece
Kill Team Tape Measure: $8
Age of Sigmar
Age of Sigmar Nighthaunt Black Coach $115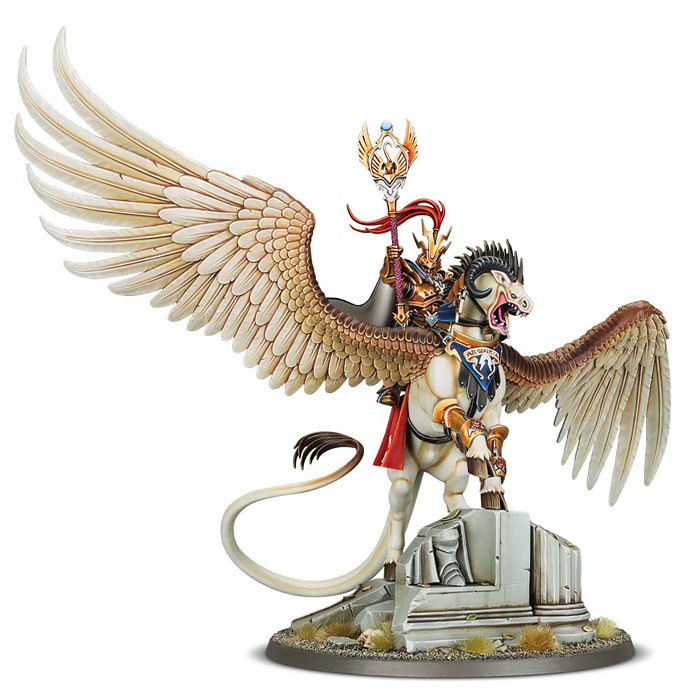 Age of Sigmar Aventis Firestrike Magister of Hammerhal $115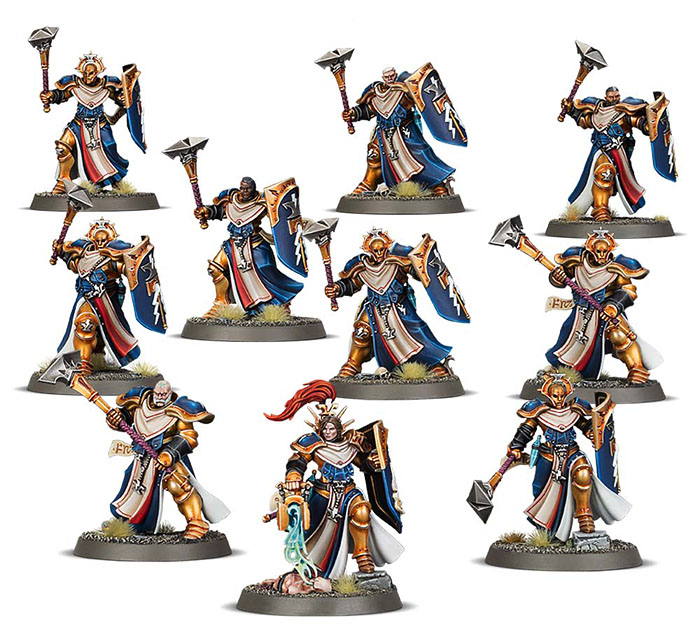 Age of Sigmar Stormcast Eternals Sequitors $50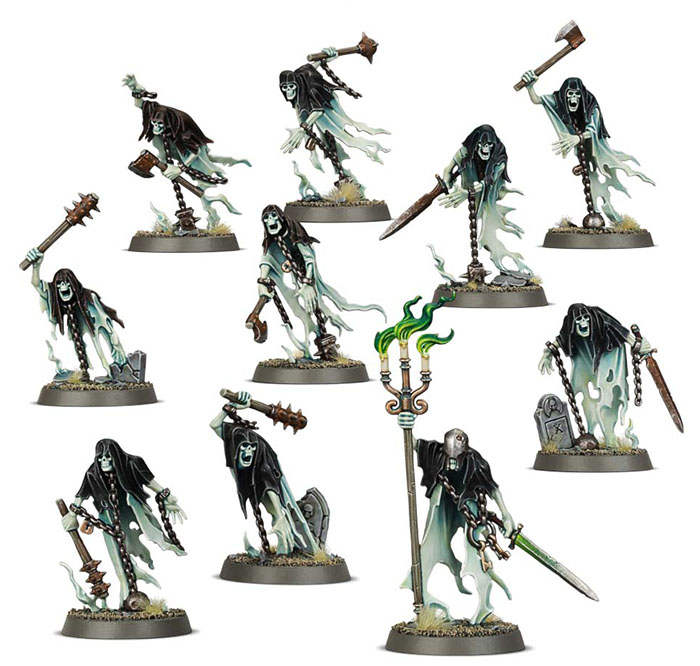 Age of Sigmar: Nighthant Chainrasp Hordes $40
Black Library

War for Armageddon – Omnibus (Paperback) 
$21
DESCRIPTION
In the bleak 41st Millennium, the planet Armageddon is on the cusp of annihilation. The strategically vital hive world has captured the attention of infamous ork warlord Ghazghkull Thraka, and when the Astra Militarum and whole Titan Legions prove unable to halt the invasion, it is feared that both the planet and the wider sector will be lost to the greenskins. But the Imperium refuses to succumb and unleashes the Space Marines – genetically engineered warriors who thirst for naught but blood and victory. But can even this alliance of mankind's greatest warriors hope to turn the tide against Ghazghkull and his endless ork horde? This high-octane omnibus contains the classic novel Helsreach by New York Times bestselling author Aaron Dembski-Bowden, alongside four novellas and a host of short stories by some of Black Library best-known authors, including Guy Haley, Nick Kyme, Chris Wraight and Josh Reynolds.
CONTENTS
Helreach, Blood and Fire & At Gaius Point by Aaron Dembski-Bowden
The Relic by Jonathan Green
The Eternal Crusader, The Glorious Tomb, Only Blood & Season of Shadows by Guy Haley
The Third War by Rachel Harrison
In the Depth of Hades & Vengeful Honour by Nick Kyme
Angron's Monolith by Steve Lyons
Dante's Canyon by Josh Reynolds
Unbroken by Chris Wraight
Helreach by Aaron Dembski-Bowden

Knightsblade (Paperback)
$16
THE STORY
Since the fall of House Chimaeros to heresy, Luk Kar Chimaeros has renounced his heritage and his name to become the Knight of Ashes. For five arduous years, the Freeblade has pursued his treacherous step-mother across the stars alongside a band of fellow Exiles. Just as their hunt appears to be nearing its conclusion, a terrible destruction descends upon his home planet of Adrastapol. The Knight of Ashes must decide whether to continue his quest to exact justice and restore his honour, or aid the Noble Houses of Adrastapol and risk being branded a heretic evermore.
Written by Andy Clark

Lukas the Trickster (Paperback)
$16
THE STORY
Among the Space Wolves there are as many sagas as there are warriors. Though none quite like that of Lukas the Trickster. Renowned and reviled in equal measure, the Jackalwolf has ever stood apart from his brothers, passed from pack to pack by embittered Wolf Lords. But as a new enemy invades the icy reaches of Fenris at the height of the Helwinter, Lukas finds himself facing a foe who may rival even his legendary cunning – the drukhari corsair, Duke Sliscus. In the battle between wolf and serpent, who will emerge triumphant, and who will lay on red snow?
Written by Josh Reynolds
~ So, Choose your poison – Killteam or Age of Sigmar?