The Aeon Throne is the focus of the next Adventure Path for Starfinder. Come see what it portends.
The next adventure path for Starfinder is close at hand. This one marks the transition to the new 3-segment adventure path format, allowing for shorter campaigns, still packed full of adventure, but allowing parties to play without committing to the vagaries of the publishing calendar or running a massive six-source book campaign.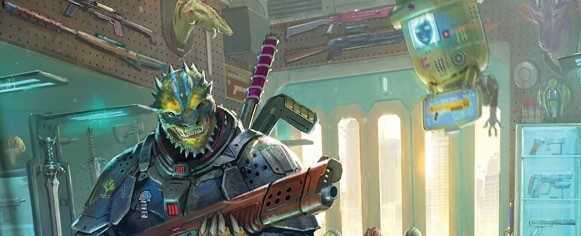 via Paizo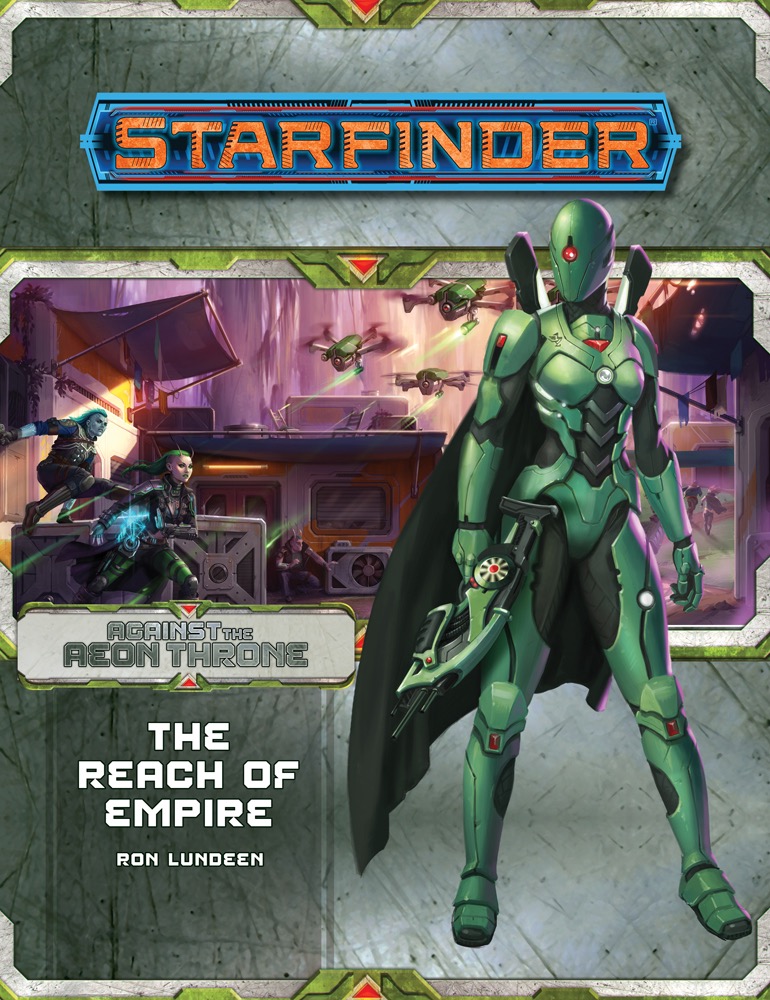 An ancient, crashed starship on a new Pact Worlds colony in the Vast draws the attention of the sinister Azlanti Star Empire, who invade and annex the colony, remove an experimental starship drive from the crash site, and kidnap one of the colonists. The heroes must liberate the colony from Azlanti occupation before venturing inside the mysterious Star Empire, in search of both the experimental drive and the kidnapped colonist, who is an old friend of the heroes. Will the heroes rescue their friend and keep the drive out of Azlanti hands, or will the might of the Azlanti Star Empire crush them as it has so many others who have stood against the Aeon Throne?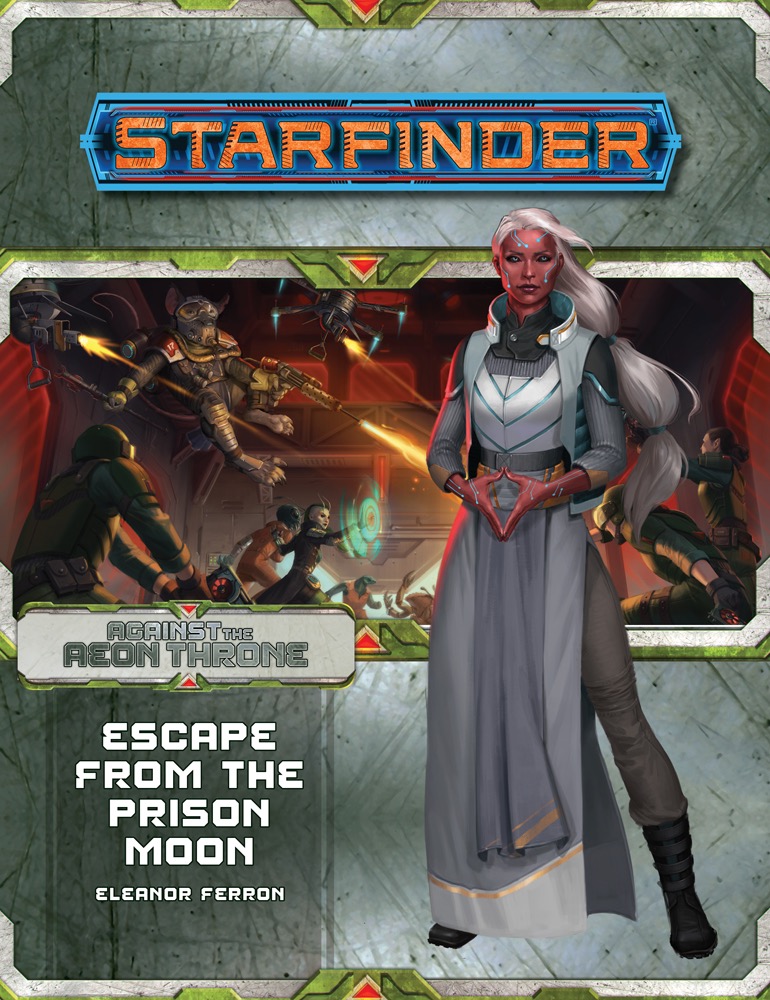 It'll be interesting to see what they keep, and how they manage the shift to shorter campaigns. There's a lot of content in these books, and they say these shorter adventure paths are still going to feel like full campaigns. There's a lot to say for a shorter campaign that you can finish. The first one is available come August, so we'll see.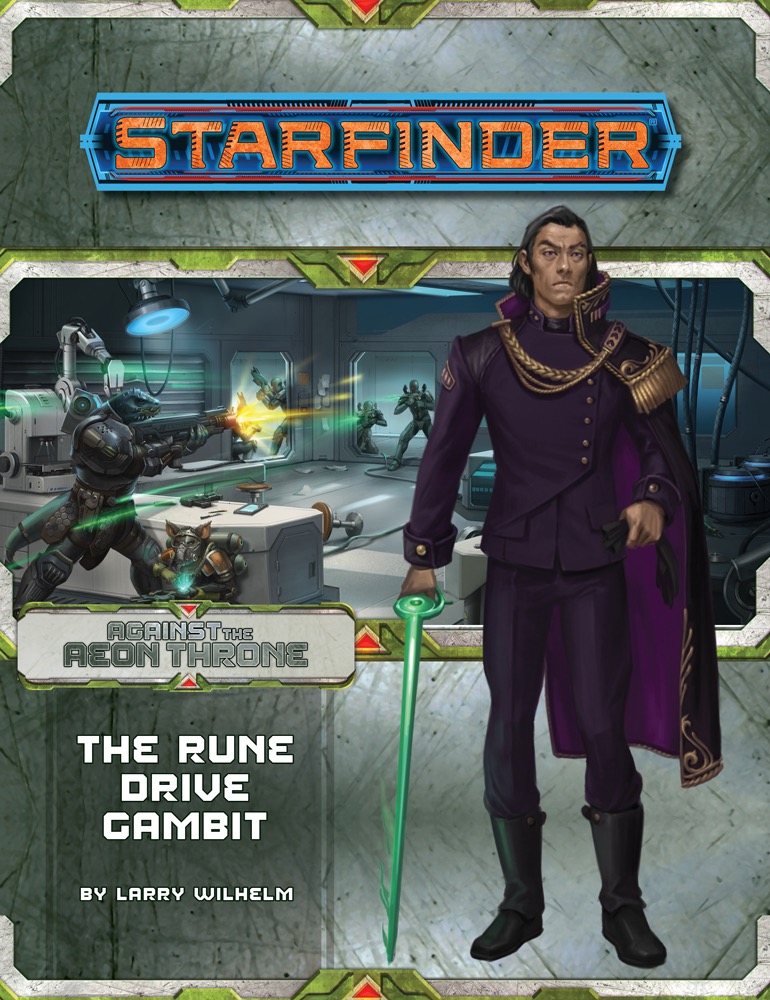 There are going to be more adventure paths, as well. So instead of one six-part series, you'll get two three-parters, which does mean we'll get a better view of the campaign worlds. What's after Against the Aeon Throne, we don't know yet–a lot of bandwidth is taken up with Pathfinder 2.0 right now, which also launches next month. So stay tuned for more Path and Star- Finder news.