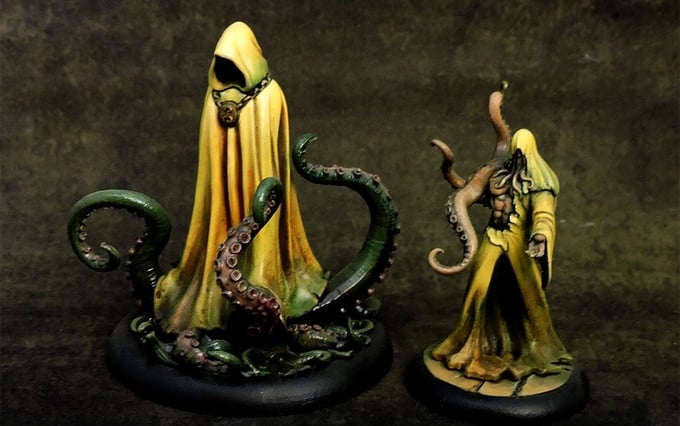 Frog footballers and ancient evils. Come check out this week's batch of Kickstarter highlights!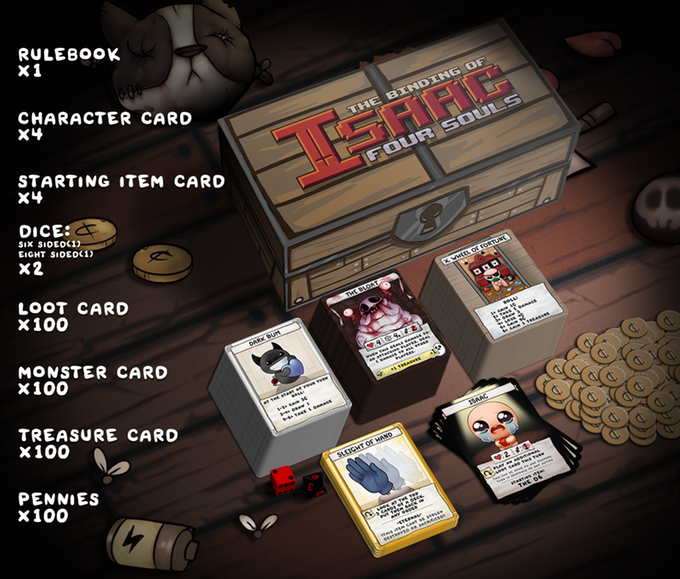 By far the largest new tabletop campaign going on this week is the card game adaptation of McMillen's hit roguelike game, The Binding of Isaac. With the help of Studio71, McMillen hopes to capture the essence of Isaac while creating a tabletop game that plays very differently than what fans are used to. The semi-cooperative multiplayer aspect is one of the biggest differences from the video game, allowing players to barter for items amongst themselves, ask for help, or simply backstab the competition to get ahead. In addition to the game itself, diehard Isaac fans will get a chance to grab some cool swag, including shirts, collectable figures, and more. Pledges start at $25 for a barebones version of the base game, and all tiers feature free shipping in the US.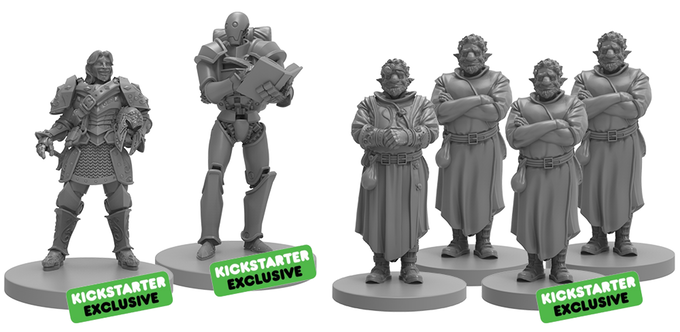 The other big, currently ongoing tabletop campaign is a line of collectable miniatures based on the Geek & Sundry RPG webseries, Critical Role. This range of miniatures includes the complete parties from both the Vox Machina and Mighty Nein campaigns from the series. The miniatures are being made by Steamforged Games, and are made out of the same preassembled PVC used in the recent Guild Ball starter sets. You can buy all 22 models in a single bundle for £45/$59.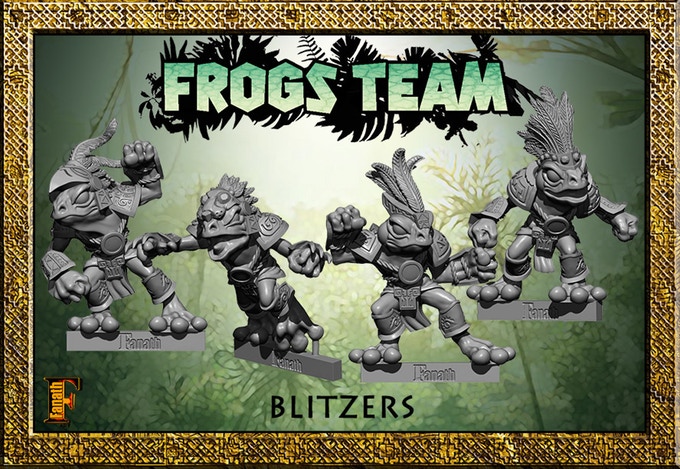 Fanath are the creator's of this week's first obligatory fantasy football team. This team of frogs consists of 16 metal miniatures that have a vaguely Aztec aesthetic to them similar to a certain reptilian faction from a popular fantasy wargame. The campaign also includes a few lizardmen, star players, coaches, and tokens. The full team can be yours for €60/$70.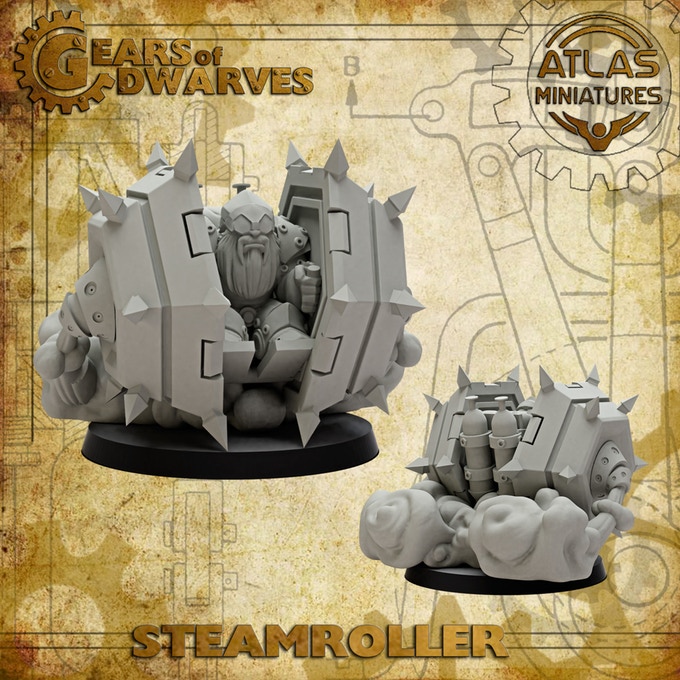 Atlas Miniatures has returned for another team of fantasy football miniatures, this time a group of steampunk-themed dwarves. The team features 16 miniatures total, including a dwarf driving a spiky steamroller as your large player. The team comes in your choice of metal or resin, with prices varying slightly between the two materials.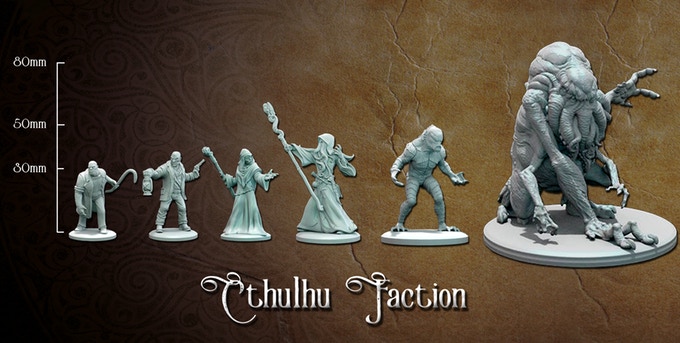 Finally, we come to a range of resin miniatures inspired by the works of H.P. Lovecraft. This line of 32mm eldritch horrors is divided into three faction packs that contain five human-sized characters, one or two monsters, and a single huge monster. Factions include Cthulhu, Hastur, and the Independent. Each individual set is around €55/$64, but you can get everything for €130/$151.    
~Which Of These Campaigns Caught Your Attention?