Wyrd isn't slowing down – they've introduced brand new games, a new line of terrain, and now they're updating a favorite. Check out what's changing.
Before we dig into what's new – Wyrd has made it clear that they will have new models and new cards out as soon as the latest edition hits your LGS. All of M3E's updated stat cards and its rules will be available at launch for free online. They are also welcoming players to participate in a beta play test to make sure everything is tuned up.
The latest edition adds some new mechanics. The core rules haven't been changed so much as optimized without taking away what players love about the game: its layers of strategic decision making. Deployment zones have been adjusted, threat ranges increased, and there are more mobility options. All of this means getting into combat, and starting the action, faster. To cut down on bloat, even more, they've reduced the number of Conditions. They've also cut back on excess Actions, Abilities, and Triggers to make the game run smoother – less memorization, more off the cuff fun.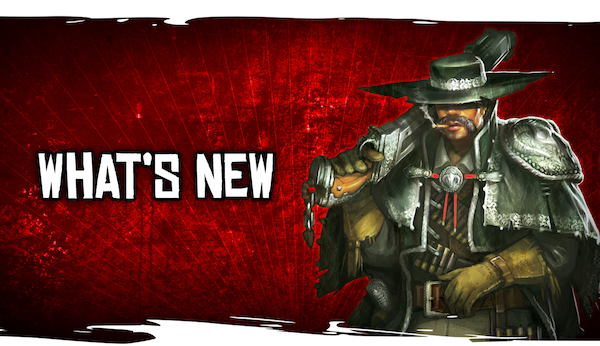 Let's get into some specifics; these are some of the more significant changes…
Hiring – Models are hired based on their keyword, which will lead to more thematic Crews and allow abilities that tie thematic models to one another. Faction models that don't share a keyword can be hired with a small penalty, along with additional Masters. You can now run two or Masters at a time.
Conditions & Tokens – There is now a set list of 11 Conditions, making it much easier to manage than the large number in M2E. Some Masters that once used Conditions now use Tokens as counters for their abilities.
New Masters – 
Nekima has reclaimed her birthright! Standing alongside her is Euripides, a prophetic giant who has followed the omens from his frozen mountain home into the lowlands. The Guild has responded by promoting the brutal Captain Dashel, elevating him to the position of Master… and providing him further assistance in the form of the no-nonsense frontier lawman, Cornelius Basse. These heroes must also contend with the recruiting efforts of the ghoulish University of Transmortis and its macabre headmaster, Professor Albus Von Schtook, and the subtle machinations of Youko Hamasaki, the cunning proprietor of the Qi and Gong, a mysterious brothel nestled at the heart of the Little Kingdom.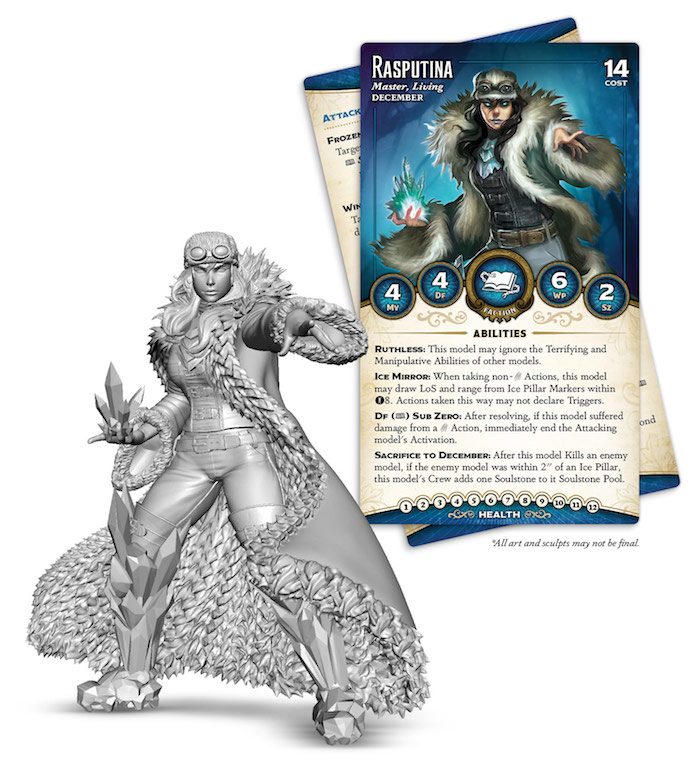 Dig deeper into what's new on the M3E website!
If you're going to GenCon, you'll have a chance to play the new edition. Stop by booth #1129 to battle as Rasputina or Marcus with updated stat cards and rules. You can take advantage of their pre-sales while you're there!