That's write, Heresy is happening down at Warhammer Fest today. This will not stand! The Inquisition will surely round up these heretics–but in the meantime, please enjoy these very stylish miniatures.
It's Horus Heresy time folks. The Blood Angels are getting some beautiful new boys… we've seen the Praetor, but there's a fresh new look at them, as well as a Contemptor Dreadnought and a custom Leviathan Chassis…
via Warhammer Community
Whether in power or terminator armor, these Blood Angels bear the nobility of Sanguinius. And also swords. The real stars of the show though, are the Dreadnoughts. You guys. Look at these beautiful undead-ish cyborgs.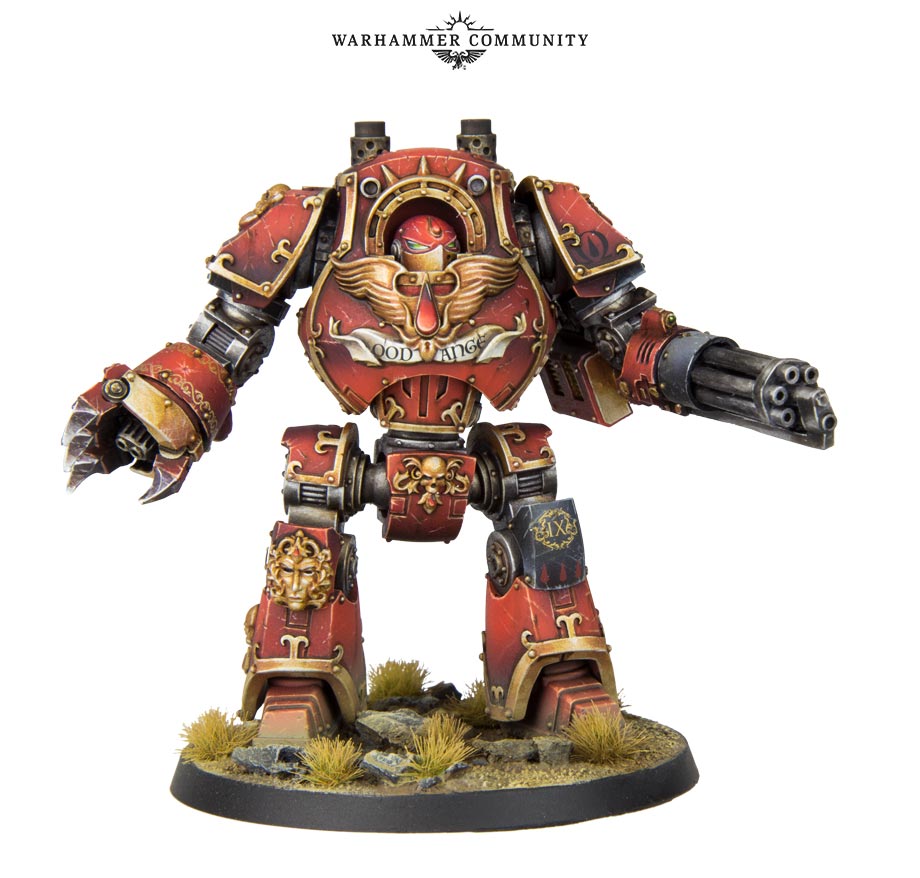 The Contemptor is cool, no doubt, but check out this custom Leviathan Chassis.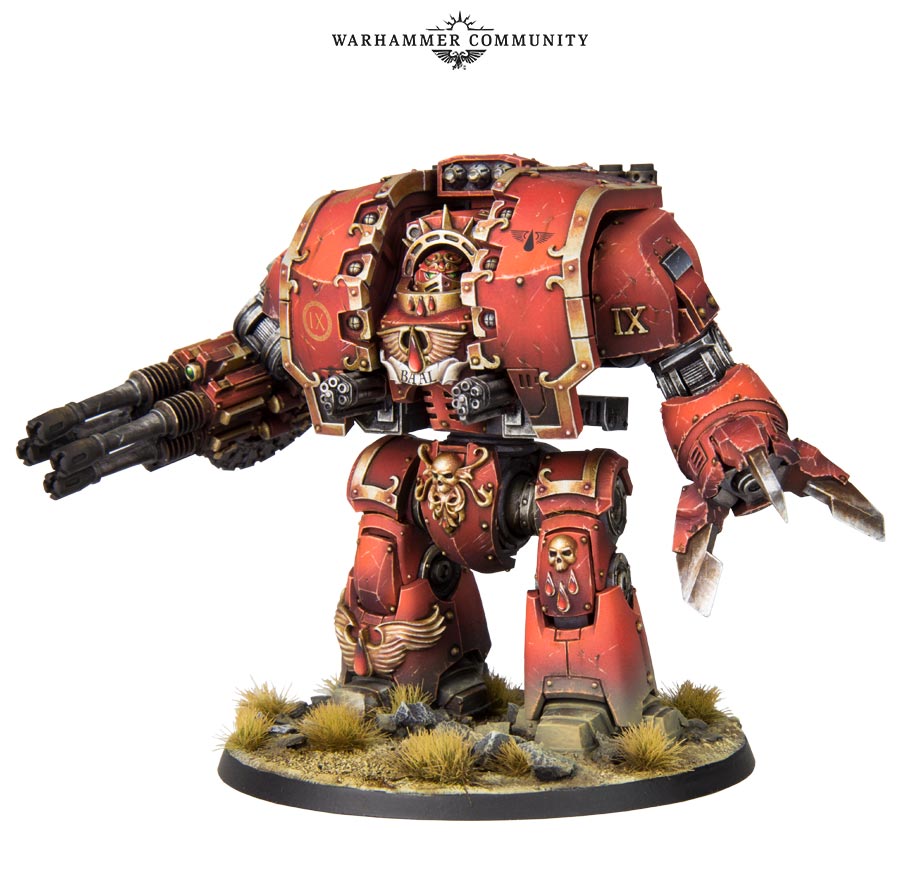 But wait there's more!!! Check out the new Consuls–there's a new vigilator and praevian coming very soon, and as you can see, they're very ornate.
So, assuming everything stays Sanguine, we'll be seeing more of these guys soon.
Keep enjoying these miniatures…I don't really see any sign of heresy…I hope that the Inquisition doesn't consider this a spurious misuse of Imperial Resources…again.