With the arrival of Space Wolves we can finally ask the most important question of the Imperium – Who's the best Primaris Marine?
The Primaris Protocol has finally filtrated through all the Adeptus Astartes (except for Grey Knights because – HA). Now we can take a step back and compare them to see who's got the best rules for the new kids on the imperial block.
Codex: Space Marines – Chapter Tactics for All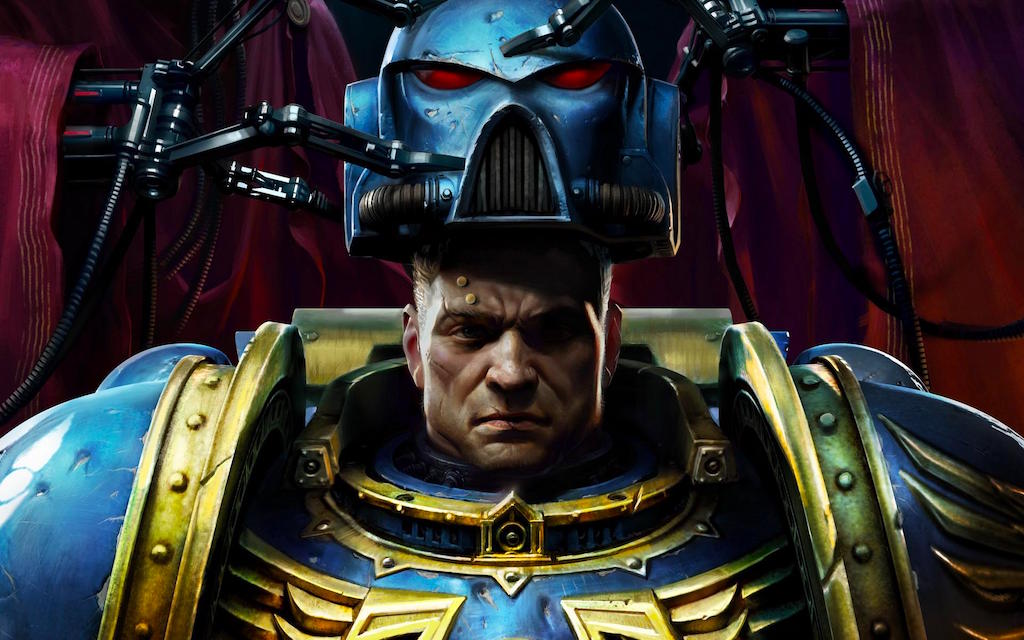 The 'Generic' Space Marines have the widest pool of rules to swim through for the Primaris Marines. From the standard issue Ultramarines to the more zealous Black Templars and every chapter in between, the Primaris in the Space Marine codex have the biggest tool box to work with. But being a jack-of-all trades makes you a master of none. And to be fair, not all the rules really help the Primaris all that much. The Ultramarine option seems to be the most popular (thanks to Robbie G). Falling Back and shooting with those Primaris bolt-weapons can be pretty darn effective! But are they the 'Best' Primaris rules? I'm partial to Raven Guard myself…
Codex: Dark Angels – Grim Resolve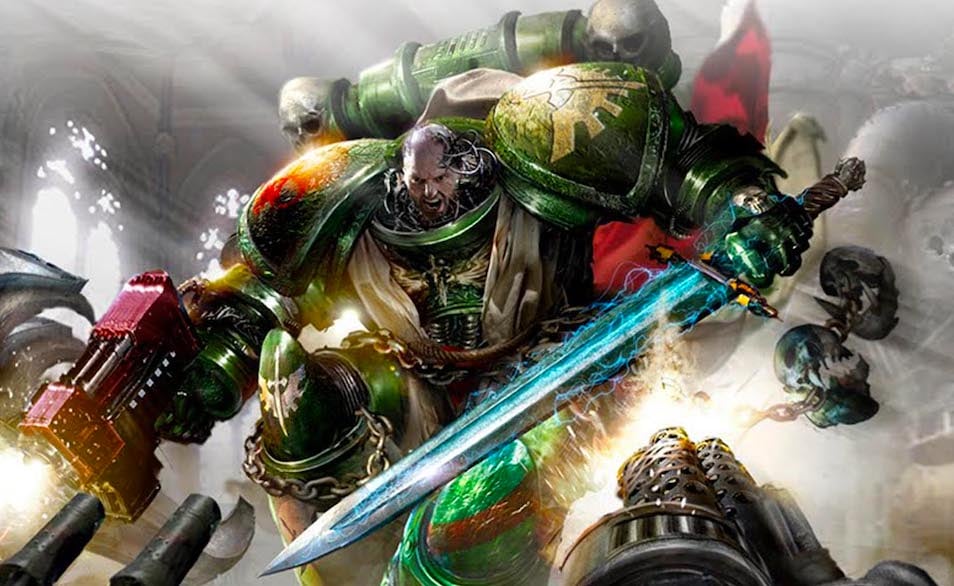 Grim Resolve allows you to re-roll hit rolls of 1 for a unit when it shoots (including Overwatch) as long as it doesn't move in the prior Movement phase. That's not terrible… but couldn't you just take a Master and get the same effect? Sure it's an aura but, c'mon…Frankly it's disappointing. However, Primaris Hellblasters when using "Weapons From the Dark Age" stratagem are down right terrifying. But are we counting stratagems in this list? Sure, why not!?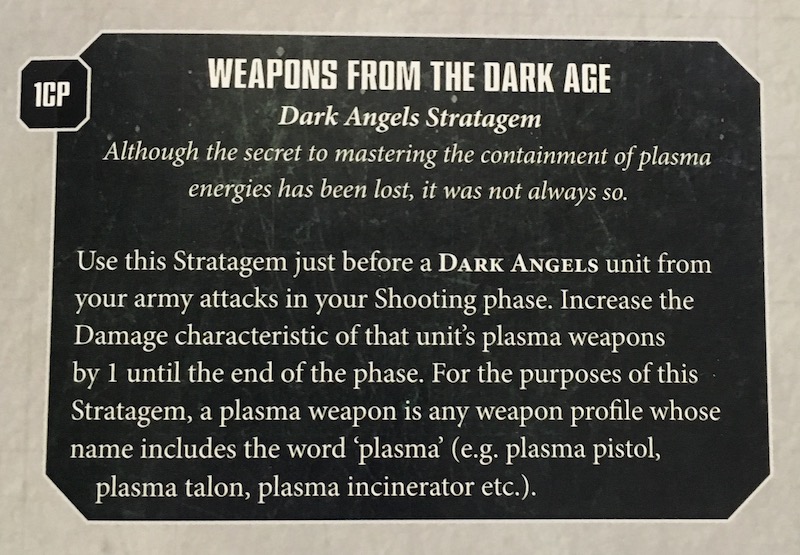 Plasma + Dark Angels = a dead target. But are the Dark Angel's rules the best for the Primaris Marines? Your call!
Codex: Blood Angels – The Red Thirst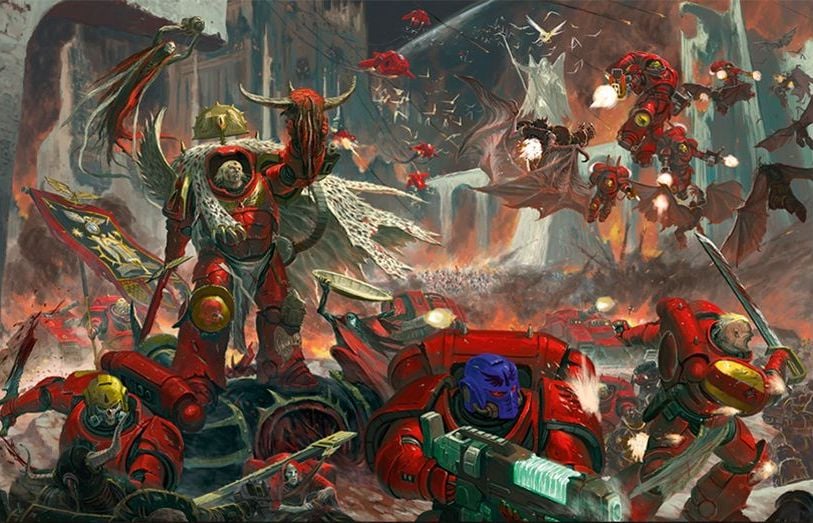 For the Sons of Baal, they get a pretty spicey +1 to wound rolls for turns in which they charge, were charged, or made a Heroic Intervention. That it is a pretty amazing ability no matter how you slice it – assuming you can get into combat. For Primaris Intercessors, that makes them pretty deadly because they have 2 attacks base. A strong shooting option combined with a deadly follow-up charge can be pretty effective. But is it the best rule for the Primaris Overall?
Codex: Deathwatch – Mission Tactics & Special Issue Ammo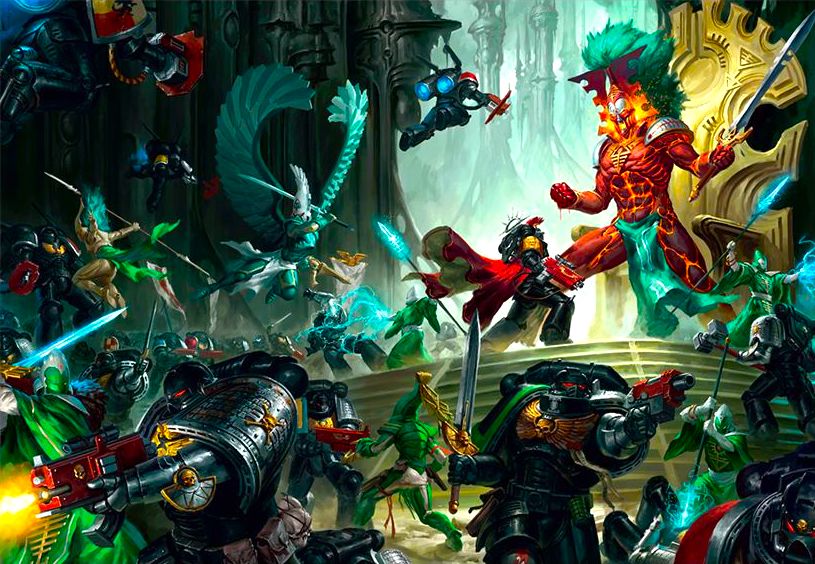 The Deathwatch are a pretty strong contender for the best Primaris rules. The fact that all the Special issue ammo applies to Primaris Bolt-weapons is awesome. Hellfire rounds with a built in AP -1 for a massive amount of wounds, or Vengeance rounds for a devastating AP -3 attack, really there isn't anything that these guys can't threaten! Their Mission Tactics are also pretty helpful for the re-roll 1s to wound. But do Deathwatch rules make the best Primaris?
Codex: Space Wolves – Hunters Unleashed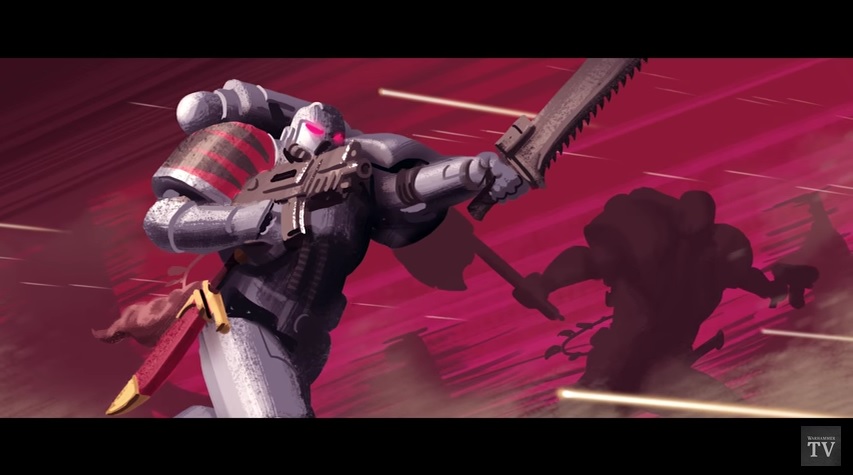 Primaris Marines from the Space Wolves are super accurate in close combat thanks to Hunters Unleashed. A +1 to hit rolls means that for the vast majority of your first round combats you're going to be tossing out a boat-load of hits. With two attacks base, again, that's really not too bad – but it's just basic close combat hits so anything with a decent armor save could be a problem. But if you charge into a horde of cultists or anything with a terrible save, get ready to tear them to shreds! But maybe keep a Wolf Guard Battle Leader around for the follow-up wound roll. Are the Spaces Wolves the best Primaris?
So what do you think? Everyone has an opinion on which Primaris Marines are the best – who's your favorite!?