It's coming to stores this weekend – but is Tooth And Claw a good deal? Let's take a look at the pricing breakdown to find out!
We just got our hands on Tooth And Claw and finally got to take a look inside the box to see what all was included. We had one questions which was a two part question: Was the Dreadnought the full kit or an "easy-to-build" version and the same for the Aggressors. Turns out both sets are indeed the FULL kit, not the easy-to-build versions.
With that established, we decided it was time to actually do the pricing breakdown to find out what type of deal we were getting for the money.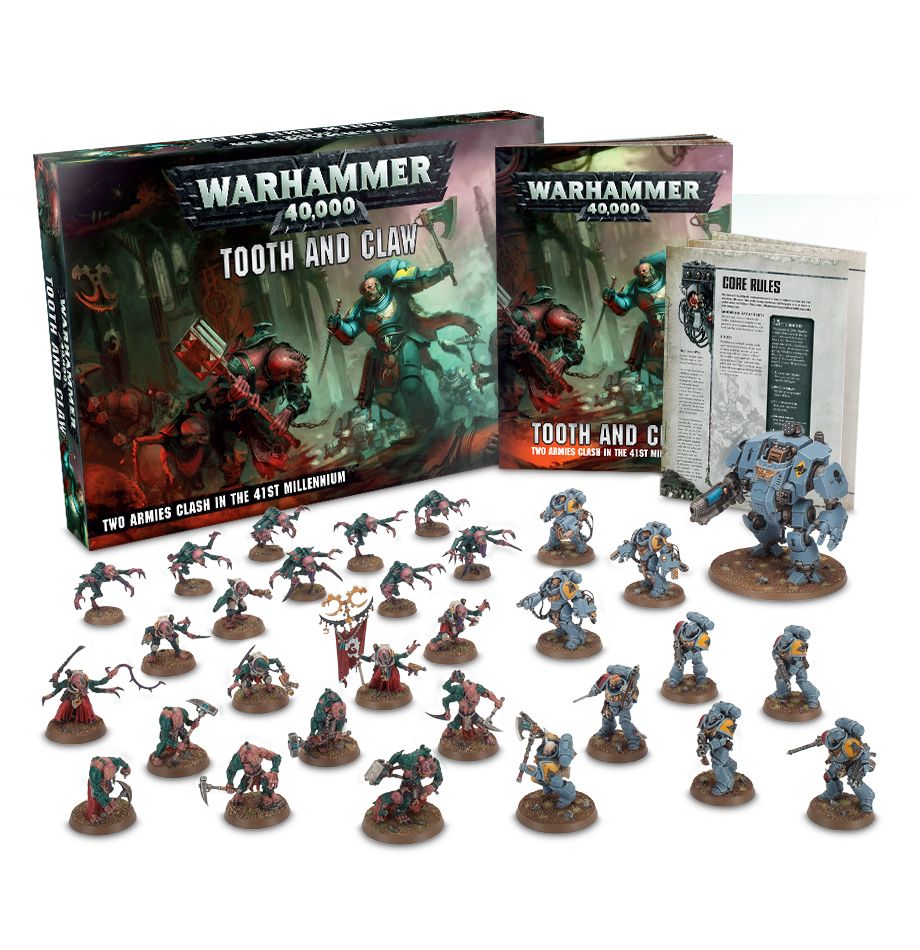 Space Wolves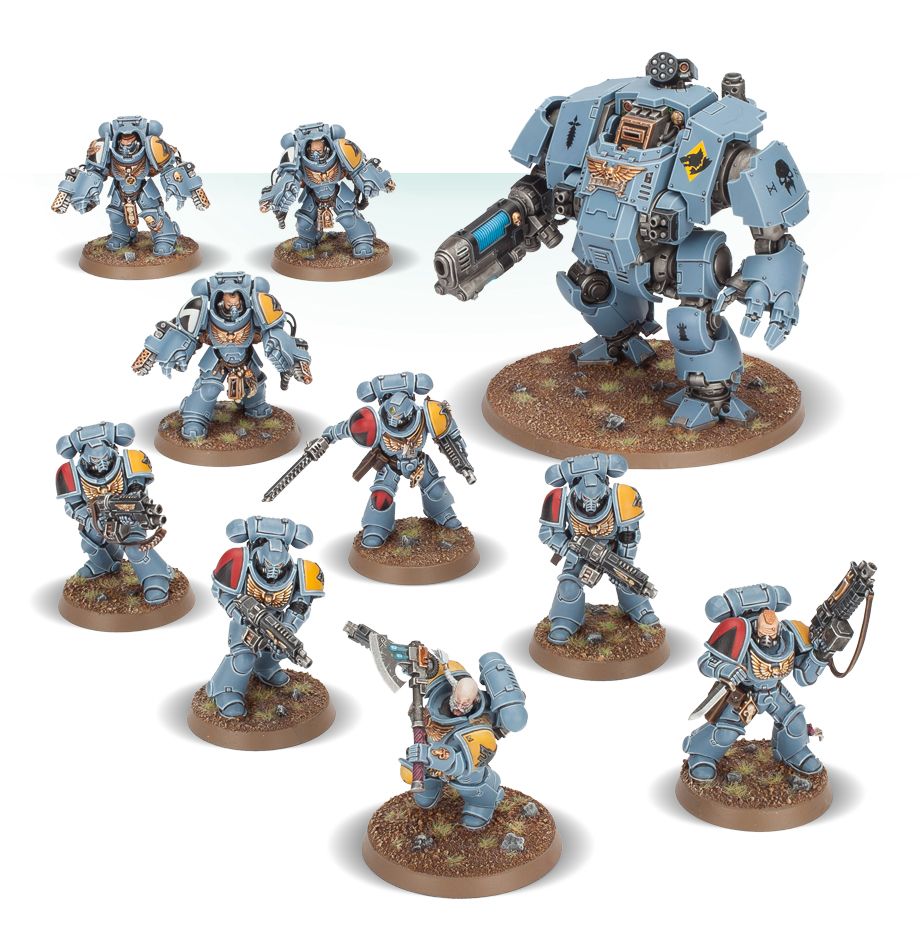 Primaris Redemptor Dreadnought $65
5 Primaris Intercessors (Combat Squad) $35 
1 Space Wolf Primaris Upgrade Frame* $12.50 (?)
1 Space Wolf Primaris Battle Leader** $35 (?)
Total Retail: $197.50
*Price based on Blood Angel/Dark Angel Upgrade Sprue
**Price based on Primaris Captain Pricing
Genestealer Cult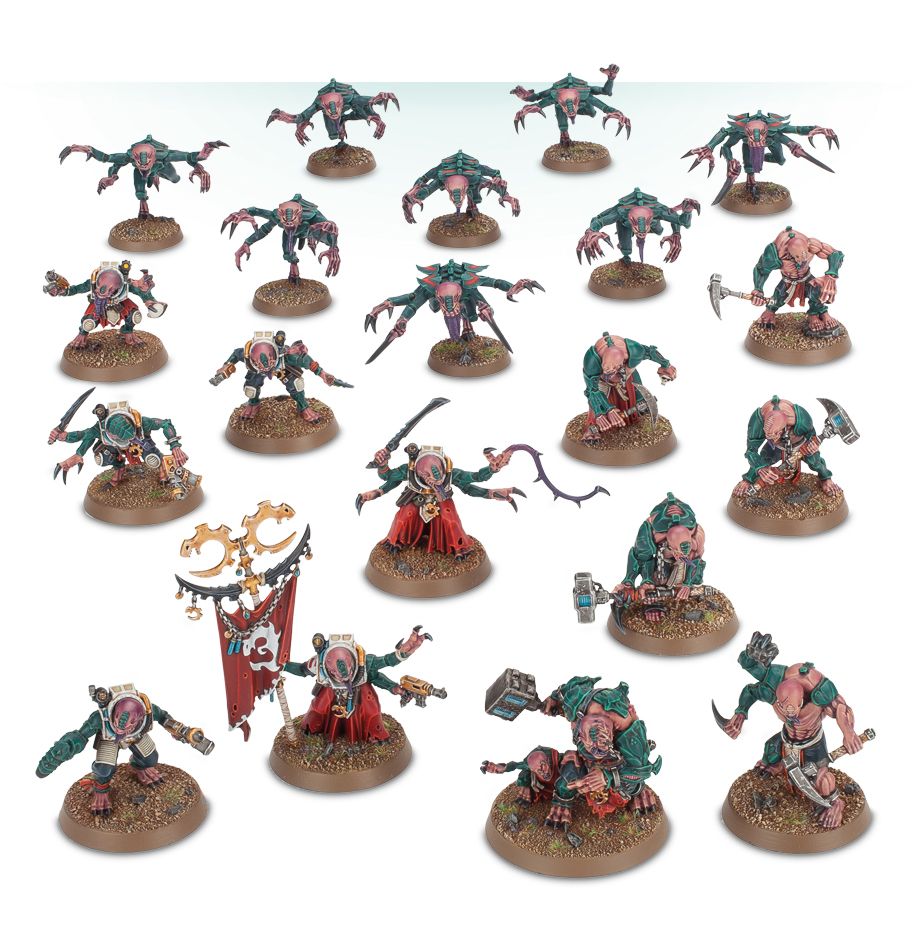 1 Genestealer Cult Abominant* $30 (?)
5 Abberants** $40 (?)
Total Retail: $165
*Price based on new Plastic "Clam-Pack" Characters
**Price based on other Genestealer Cult Boxes (all other GSC specific unit boxes are $40)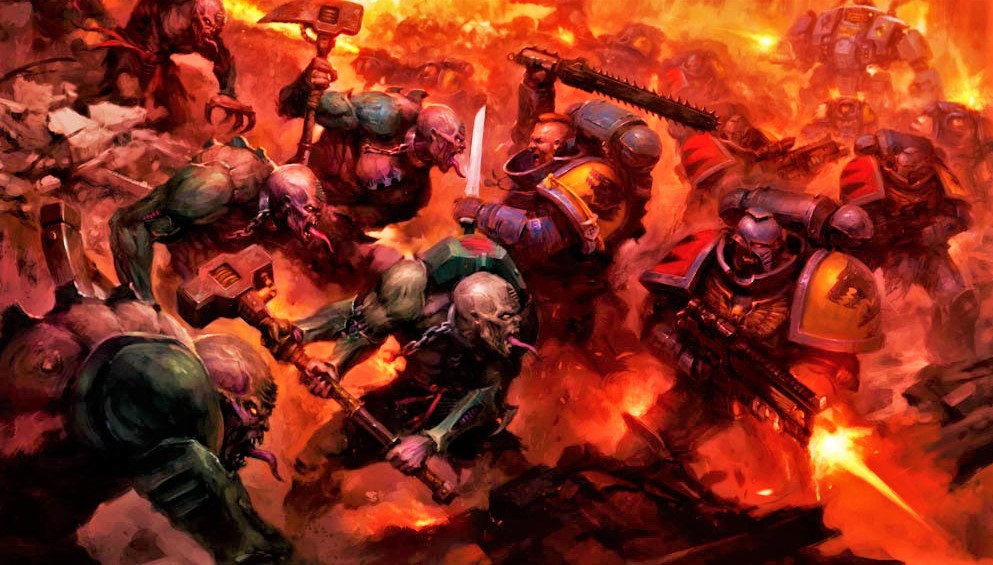 Total Retail For All Models in Tooth And Claw: $362.50
Tooth And Claw Price: $150
Total Discount: $212.50
Again, that discount is based on some assumptions for models in the box that we don't have actual pricing for yet…and that was on the low side. Still, no matter how you slice it, Tooth And Claw is a MASSIVE deal for the miniuatures. If you don't play one of the factions you should be able to trade/sell off the other 1/2 and make-up the difference pretty easily. Heck, even if you split this down the middle with a friend you'd still be getting a fantastic deal.
Let's just say you had a copy of Deathwatch: Overkill and Kill Team – if you picked-up Tooth And Claw, you'd be well on your way to having a pretty good sized GSC army already. It's almost like Games Workshop planned it…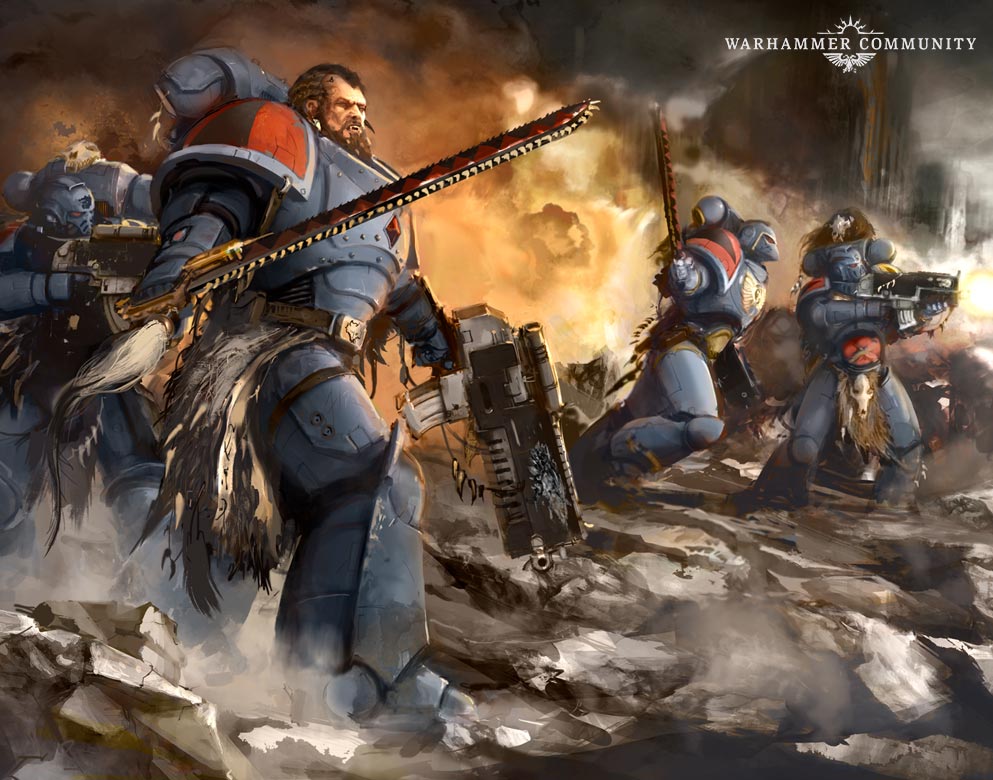 So what do you think of the pricing for Tooth And Claw? Also – anyone else "accidentally" end up with a Genestealer Cult Army?