Slaanesh is stirring, and Nagash opens up his vault of torture. Go check out all the new hotness!
This year's 2nd season of Warhammer Underworlds arrives and the Dark Prince is stirring… Take a look through the details from NOVA Open 2018 with all the pretty pictures and videos.

Nightvault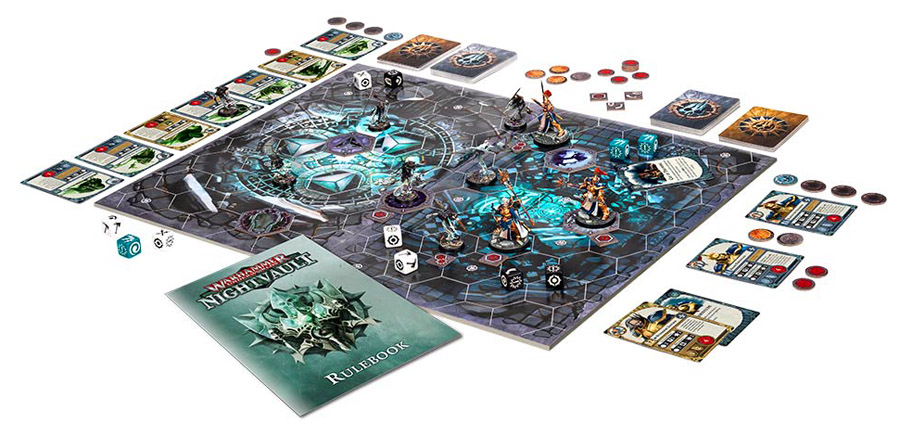 Picks up the 2nd season started with Shadespire.
8 new Warbands including Nighthaunts and Stormcast Eternal Magic-users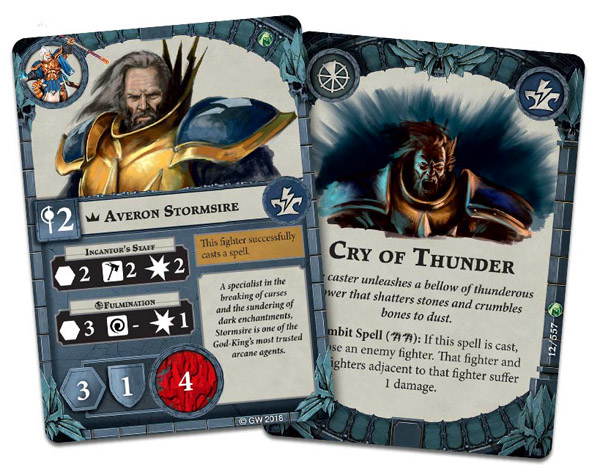 Spells cards added to the game
Realm of Chaos: Wrath & Rapture
Slaanesh is back (in some way…)
~What are you most excited about!