I'm allowed one obscure reference per headline per month, and this is it for August folks. Also Eberron's relationship to deities and demons (and so on) is an interesting one.
Eberron is a world that is made up of three dragons (fact) which also contains a horde of demons trying to escape from one of the dragons into the body of another one (fact). These demons are held at bay by magical silver fire that is both a deity and the souls of Couatls (fact); sometimes a powerful demons whispers through this flame (fact), which means that occasionally a you'll get a very confused priest running through the streets shouting questions about the fundamental nature of reality to any who will listen (hearsay).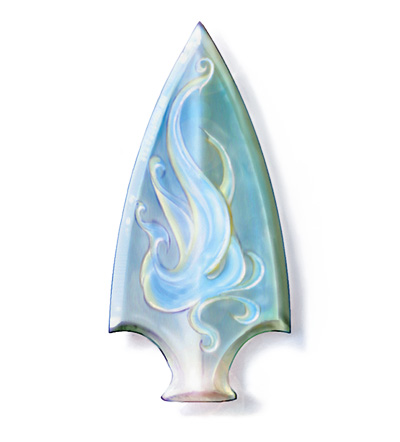 As you might imagine, the relationship of gods and faith to the world and their mortal followers is…complicated.
Eberron is a curious realm. It is at once both mythologically active and quiet. There are very real mythic events in both its past and present, but you won't find gods in the traditional sense within it. Clerics get their divine powers from them, sure, but gods in Eberron are very different from in other setting. Deities are a step removed from the world–they don't manifest in the world, they don't come down from Olympus or the fields of Elysium or Arvandor and wreak divine havoc upon the world.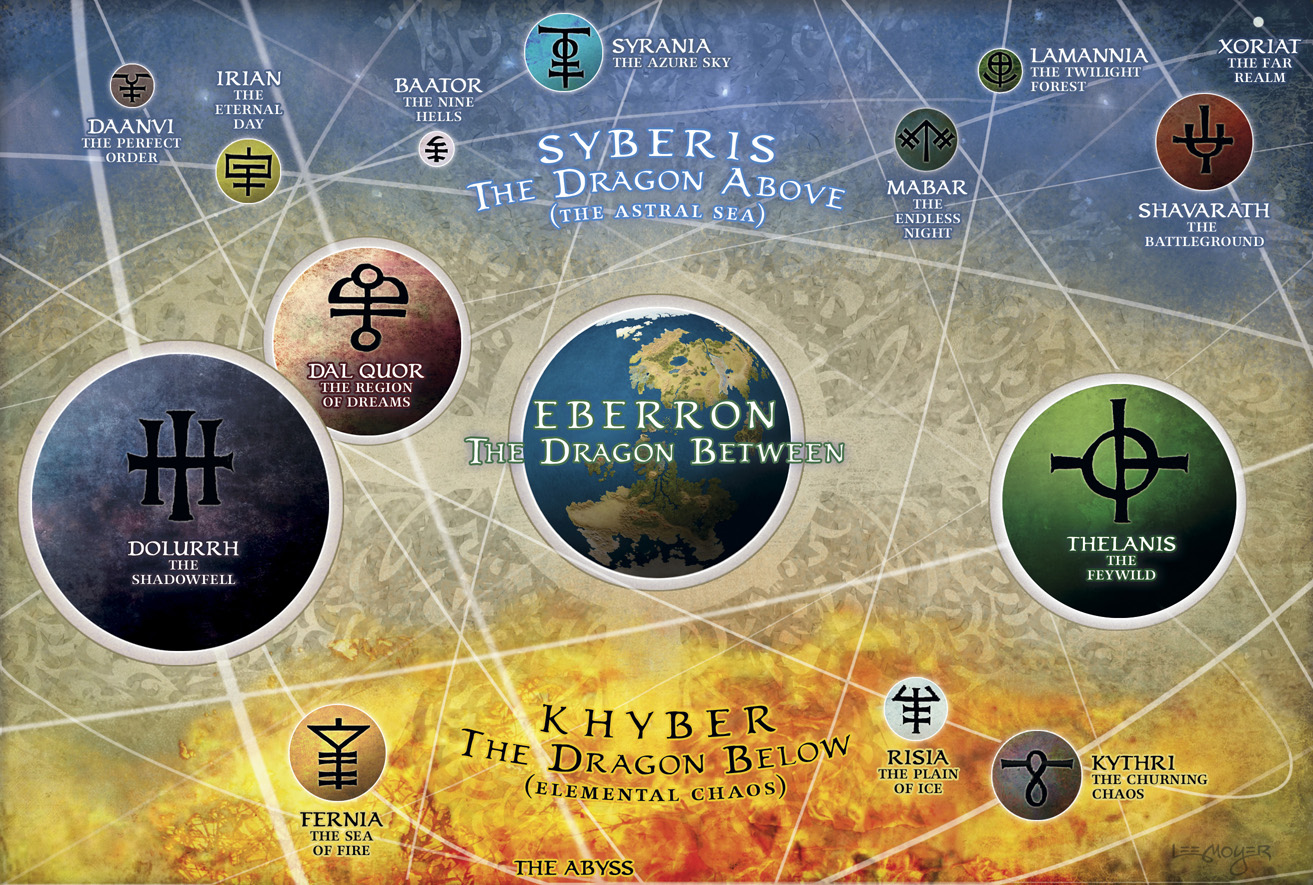 But they do act through their faithful. Clerics in Eberron might never see or meet their gods, but that doesn't mean that they don't still see their faith rewarded. Eberron is, as Keith Baker (who created it) puts it, a world where faith means something. Where you can see the influence of the gods in the world (or not) in anything if you look hard enough.
What's really interesting is that even powerful Celestials and angels and the like aren't able to prove the gods exist one way or the other, but even they have belief.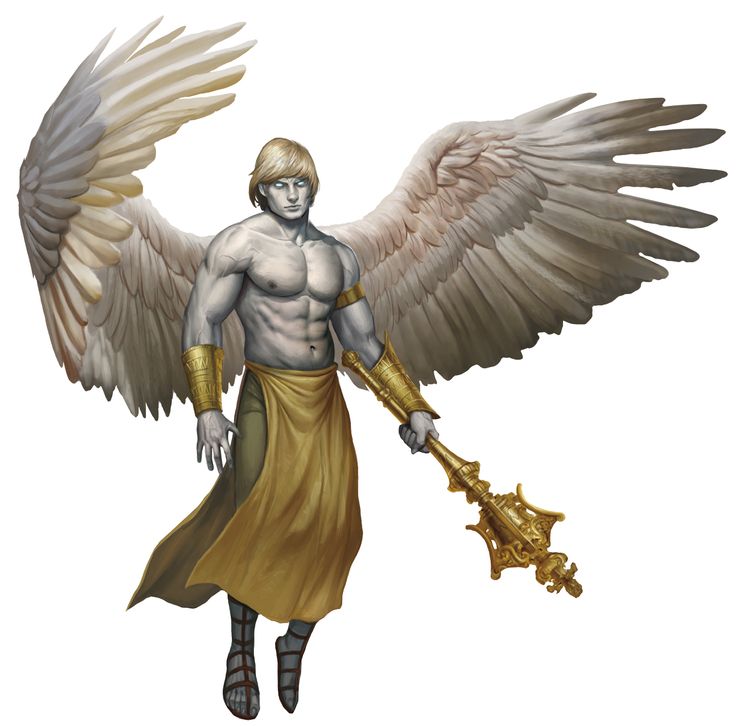 But mythological power does exist in the world, in the form of Dragons. Eberron, Siberys, and Khyber all form the world and its surrounding sky and underworld, and Dragons throughout the world are embroiled in a long and bitter struggle with powerful fiends. Wielding power far above the mortal paygrade, Dragons are creatures of prophecy (who definitely don't like it when meddling heros come along throwing fate and destiny out the window) and power. To cross them is to invite calamity.
And yet for all this–people still believe. Whether you're a cleric or paladin, or even just a wizard or rogue who's got occasion to be faithful, you can find a rich tapestry of religions in Eberron. The structure of them is real interesting, and leafing through the old campaign books, you'd find sections detailing hierarchies and holidays and more.
Just something to keep in mind the next time you think about playing a character in Eberron–it's not often we wonder what our characters believe, and this is the perfect chance to jump into those murky waters.
For the most part the silver flame doles out divine power and miracles, though every now and then the demon trapped inside the flame whispers promises of power to unsuspecting priests, leading some to commit a clerical error.
I'll see myself out.