Fantasy Flight Games had a massive release schedule at Gen Con this year. For the rest of the year, and into 2019, they'll be busy–but they'll be putting out some killer games. Come take a look at what's in store.
Hoo boy. FFG's booth at Gen Con had a lot to showcase this year. Whatever style of tabletop game you like to play, odds are good you'll enjoy something that Fantasy Flight Games is putting out. Card Games? L5R and Keyforge are your business, looking for an RPG? What flavor do you want–Star Wars, Build Your Own? L5R again? Oh you say you want to play some board games–well let me tell you about Arkham Horror 3rd Edition. Miniatures? Well miniature probably isn't the right word, but we do have a Super Star Destroyer for Star Wars Armada, and have you heard of X-Wing Second Edition?
There's a lot to cover, so let's kind of step our way through it. Ordinarily it'd be hard to say what the biggest release is, but there's no question this time around–it's the Super Star Destroyer. Clocking in at about 2 feet long, the Super Star Destroyer is a massive miniature, and while the deliciousness of that Oxymoron sinks in, let me point out all of the detail that's been worked into this thing. FFG is probably the reigning champion of pre-painted miniatures right now–their linework, their detail is beyond compare.
And it's on display here. In addition to the big ship, you've got the other Armada releases as well, coupled with the new Resistance and First Order conversion kits for X-Wing 2.0, so soon you'll be able to enjoy the sleek new game with the starships of your choice. Speaking of Star Wars though: we talked about the Wookiee Warriors expansion for Star Wars Legion, bringing melee to Legion in its full glory.
And not long after, we heard that the Legion will be visiting the Clone Wars era, which means units of Battle Droids and Clone Troopers and all the amazing vehicles that came about during this troubled time. Prequel-era glory comes to the tabletop, which means that it's entirely conceivable we'll have Senator Binks take to the battlefield.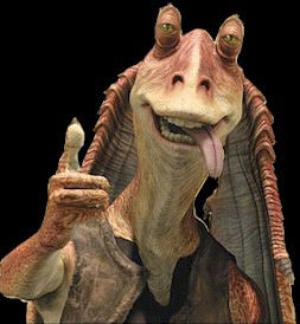 This does also mean that we'll probably see more squads of Jedi as well–and one or two Sith (always two, there are and so forth). General Grievous was made to be unleashed upon an army of unsuspecting clone troopers–and I'll jump at anything that gives us the chance to carry out the Landing At Point Rain on the tabletop.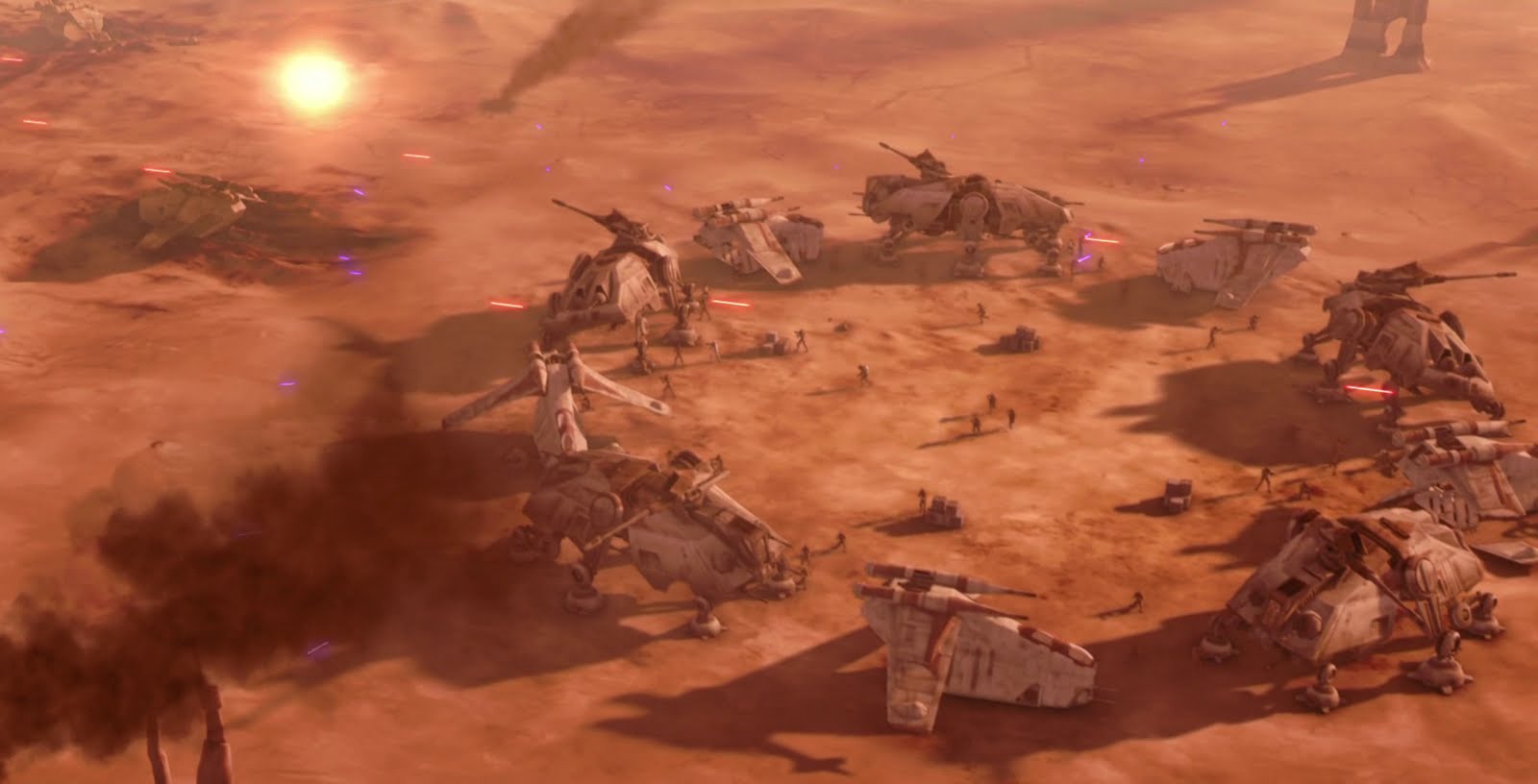 But let's leave a galaxy far, far away for now, and journey back into a horror-stricken city called Arkham. With a 3rd Edition of their new game, Arkham Horror sounds like it's going to be amazing. We had a chance to see a little of it in action, and it feels a lot more like the Horror game we wanted. The older versions (which are fun) play a lot more like a 20s themed episode of Star Gate–but in the new game you're wandering around, looking for clues, dealing with cultists and so forth, dealing with horror in Arkham and trying to prevent the creatures of the Mythos from rising and consuming the world. You know, Tuesday in the Arkham files world.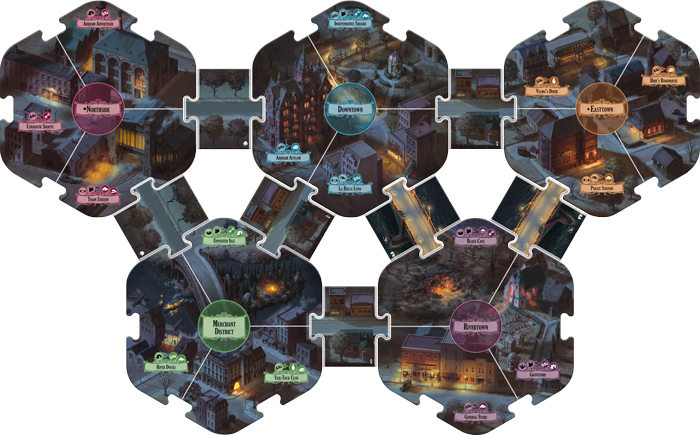 Then of course there's Keyforge, which is FFG's collectible Deck Game. It's basically a card game that you can only play in Sealed Format. People have a lot of opinions one way or the other about it–but at ten bucks a deck, we're keen to give it a try at least–the mechanics certainly seem fun, and we had a chance to check out one of their demo decks, and even flipping through it with no prior knowledge of the rules, we could see how the game was meant to be played. There's a lot of crunch here that you can play with.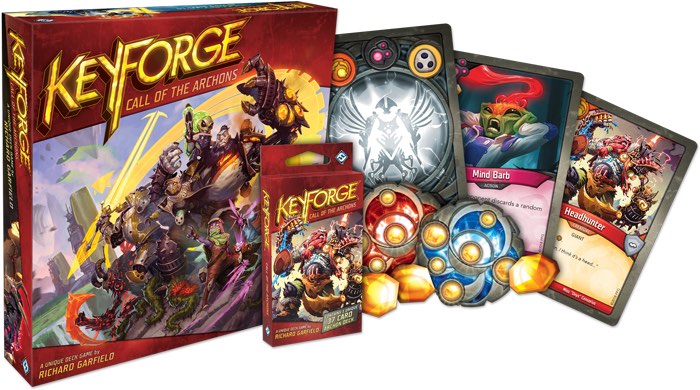 And then there's Legend of the Five Rings which is getting a new expansion both in terms of the card game, and the RPG which is finally available. There's a lot to dig through from FFG–so whether you're looking for an RPG, a miniatures game, or a cool board game, there's a lot to dig through.
We want to see a Super Star Destroyer fight another one–those forward firing arcs are crazy.