Pretty big industry news kicks off the post Gen Con week: Forge World is opening up a Warehouse on American soil and is changing their pricing to allow you to pay in your local currency (and other options to give them your money). More details inside!
That's right folks, Forge World is crossing the pond and setting up shop in North America, according to an announcement on Warhammer Community. Specifically they're expanding the warehouse operating out of Memphis, which means that you'll be able to get your Forge World orders faster, cheaper, and let's go ahead and say faster again. Any Forge World orders (which now that I've typed it out Forge World Order sounds like a conspiracy theory I could get behind) shipping to the United States or Canada will be coming out of the Memphis Warehouse, Which means that you're going to be getting your hands on your Titans that much faster. Doubly so because they're taking the opportunity to overhaul their order shipping system, so orders throughout the world will be shipping faster and furiouser. Take that the USA and Canada.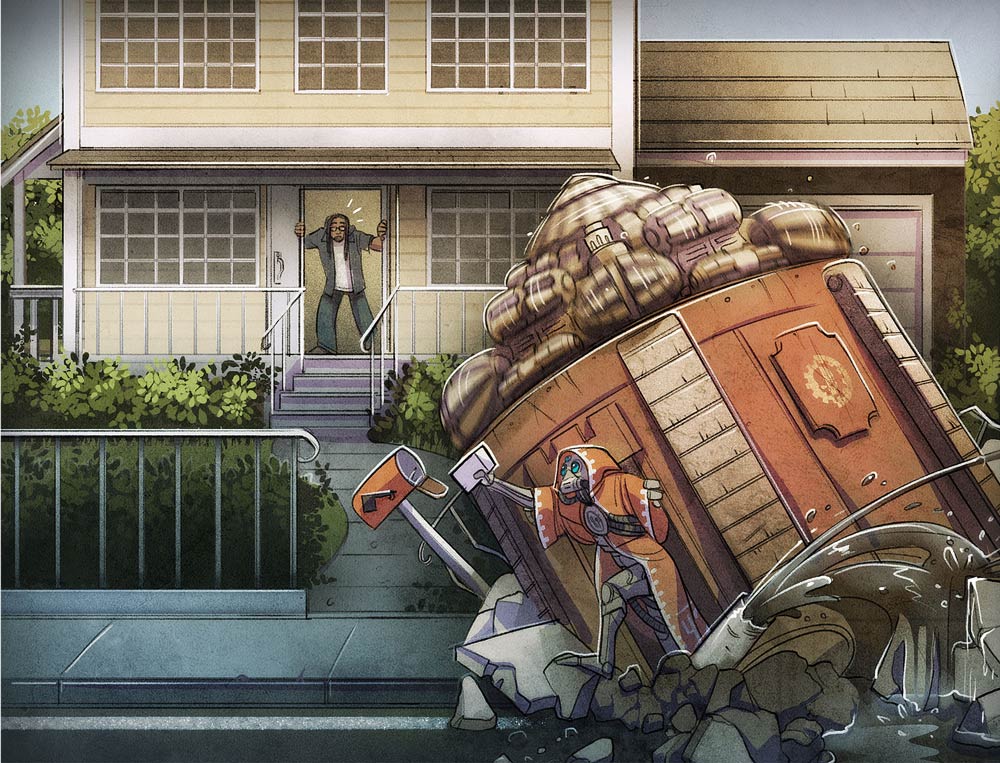 I totally would spring extra for this delivery option
Look, I don't know what else you'd buy from Forge World. If it ain't Titan, you ain't smitin' as they say. But, according to the latest news, you won't just be able to order your massively overpowered engines of destruction and have them arrive faster–you'll also have more convenient payment options. And these new payment options will go into effect "soon.
via Forge World/Warhammer Community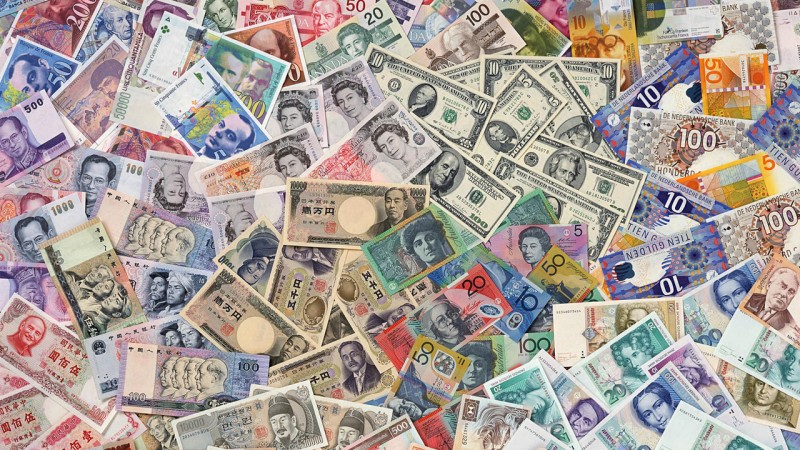 You'll soon be able to pay in your local currency, rather than having to use British Pounds.

This is great news for anyone outside the UK, as it means you'll be able to see far more easily what each item costs without having to run anything through a currency converter. And you won't get hit with any surprise conversion fees that many banks will charge for shopping abroad. This also means that prices will be consistent instead of fluctuating with exchange rates – so that Primarch will cost you the same one day as the next.

In addition, we'll be expanding our payment options.

Alongside the existing PayPal, credit and debit card payments – you'll find new options for Discover in the US and American Express for US and Canadian shoppers, and a new ELV payment choice for customers in Germany and Austria, meaning that you have more options than ever on how to check out.
So there you have it folks. Get ready for big changes to Forge World–if they're revamping this process, there's bound to be more coming down the pipe. You don't just overhaul something like that without plans to release more stuff, so we'll see what other fruit this investment bears.
In the meantime, what do you think of the new FW options? Smart move on GW's part? Too little, too late? Let us know what you think!