The Disney and Fox merger isn't all exciting Marvel news. It's a massive consolidation of industry power, and it looks like some of the worst predictions are coming to pass. Genre fans might lose a studio willing to take risks.
The WSJ is reporting that Disney is looking at "[scaling] back production of costly movies that don't fit its family-friendly, franchise-focused formula." It's being reported that they may shut down 20th Century Fox all together; and would leave Fox Searchlight, Fox 2000, and Fox's animation studio intact. That's more than 2,000 employees out of a job if they're not reassigned somewhere else in the company.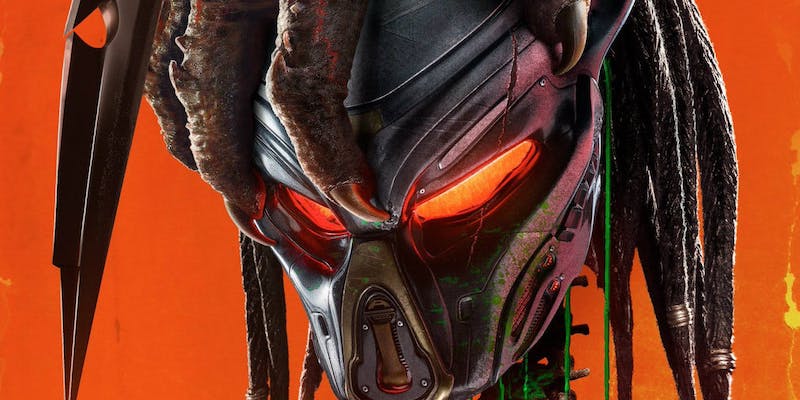 What does that mean for genre film fans? Predator, Alien, Planet of the Apes, and the studio's horror and more violent/dark projects – like The Cure for Wellness and The Kingsman – may be a thing of the past. We'll be seeing more all ages adventure like Avatar. The WSJ's sources say that Disney will be releasing movies that are "complete or in production at the time of acquisition." This means New Mutants and Dark Phoenix will probably get a theater release. Not sure what this would mean for future Deadpool movies, or seeing more X-Men movies like Logan that aren't really geared for the under 18 crowd.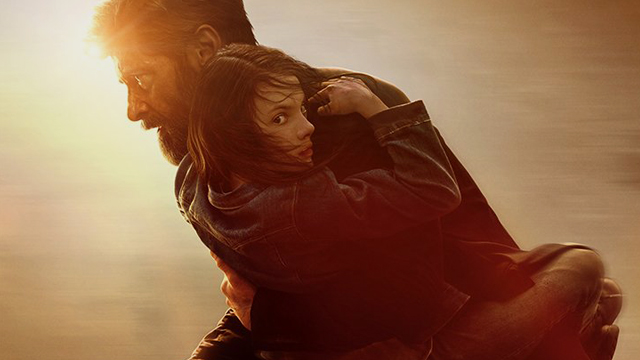 While I'm not opposed to seeing some of these franchises fade (Ridley Scott needs to stop), losing a studio entirely isn't good. They could sell off their properties before closing, but reports are leaning toward that not being on the table. This whole merger is bad in a lot of ways. It brings the X-Men and Fantastic Four to Marvel Studios, but the cost fans and the industry will pay is too high.
The merger is slated to be complete at the end of 2019.