BoLS is walking the floor of GENCON and has a bunch of new minis to show off.
We are walking the halls, meeting with everyone we can and filming and snapping away. Look for daily coverage from the show. Here is a taste of some minis that cought our eye the first day in.
CMON – A Song of Ice and Fire Miniatures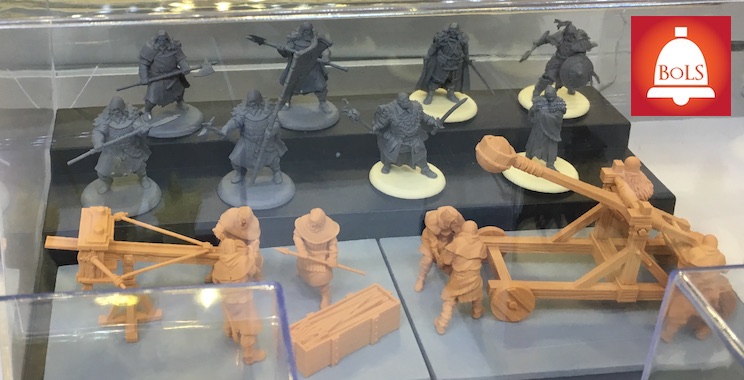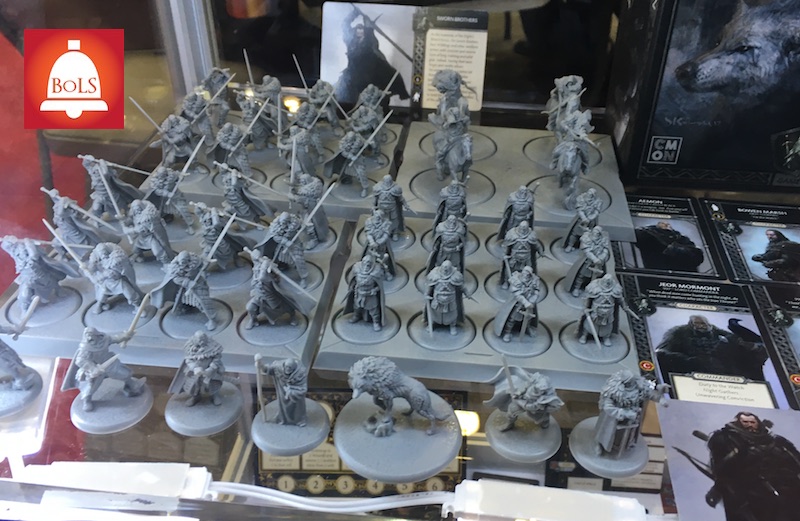 Night's Watch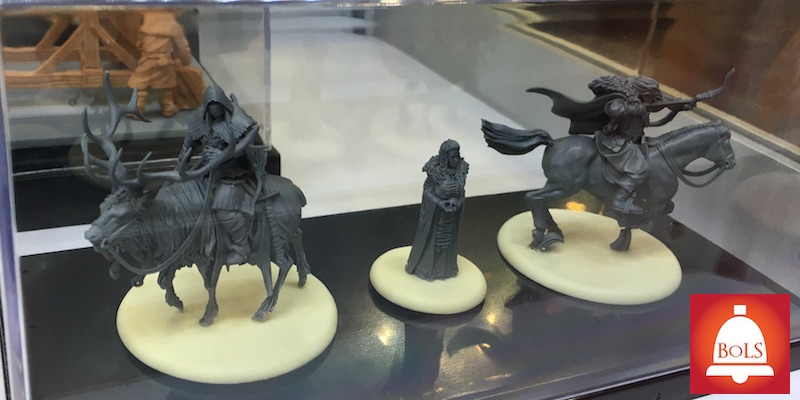 Work In Progress – Can you name them?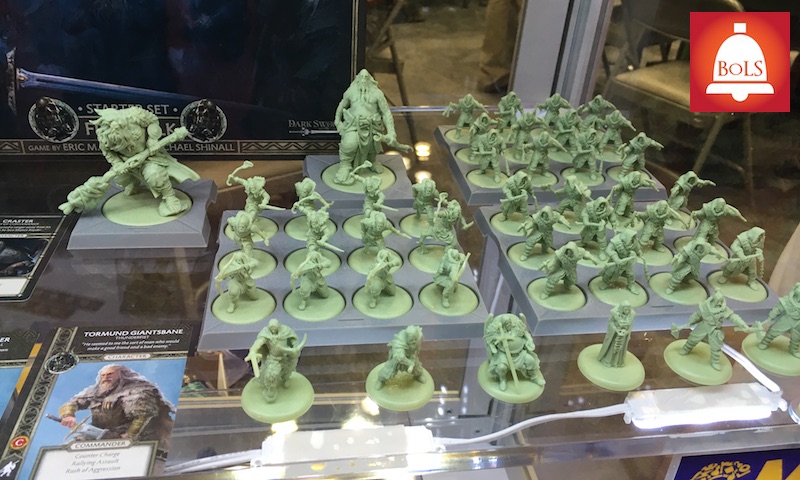 Wildlings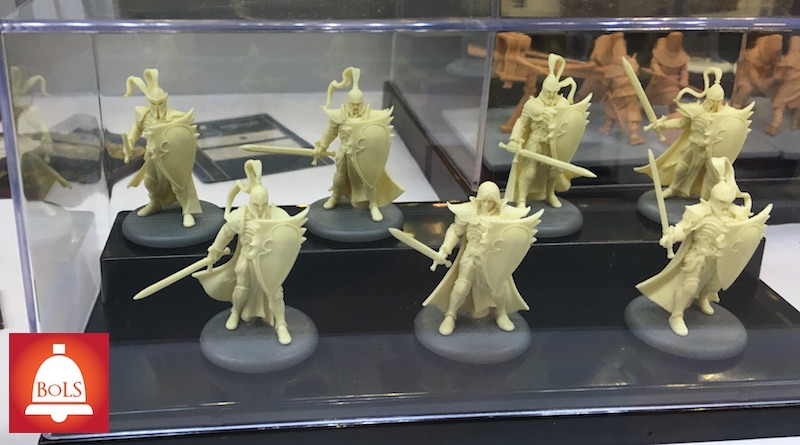 More Work In Progress Miniatures
Steam Forged Games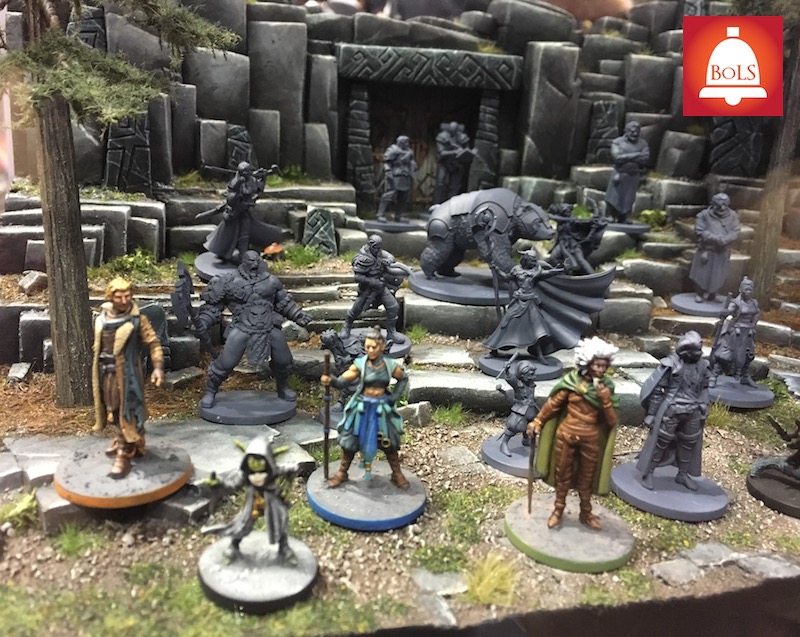 Critical Role – Miniatures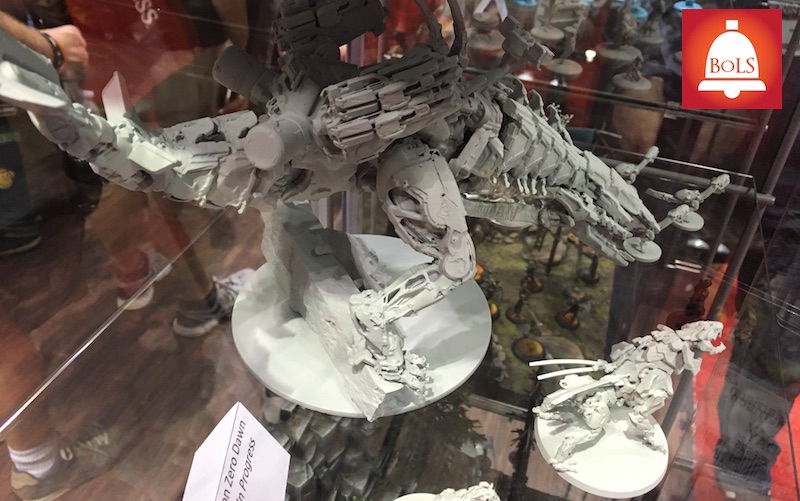 Horizon Zero Dawn – Work In Progress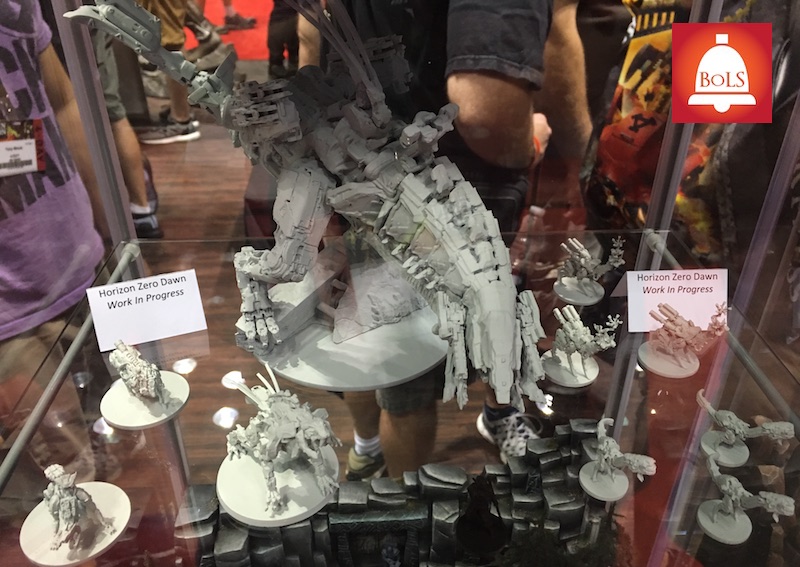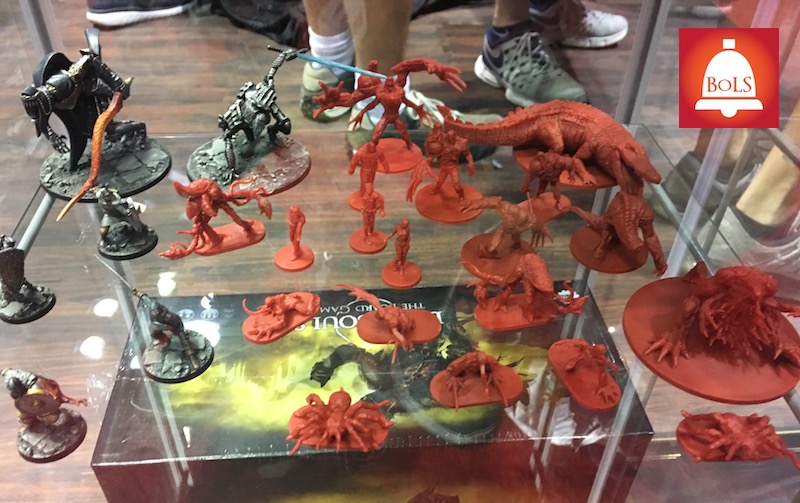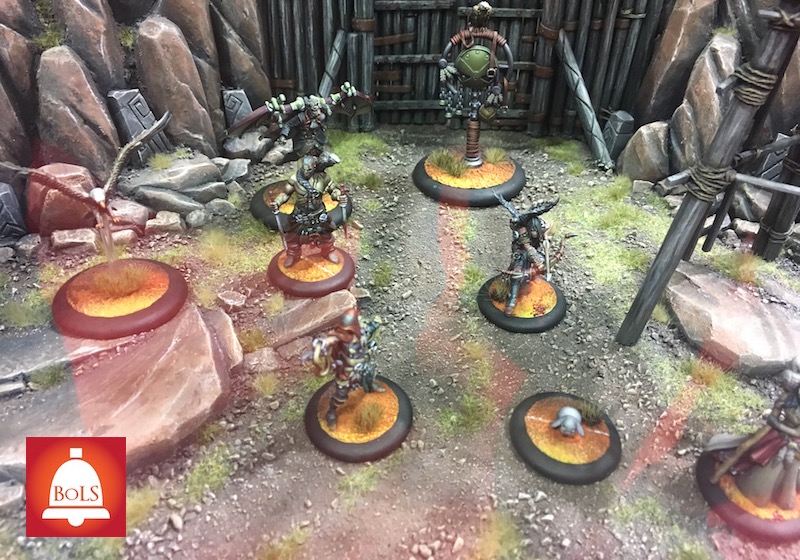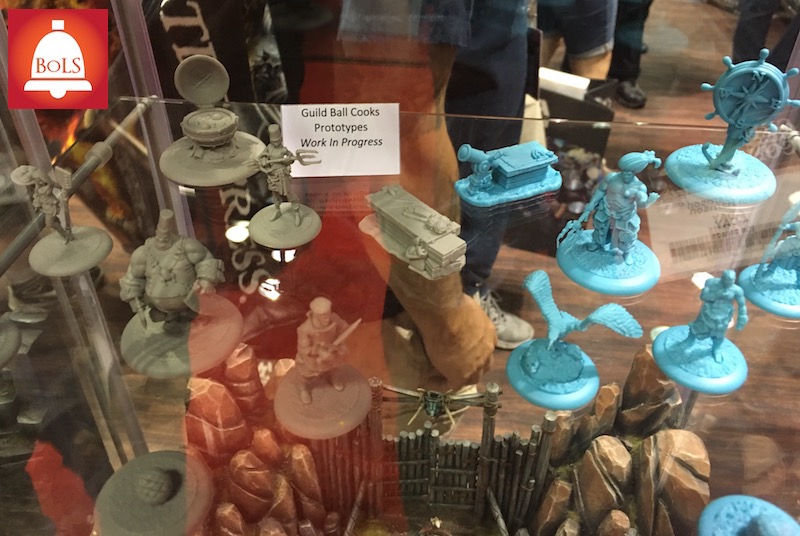 ~More soon. Such good CMON Song of Ice & Fire minis!