Dee and Ryan return from a weekend full of Gen-Con with all kinds of fresh news and experiences. They talk about their successes in the tournament, how good Supernatural Vader is, and the new factions coming soon to the game. ROGER ROGER!
[00:00:00] Intros
[00:13:00] GenCon
[00:41:00] Second Edition Side Event
[00:59:00] ROGER ROGER!
[01:05:00] First Order Conversion Kit
[01:30:00] Resistance Conversion Kit
[01:48:00] Mining Guild TIE
[01:52:00] Dee's Rules Reference Thoughts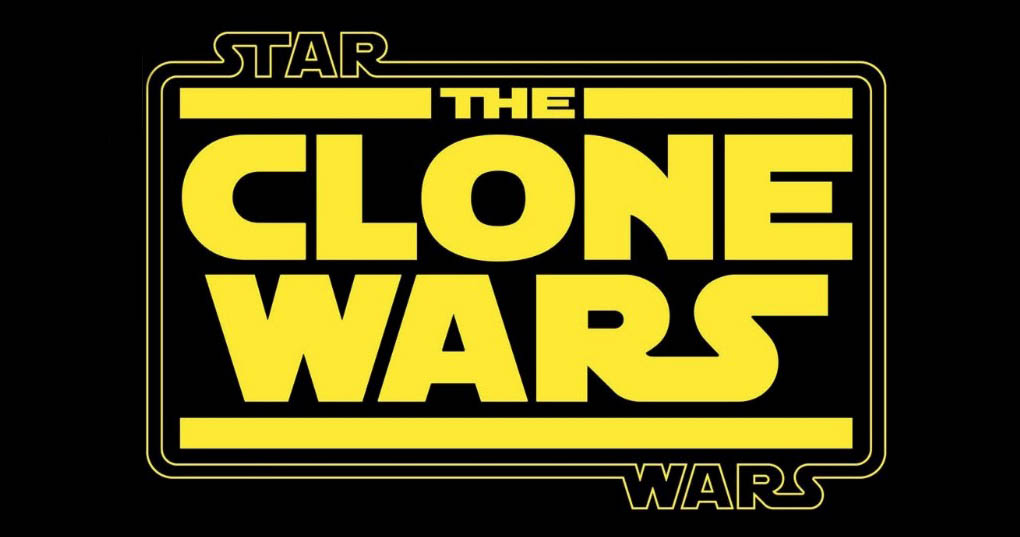 Check out our Patreon!
Hosts:
Ryan Farmer
Dallas Parker
Dee Yun

Episode Archives
Mynock Squadron Facebook group
Direman webcomics
Fly Better! And hit us with your comments below.