I hope you remember me! I have been taking a break for a while, but now I am back and here are some highlights of the past couple of weeks!

Wyrd Miniatures announced a third edition of Malifaux: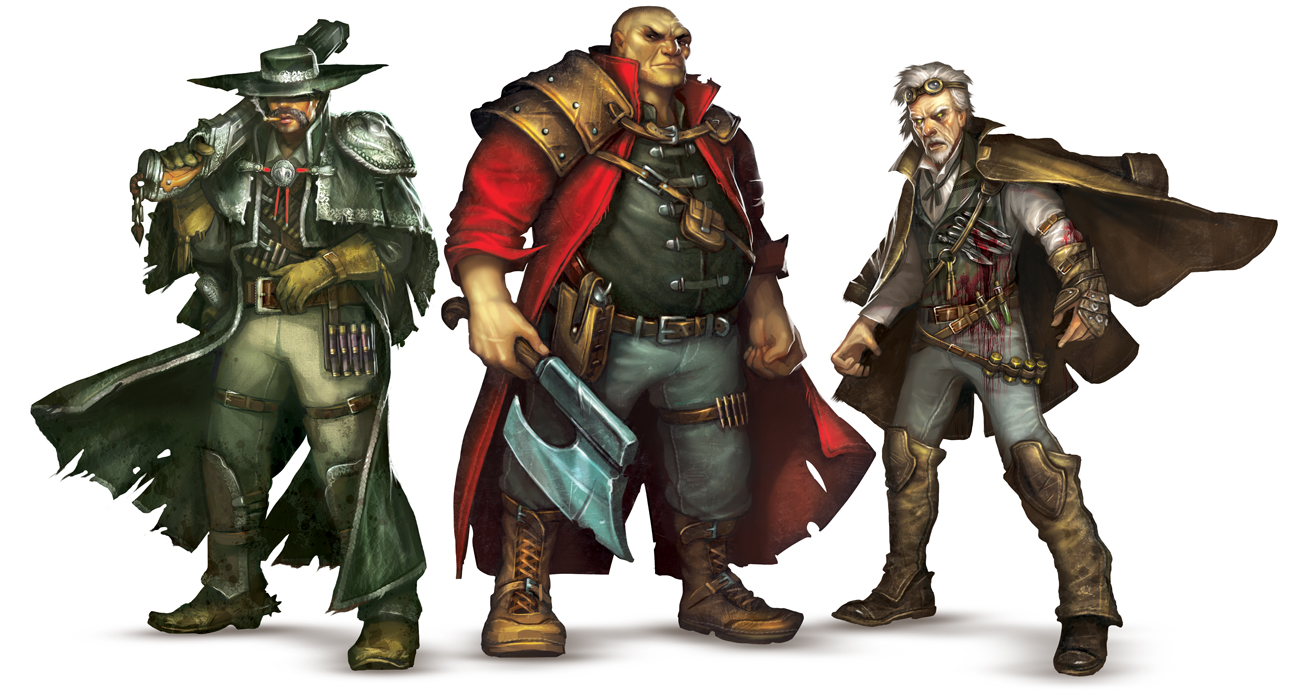 –> More Wyrd Miniatures News
New terrain is coming soon from 4Ground: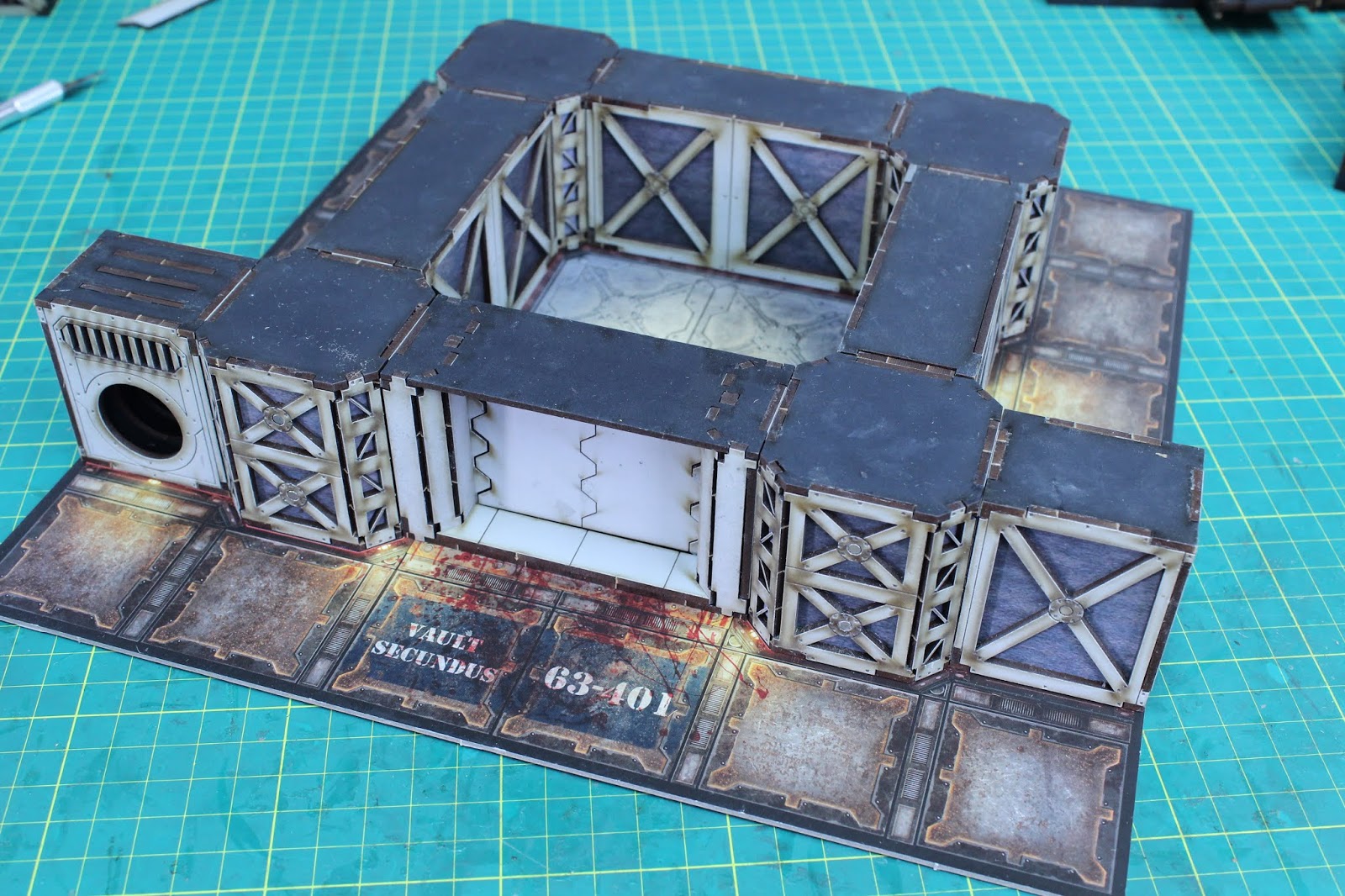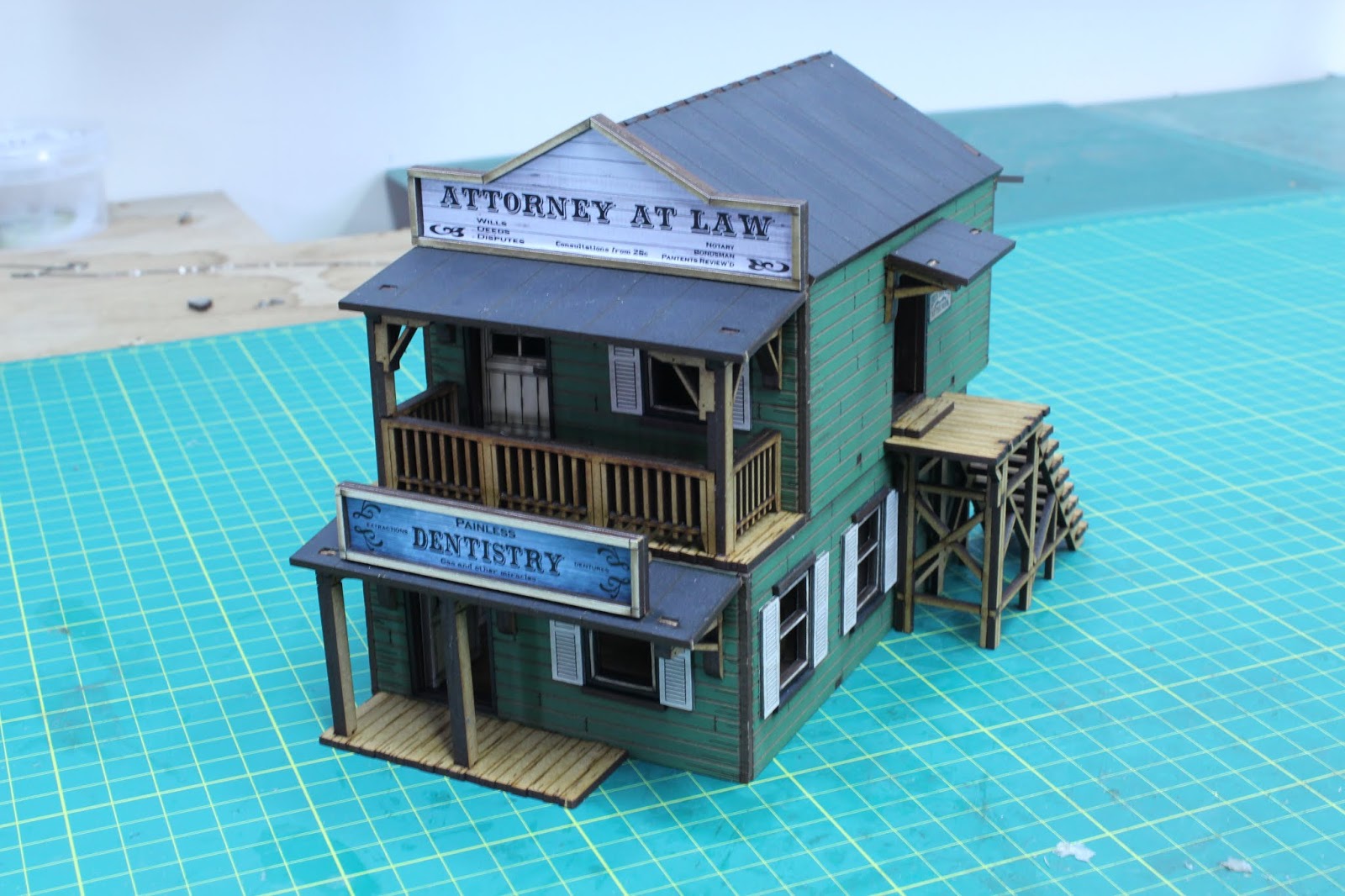 –> More 4Ground News
Perry Miniatures added new sets to their Zulu War range: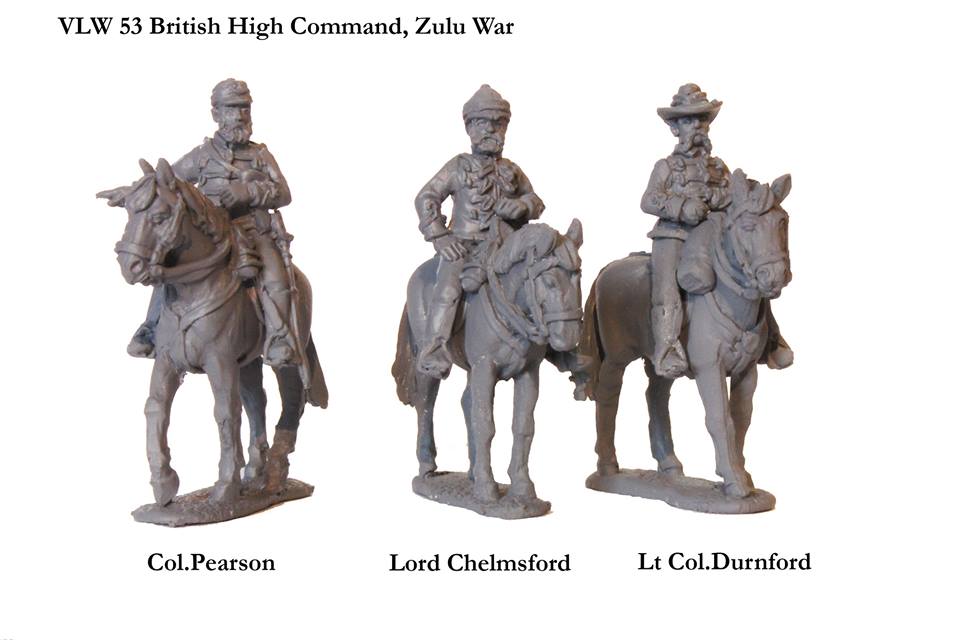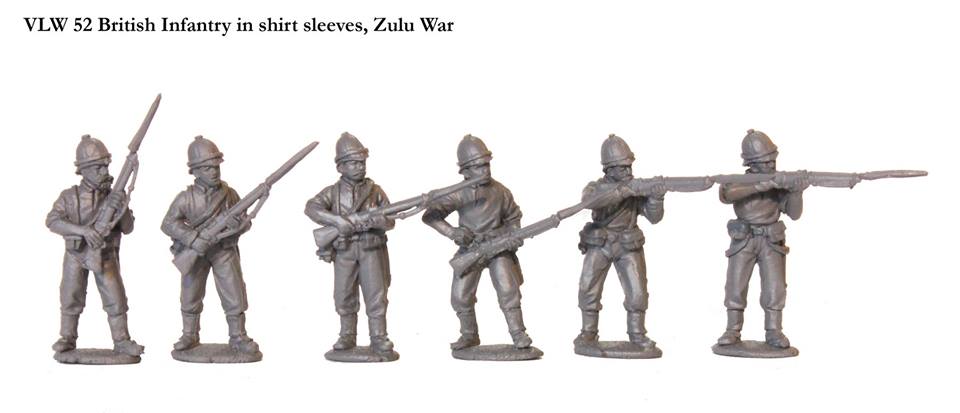 –> More Perry Miniatures News
New Inquisition bundles are available from Raging Heroes: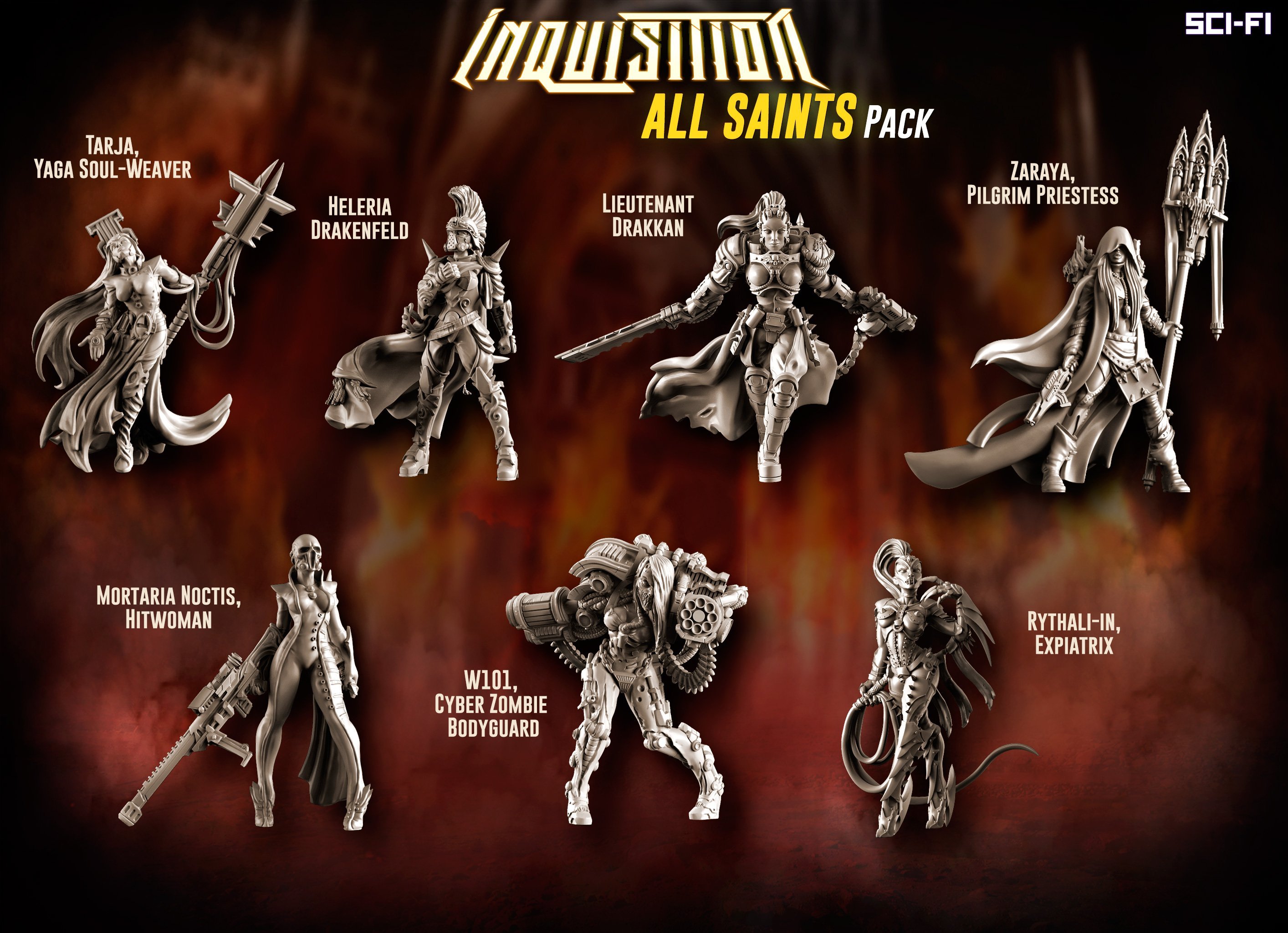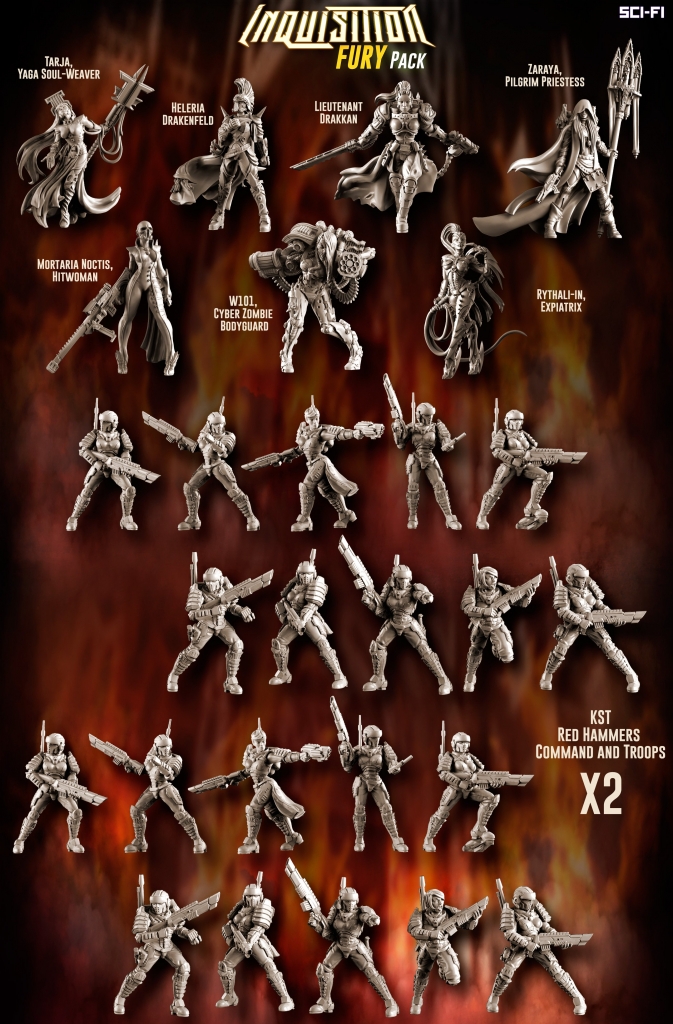 –> More Raging Heroes News
Fireforge Games is still working hard on their upcoming Living Dead Kickstarter: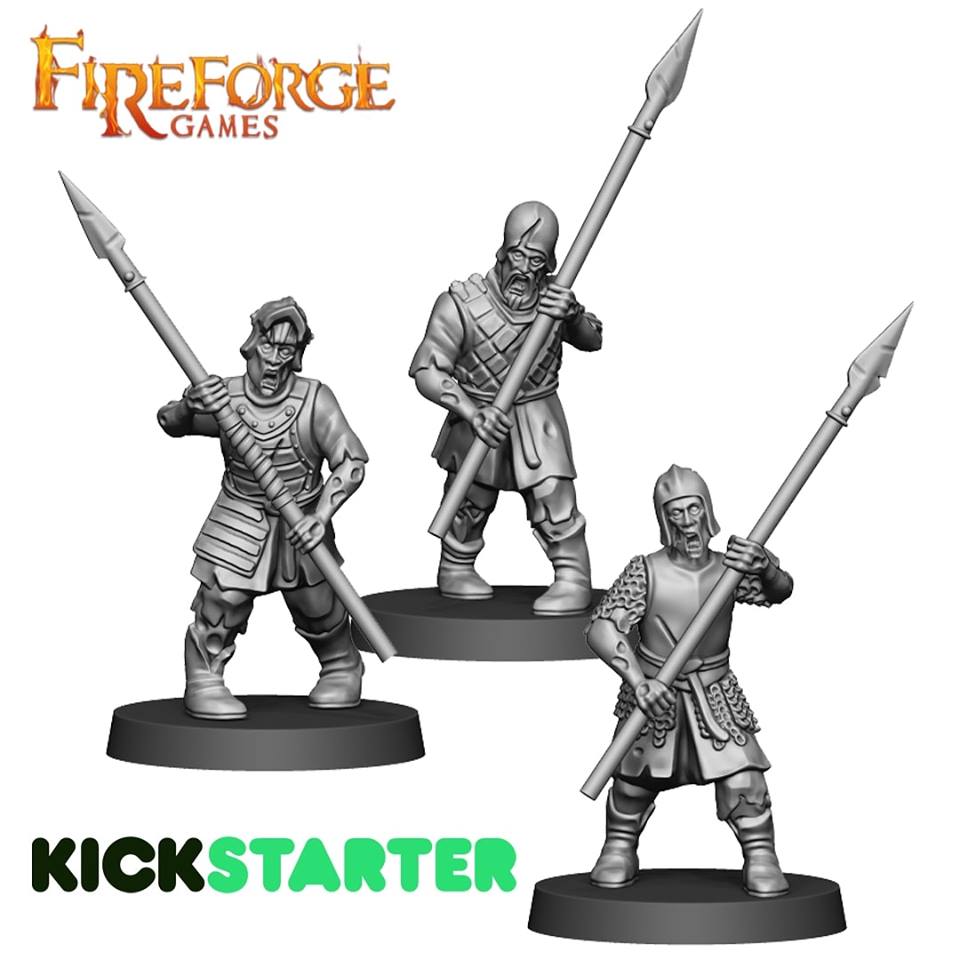 –> More Fireforge Games News
A lot of new 15mm sets are coming soon from Khurasan Miniatures: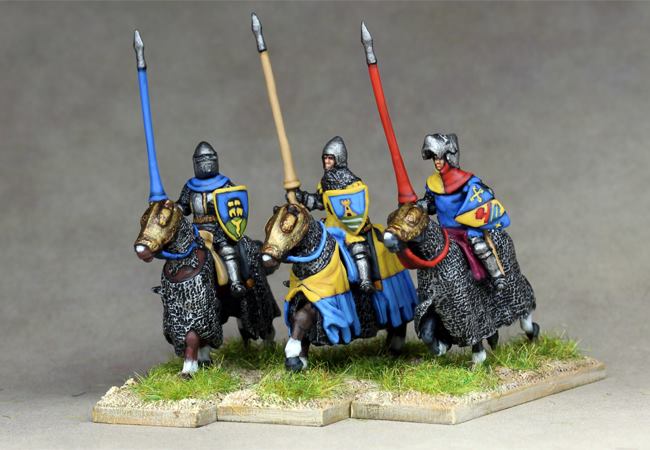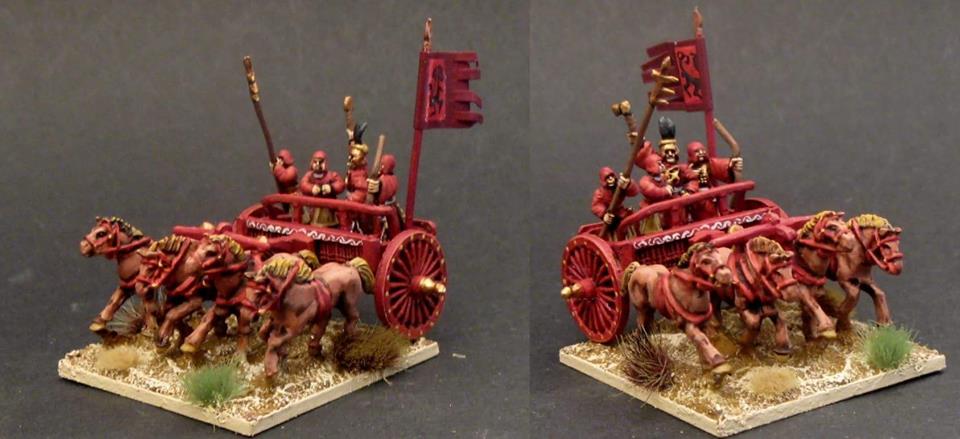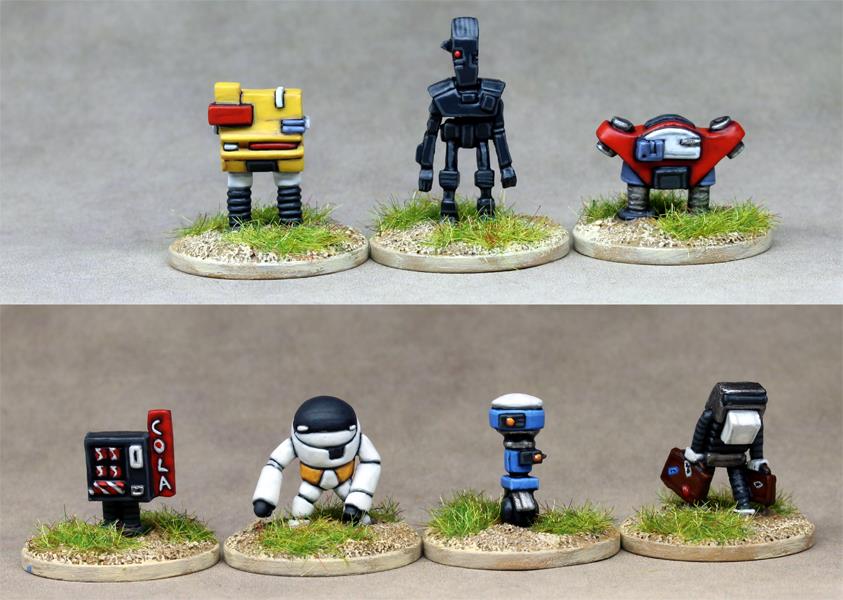 –> More Khurasan Miniatures News
Dream Pod 9 presents new Peace River plastic model sprues: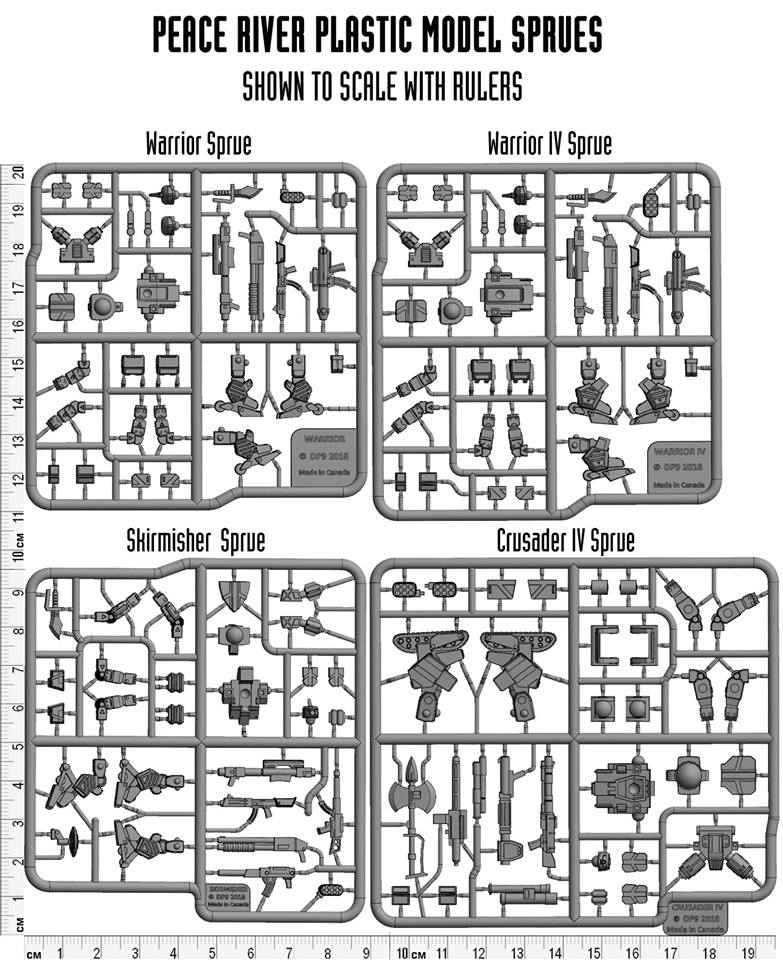 –> More Dream Pod 9 News
A second edition of Black Powder has been announced by Warlord Games: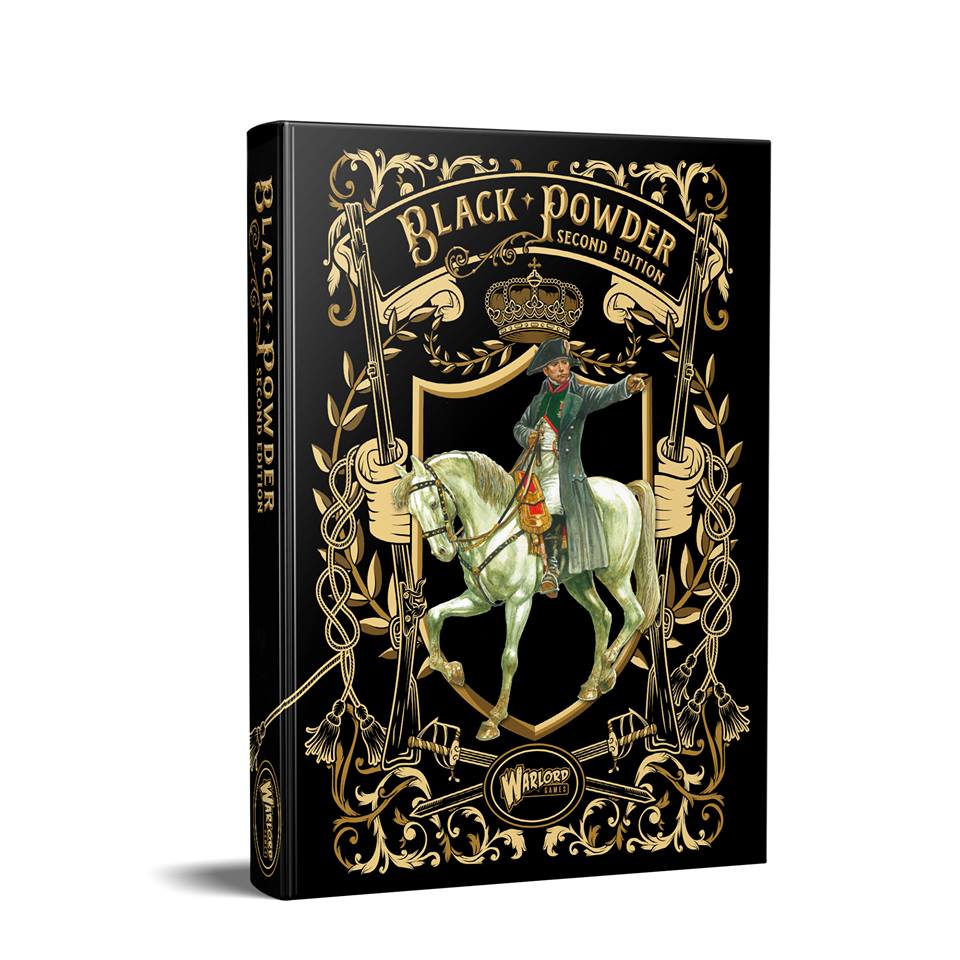 And Bolt Action goes back to the Western Desert: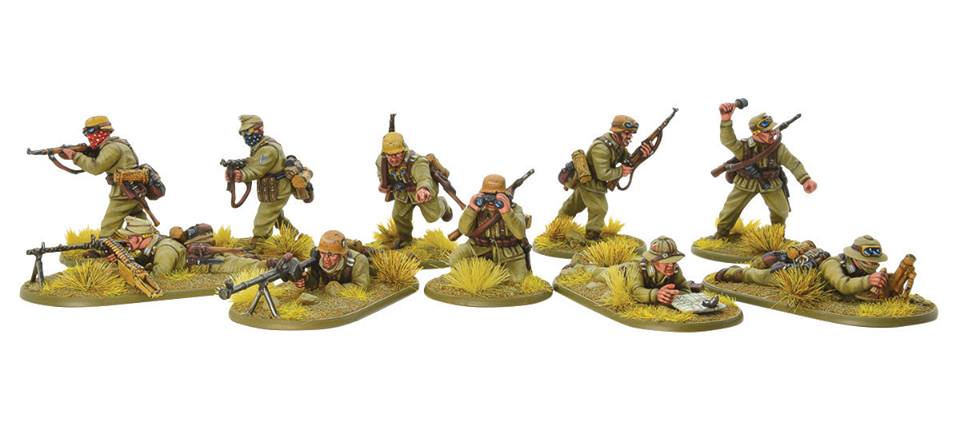 –> More Warlord Games News
And Rubicon Models is working on new plastic kits: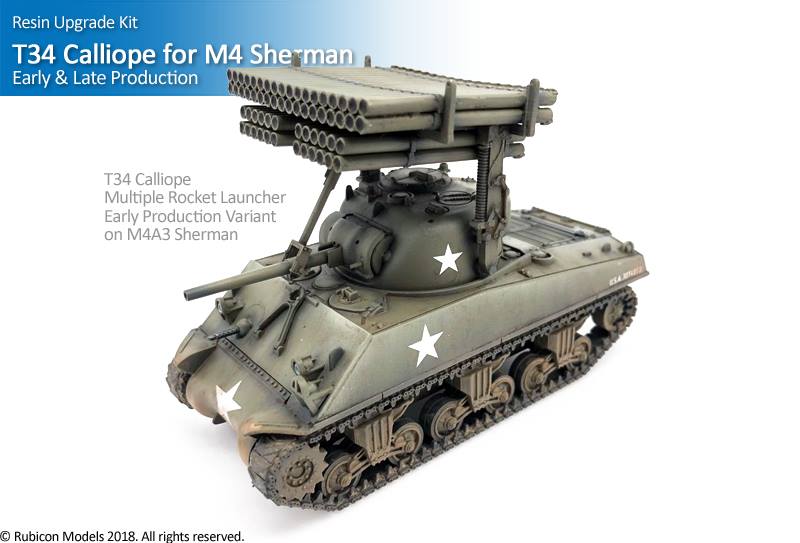 –> More Rubicon Models News
And here are some of the highlights from Kickstarter:
Rebel Minis – 28mm Dark Hold Goblins
HeresyLab – The Heresy Train Project
Flying Horseduck – Precision Milled Metal RPG Dice
Green Ronin Publishing – The Expanse RPG
Star Hat Miniatures – Dungeons of Doom V: Law Vs Chaos
RBJ Game Company – Giant
and
Dog Tag Miniatures – 28mm WW2 Hungarian Army
~And if you want to stay up to date visit The Tabletop Fix for daily updates!