Hello again! This week, we have news from Warlord Games, Mierce Miniatures, Fireforge Games, Wyrd Miniatures and many more!

The second edition of Black Powder is now available from Warlord Games: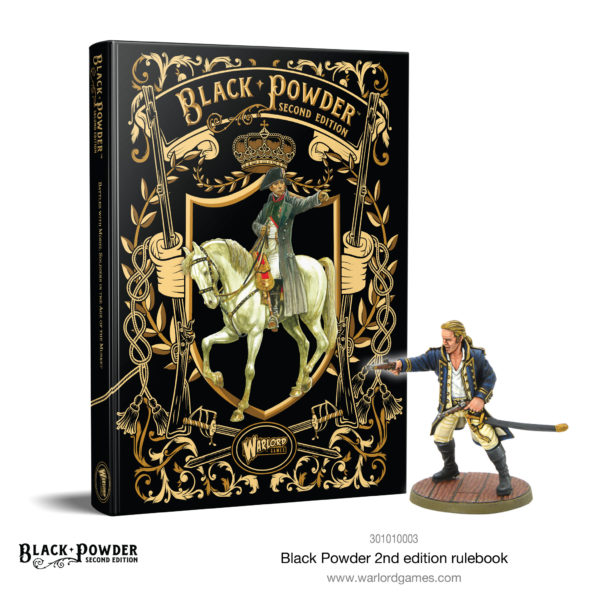 –> More Warlord Games News
Mierce Miniatures offers new releases: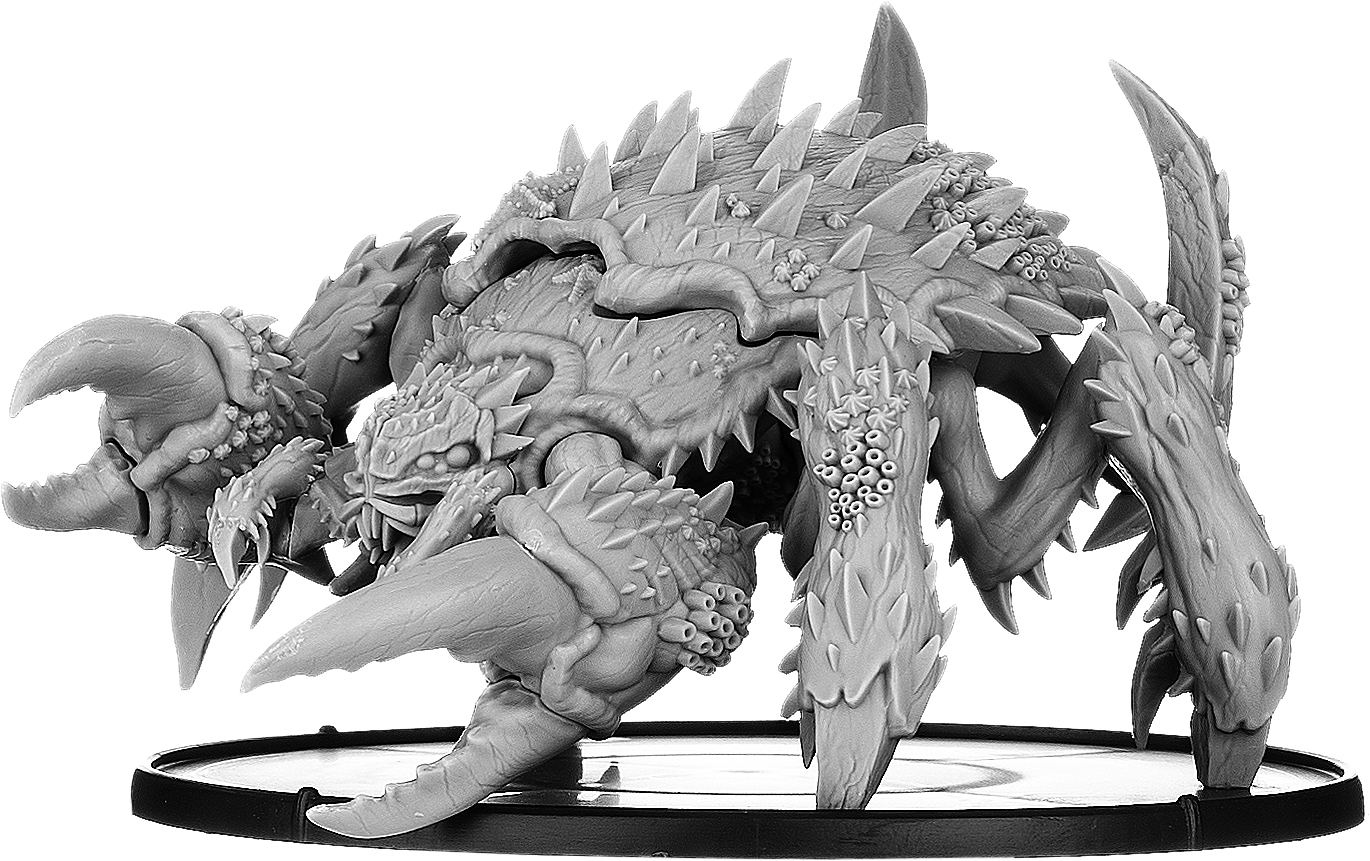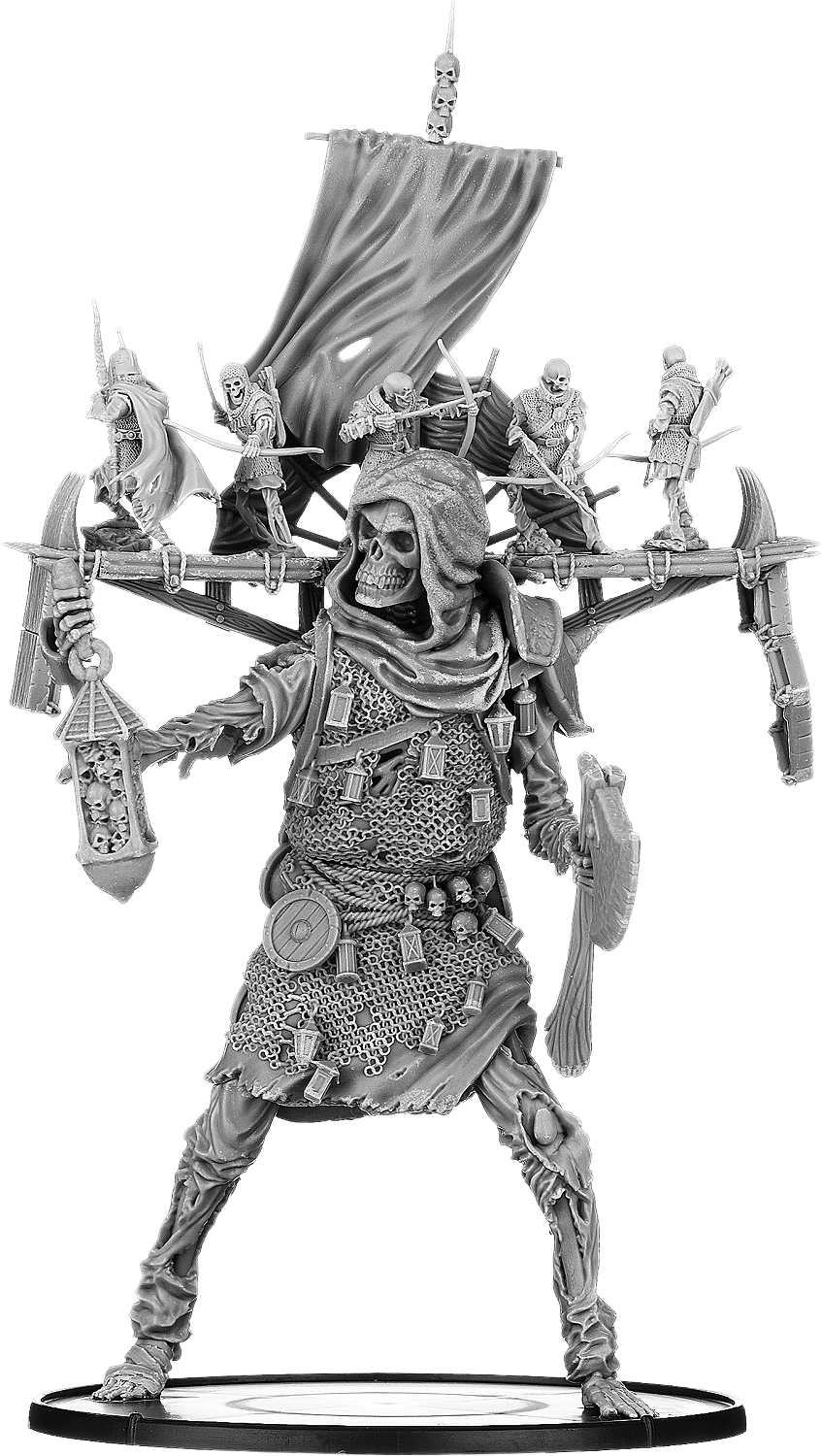 –> More Mierce Miniatures News
A Modern Age version of Tanks is coming from Gale Force Nine: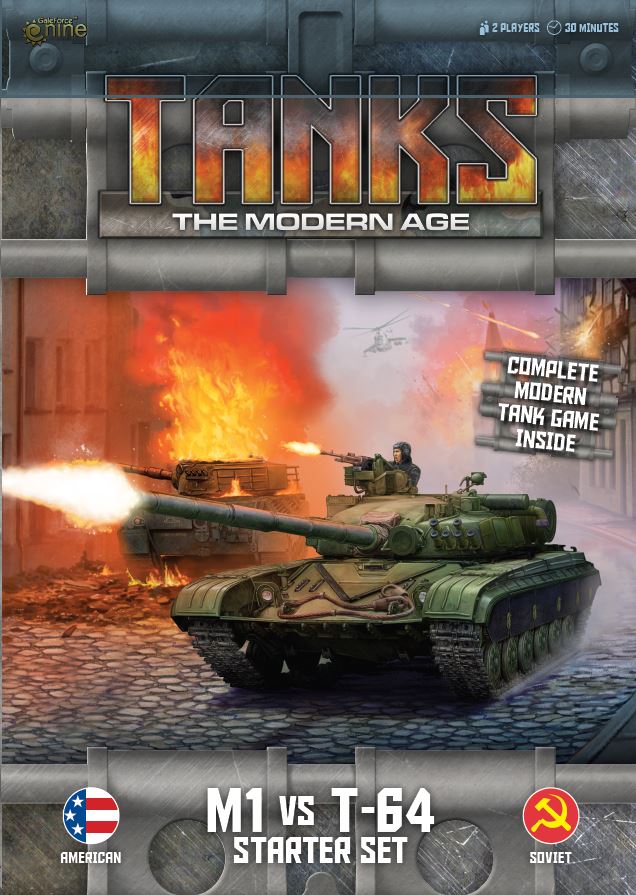 –> More Gale Force Nine News
Wyrd Miniatures presents the August releases for Malifaux: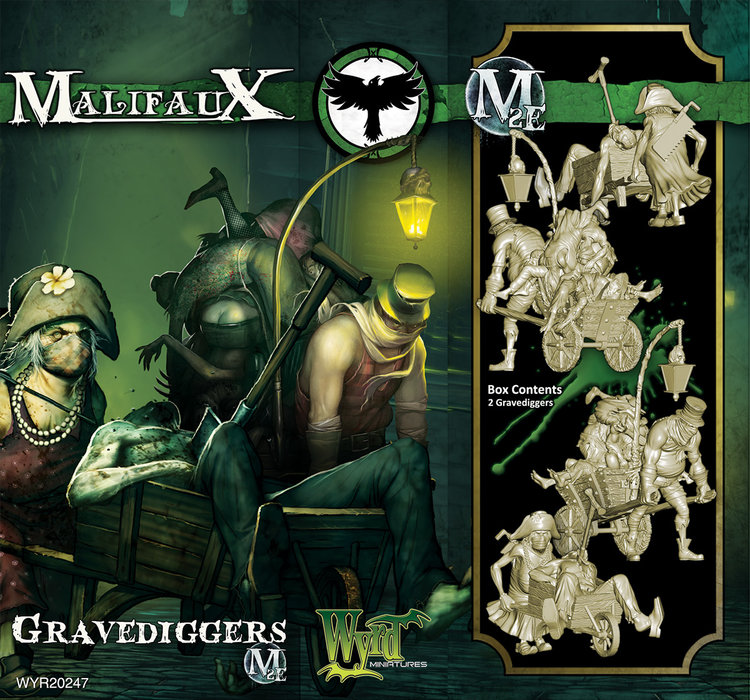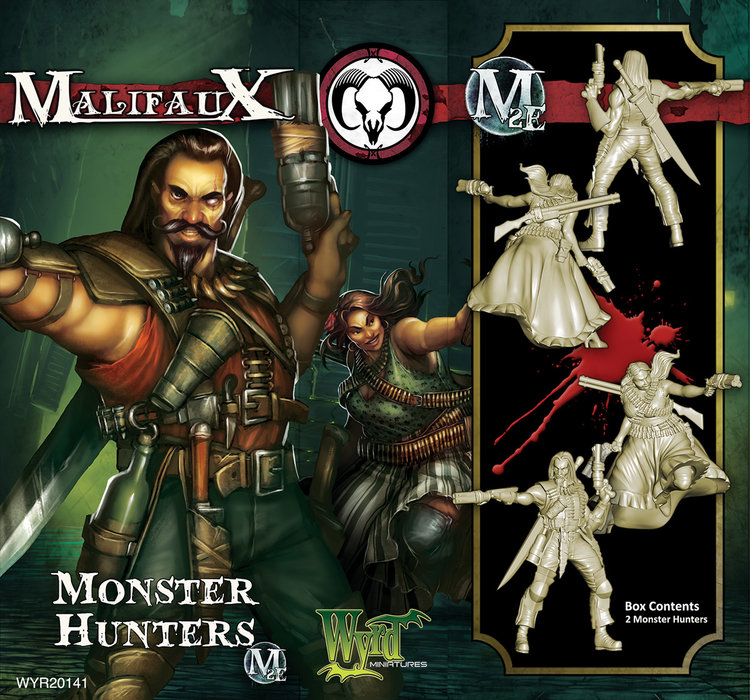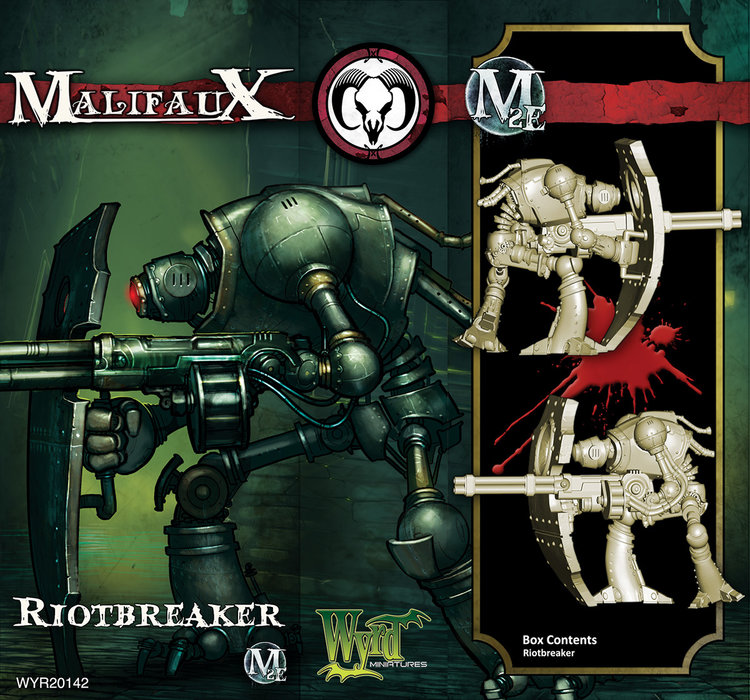 –> More Wyrd Miniatures News
New post-apocalyptic terrain is available from Plastcraft Games:
Artel W Miniatures announced an upcoming release: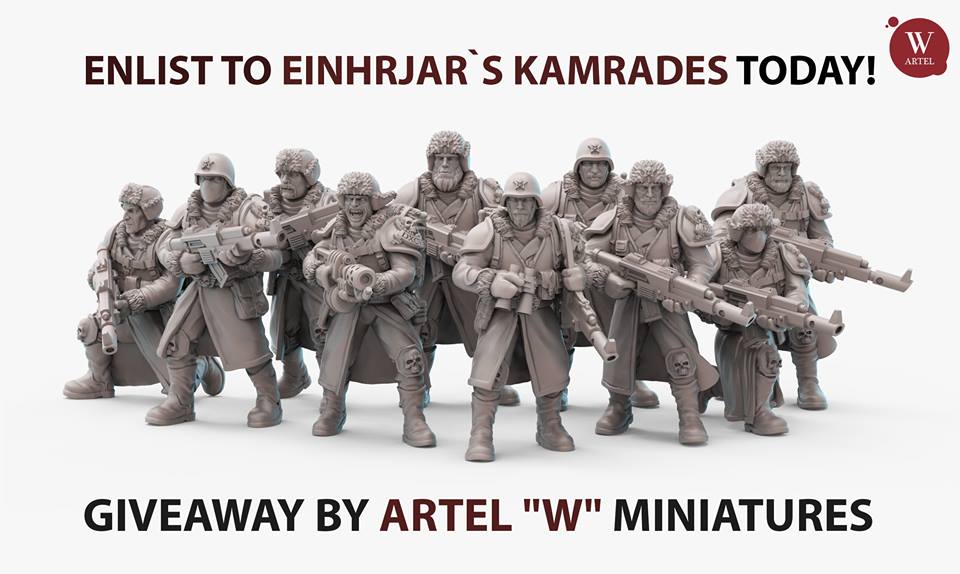 –> More Artel W Miniatures News
New Dropfleet Commander Dreadnoughts are coming from TT Combat: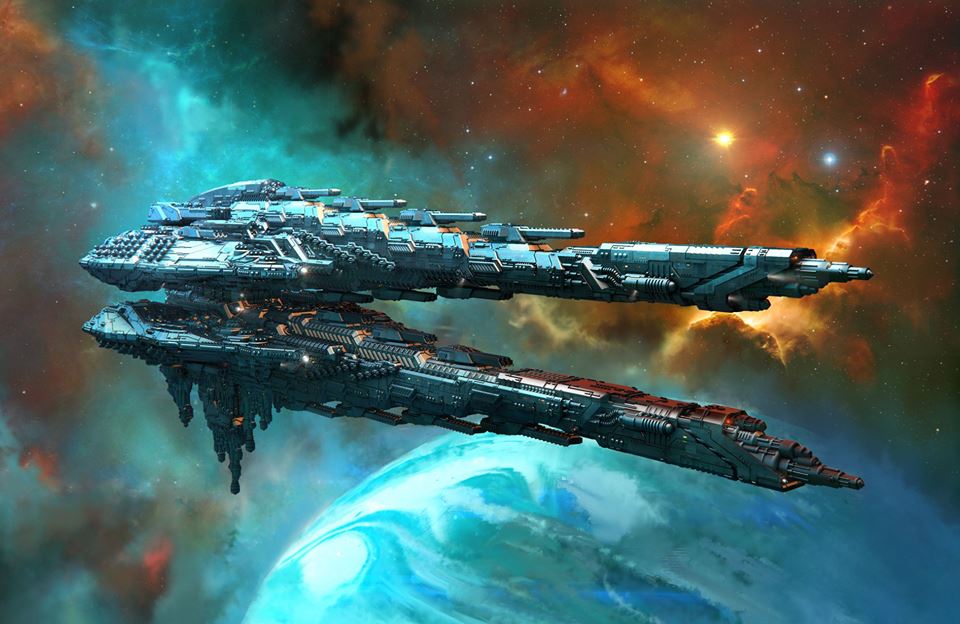 –> More TT Combat News
Perry Miniatures released new Napoleonic Finnish cavalry: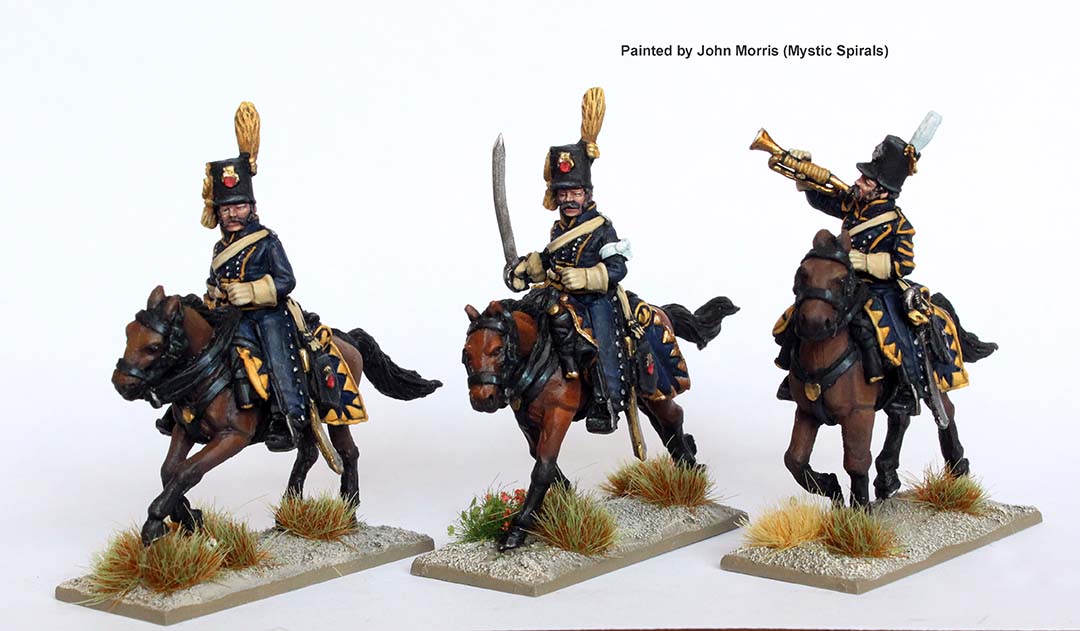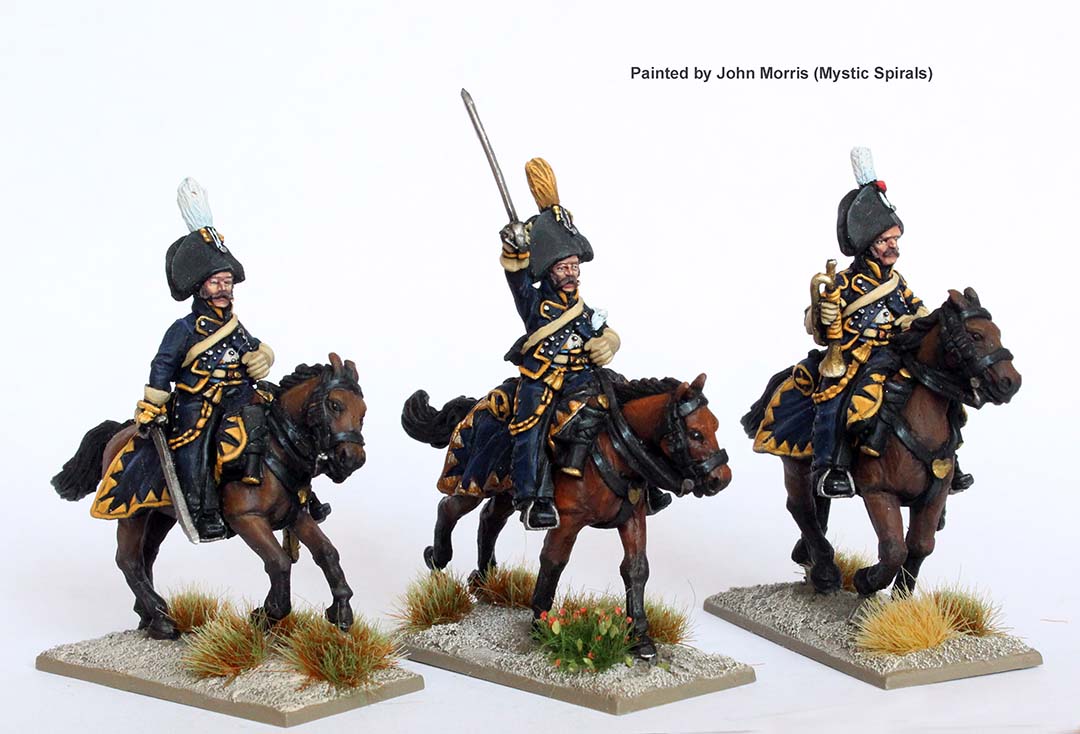 –> More Perry Miniatures News
The Icarites are now available from Raging Heroes: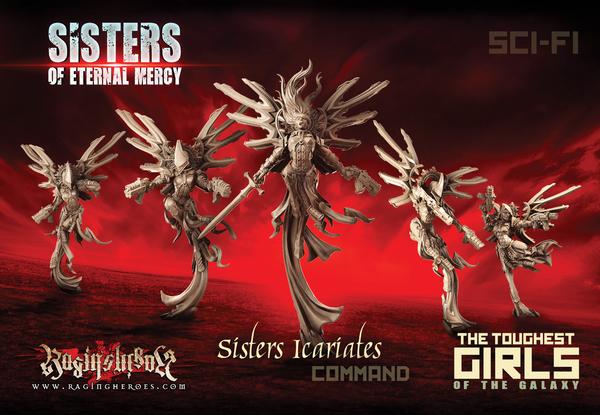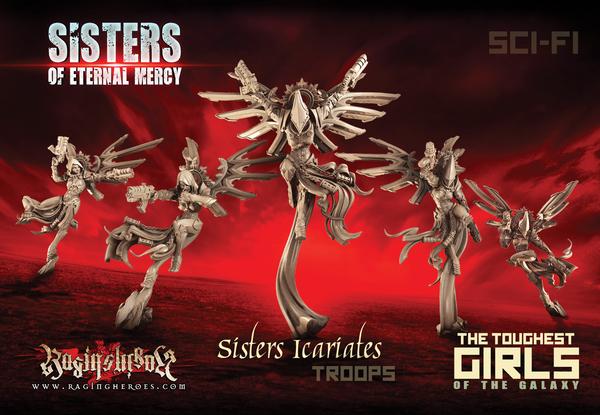 –> More Raging Heroes News
Fireforge Games presents the Northern Warriors for their upcoming Kickstarter: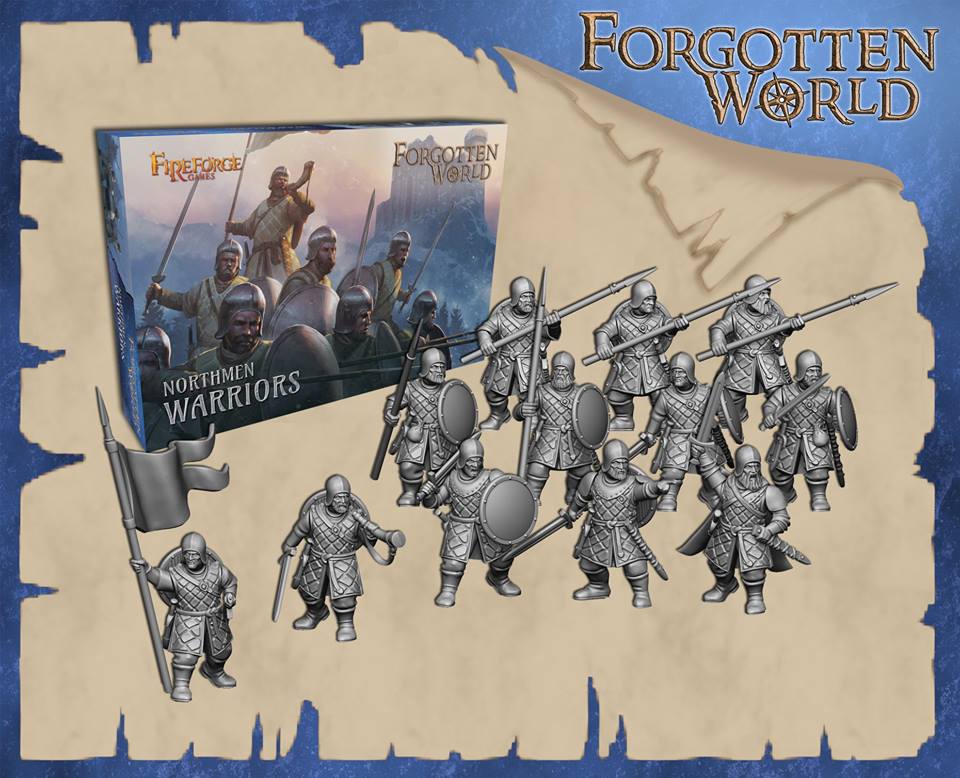 –> More Fireforge Games News
New miniatures are available from Wargame Exclusive: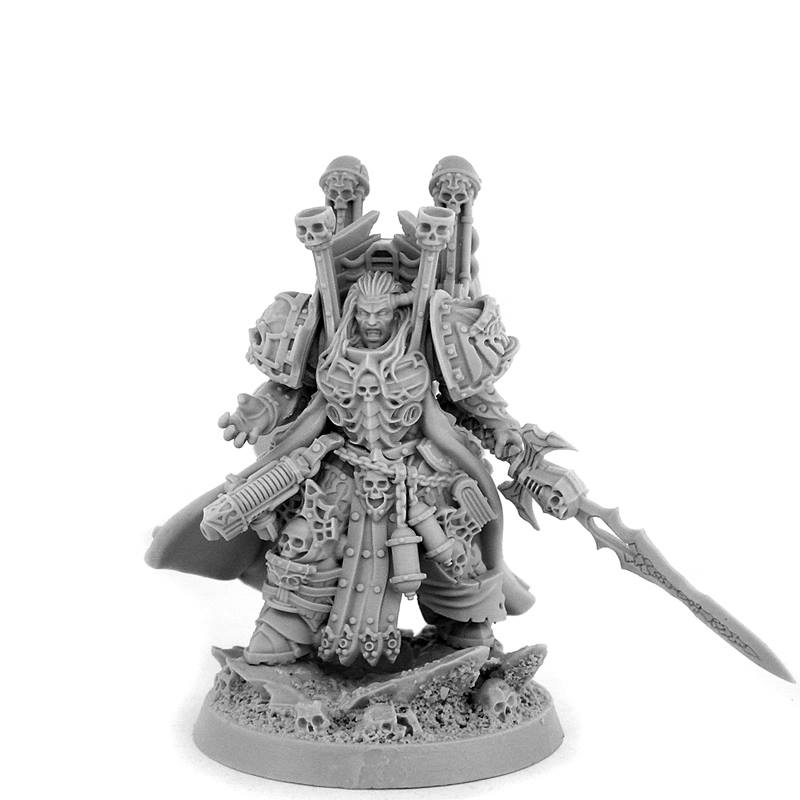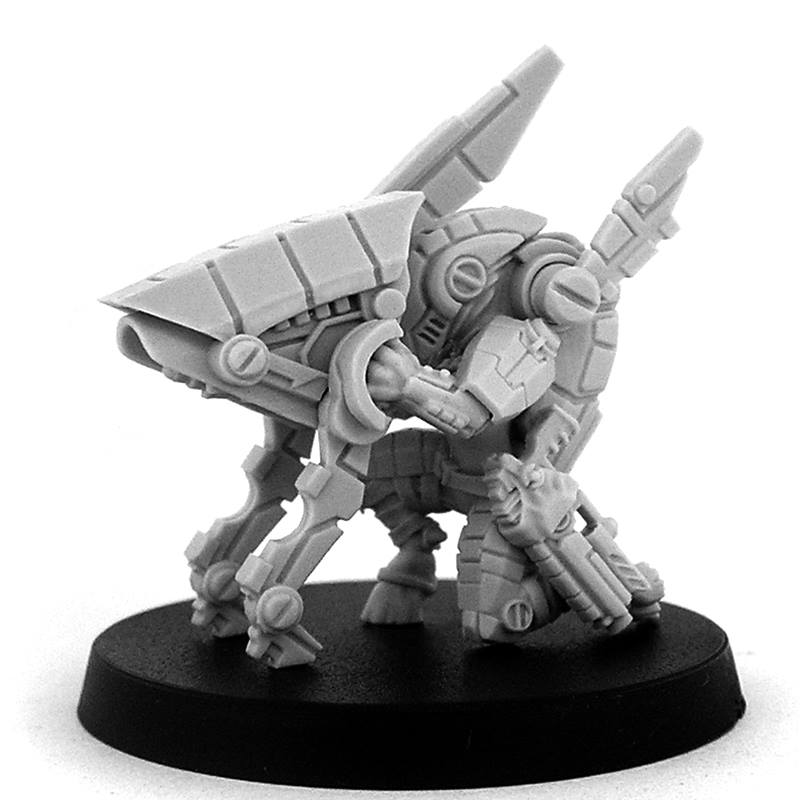 –> More Wargame Exclusive News
Cool Mini or Not published more Starcadia Quest previews: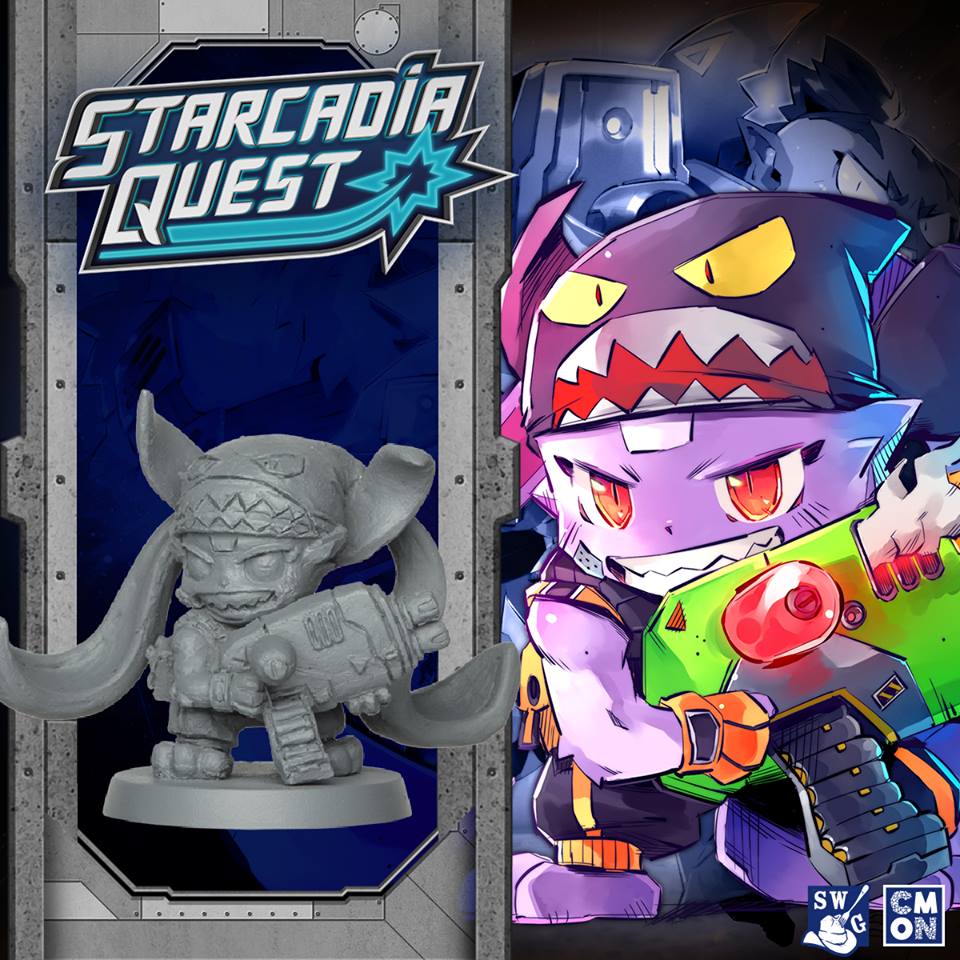 –> More Cool Mini or Not News
A new 15mm Beastmen range is coming soon from Khurasan Miniatures: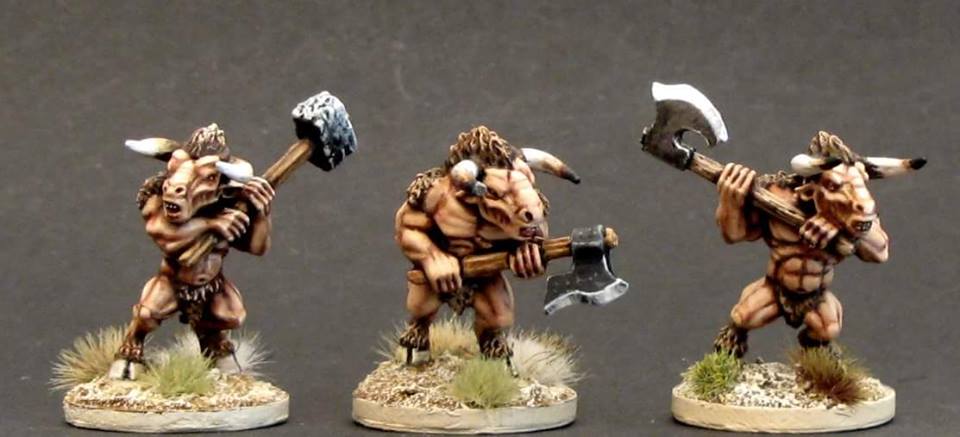 –> More Khurasan Miniatures News
And Rubicon Models presents a new preview of their M3A1 Scout Car: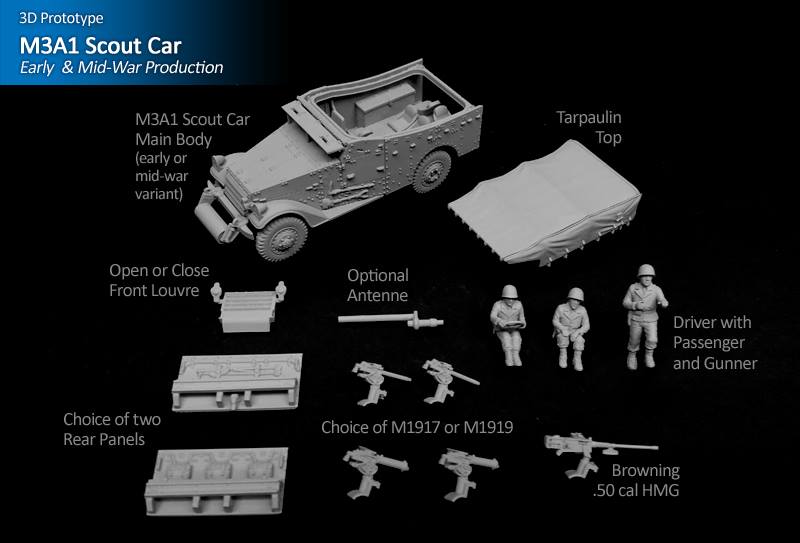 –> More Rubicon Models News
And new Kickstarter campaigns:
Renegade Game Studio – Power Rangers: Heroes of the Grid Board Game
Q Workshop – Top Drawer Dice
The Onyx Path – Dystopia Rising: Evolution Tabletop RPG
KessCo – Battle Bosses
Italicana Boardgames – Modular boardgame with magnetized miniatures.
Dark Fable Miniatures – The Return of Cleopatra
and
Popcorn Marshmallows Game Studios – Lyguyison Chronicles Modern Ninja
~And if you want to stay up to date visit The Tabletop Fix for daily updates!